Joined

Nov 8, 2021
Messages

6
Car(s)

1996 EJ9
Hoping to keep a thread illustrating the progress of my 1996 EJ9 in Deep Amethyst Pearl and see where it ends up.
Had spent a few months looking for an EJ/EK in Northern Ireland to no avail. Ended up going to England for this in October 2021 and bringing it back.
1996 EJ9 Hawaii Edition in Dark Amethyst Pearl (no A/C, no electric windows, no sun roof)
46,000 miles and not one dent or ding that I can find, even had it's original plates from 1996 still fitted.
Hoping to do some sort of engine swap down the line but for now I'm going to stick with some visual modifications. Keeping track of every purchase for the car to date. Awaiting delivery for most of the below, once fitted I'll continue to add some pictures. Could get a lot of this for cheaper if I spent time searching for it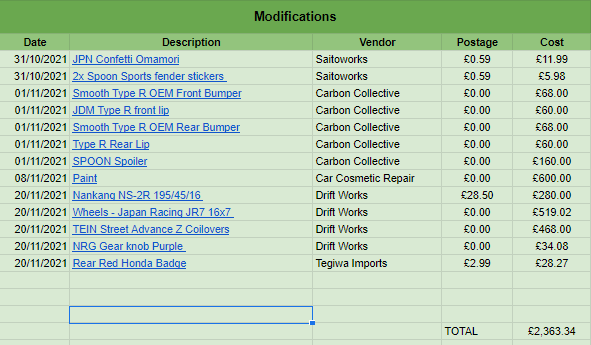 October 2021:
How the car arrived before I cleaned it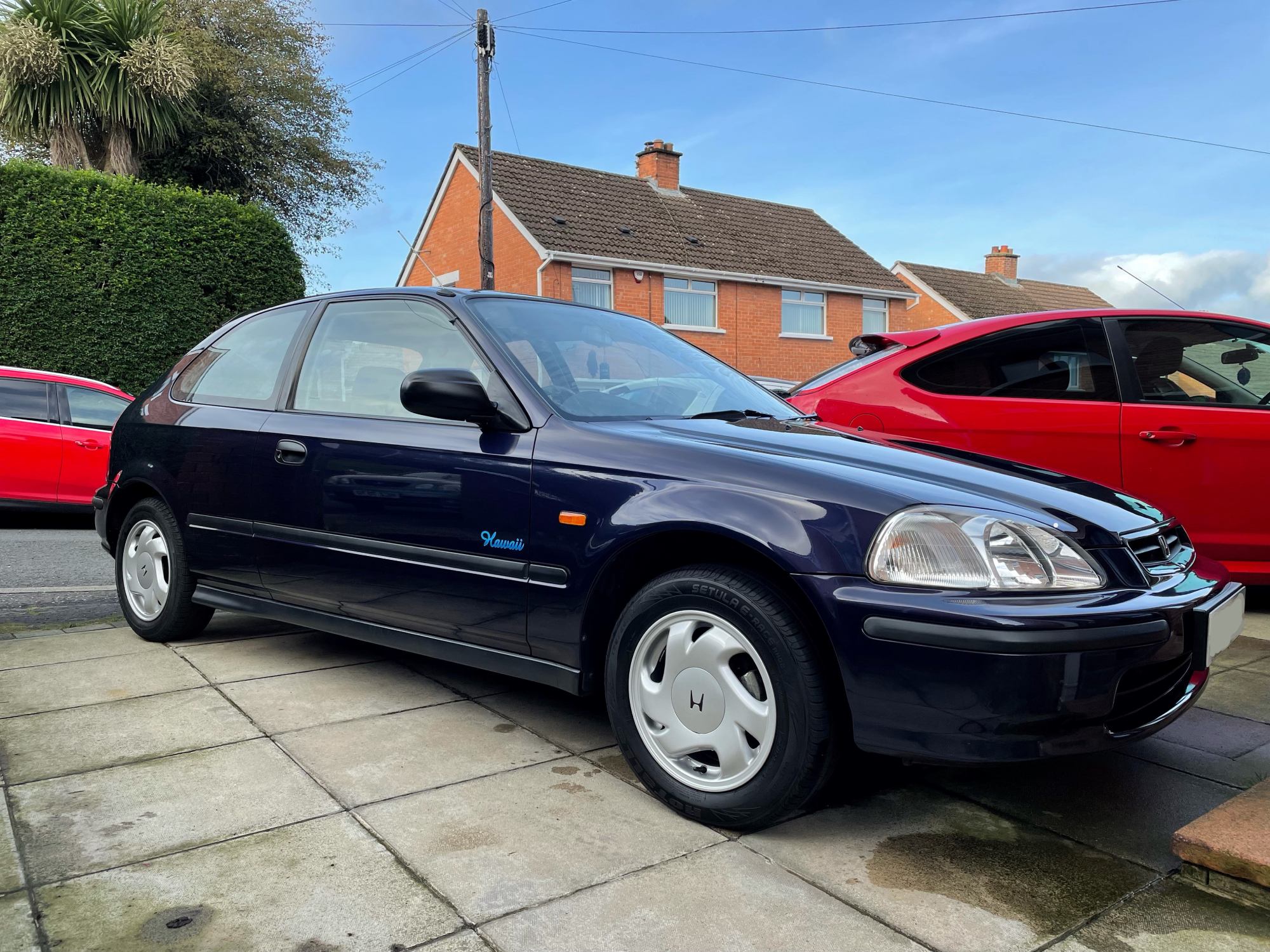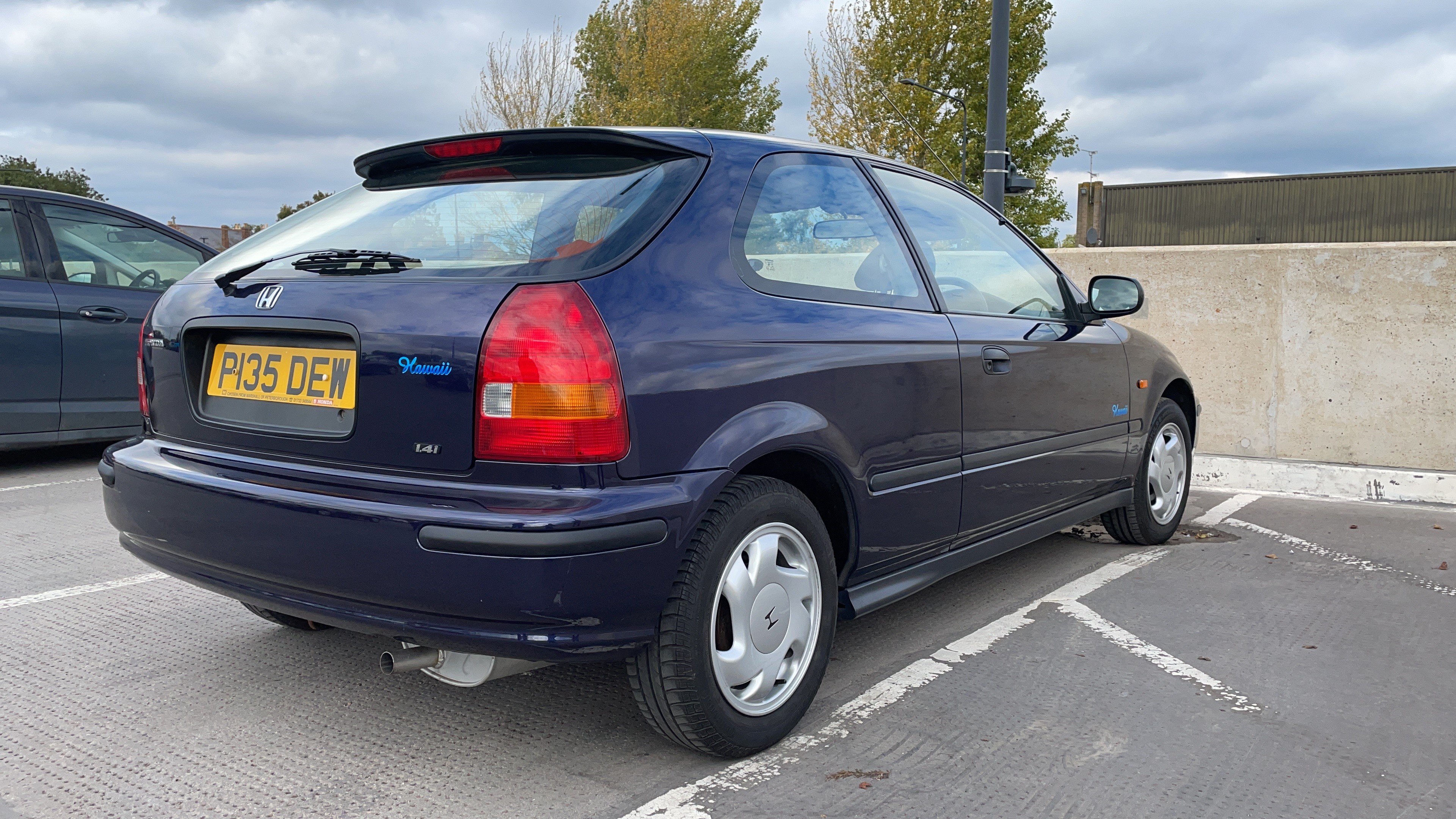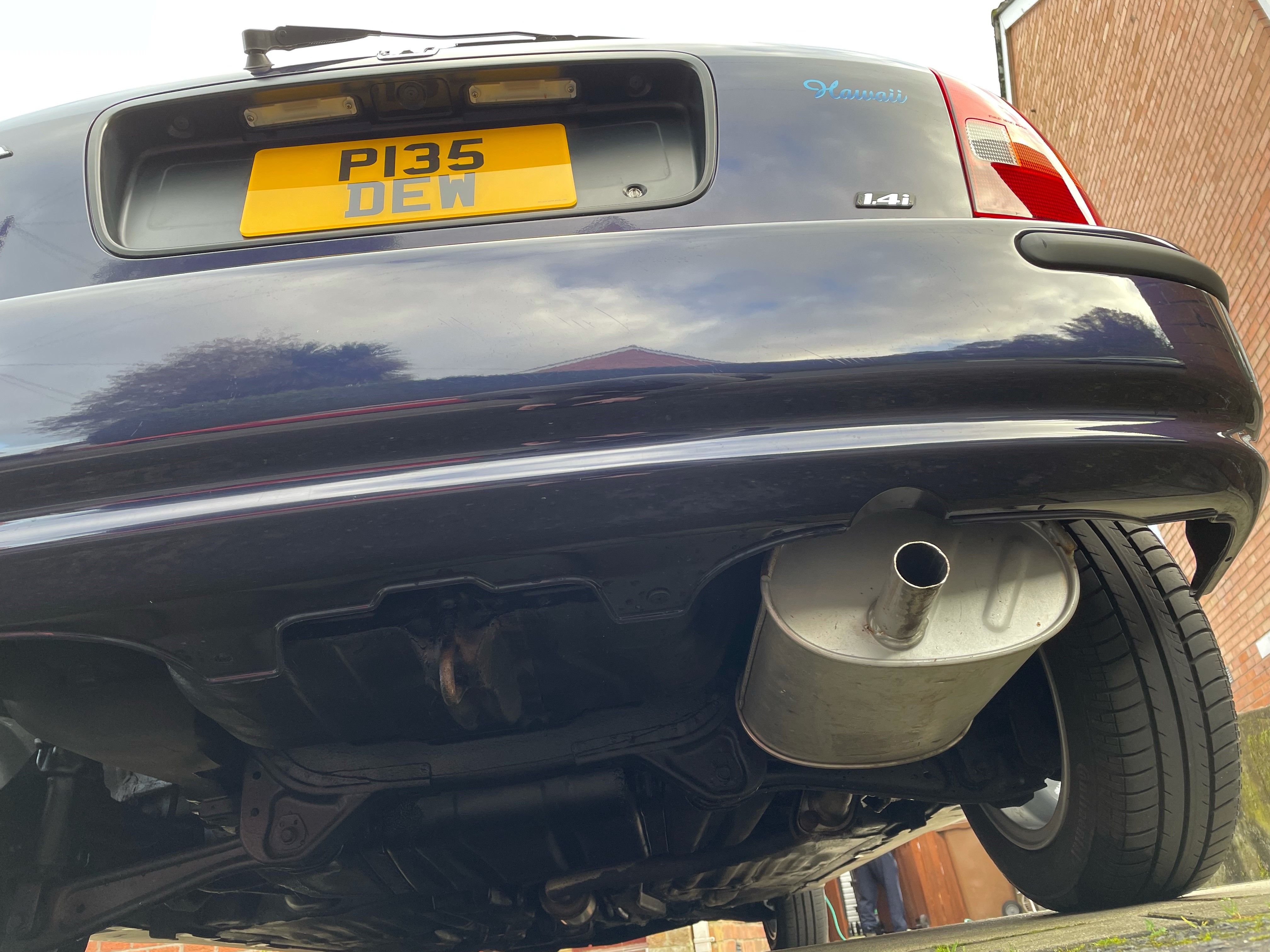 November 2021:
Deep clean to get a better idea of the condition.
Applied Soft99 Glaco and protected the newly painted front bumper with Soft99 Fusso and then a coat of Soft99 King of Gloss
Fitted smaller front Plate - this one is 12" x 6"
Flushed green coolant and replaced with Honda Type 2 Blue coolant