Hey all, looking to see if someone with a factory EK9 can shed some light on some things for me.
Recently swapped in a B16B motor and Trans into my 00 SiR (Canadian EM1) Pics cause everyone loves pics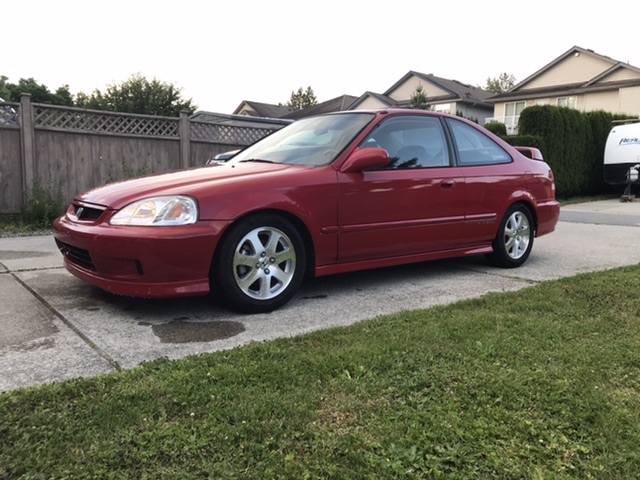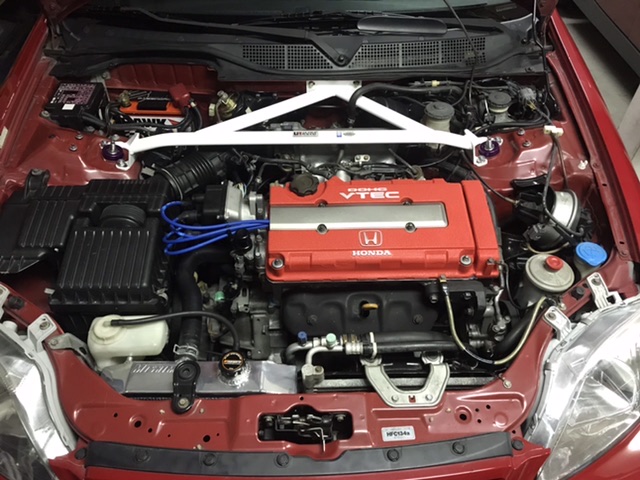 Car is now up and running on a factory 96 EK9 ECU.
im scratching my head a bit when it comes to EVAP and some of the Vacuum lines. So some questions below:
1)Does the factory Stock EK9 have a EVAP canister? This is the large black canister sitting below the fuel filter (at least on LHD cars). It should
Have a few Vacuum lines to it.
2) Can someone trace the vacume line from here and tell me where it goes?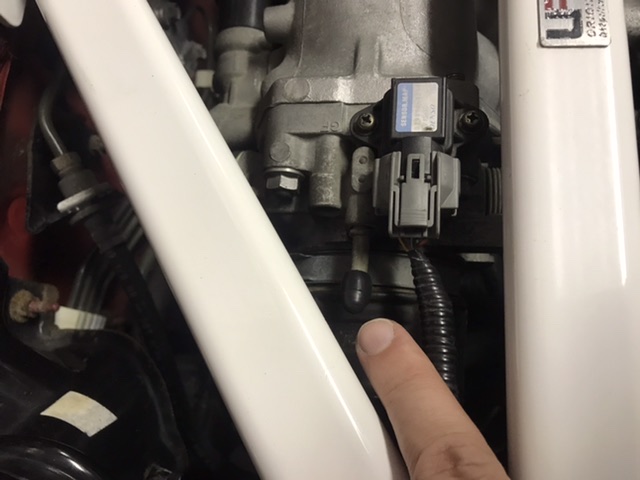 This is the the line on top of the throttle body, right next to the MAP sensor.
Thanks for any help!