Joined

Jan 22, 2018
Messages

6
Car(s)

Ek3 b18 turbo
Hi all!
I've been wanting to make a build thread for ages but have never got round to it.
So I bought the car around 3 years ago pretty much standard apart from eBay coilovers and date wheels I don't have any pictures of it at that point.
I then decided to d16z6 swap it which I then boosted the spec then was:
D16z6
Skunk2 inlet
Spa-t manifold
eBay t3/t4 turbo
eBay wastegate
2.5" intercooler piping
Toyosports front mount
I also bought a hondata s300
So I got that mapped it made 220bhp but asfter about 3 days the oil pump failed and caused quite a bit of damage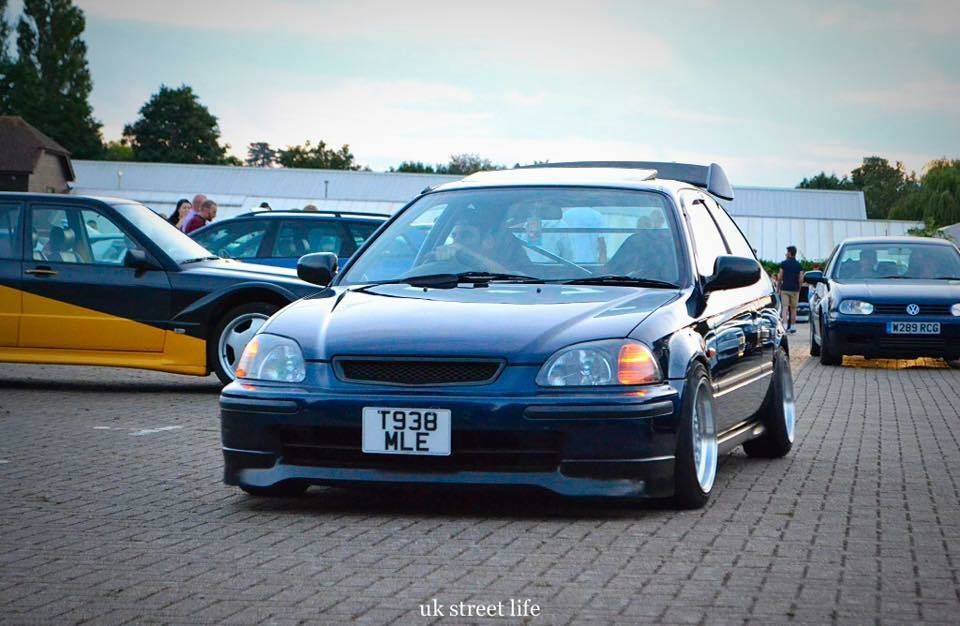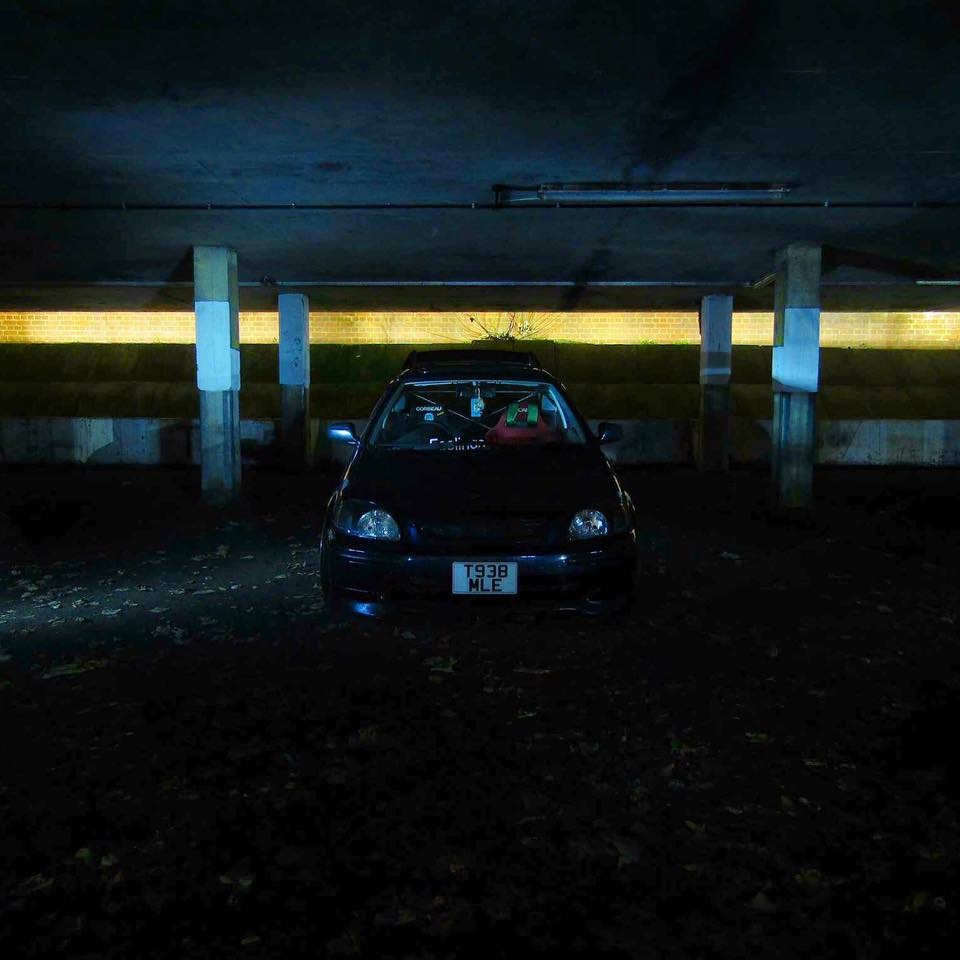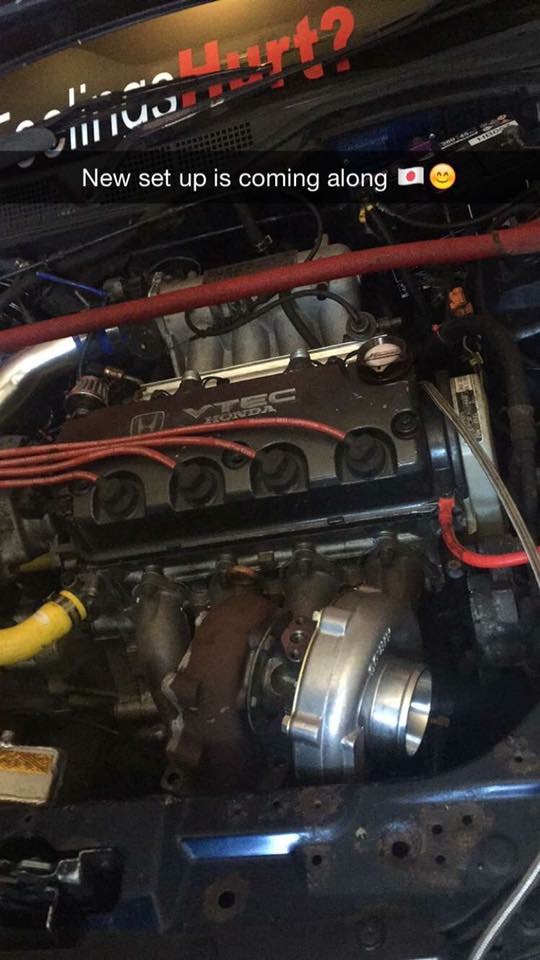 So after all that happened I ripped the engine out that day and went on the hunt for a b18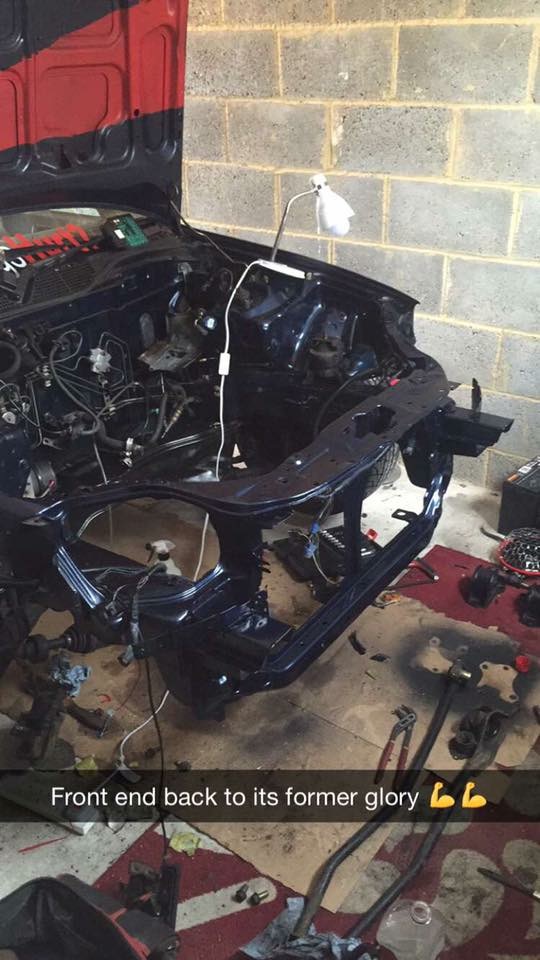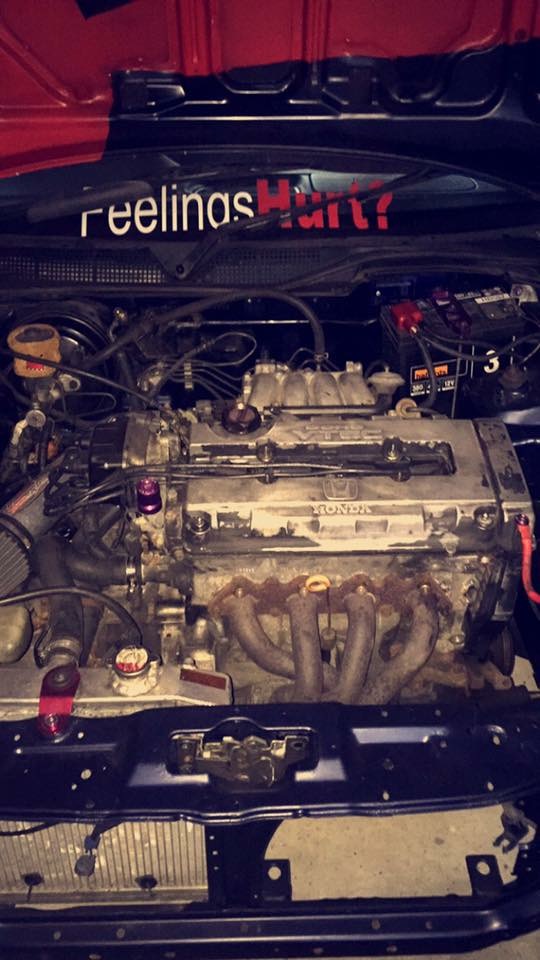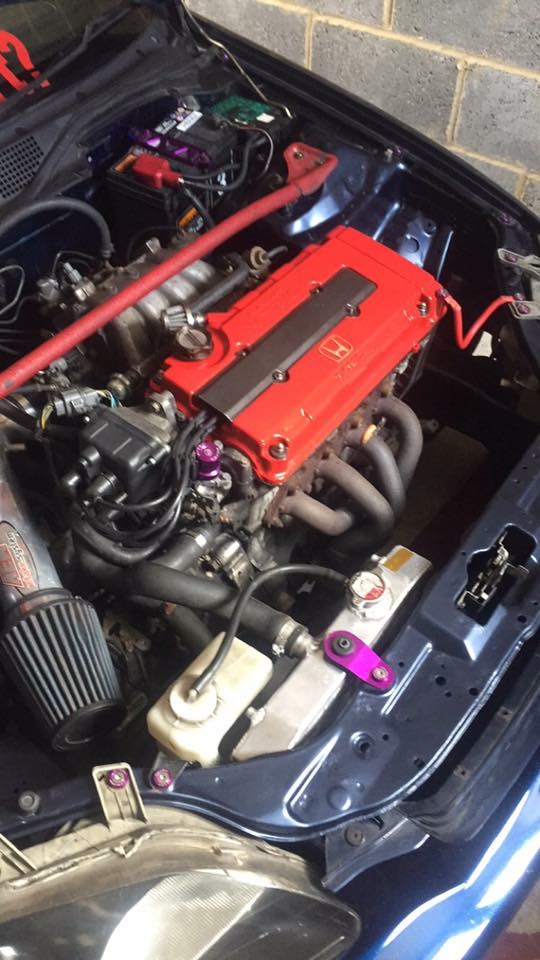 It was a nice healthy engine which I enjoyed for a while I then started messing with the hondata with Just induction and 2.5" exhaust and decat it made a healthy 187bhp which I was very impressed with but it still wasn't enough!
I then decided to boost this engine so just went for a simple setup using most of the parts from my z6 so it was basically the same just with a different exhaust manifold.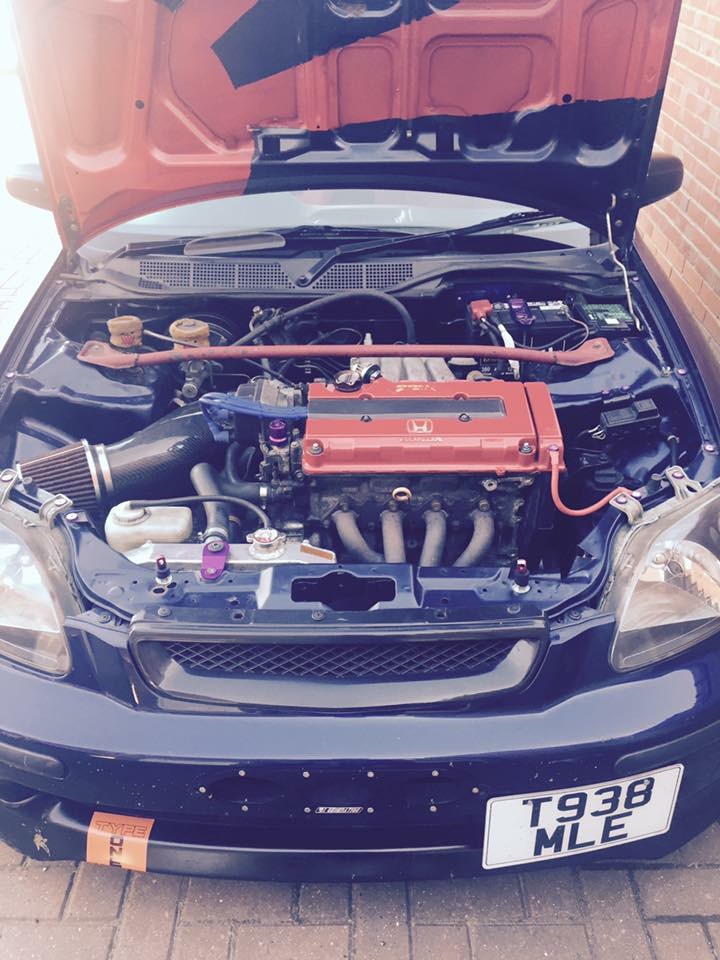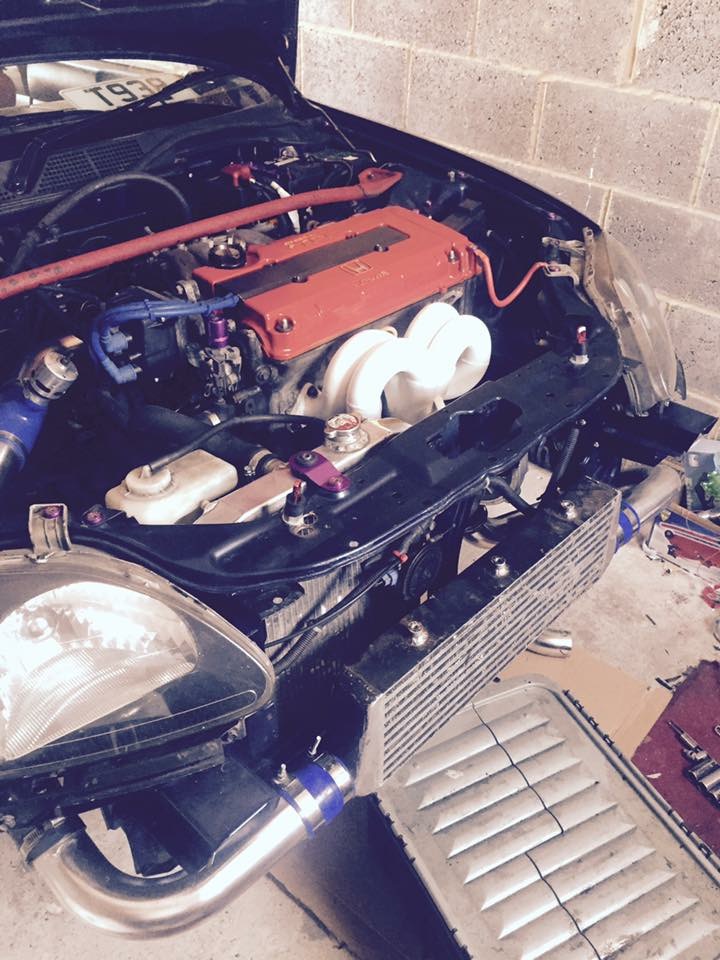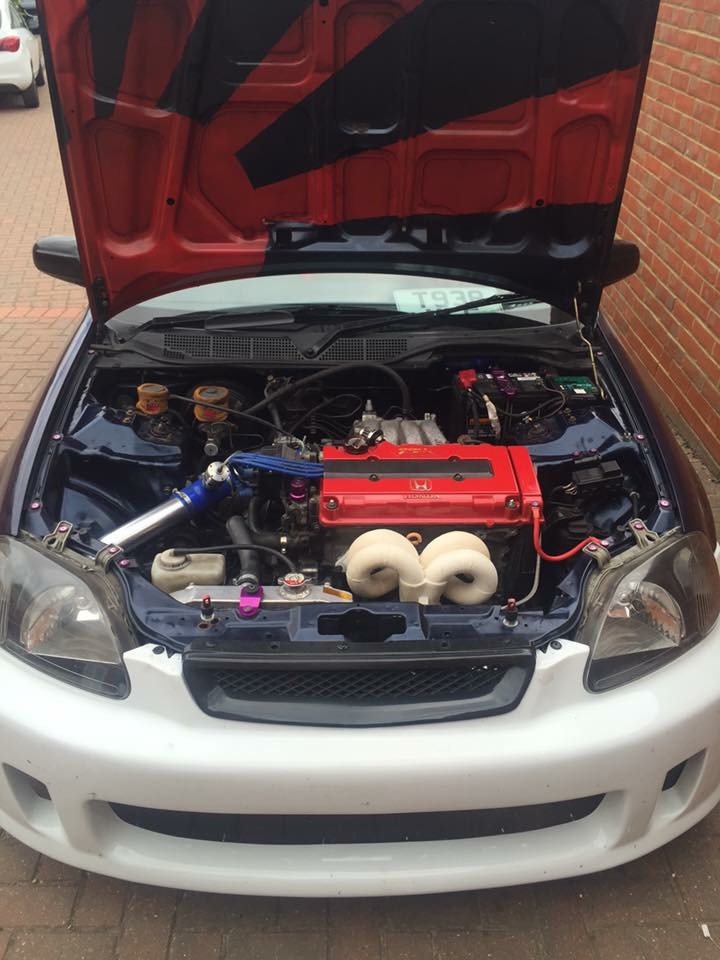 I also fitted an rpc stage 2 clutch and had it mapped we ran into some issue whilst mapping which ment we had to stop at 5psi but it still made an impressive 255bhp which was awesome to drive but me being me I was still not happy with the setup and was ashamed to open the bonnet and show it off as I knew it was full of eBay shite even though it worked well!
So I set about gathering parts again but this time decent parts!
So unluckily for somebody I knew but luckily for me had a bottom end failure and had quite a few nice bits that I managed to grab!
So I bought an eldebrock victor x inlet with a skunk2 alpha 70mm throttle body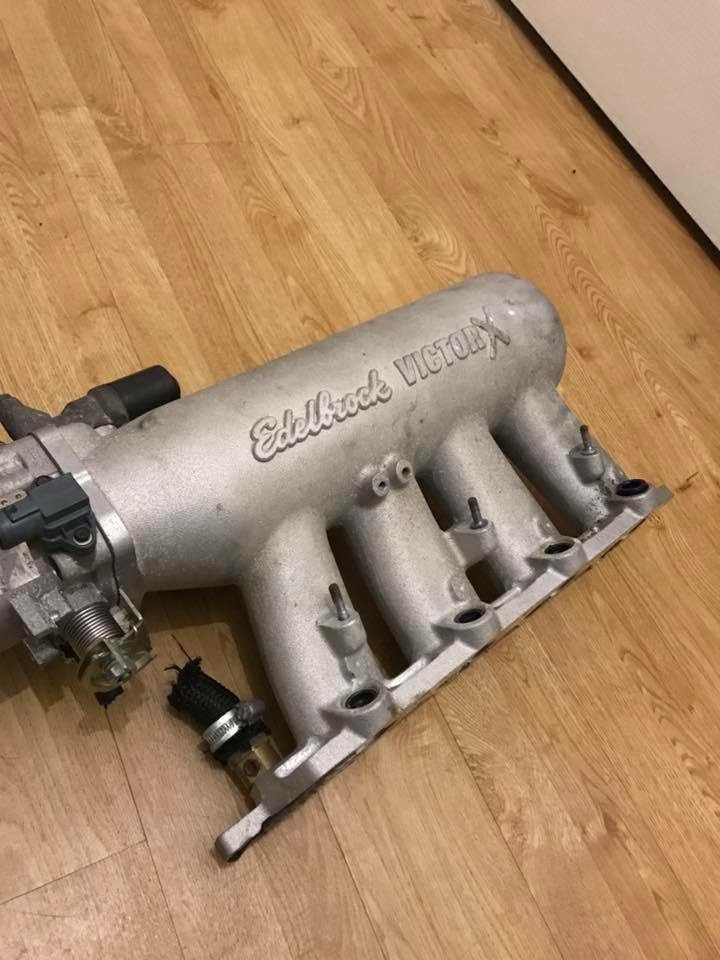 I also managed to get hold of a cx racing manifold the decent one they make which is an awesome bit of kit and also a Garrett t3/t4.
I then also made a side exit as that was the easiest way to make it at the time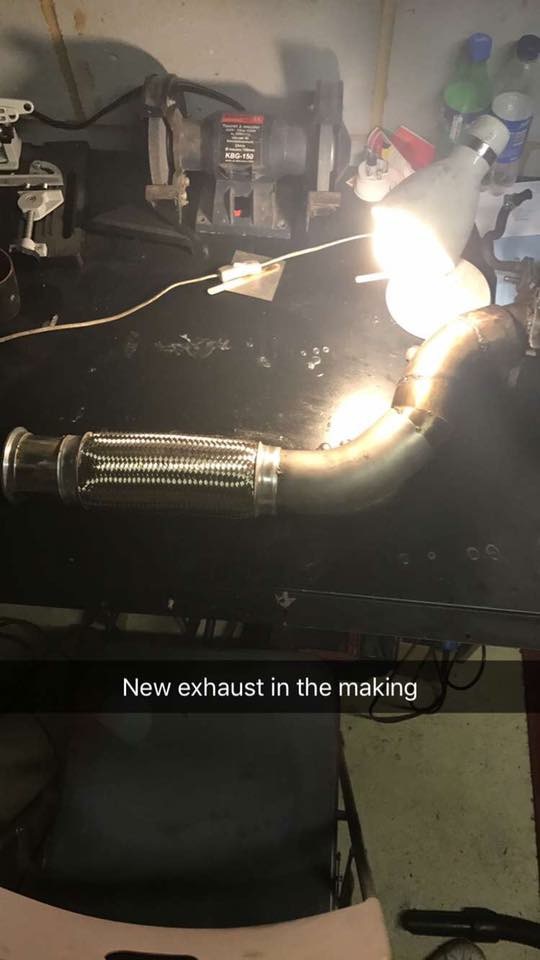 So now this is the latest setup engine wise this setup made an impressive 310bhp and has been at this power for around a year and I give it death every time I use it even though that is not as often as I would like!
It has now been off the road for a few months as I was going to do some routine maintenance and the clutch needed changing but I have started doing other bits and his has now turned into a winter project I will hopefully be updating the thread daily with pics and progress but I am hoping to fully wire tuck the bay and freshen up the engine.
I will keep you guys posted
Thanks for reading the progress so far!