Joined

Dec 10, 2008
Messages

51
Here goes with my EK9 restoration hope you enjoy the updates and it can be a useful resource to contribute to this forum.
Background:
I'd wanted an EK9 from the first day I discovered them, but unfortunately had to wait 6 years after passing my test to have one due to the daft insurance premiums! But the day finally came when I could have one. I bought my car around 10 years ago when it was a fresh import and have kept it ever since, here's some picture's of her from 2008, bonus points if anyone can guess the location.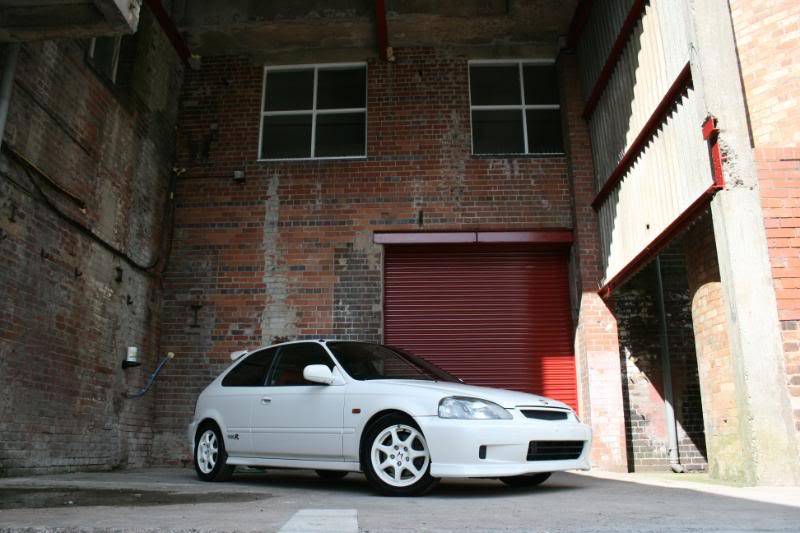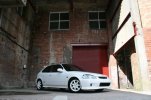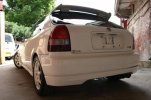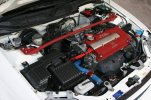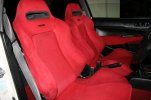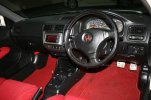 The car came with a few goodies, including a Pioneer mini disc head unit, Bilion hoses, Razo pedals and Nology hot wires. I drove it as my daily for about 5 years, didn't do any mods to it except fitting a buddy club spec 3 cat back which was very loud but sounded great in VTEC. I really enjoyed the car and never had any issues with it but decided I wanted a DC5 instead, so the EK9 had to go. However it never did...I kept it running for about 2 more years, putting off advertising it for various reasons (I wanted to keep it).
So the EK9 went into storage at my parents' house whilst I lived down the road with my DC5. I was working away a lot so the EK remained stored for about 2 years (it was looked after during this time). Life got in the way a bit whilst this gem was in my rents garage, but I hadn't forgotten about it and the plans changed.
My new plan was to restore the car to as good a standard as I could, keeping everything OE where possible AND TO SELL IT WHEN IT'S FINISHED

and here we are up to speed.
More to follow very soon...