Carguydiaries
Staff member
Donator
Joined

Sep 27, 2015
Messages

1,461
Car(s)

Ek9
Hello and welcome to my EK9 build thread!
I picked up the car last Sunday and I couldn't be happier!
Billy the previous owner looked after the car very well, and spent a few bucks on it so I have bought a good starting point.
The car has a fast road suspension set up, adjustable front camber arms, adjustable rear camber arms with longer bottom arms and cool overs. Was set up professionally with print out etc which I will post a picture of for reference.
The car is very clean underneath and inside the wheel arches are very clean.
Few mods in the engine bay, lightend flywheel, spoon ht leads, alloy radiator, whales todger induction kit. And a cat back exhaust with decat pipe.
Interior wise it just has an aftermarket stereo.
Other than that the car is very nice and standard.
Took her to work in the week to have a good look underneath, found a few bits that I'll sort out over the winter, such as referb the calipers and new braided hoses, possibly new coil overs as the current set are a bit corroded, couple of bits of bodywork but nothing disastrous.
Gave the car a good wash and a wax this afternoon so I could get to know the car a bit better and find any faults and niggles that I need to sort. Went a bit OTT with the cleaning! (Behind the rear number plate trim and inside the fuel flap) But I want it to be nice so might as well clean it properly! I know some people will bring the hate with the ocd cleaning but ah well!
Plans for the car are to get it show worthy clean, want to do some show and shines. Possibly some track days too, but it's Mainly going to be a show car.
Mod wise I'm keeping the car N/A with the original B16.
Going to put a 4-2-1 exhaust manifold on, not sure what brand yet.
Also inlet manifold and throttle body, going to make a custom 3" inlet with velocity stack.
Possibly cams overtime.
And a ecu upgrade so I can run multiple maps and have launch control for a bit of fun!
Any comments and advice are very much appreciated and I'll try to reply to all posts.
One pretty cool thing, when the car was imported in 2008, in the car was a packet of Japanese Kleenex tissues! They will stay in the car for sure!
Many thanks
Sam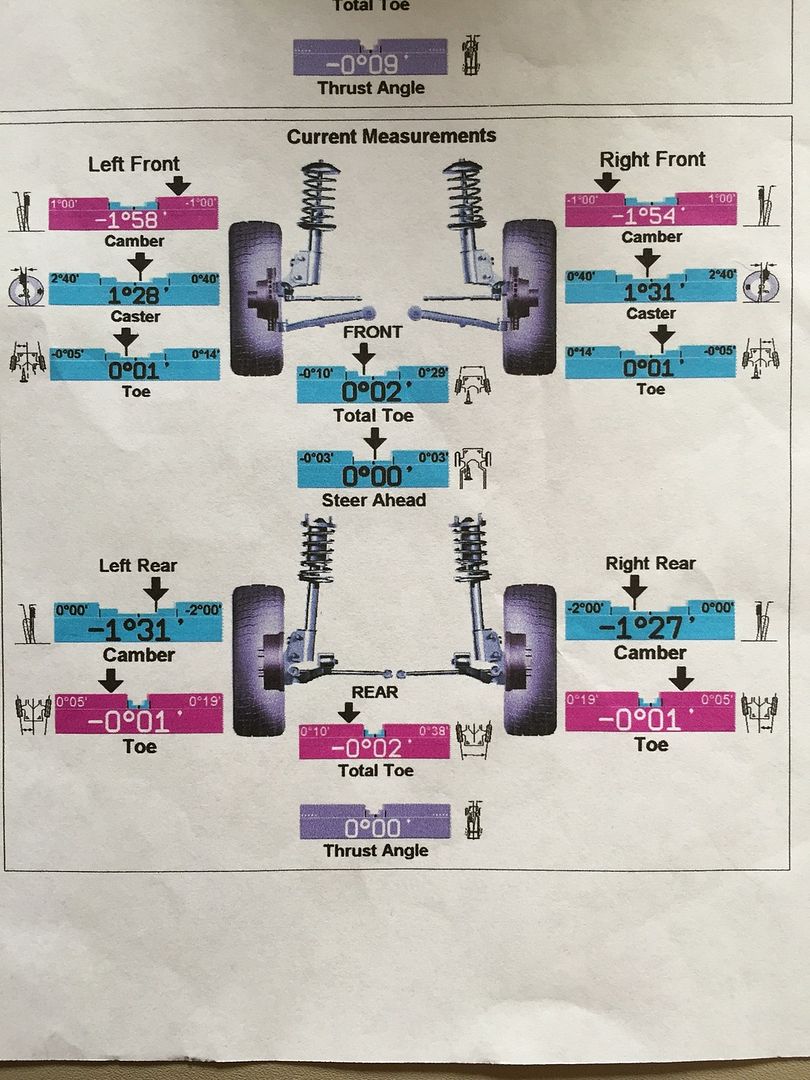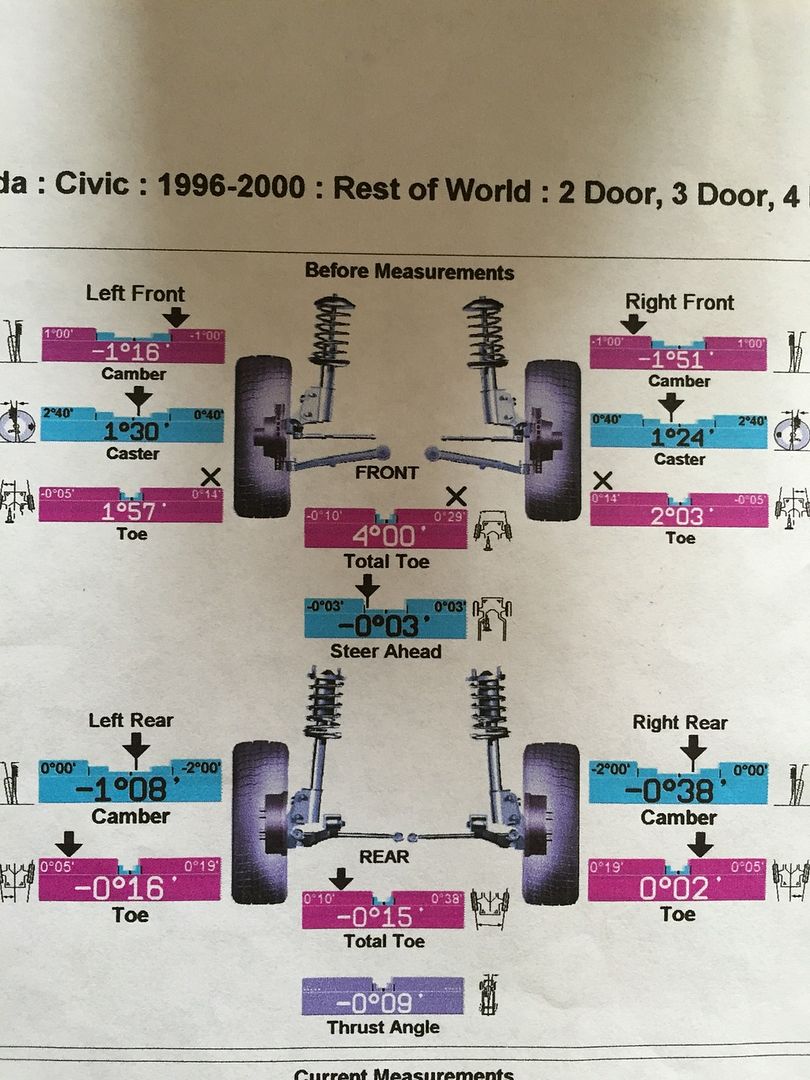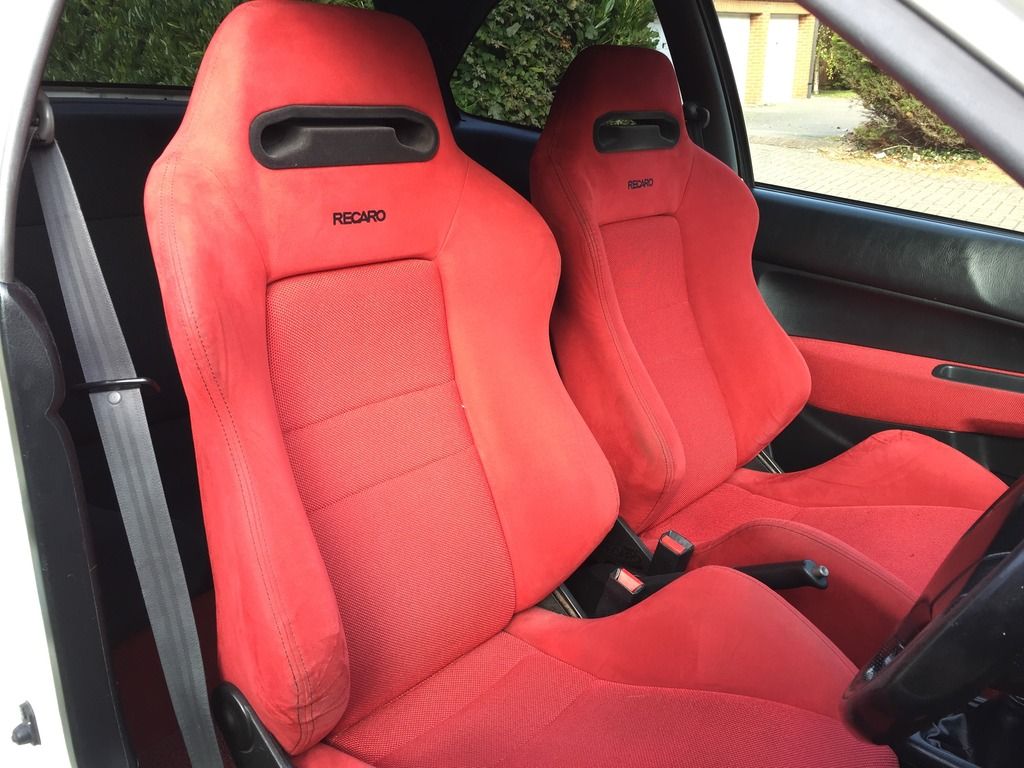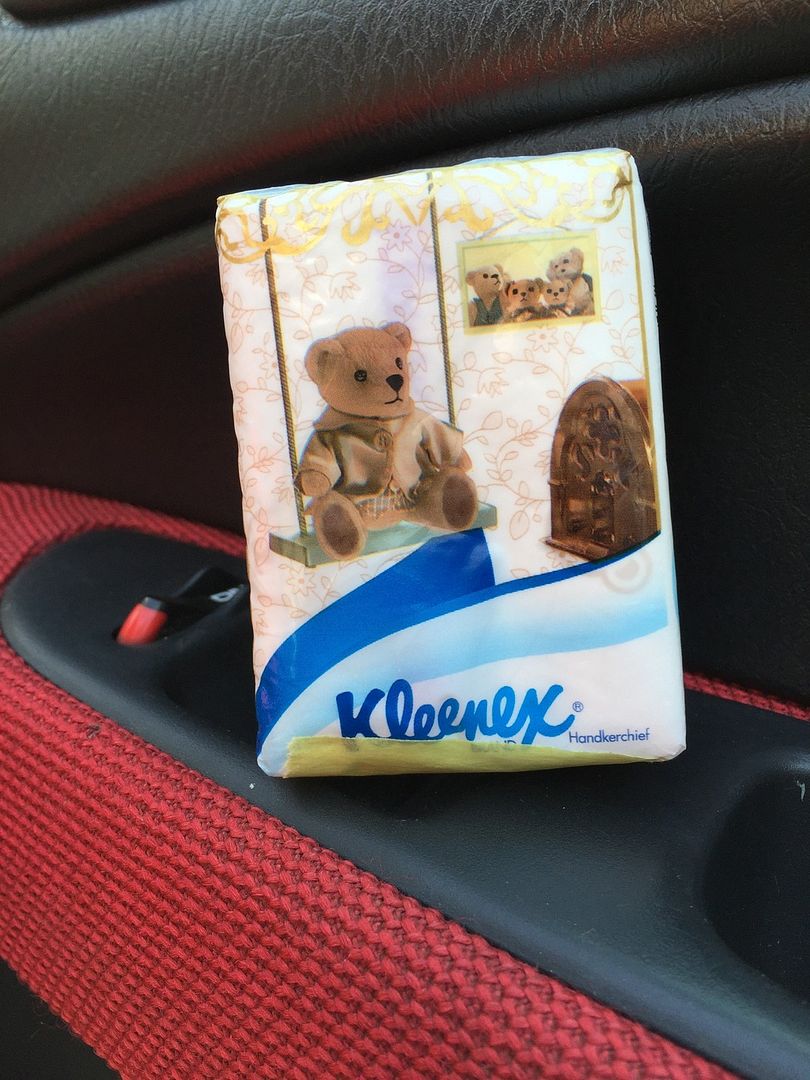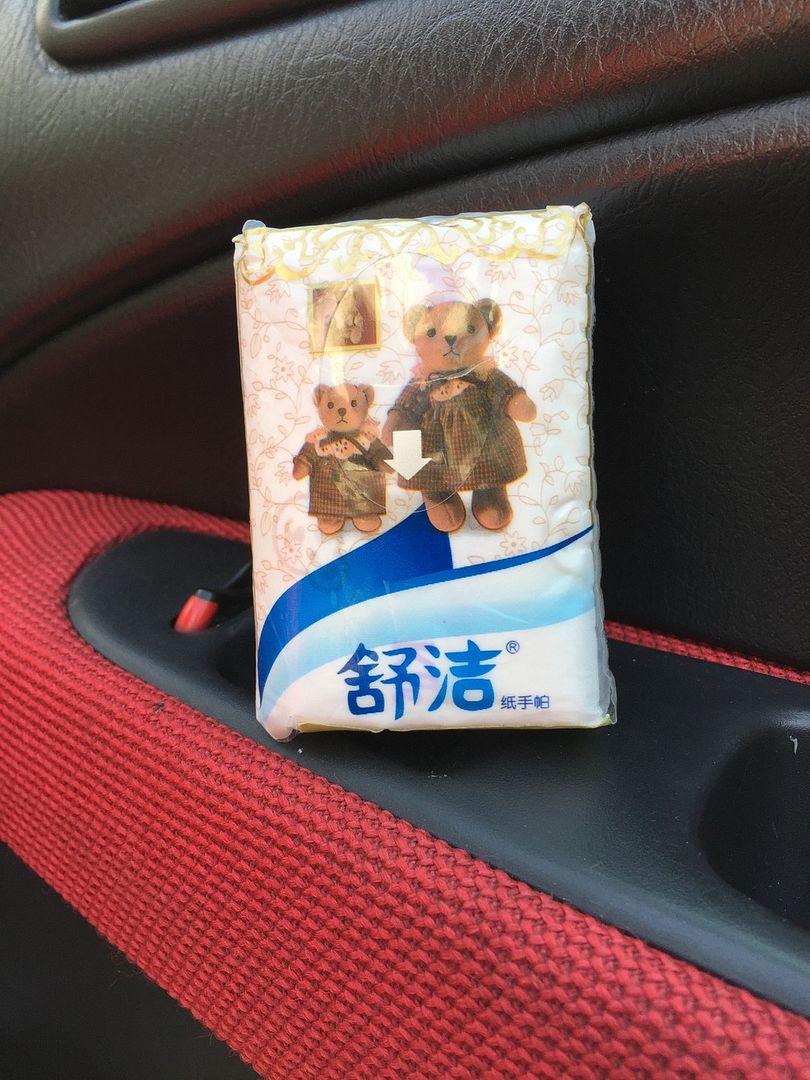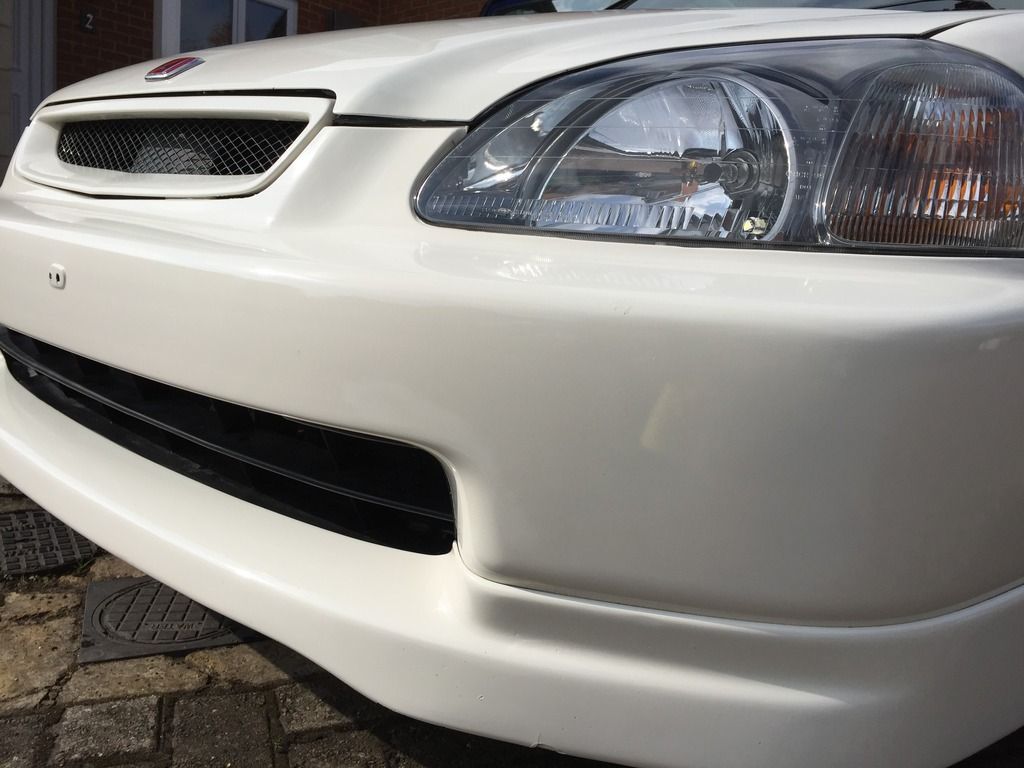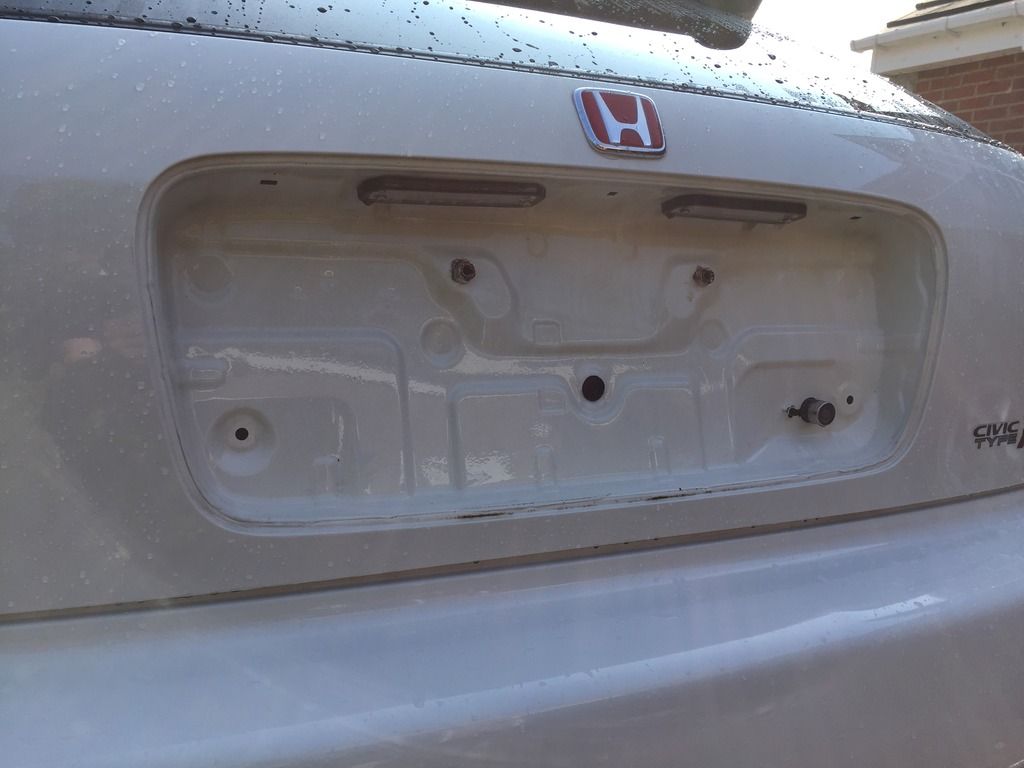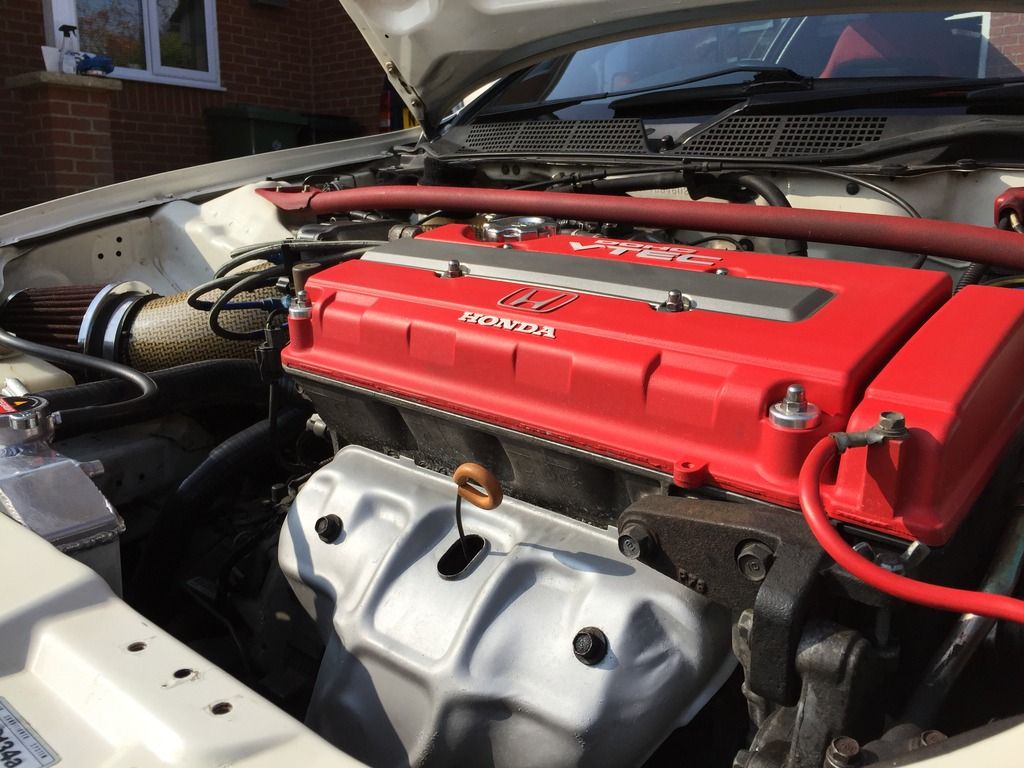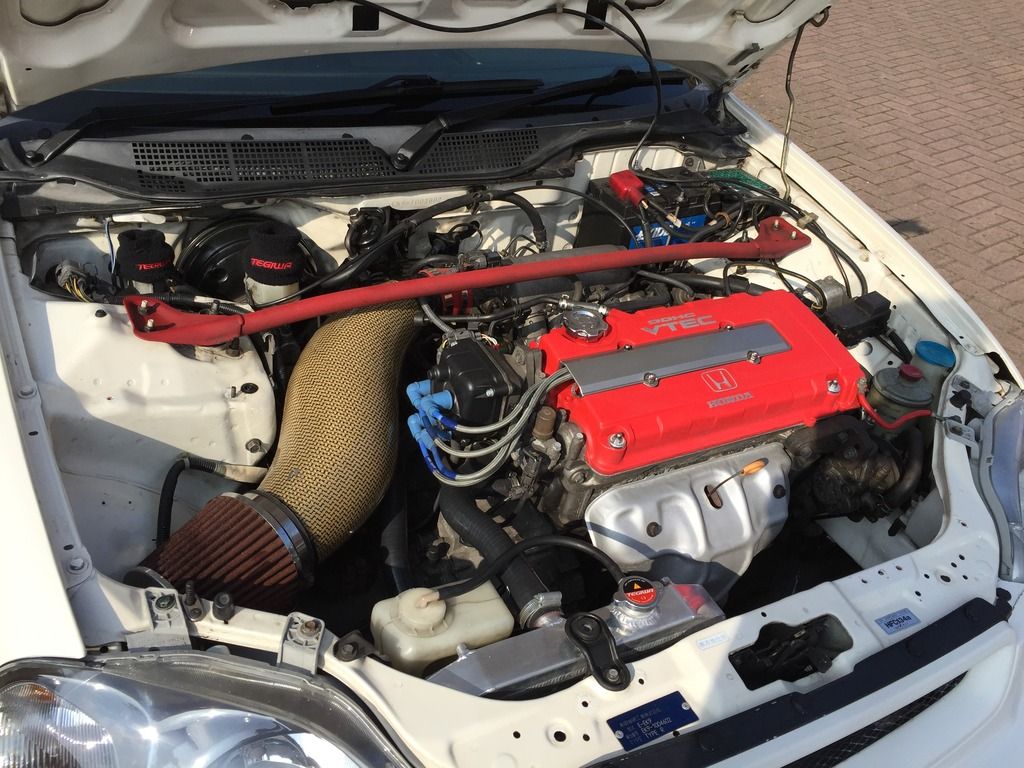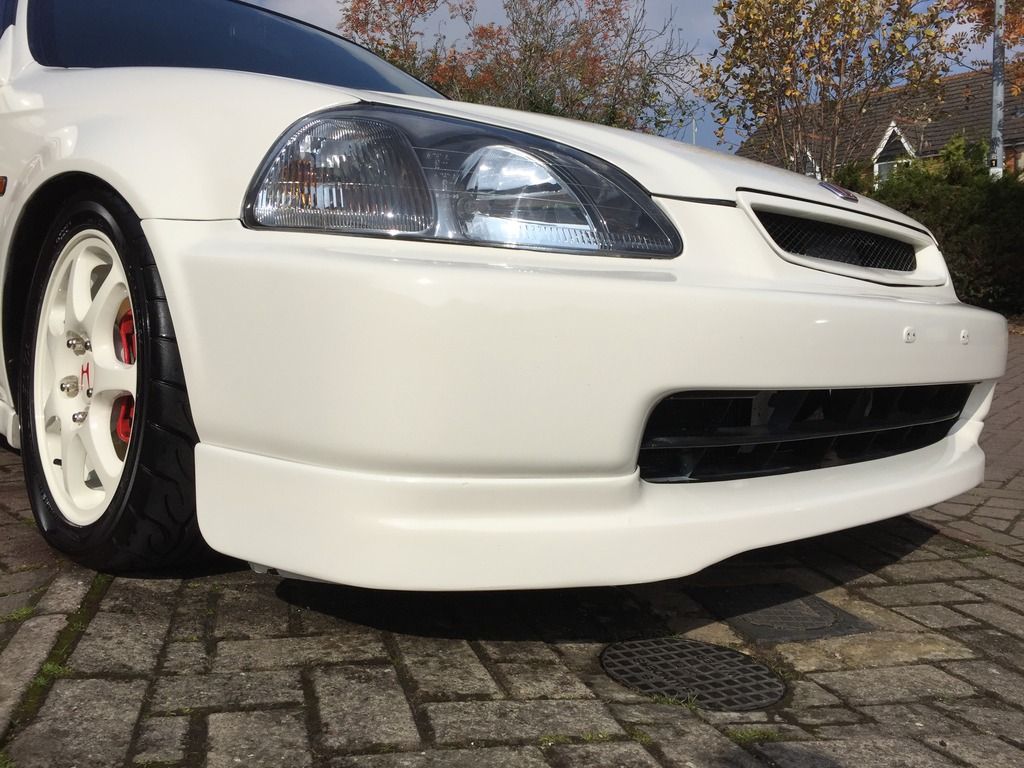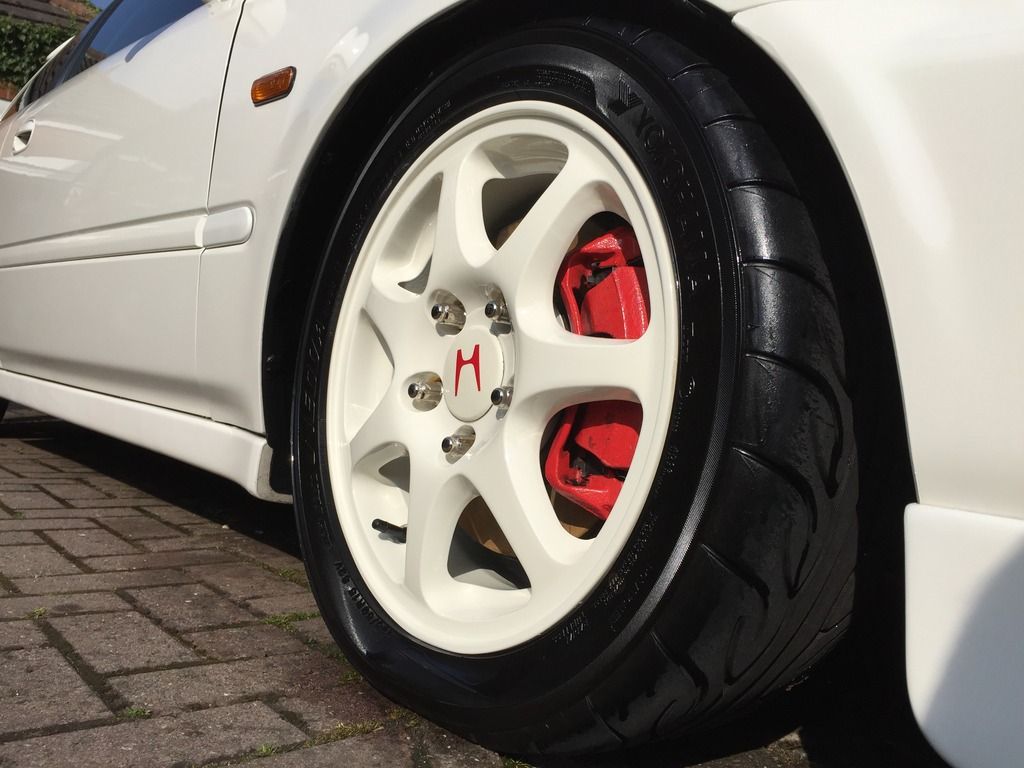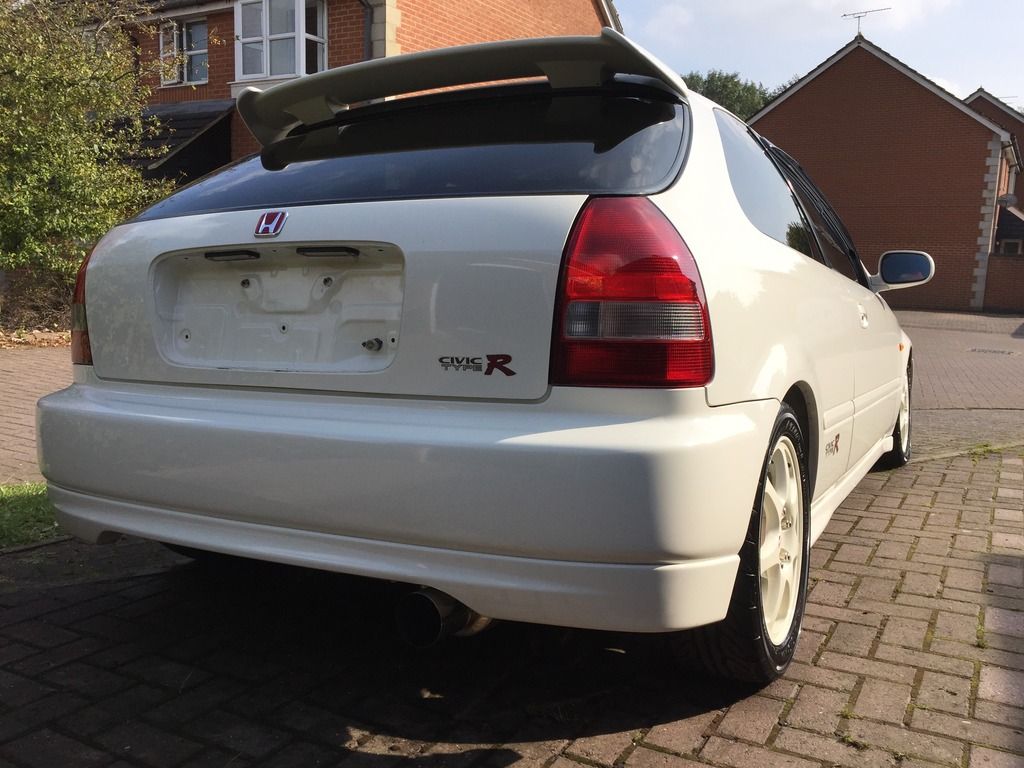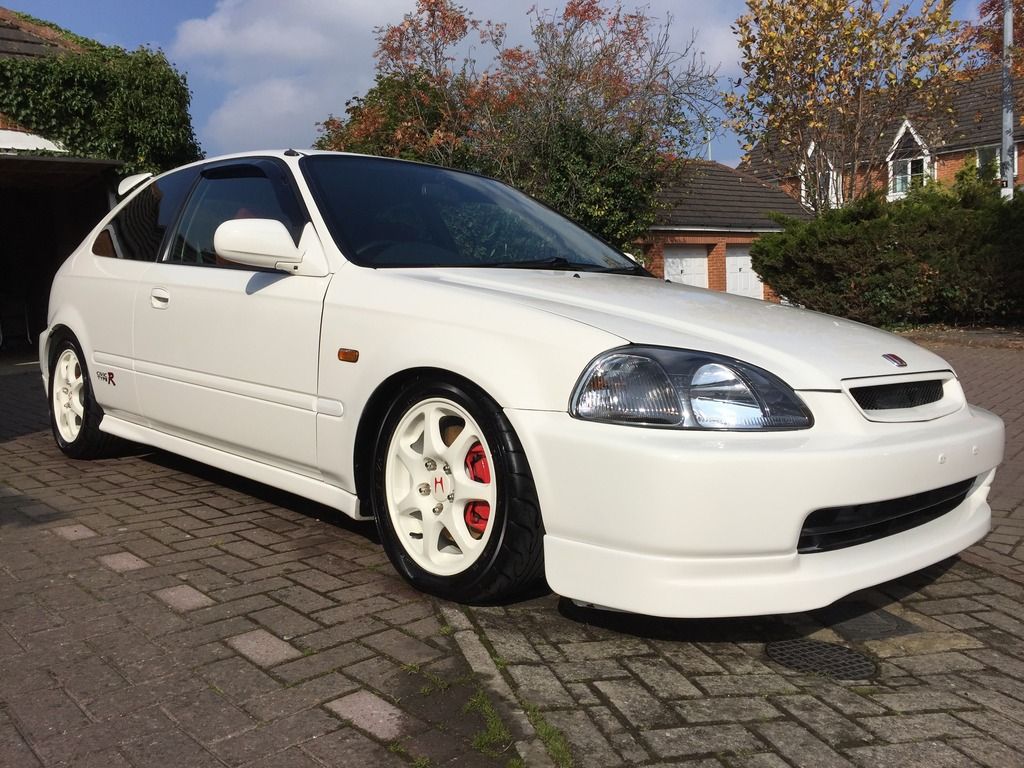 Last edited: