Joined

Feb 20, 2016
Messages

109
Update:
So with the engine- it wasn't running properly, it wouldn't Rev past 2.5k and just resulting in bogging down, so I took the whole throttle body off again and gave it all a big clean leaving some parts to soak in brake cleaner! Built it back up the next day with a fresh tank of fuel and it fired and runs great now!
Got the full exhaust put on with a shortend lower manifoldwith a bash guard tacked on the lower section and shortend hangers for extra clearence.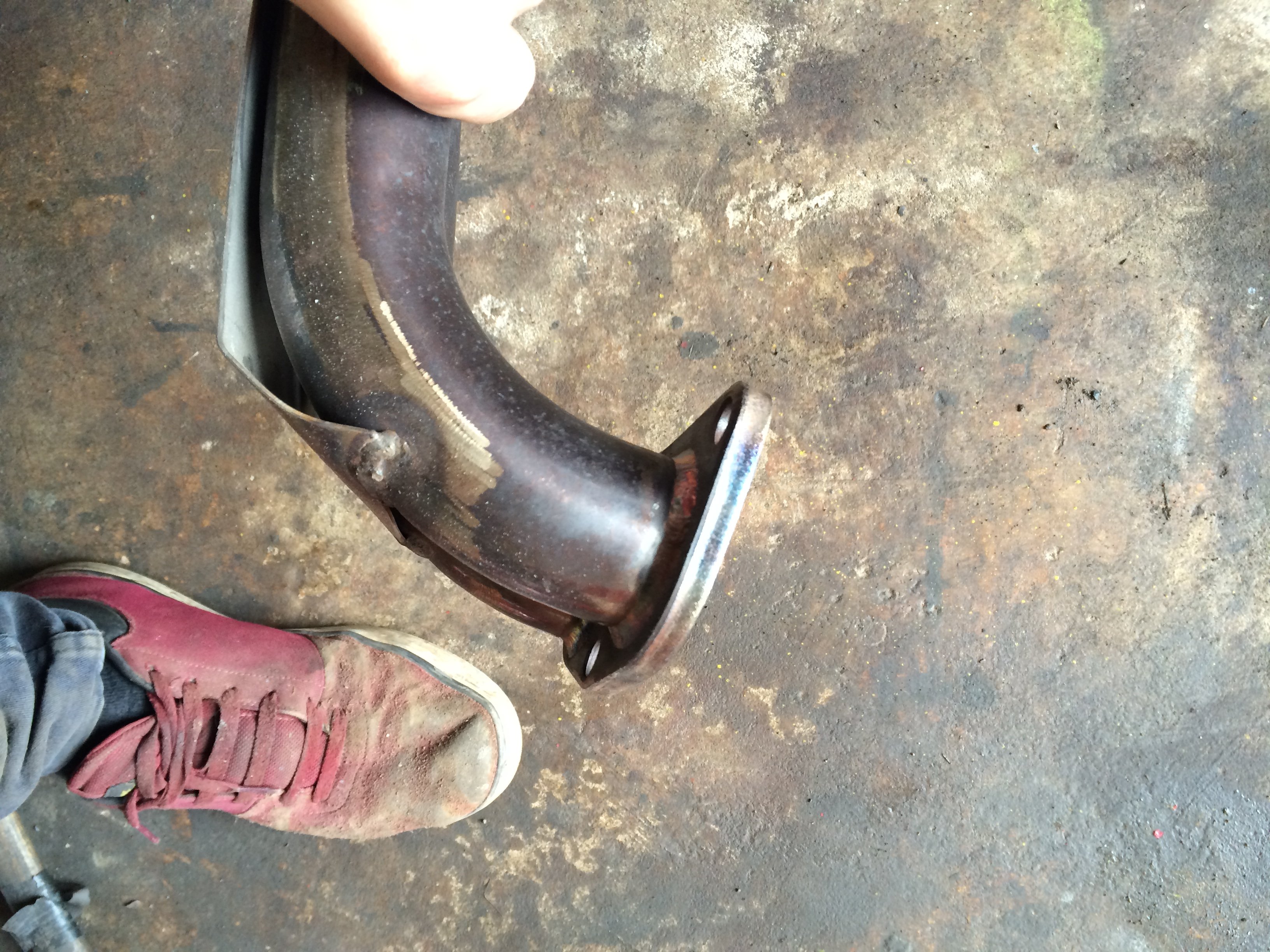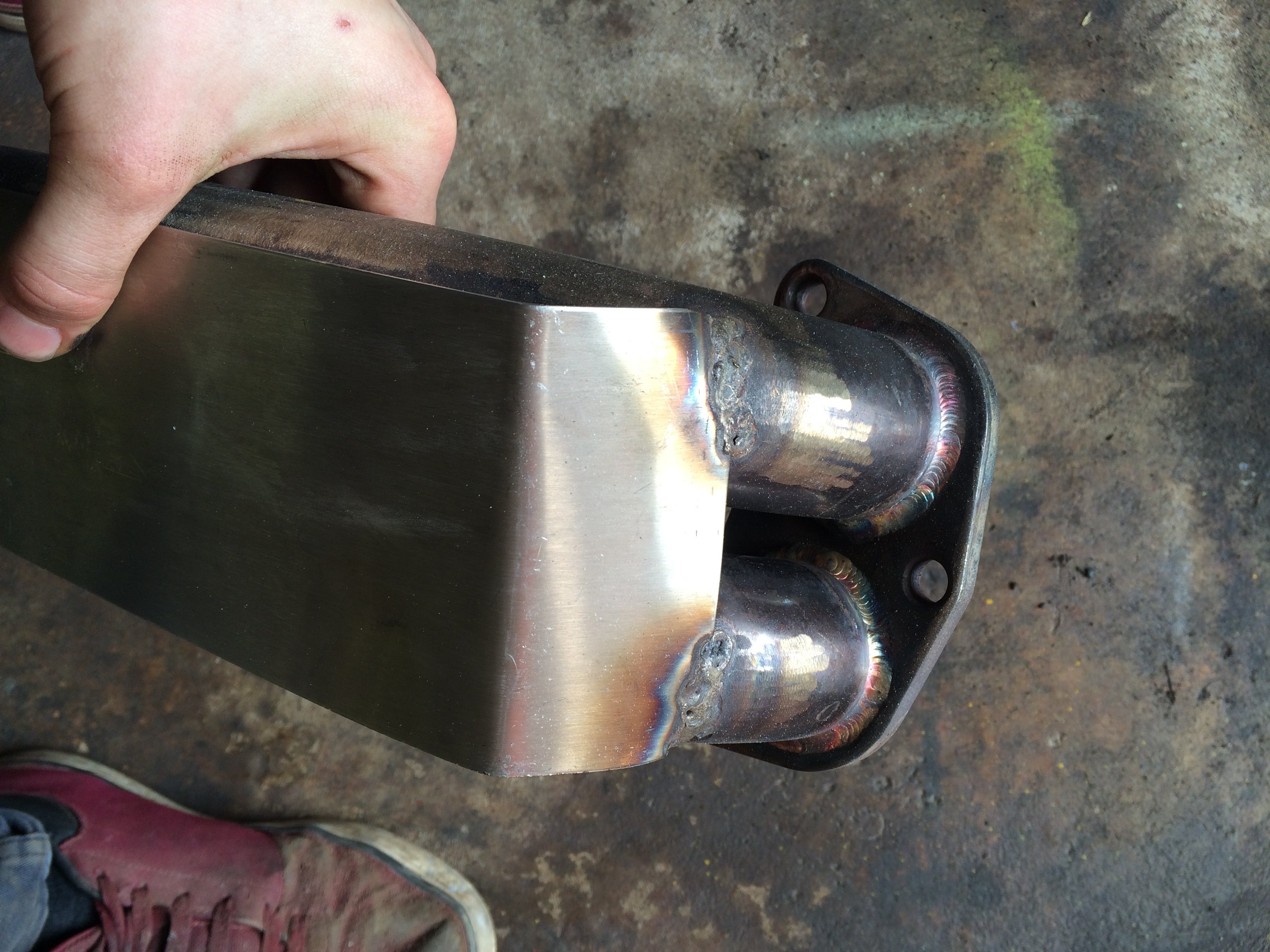 Once the exhaust was sealed on I raised the coilovers up to get it ready for it's MOT
Will need to go abit higher still.
also got the car down on all fours again! to check clearance everywhere.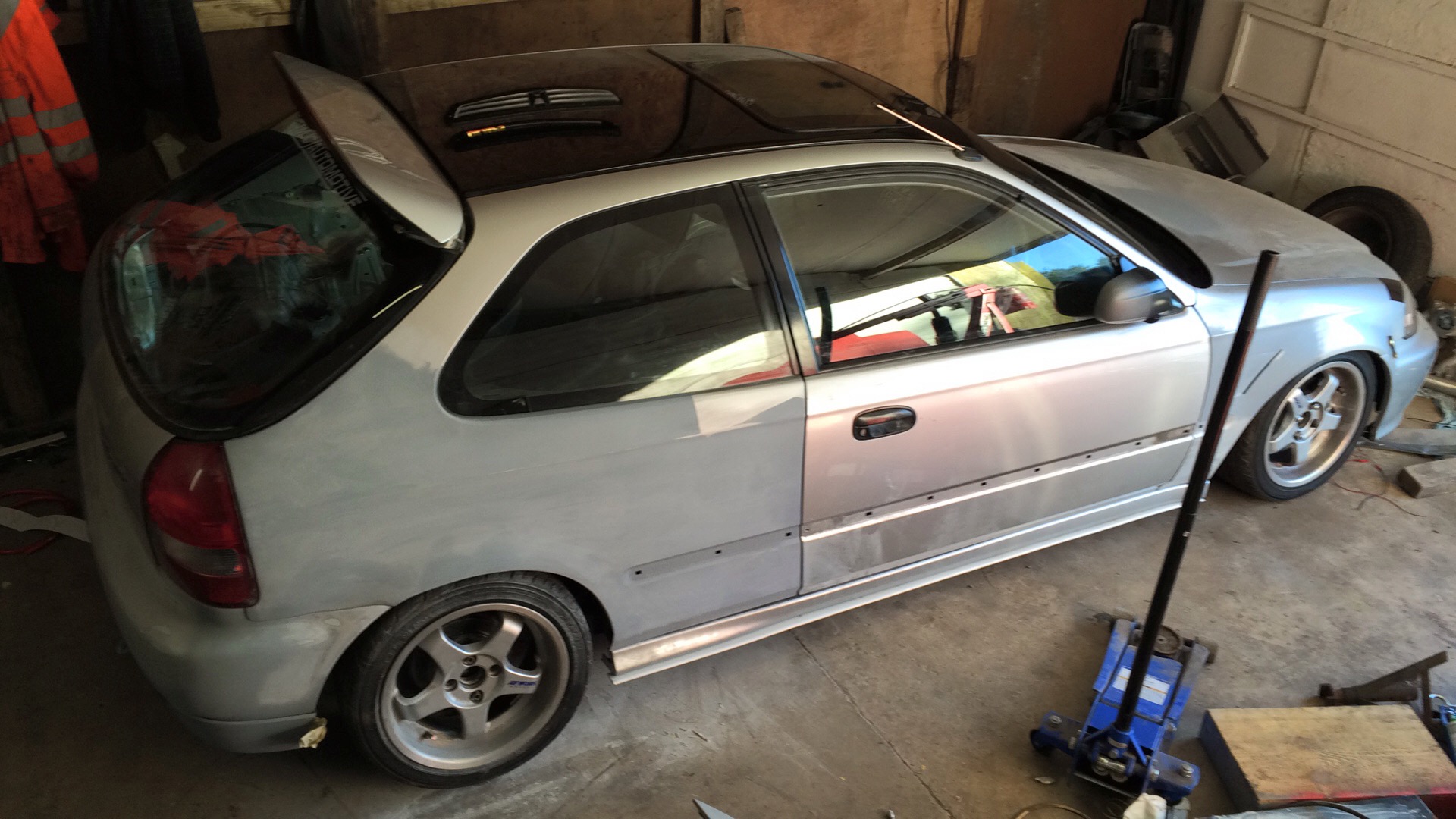 After this i made a new side skirt running board out of some strong plastic from a hard wear shop and got it attached to the skirt.
Also tested the car moving forwards and back, couldn't really move much as the unit is a mess but it all works well feels good in the gears and the clutch feels great!
Last edited: