Joined

Apr 24, 2010
Messages

295
**GAUGING INTEREST FOR NOW**
Reputation: jamie_mac99
Price:£10,000
Paypal: No, cash or bank transfer only
Location: Lancashire
Condition: Used but overall good condition
Hi Guys.
Its been along time since I have been on here, but I'm now back in search of another ek9. I sold my ek9 to a member on here back in 2012 and ever since I always said I will have another.
I have had 2 Evo's since, the first being an Evo 5 GSR and the second being my current Evo 8 MR FQ-320, which I LOVE and will keep, but I have bought a house and wouldn't mind freeing up some cash, but I could quite happily keep, but should the right ek9 (preferably a facelift in championship white) come along I may be tempted to change.
Here is some information, a lot more detail can be supplied upon request.
EVO 8 MR FQ-320 #390
Cool Silver
55 plate (Benefitting from the cheaper tax band)
60k Miles
Recent Clutch Change
HUGE amounts of service history and other paperwork
Currently Running 400BHP (Dyno Printout To Prove)
HKS Downpipe
HKS Intercooler Hardpipe Kit
Blitz NUR SPEC-R Full Exhaust System
Decat
Blitz Supersonic Induction Kit
APS Dual Port Dump Valve
3 Port Boost Solenoid
Walbro Fuel Pump
BR Racing Fully Adjustable Coilovers
18" Dare Drift RS Alloys with Very Healthy Toyo Tires
Carbon Fibre Spoiler (Factory Fitted MR Part)
The MR version also benefits from:
•10.5T (single flap) housing
•upgraded cams
•MR seats & door cards
•carbon effect dash inserts
•dark brushed steel steering wheel
•Bilstein shock absorbers
•aluminium used in roof & side door beams
•Team Dynamic (gunmetal) alloys
•black backing to front & rear lights
•13 row oil cooler
•twin boost solenoid
•optimisation and reinforcement of the oil channels in the pistons
•uprated 5-ply head gasket
•added tension in piston rings, v shaped groove in second land of pistons
•reduced weight S-AYC diff (aluminium casing), higher strength hypoid gears, operates even when ABS is activated.
Here are a few pics: (Will supply better when weather is better)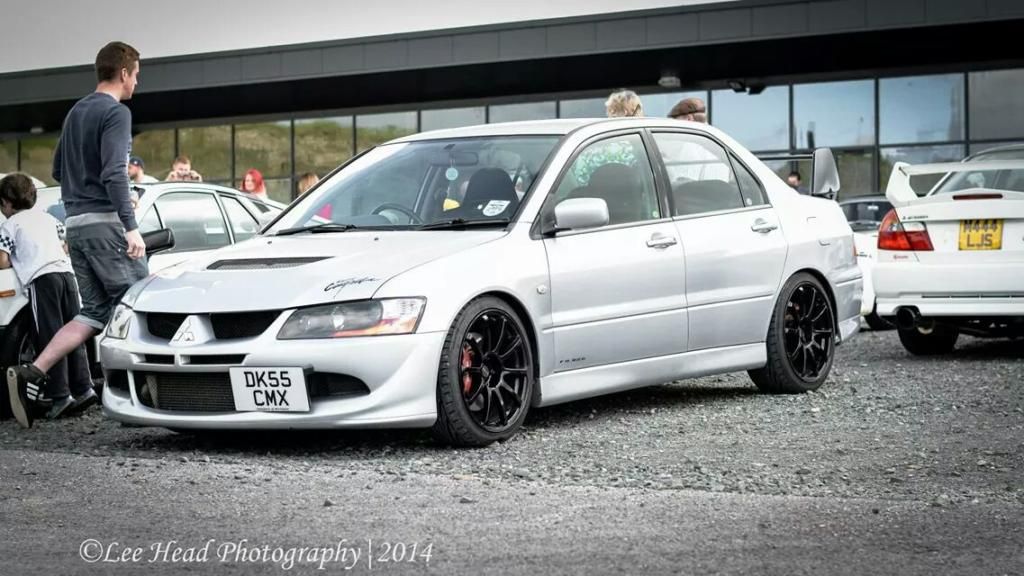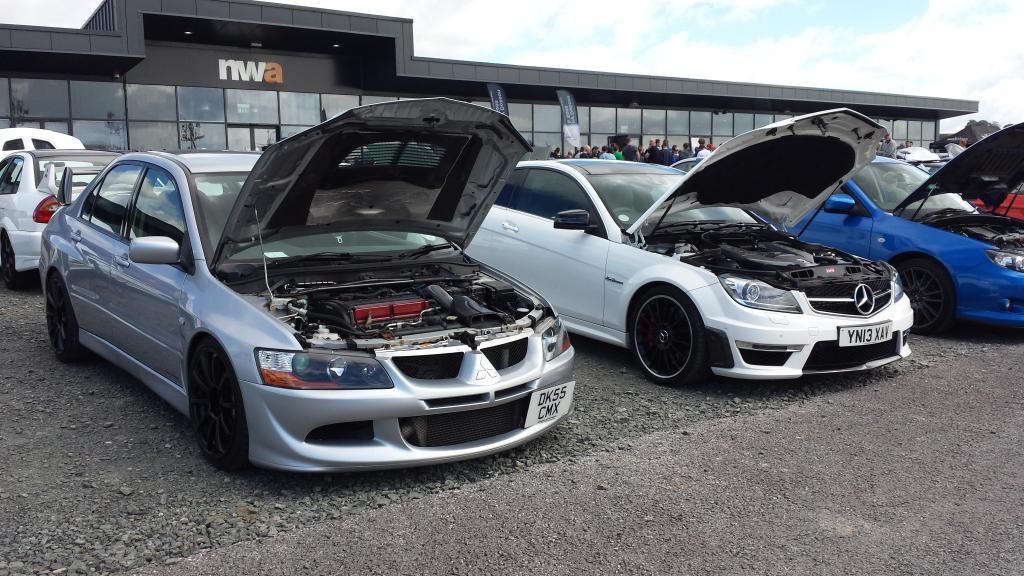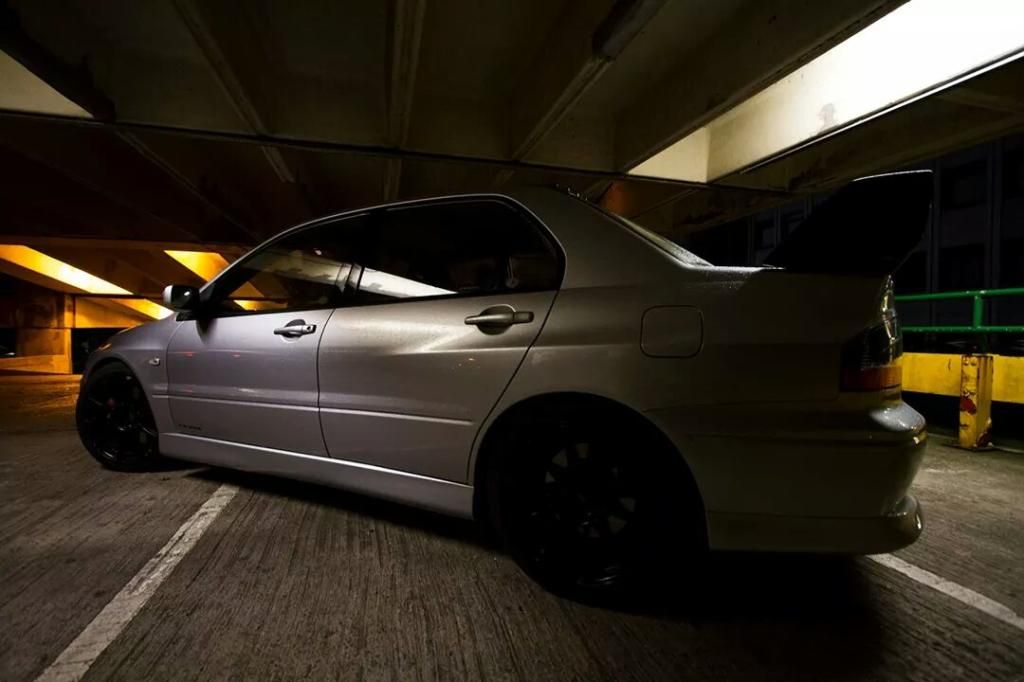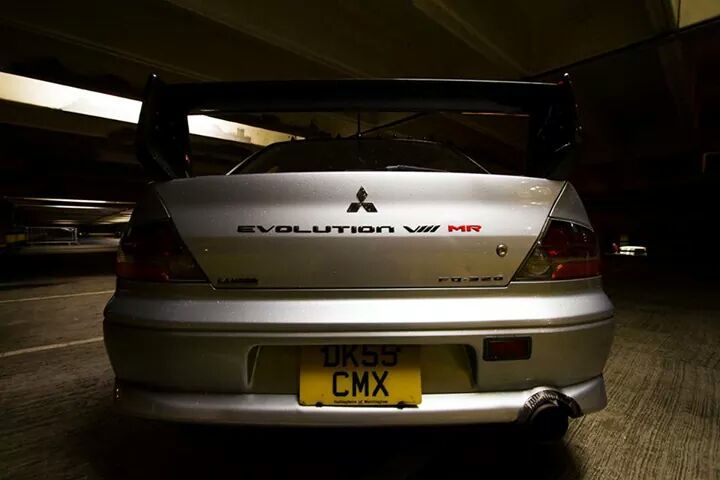 Thanks for looking.
This is just a quick overall summary of the car and can supply more detail. Just contact me via PM on here or via email
jamiemac2403@gmail.com
Last edited: