Joined

Aug 6, 2013
Messages

72
Flew over to Ireland last week to pick up this Mugen kitted CL1 Accord. Still yet to have it registered here in the UK, but that hasnt stopped me from taking it out for a jaunt along some backroads.
Specs
2001 CL1 Euro-R in Nighthawk Black
170,000 KM
H22A
Factory LSD
Recaro Interior
PF Mirrors
HID's
Rear Window Tints
Double DIN DVD/CD Player
Honda Access Wind Deflectors
Mugen Front Bumper
Mugen Sideskirts
Mugen Rear Lip
Mugen Wing
Mugen Exhaust
Mugen Overfenders
Mugen Showa Suspension
Decat
JASMA Maxim Works 4-2-1 Manifold
Injen CAI
17x8j Advan RG2 Copies (Rota) Hankook V12 tyres front 205/45/17 , Bridgestone re050 Rear 205/45/17
Synchrotech Carbon Gear Set
XTD Clutch
XTD Lightened Flywheel
Dixcel Grooved Front Discs
Earth Kit
Apexi RSM
Apexi AFC
Clifford G5 Alarm
So i got the car back after a long day travelling to Dublin then to the port for the ferry and a six hour drive back up to Scotland from holyhead in Wales. What a great scenic drive. The weather was spot on and the car didn't miss a beat or use any oil.
After all the stories i've heard about people buying rotters from Ireland i was somewhat skeptical and anxious about this car and its history before arriving. turns out the car is in tip top condition apart from a bit of paintwork needing done. It flew through its MOT on Wednesday with no advisories. Also had it round to Automek for an inspection and check the wheel geometry (Small Adjustment). Its a really clean chassis with no rust anywhere or signs of bumps/welding. This purchase has payed off.
Heres few pics that i have taken on my phone, i apologise for crap quality, going to take the car round to my dads tomorrow and spend the weekend ,tar removing and clay barring with a good polish and wax. will take more pictures this weekend.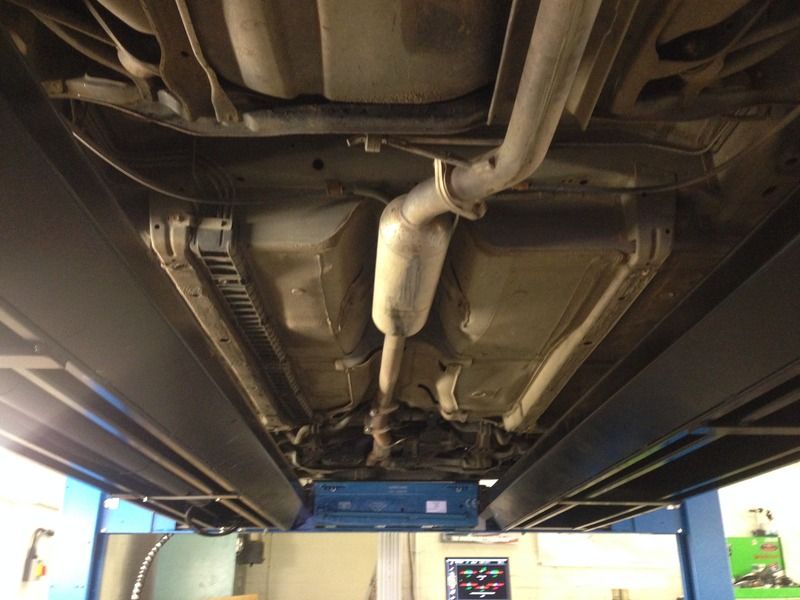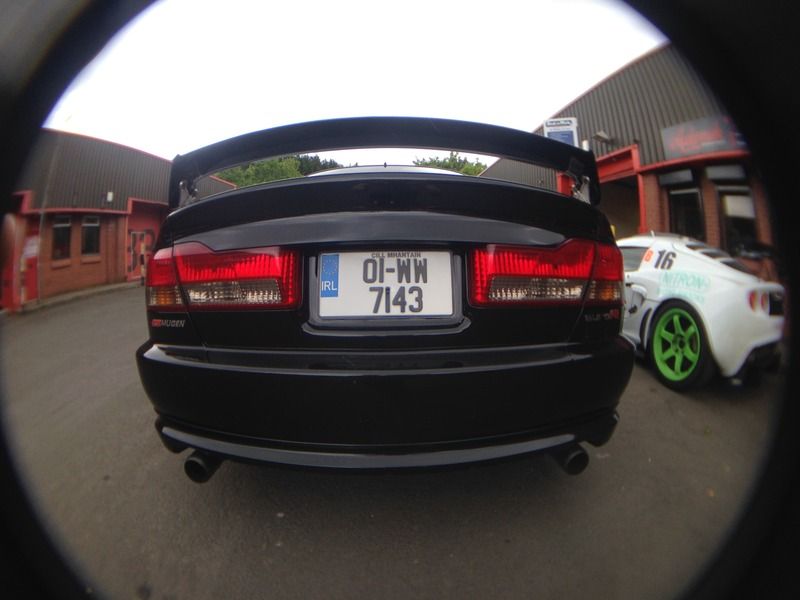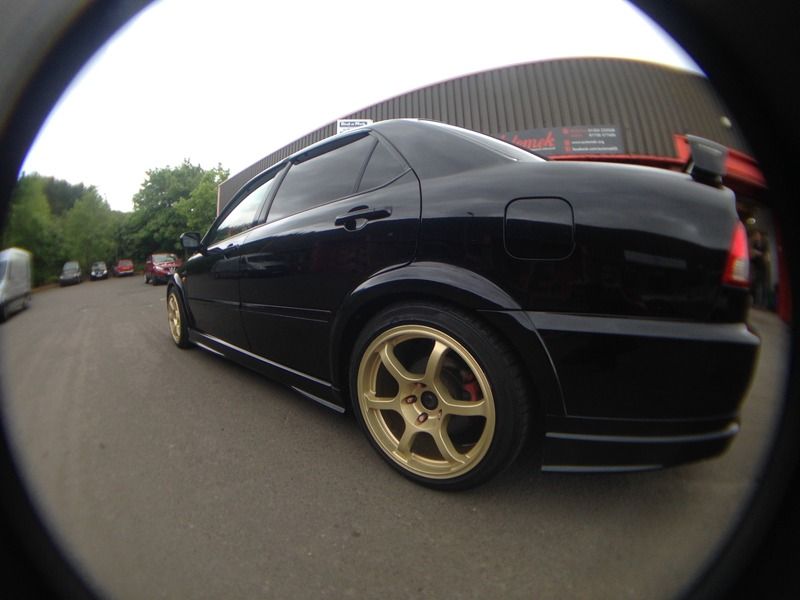 Got a few plans for the car, once its registered its gonna go on the rollers for a few power runs. wouldn't mind the odd track day before the summer is out to see where it can be improved.
-Full Underseal
- Aftermarket Shifter
-H2b S80 Conversion
-Bracing
-Coilovers
-ECU/Remap
-ATR Twinpot Calipers
-Bin the Rotas for Advan Rg1
Last edited: