Joined

Sep 26, 2010
Messages

453
Hi all been a member on here a while but never really started a build thread so thought I would chuck up some pics and a bit of what I've done so far, no performance mods just all cosmetic really, anyway here goes:
The day I got the car: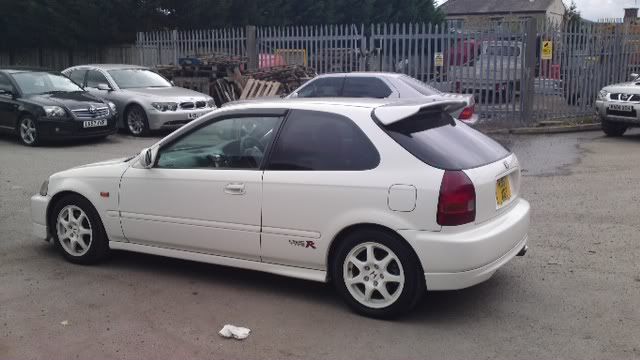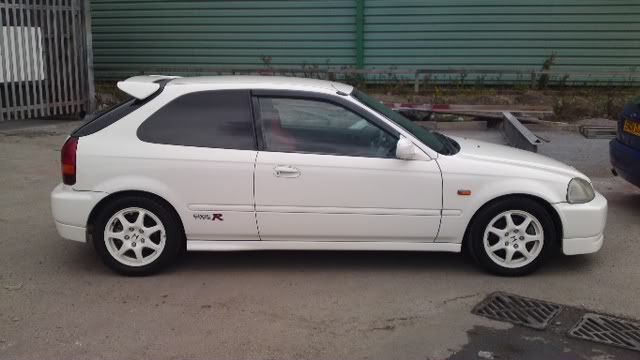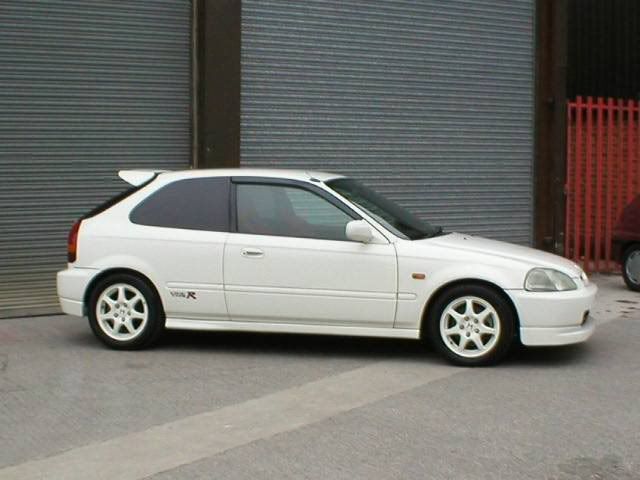 After having the car about a year and not really doing anything to it apart from an underseal (which Dan- jordan101 done for me) I decided to get the car resprayed and get some of the little things that where annoying me sorted:
Cracked lip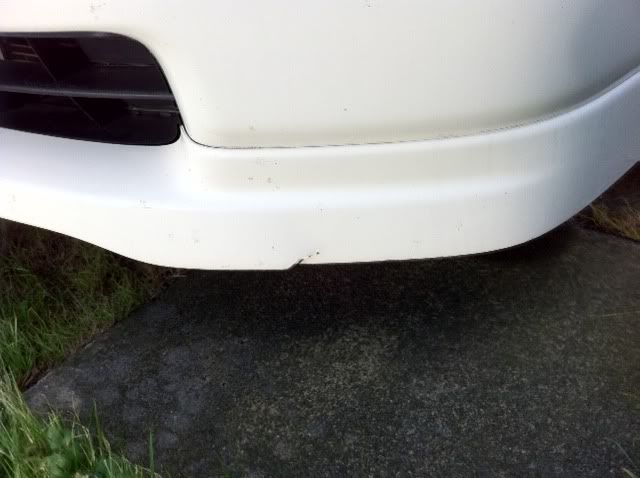 Cracked rear bumper after a woman in tesco decide to park up. My arse:
Paint blister on bumper: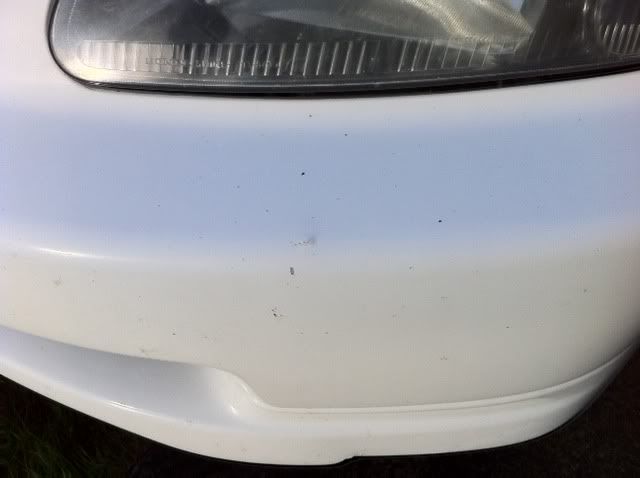 Scuffed mirror: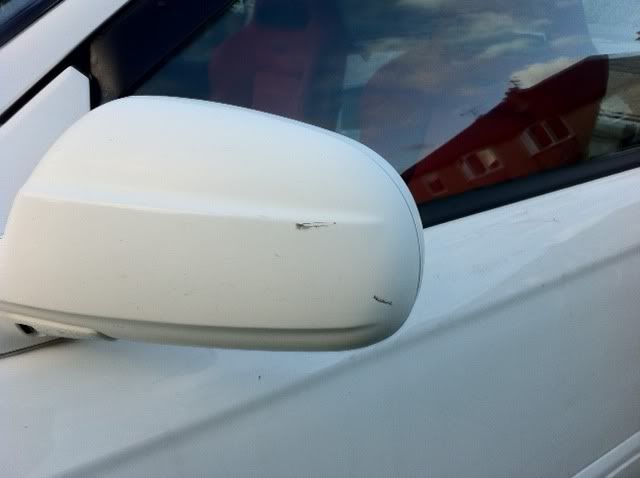 Chip on front wing:
Dreaded rust on rear arch, due to leaky rear lights: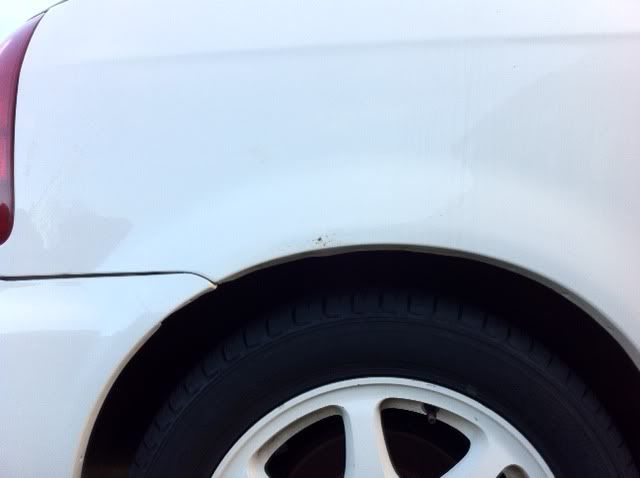 So sent the car away for a full exterior respray for all the above issues and to get all the little car park dents etc removed and the rust cut out of the arch, few pics of the respray in progress: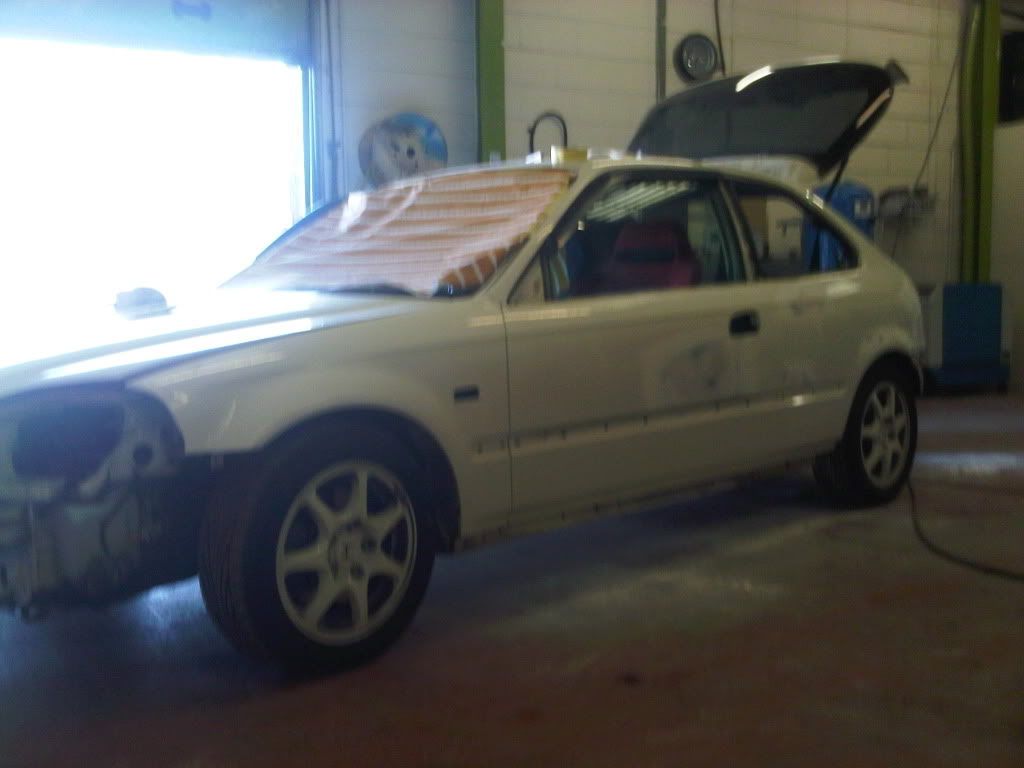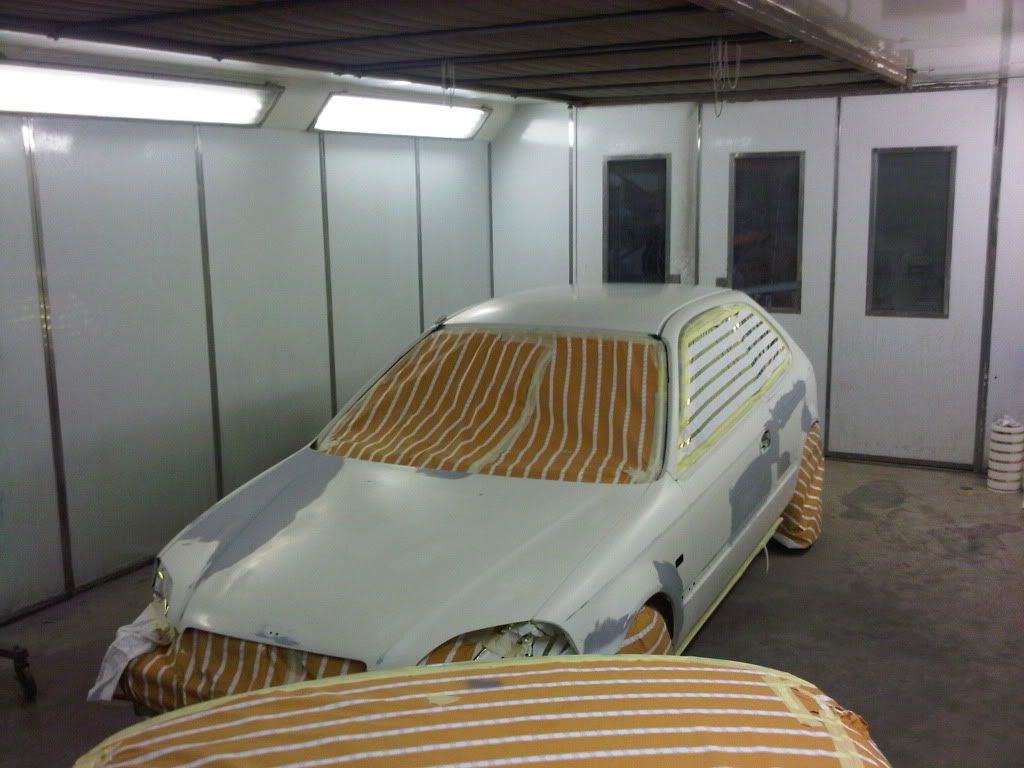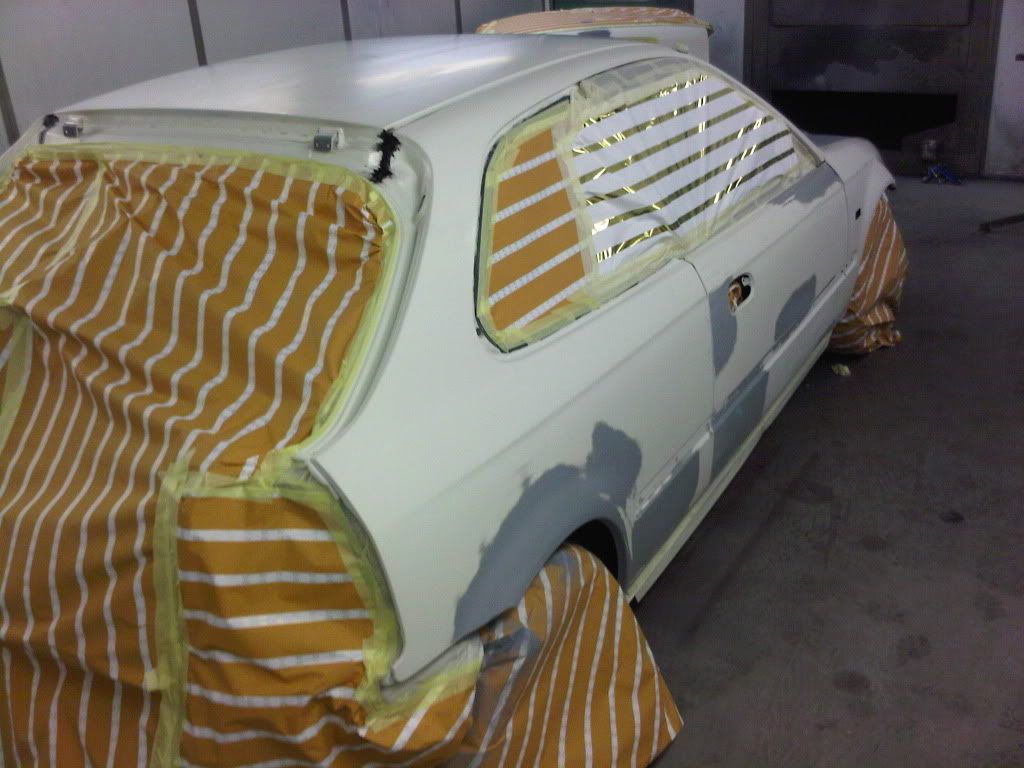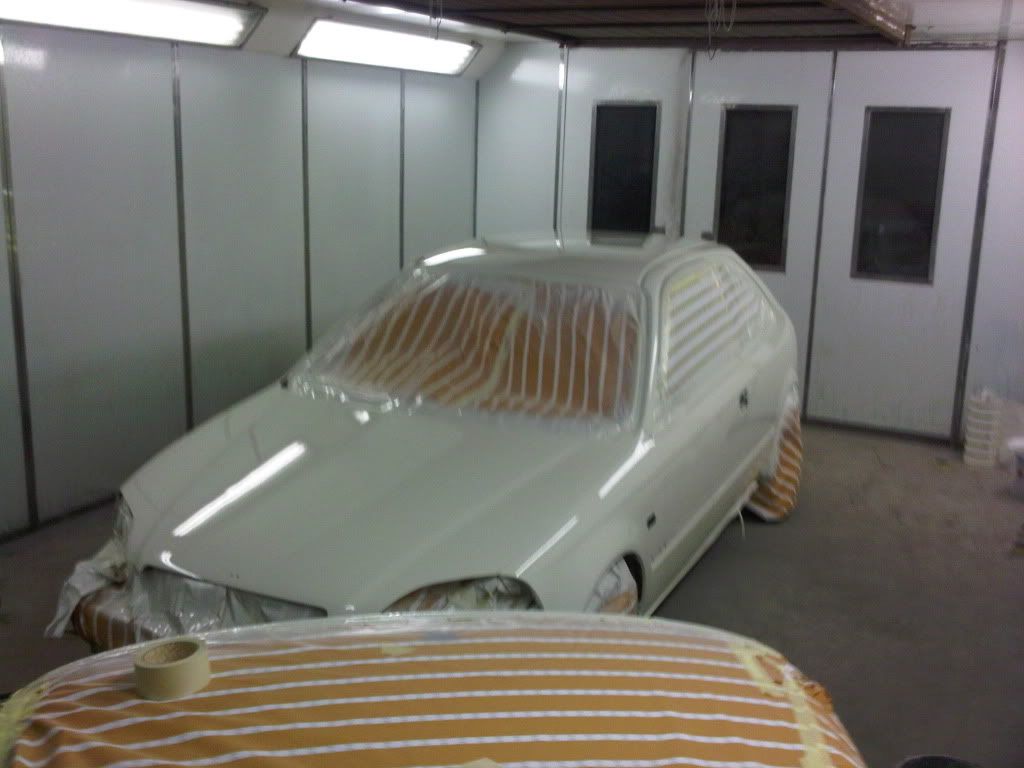 How it stands now after the respray: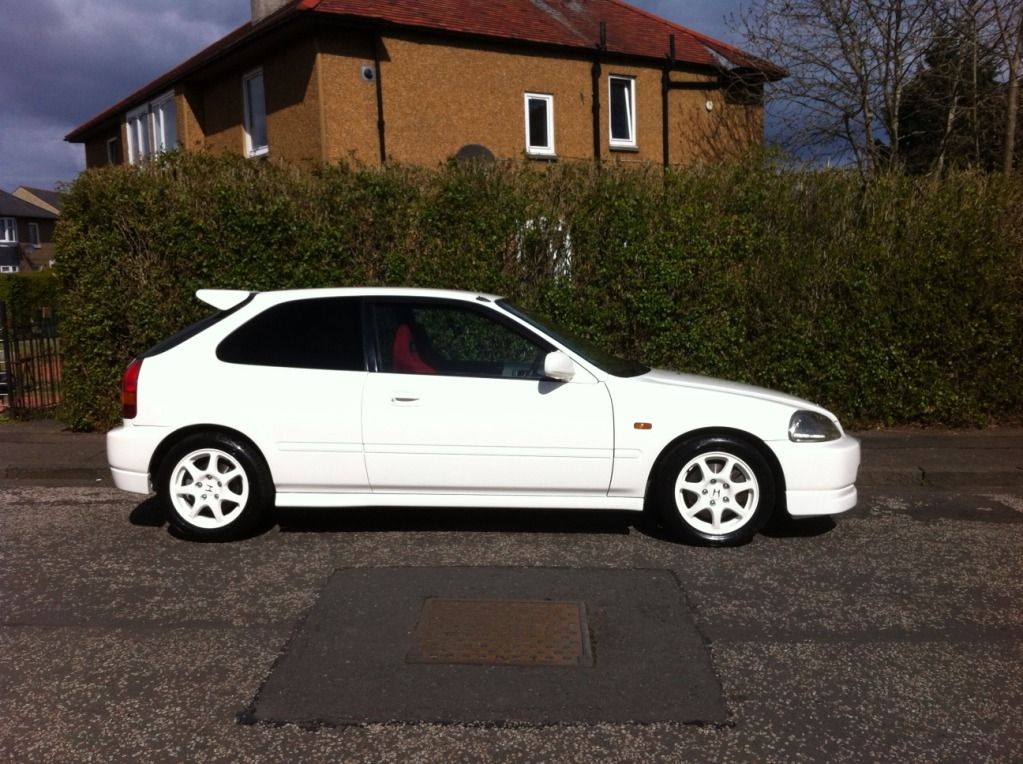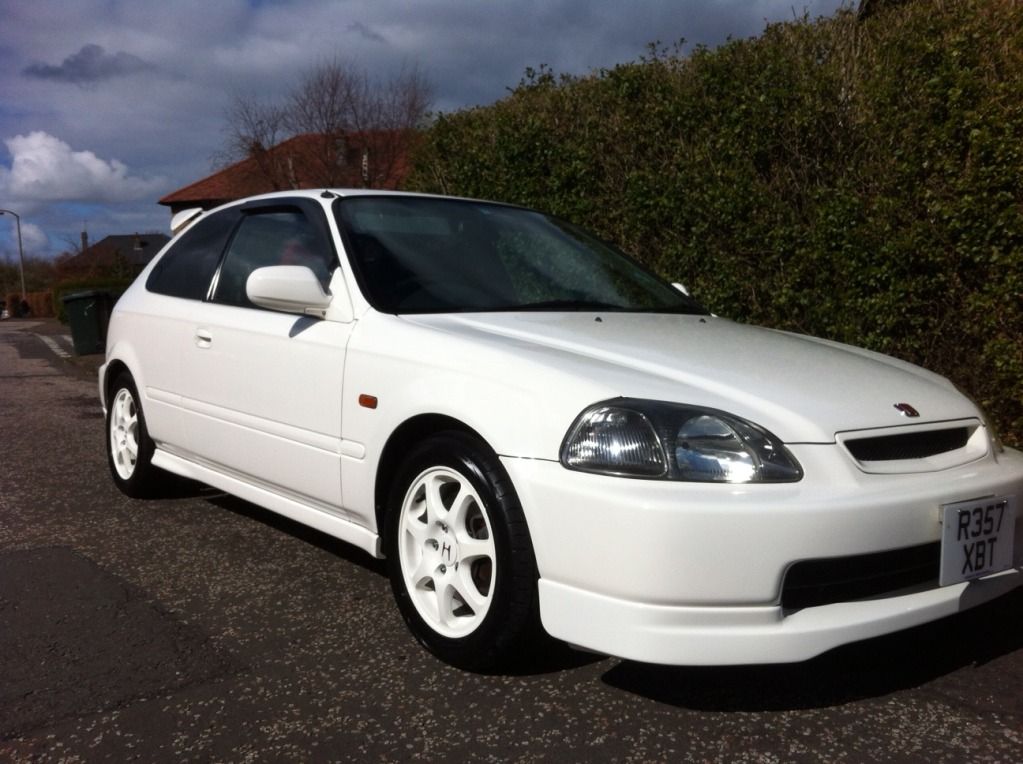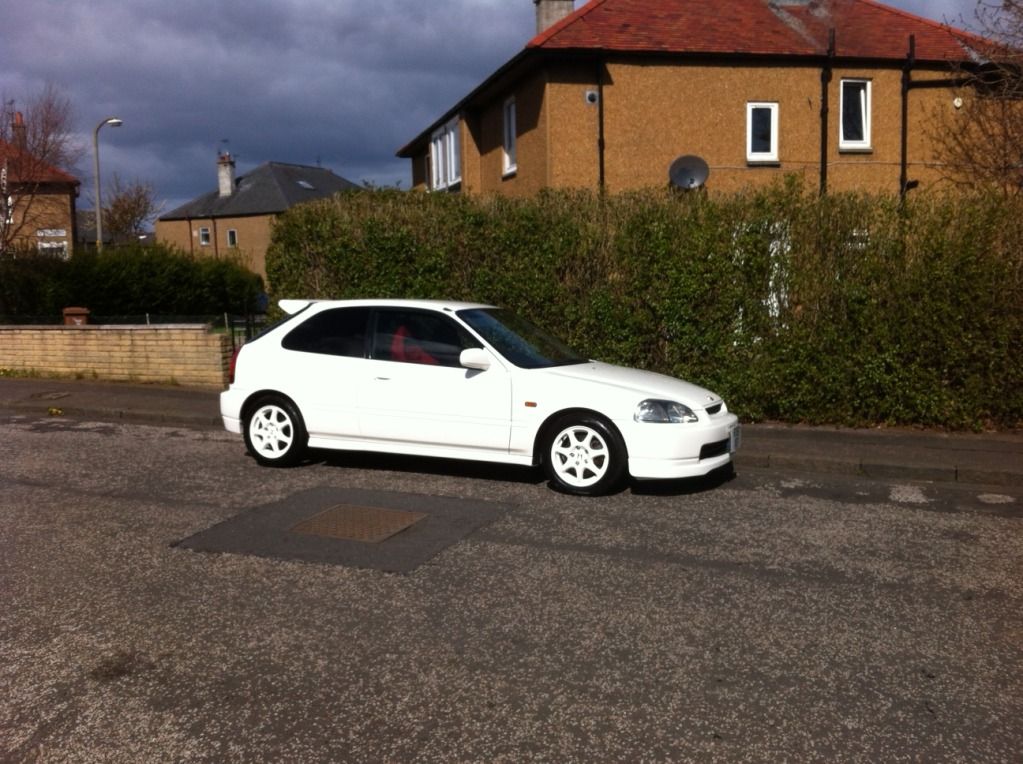 Has been like that since last April and hadn't really done much to it till the last few months as lost a bit of interest but getting back into it now and bought some new parts:
Not a perfect steering wheel but much better condition than the one I had: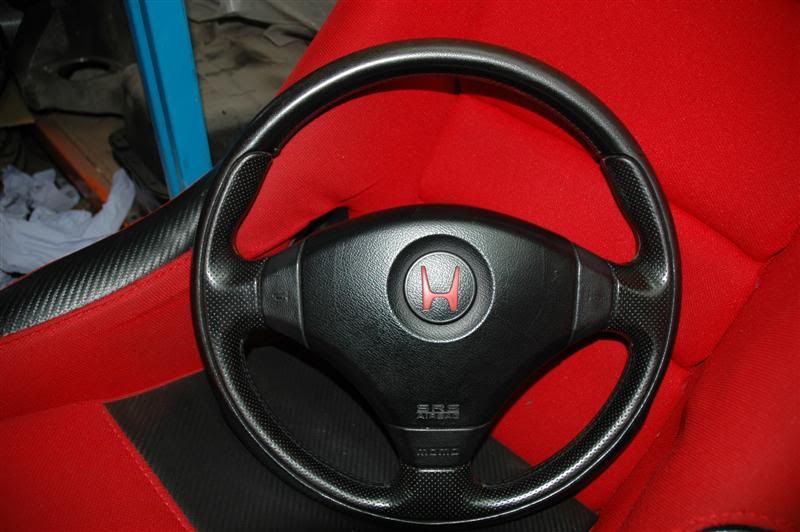 Gave the engine bay a bit of a clean up and realised the paint was starting to flake on my rocker so decided it needed refurbed and wanted my strut to match so that was the next step.
Pics of the bay after a quick clean and strut removed: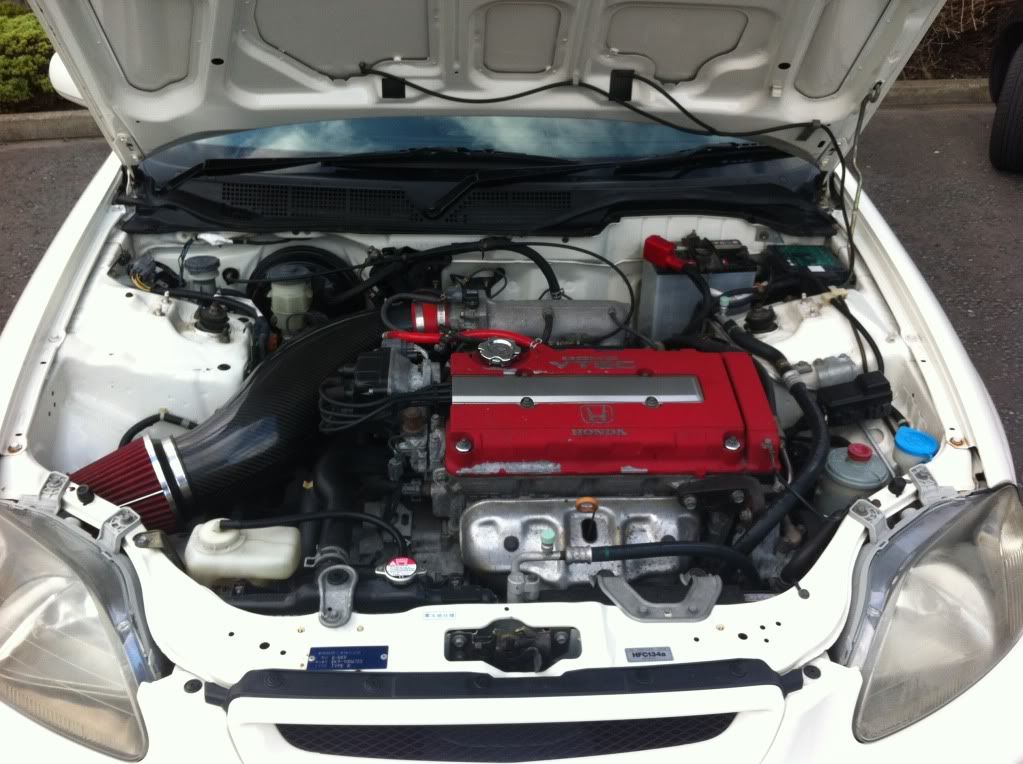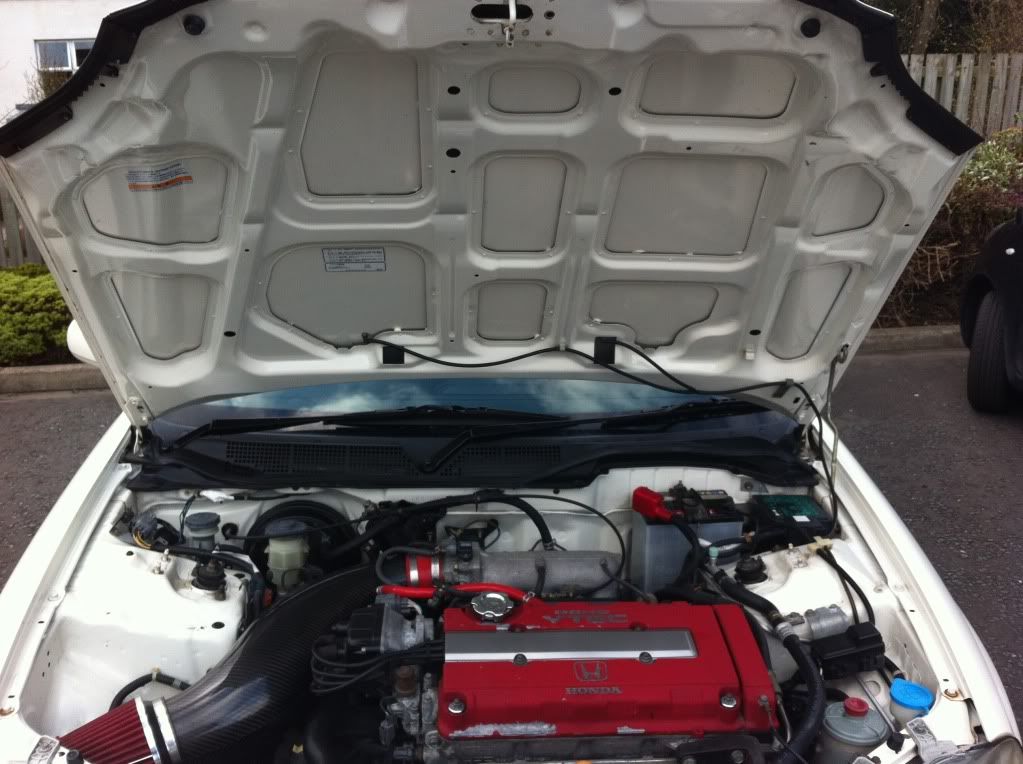 Refurbed rocker and strut was going to fit these last night but it was raining:
I bought a set of jdm ep3 seats from jamesyouprat but not fitted these yet either as need to make some modifications to my rails: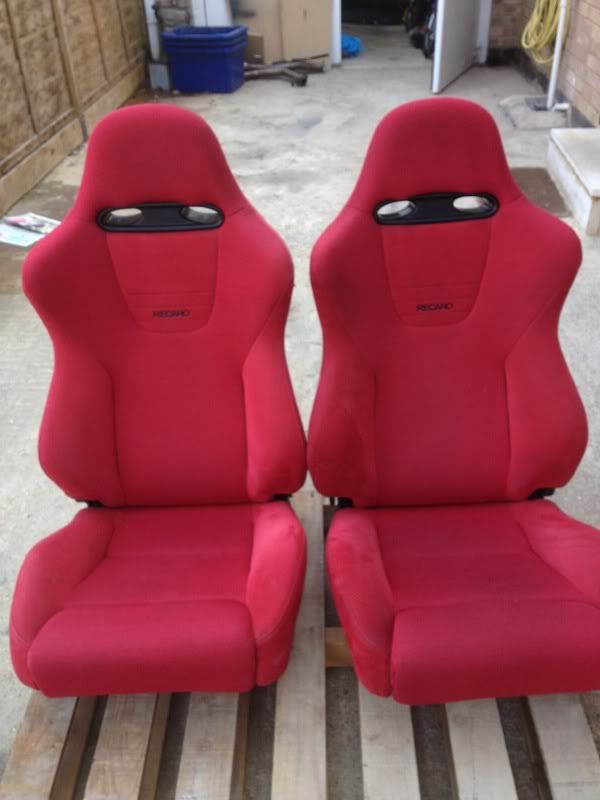 Anyway that's it for now excuse the pics I am not great at taking pics and these where taken on an iPhone.
Will post up some more pics once I have fitted the rocker, strut and the seats hopefully fairly soon, weather dependant.
C&C