Joined

Jan 2, 2009
Messages

460
Car(s)

2000 UKDM ITR. CW factory std
Thought I'd post up to say hello again.
Used to float about ~8years back when I had my first Milano DC2.
I sold it after my missus fell pregnant & ended up in an ATR. Lovely car- however I always yearned for another Teg
Through a random contact I was put in contact with the guy I bought my MR car from & it turned out he now had a CW UKDM for sale!
Deal quickly done & im a DC2 owner once again.
2000 V Reg
CW UKDM DC2
Mechanically standard
51k miles.
Very clean- rust free!
Phillips ultra vision 'white' bulbs
Since buying I have rebuilt one of the passenger bolsters, fitted a spoon shift linkage with ES bushes & swapped on some JDM flat side repeaters.
Pics tell a thousand words: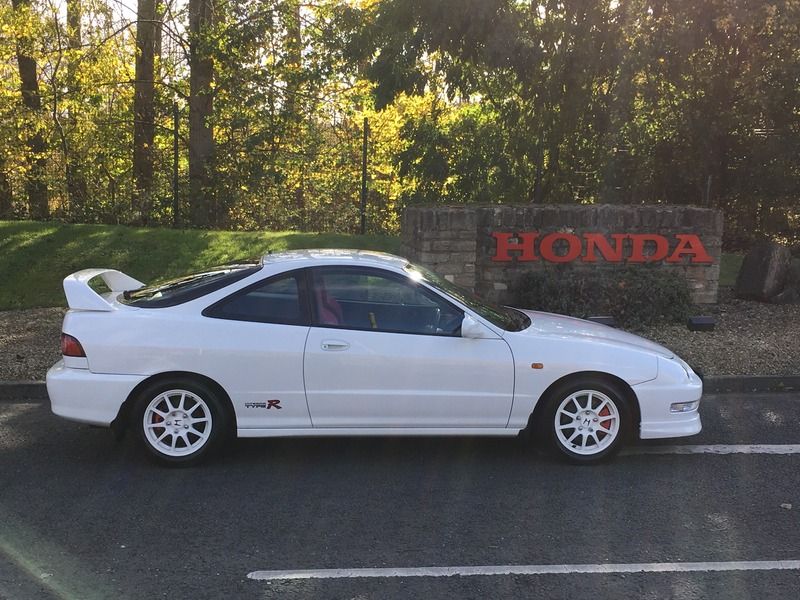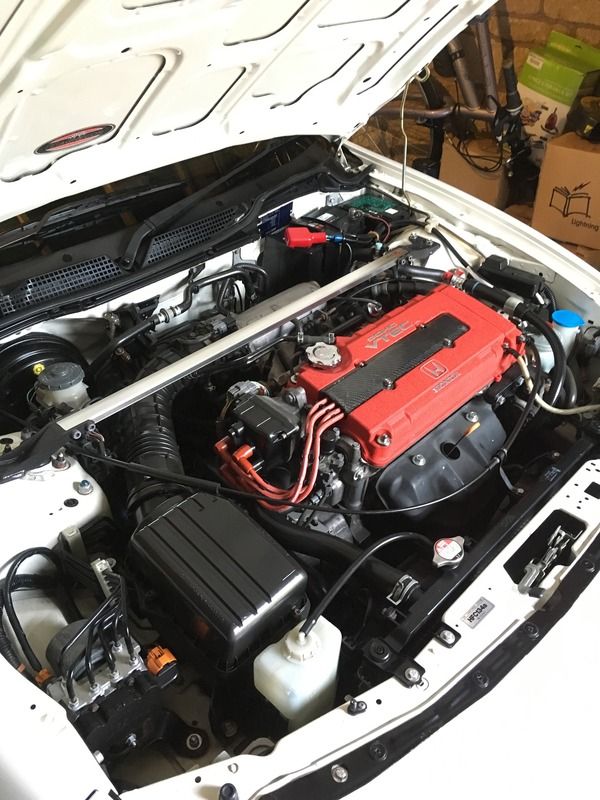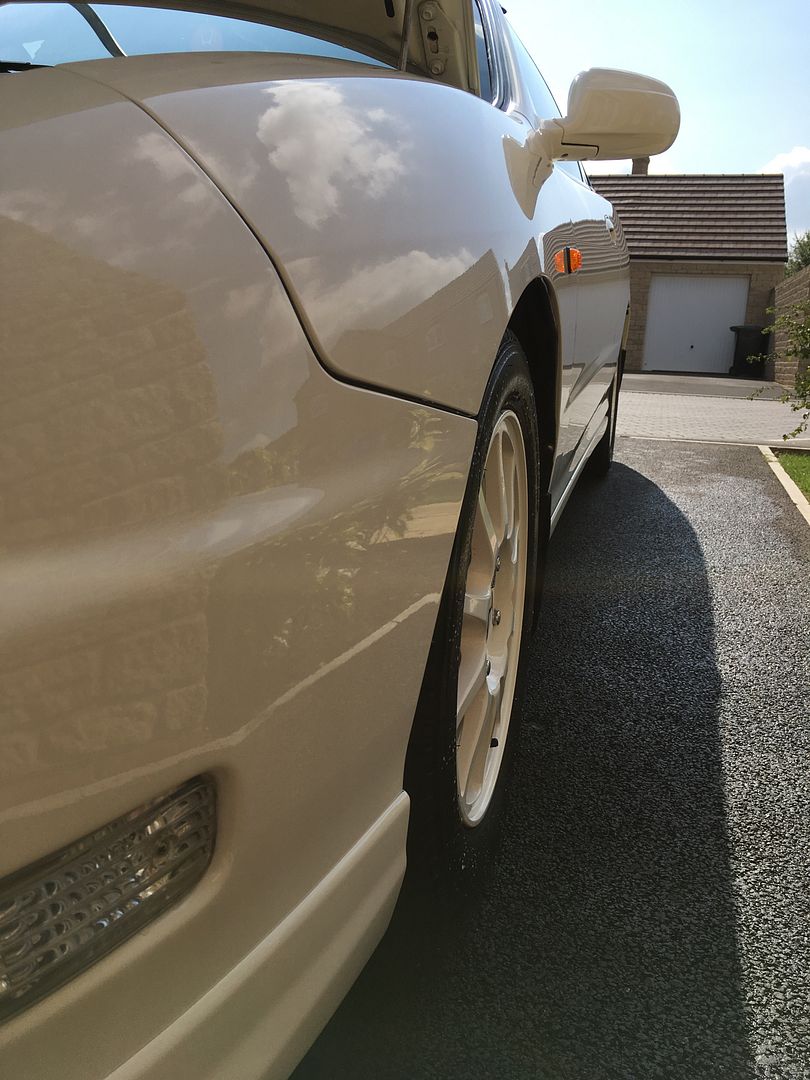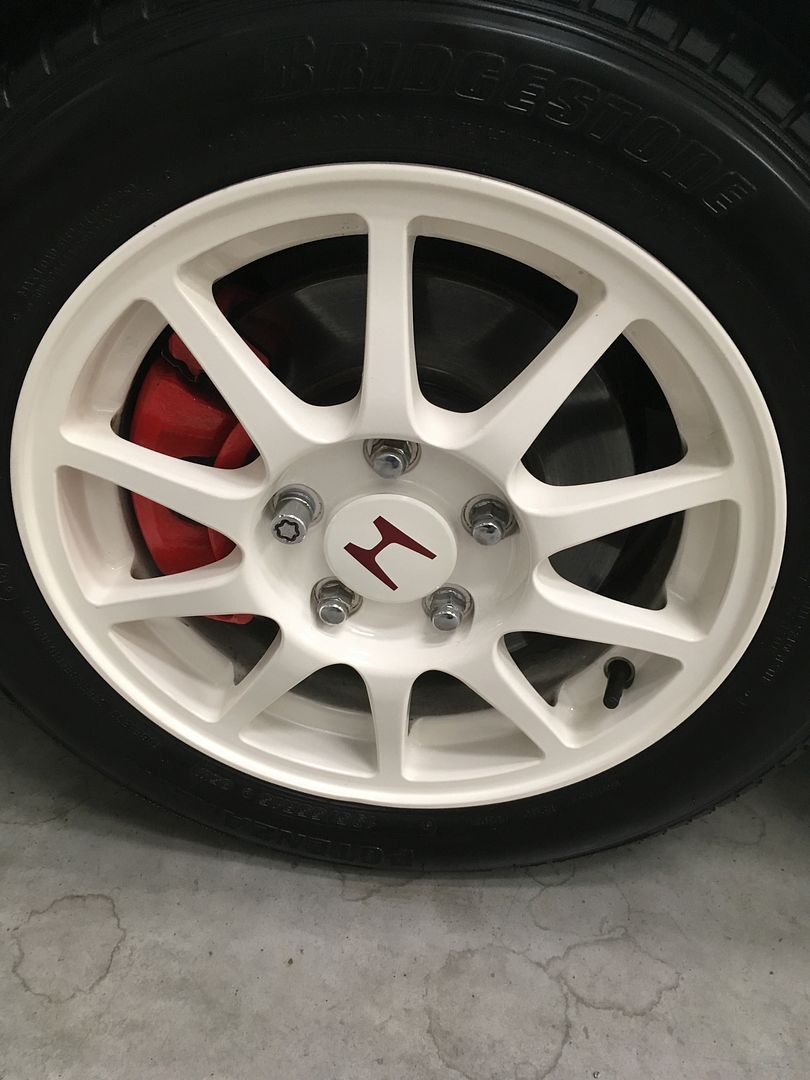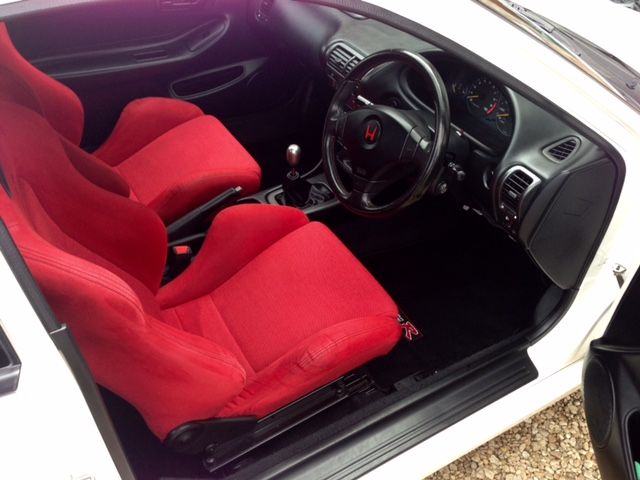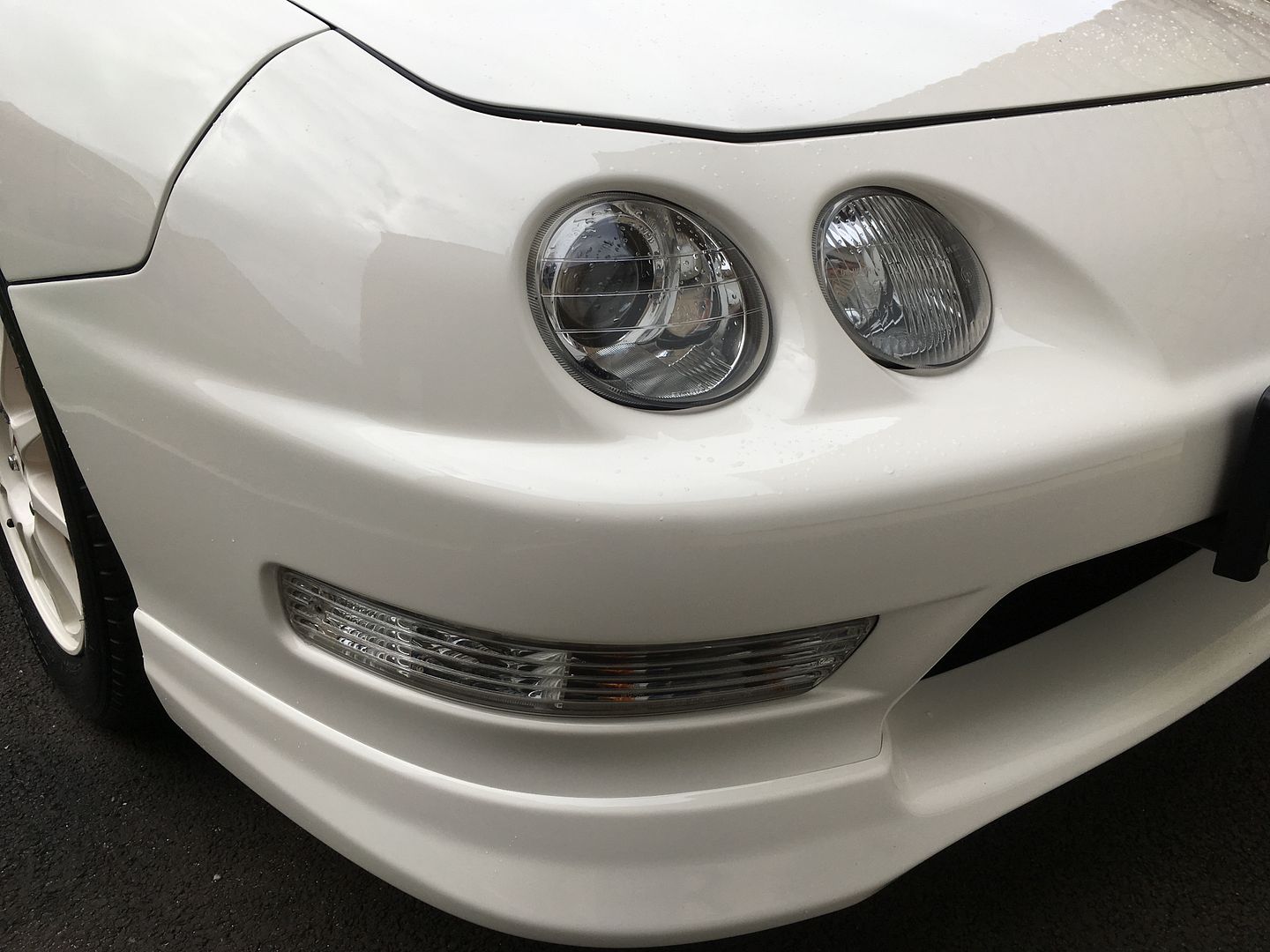 No big plans- top notch DC2's are so hard to find now.
May go for a JDM manifold & system & Hondata ECU to make sure it's at peak form. Other than that it will need a wheel refurb & im after a mint drivers seat- I'm somewhat fussy though!
AD08's, wheel alignment & maybe some RTA bushes next...
Always somewhere to spend money on it....
Chris