Joined

Sep 26, 2009
Messages

2,233
Item for sale: Rust Treatment package
Reputation:
http://www.ek9.org/forum/reputation-center/38779-ally138.html#post425449
Price: £60 Collected, £65 Delivered
Paypal?: Yes
Location: Glasgow
Condition: NEW
Description: Bought these from Rustbusters IIRC. Nothing has been opened or anything. Bought it over a year ago with intentions to patch up the inner panel arches but not going to just now. Sp10 pre paint prep concentrate is 500ml and Phos kleen b is 1litre. There's no reading on the rest. Thinner is probably 200-300ml and the epoxy mastic stuff are probably 500-600ml
There was a guide I seen somewhere and I bought all the required bits needed. I wouldn't think I'd have the patience to do it properly anyway so I haven't really bothered. I'll see if I can find the guide.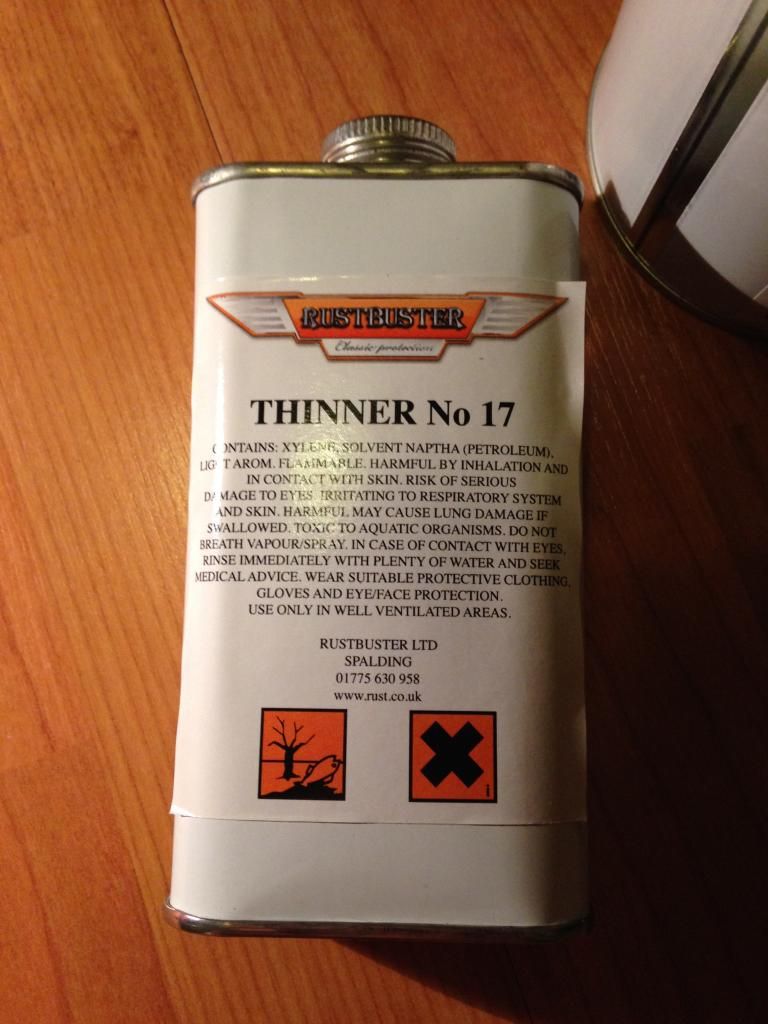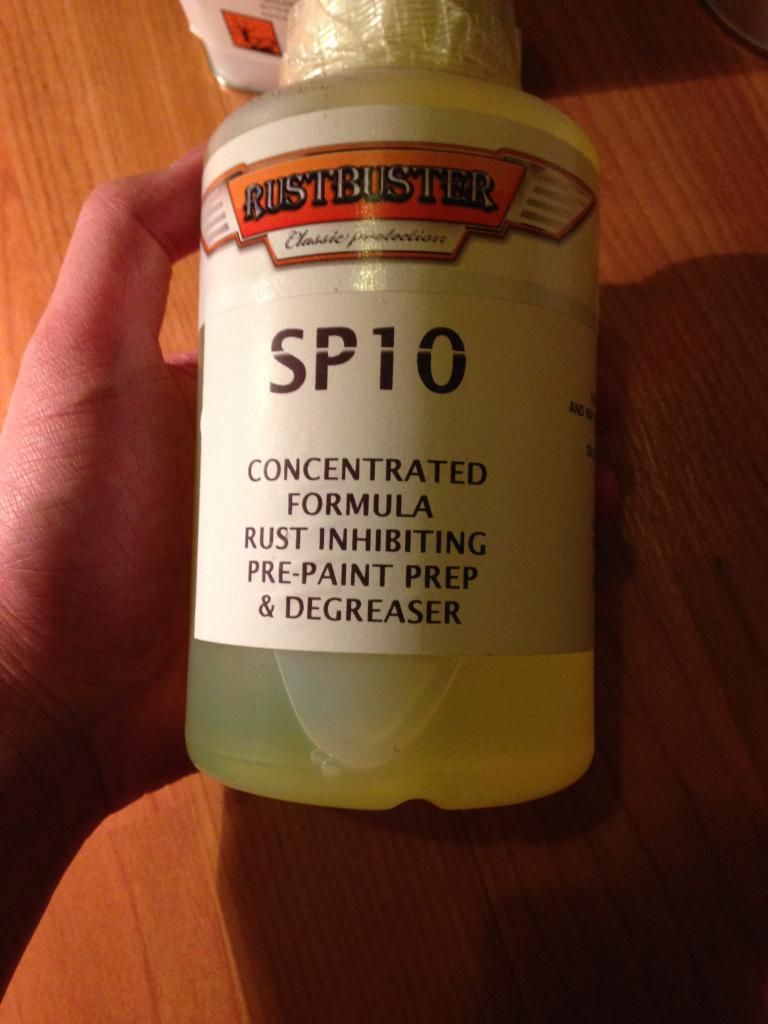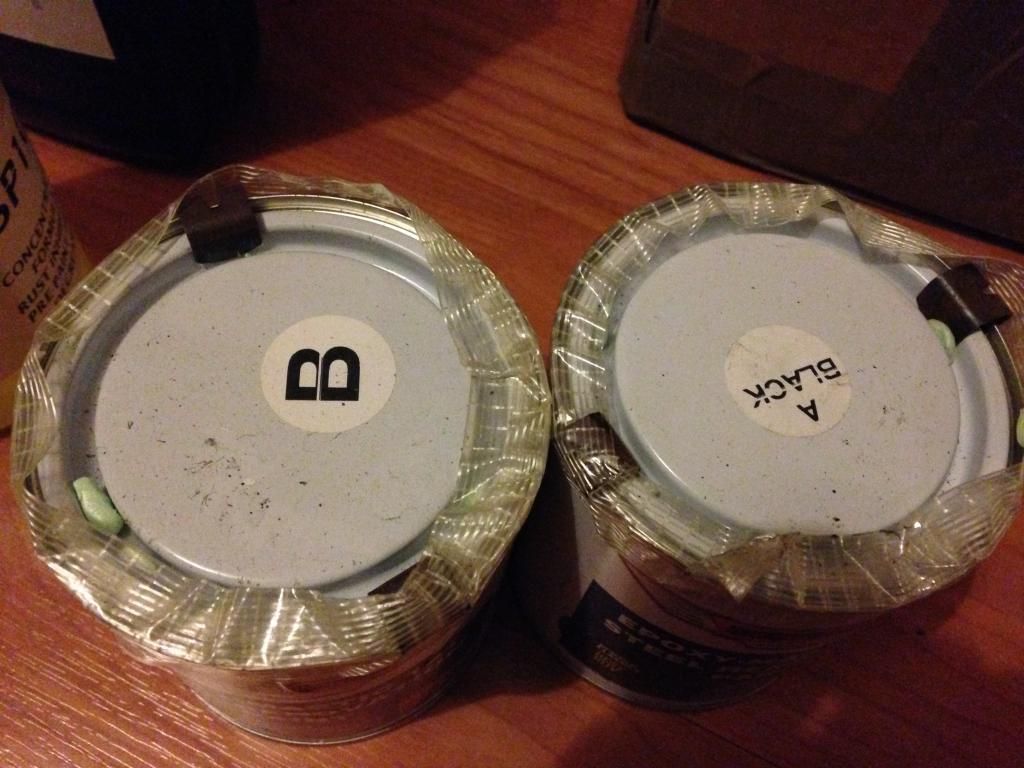 Last edited: