ive decided to go with a new gear setup for this season so my own gearbox my 98spec s80 with4.7 and s4c 4th and 5th is up for sale. I used this for 4 weekends of racing last season with 2 test days. All synchros were replaced at this time last year and brand new diff bearings installed. i will not get this taken out for another week and a half.
I will guarantee this gearbox as being absolutely perfect.
item for sale: s80 box with 4.7 and s4c 4th +5th
condition: absolutely spot on!
price: 500 euro...no offers.
location: kildare, ireland
paypal:
kevinvmoran@gmail.com
dont forget 4% fees if paying this way
description: as above
postage: can post to uk mainland for 75euro
pictures: this is after everything was put in and casing was painted. its a bit dirtier than that now though.....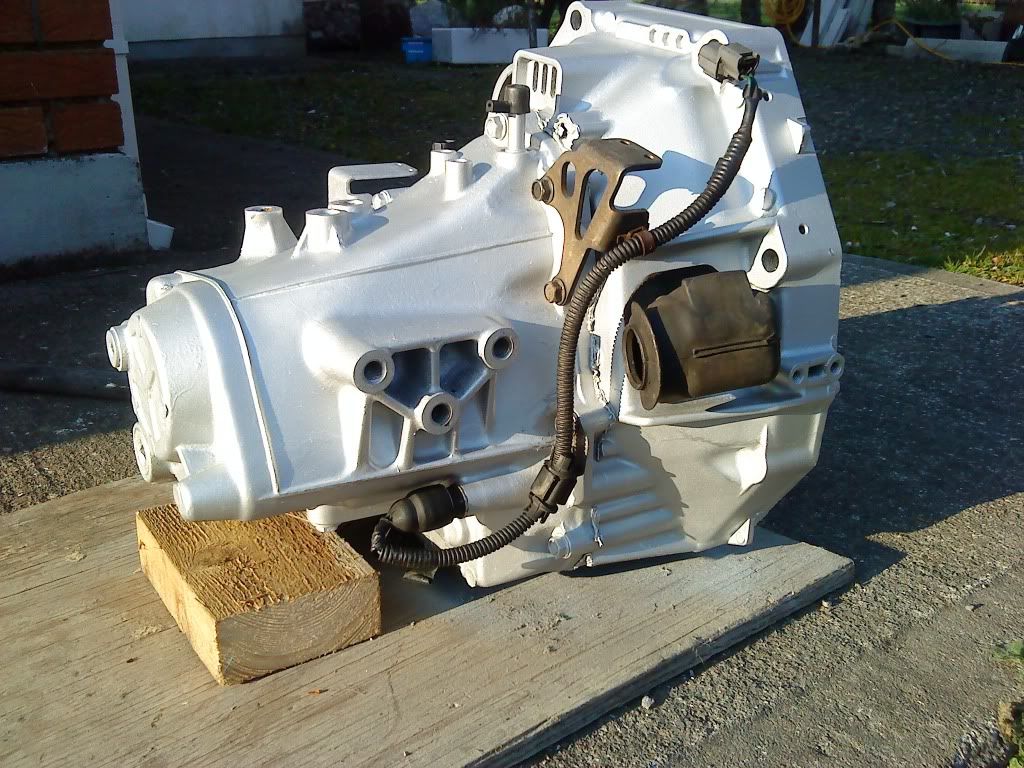 no dibs first with cash gets it.