Joined

Jul 30, 2015
Messages

211
Hello all, I'm Ben, 19 years old. I have always been a car enthusiast but the last few years I have grown to adore jap cars and one manufacturer in particular being HONDA! So after passing my driving test about 6 months ago I bought this sorry looking ej9 as my first car the same week.
It was bought as a project bone stock but in need of major repairs to the bodywork and a re spray (which I will show you if hopefully the pictures work)
I have had plenty of time to think about what route I'll be taking this, at first it was going to be a stance build but I love the look of kanjo/track civics too much so that's what I will be doing to this eventually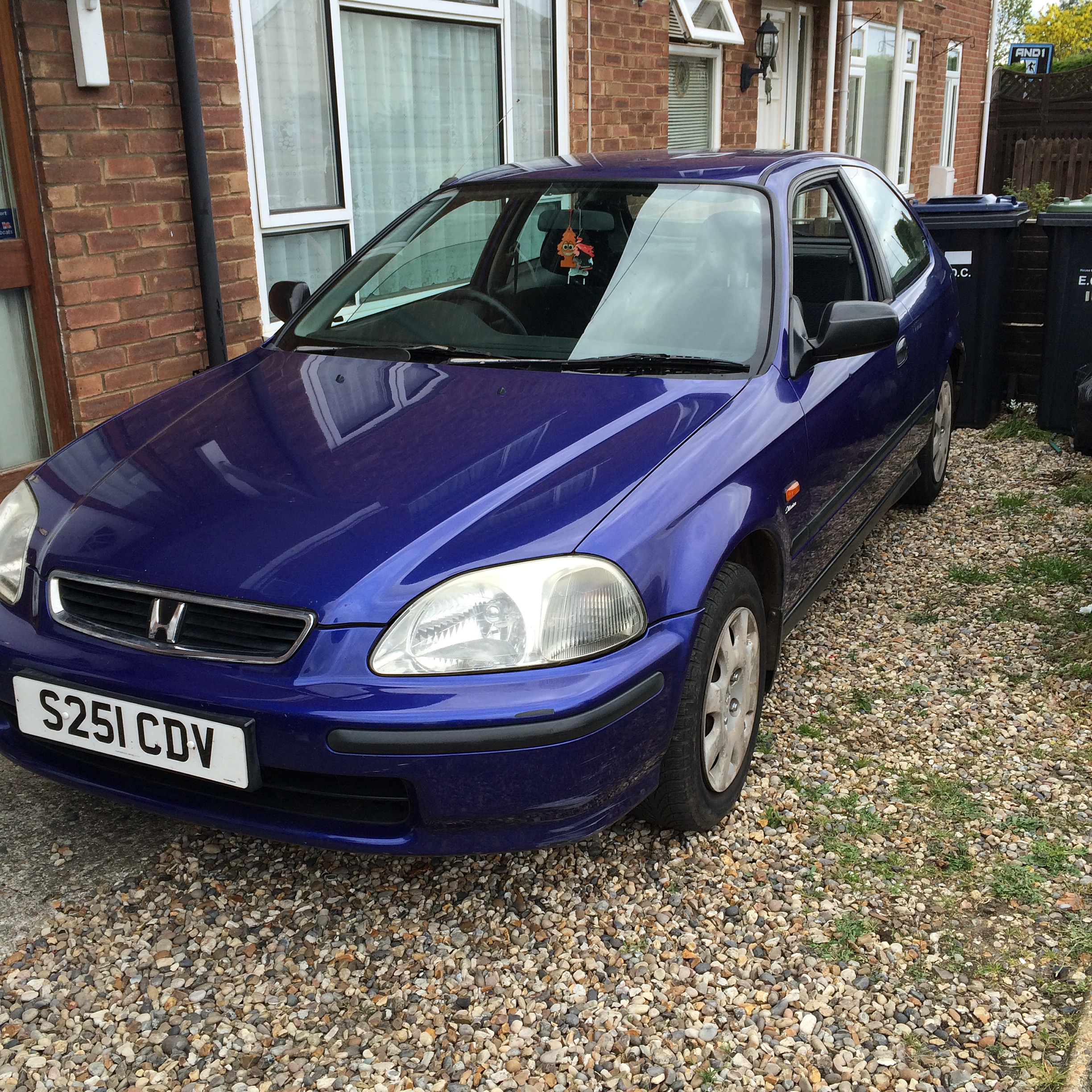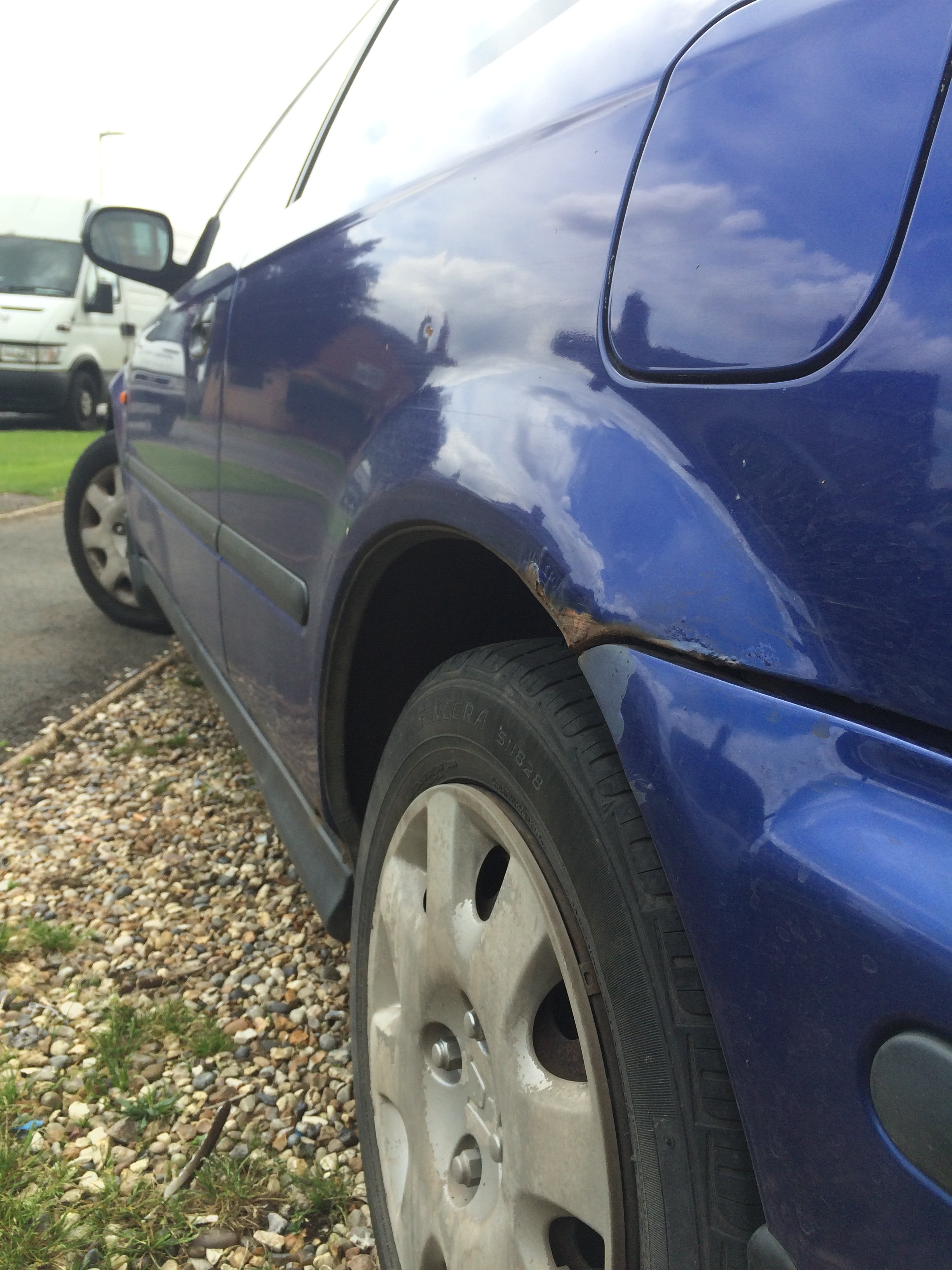 The picture I took the day I got it another to give you an idea of how rusty the arches were but you probably can't see the multiple dents peppered over the car... (I have replacement rear arches ready for next year as they've been fibreglassed for now due to half the inner arch being rotten!)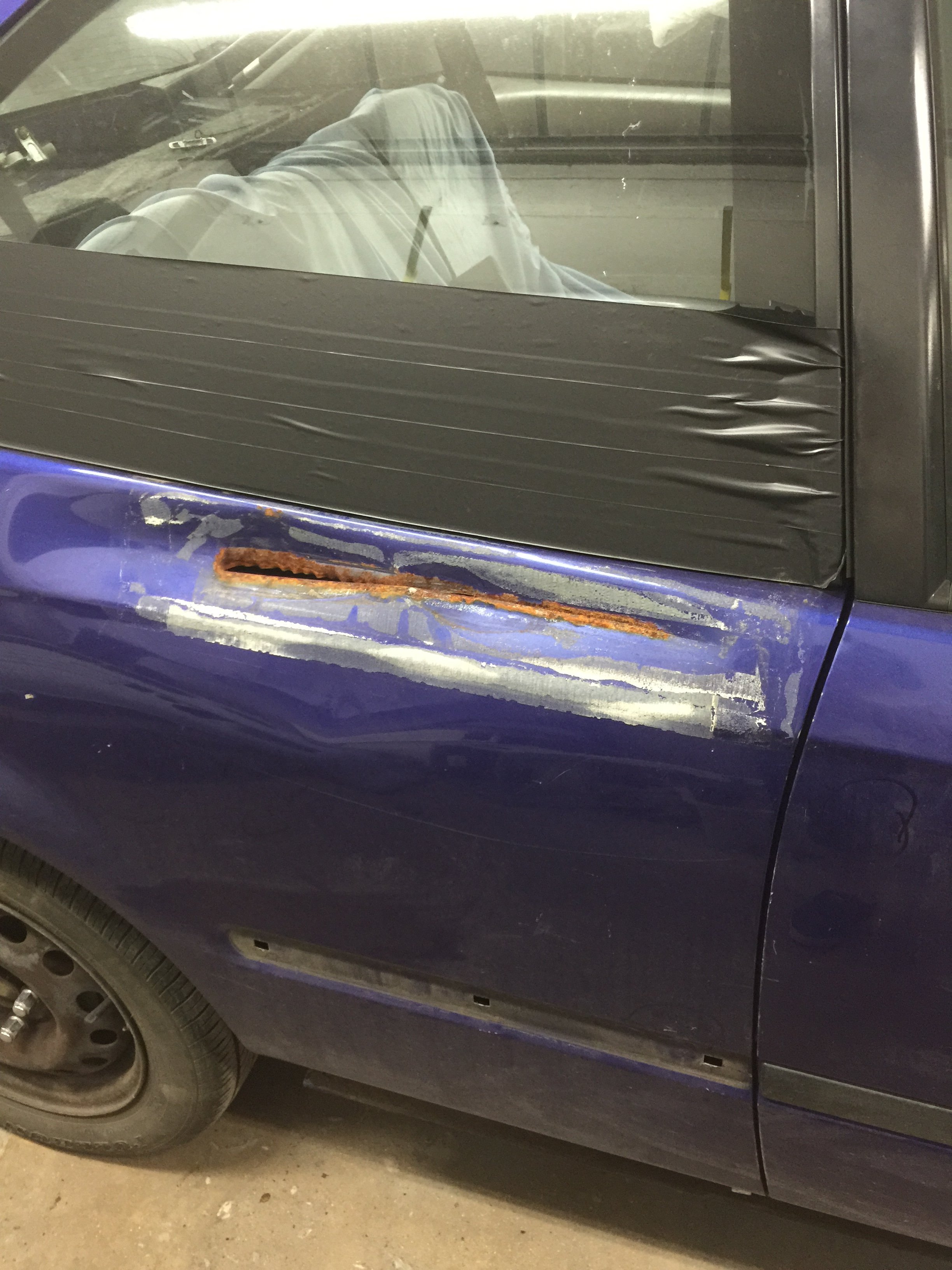 This is a gash/hole which the previous owner had caused, no one knows how but you can guess it was the edge of something possibly a trailer or lorry? Idk but...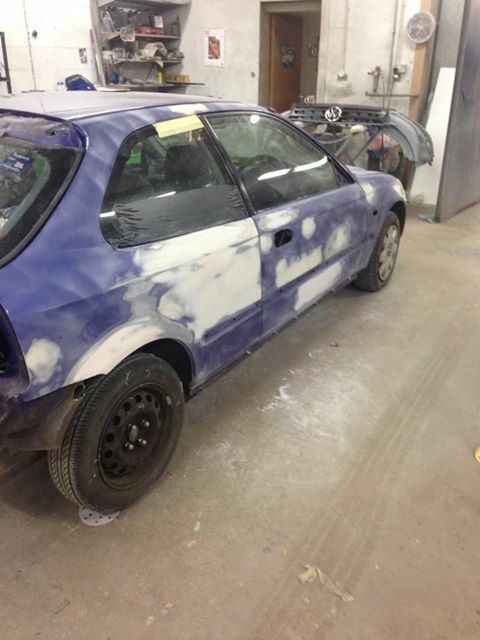 It is no more! Had all the rust cut out and dents smoothed off with fibreglass because there was so many it would've taken a lifetime! The front and rear bumper mouldings were also filled to make it nice and smooth while it was at the shop.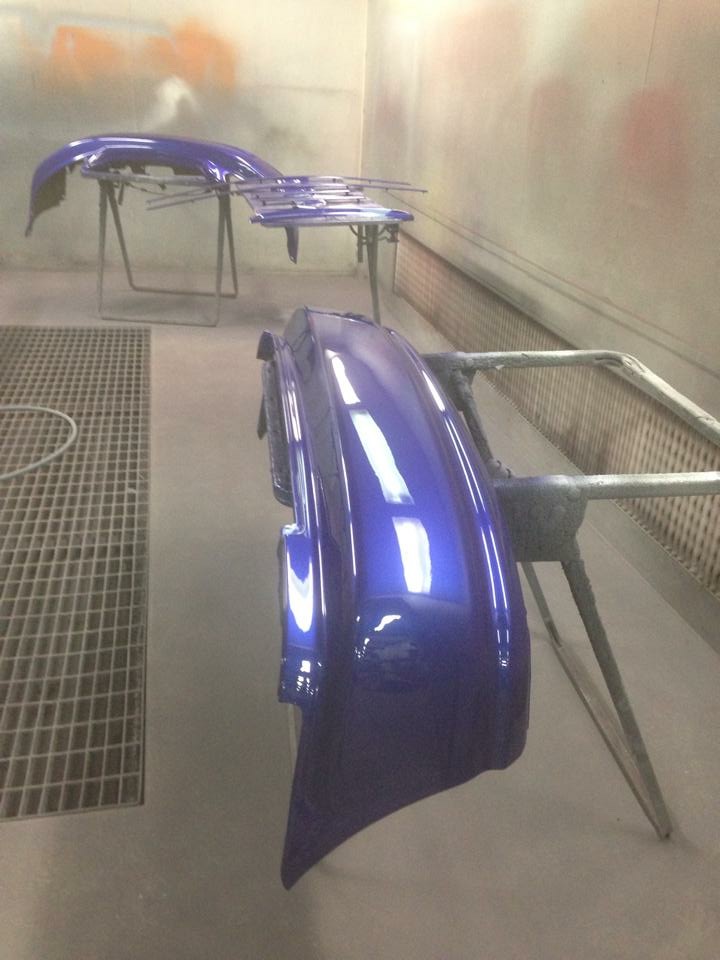 The teaser I was sent the week before I got it back... Supersonic blue never looked so good in my opinion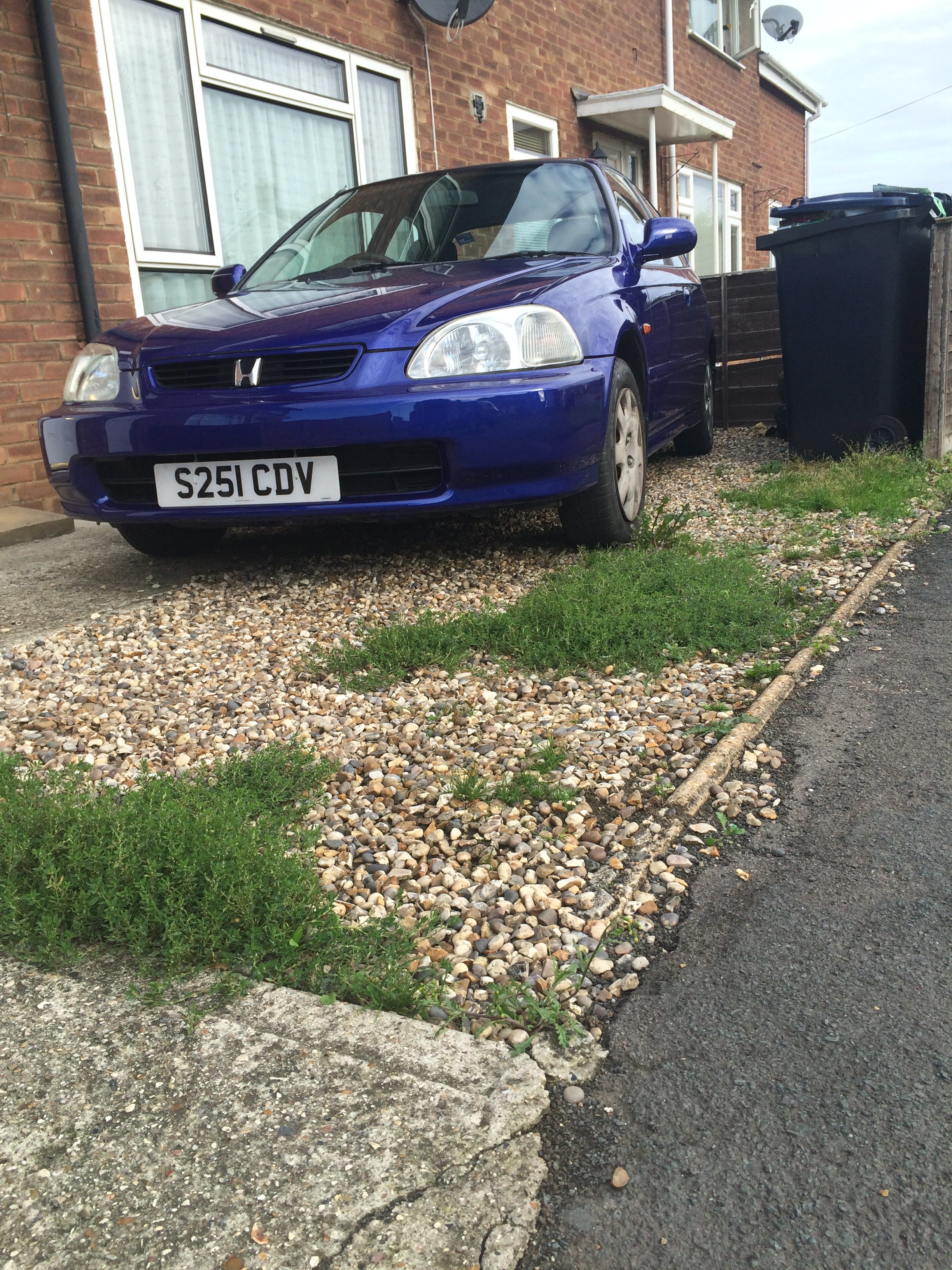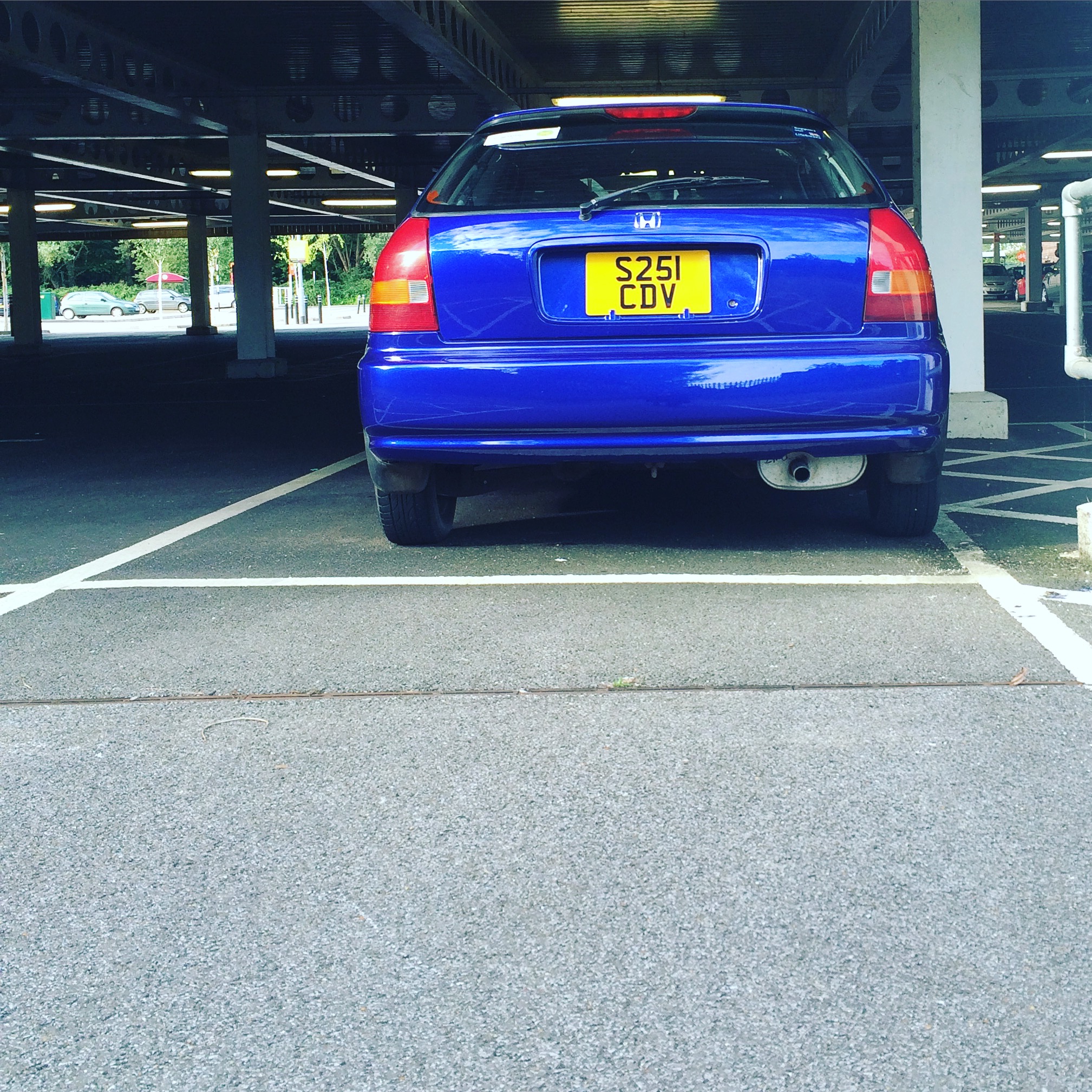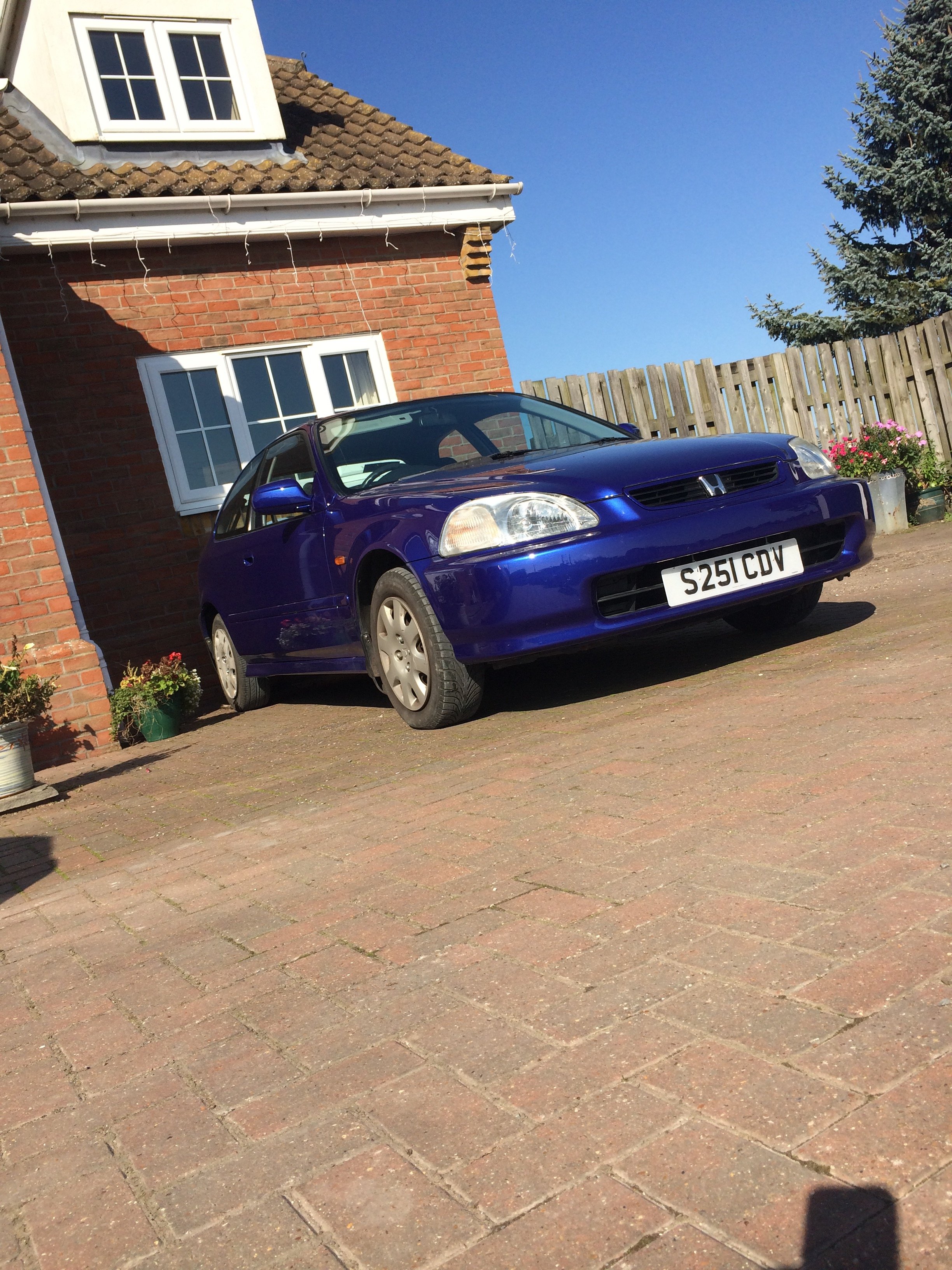 A few pictures from the nice sunny week that I got the civic back, at that time it was still stock apart from some Genuine ITR rear seats, Genuine EK9 pfl tails and usdm sidelights.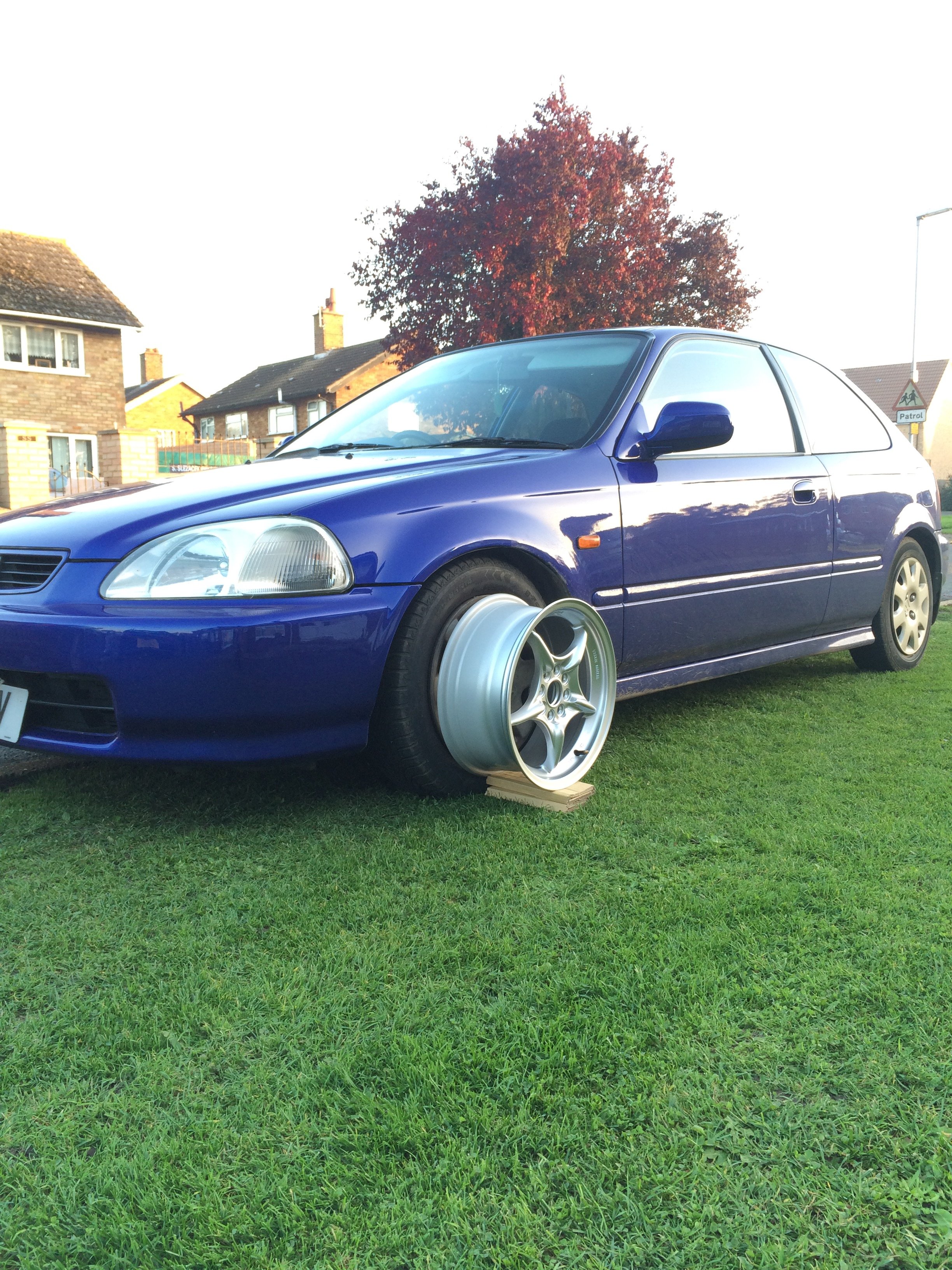 Quick snap of how it sits on some Meister R coilovers and I decided to put my genuine 15" Mugen RNR's next to the civic just to see how they look (wheels bought from Mussy who's a member on here quality guy quality stuff too)... I like it a lot just need some rubber on them

That's pretty much it at the moment I'm going for all black interior as well, got an ek4 black dash in, have ek9 door cards on the way, also have black armrest, a ctr rear lip and grille coming may have forgotten some bits but will post as I get them fitted.
May have rambled a bit but thanks for looking hope you enjoy