Joined

Apr 15, 2006
Messages

10,627
Car(s)

EK9/Civic
In case you haven't noticed it yet. The forum now has a 2 step identification:
Two-step verification increases the security of your account by requiring you to provide an additional code to complete the login process. If your password is ever compromised, this verification will help prevent unauthorized access to your account.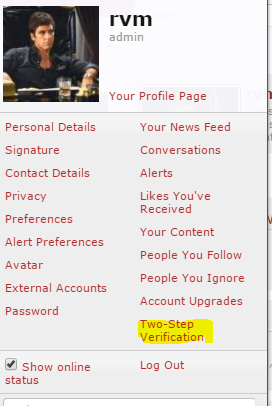 Setup: To receive verification codes via a phone app, you must first install a code-generating app such as Authy or Google Authenticator on your phone.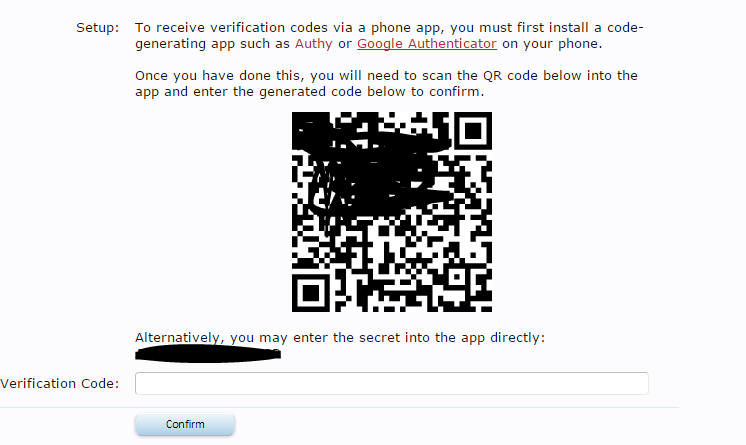 I use Google Authenticator.
Scan the code, you'll receive a 6 digit number to confirm you account on your phone. If you get an error scan the code again.
You can also verify your login through email.
When you try to login again to the forum, it'll ask for the confirmation code:
You can enable the TRUST THIS DEVICE FOR 30 DAYS in case you don't want the forum to ask you for a code on a specific device.

You can disable this option here:

I do recommend to save your backup codes somewhere safe in case you lose your phone.

Backup Codes
These codes can be used to log in if you don't have access to other verification methods. Keep these codes in a safe and secure place.



Please let me know your feedback
Last edited: