I'm putting my BMW e36 328 sport up for sale. Although prehaps not as fast as an EK9 I would say this car would make a logical step for anyone wanting to learn to drive a rear wheel drive car. The reason I am selling is because I need more power!!!
heres a few pictures to wet your whistle..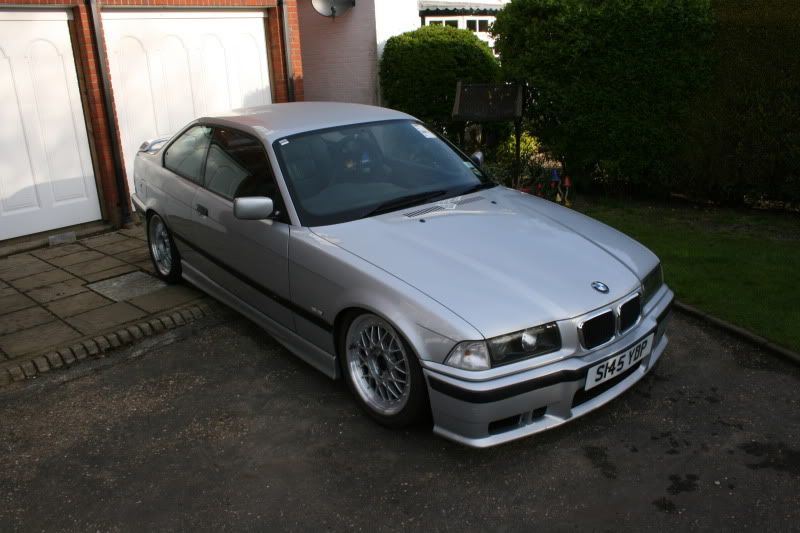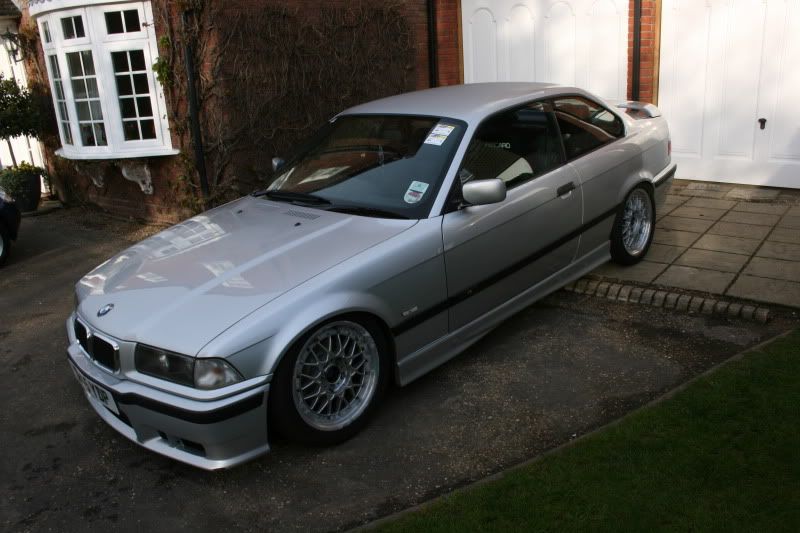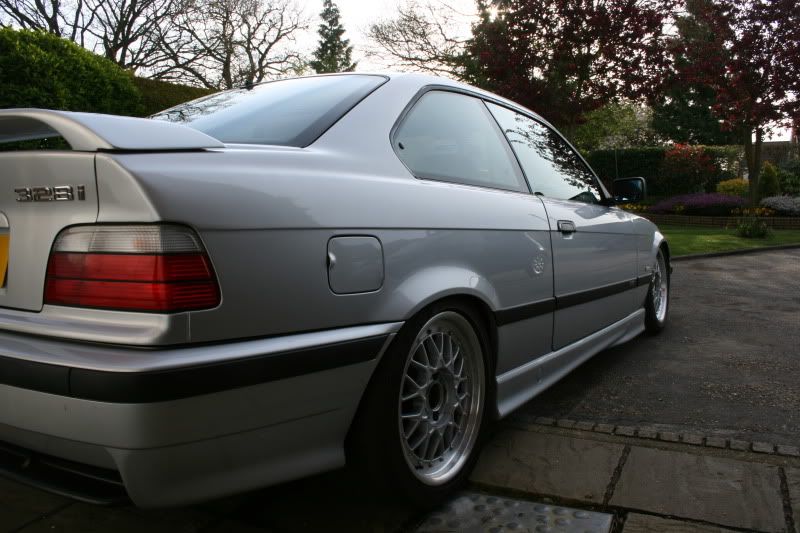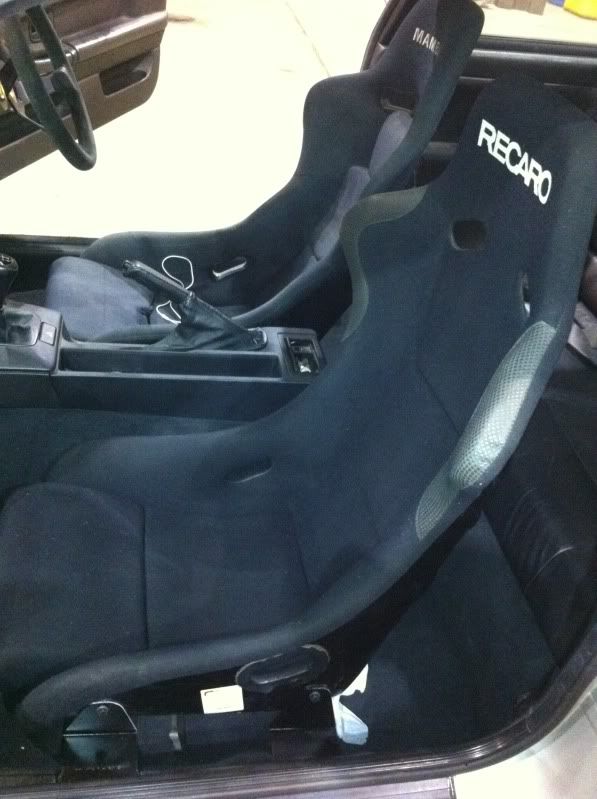 and a link to my pistonheads advert where you will find all the blurb about it.
BMW : 328i SPORT
If you don't want the bucket seats I will knock £300 off and put the standard leather seats back in.
Make an offer if you want

Thanks