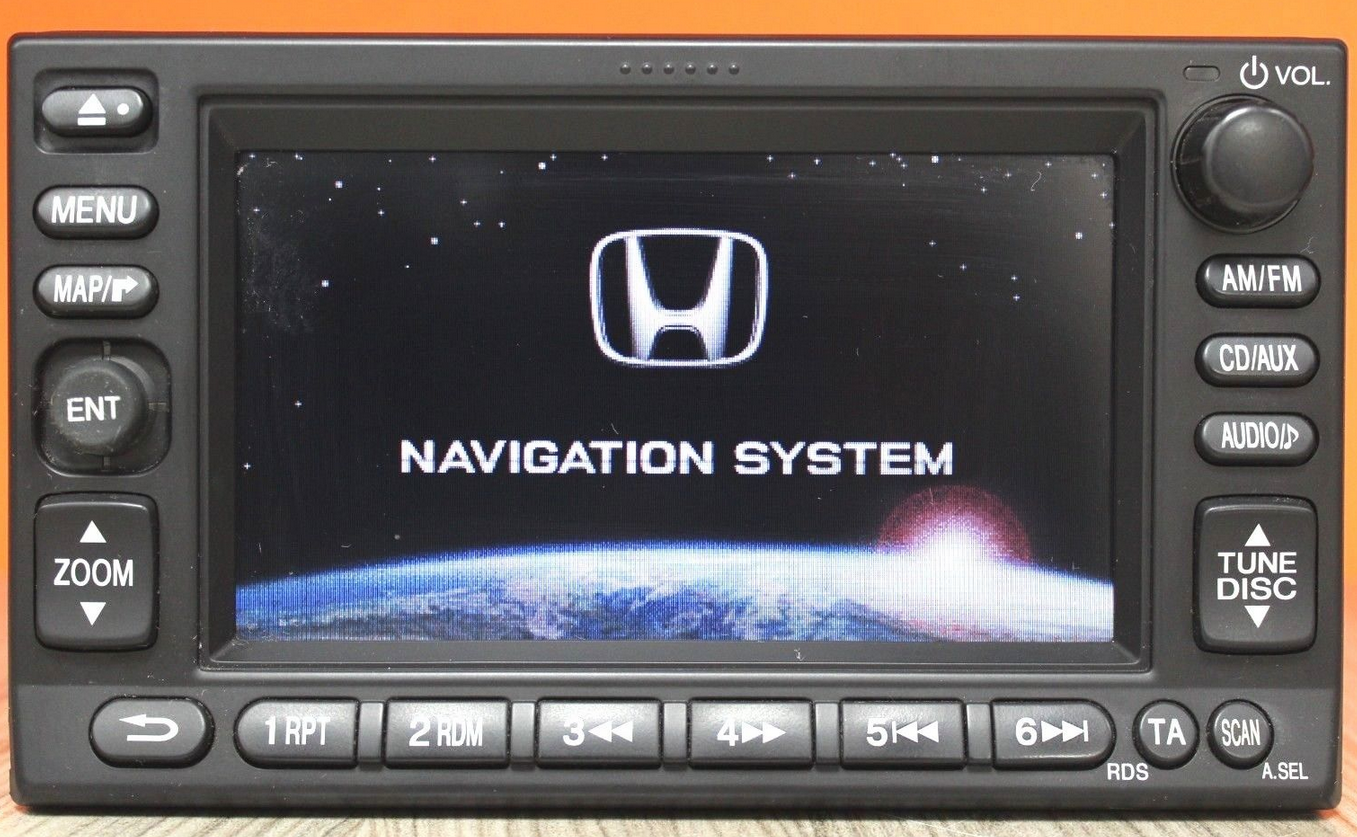 I'm looking to get one for my EK9 and I need some clarifications.
1) Is there an AUX port ? One of the buttons says CD/AUX but I can't find it for the life of me. If it has one will any bluetooth to AUX kit work ?
2) Where can I get the required kit ? You need a special kit to fit the sat nav to a Civic/CRV that did NOT have it before. It splices into the fuse box and speedometer and comes with its own antenna
I don't want to get an Android head unit since a decent one would cost me just as much if not more and it'd probably be a huge distraction.