Joined

Sep 21, 2021
Messages

31
Car(s)

1999 EK9, 1986 Corolla Levin GT Apex, 2013 Jazz Si
Over the last few years I've been collating various photos/videos and information on the multiple One Make series that Honda ran, primarily the Civic Cup but also some Integra Cup bits. Below is a bit of grounding on the series and some photos/video's of the races, as I find more I'll update the posts.
HONDA VERNO Exciting Cup
HONDA VERNO Exciting Cup was a one make series that ran from 2002 to 2006 (I think), setup to replace the current Civic One Make Cup. It was split into three series, East Japan Series, West Japan Series and Inter Series (Which competed across the whole country).
All the Integra's were based off of the Racebase versions available from Honda Dealerships (VERNO exclusively I believe). Series rules were grounded around the N1 ruleset, suspension could be changed, exhaust system can be changed, engine is stock but balancing is allowed, ECU will be provided at each round (Mugen N1 specification supposedly), rollcage must be installed and a window net must be added to the drivers side. These simple rules/platforms made for great showcases of driving ability. The series had a great driver list with well over 20/30 cars at some rounds, it seemed like it was a great proving ground for young drivers too as multiple drivers were entered on racing scholarship's to develop them into professionals.
2003 Round 5 Motegi
Integr Cup RD5 2003
2004 Round 1 Suzuka
Integra Cup RD1 2004
2004 Round 4 Mine Circuit
Integra Cup RD4 2004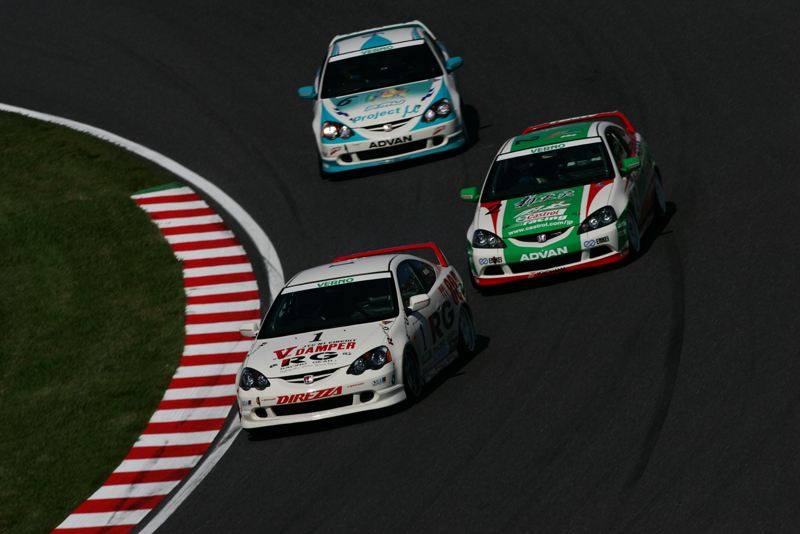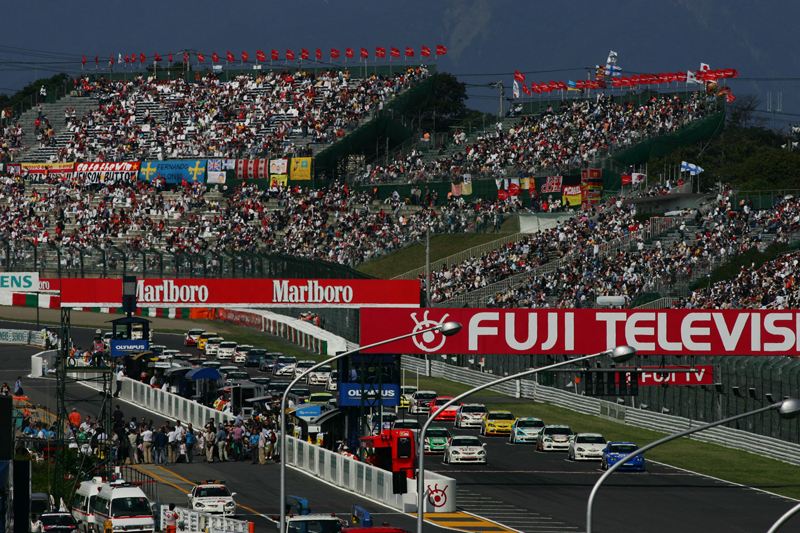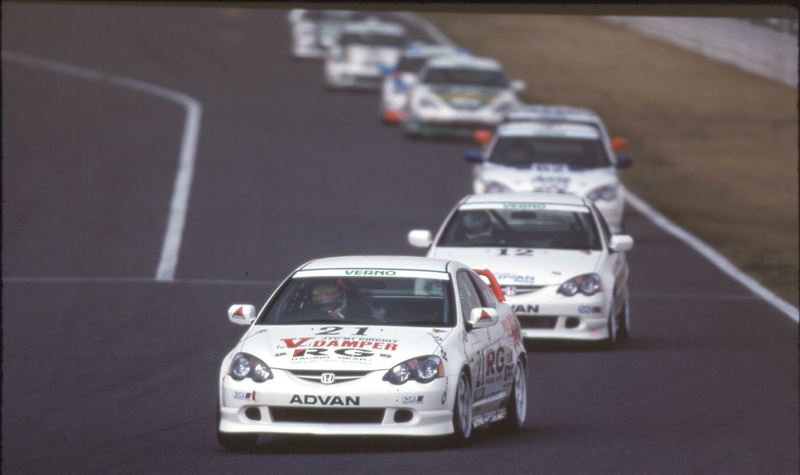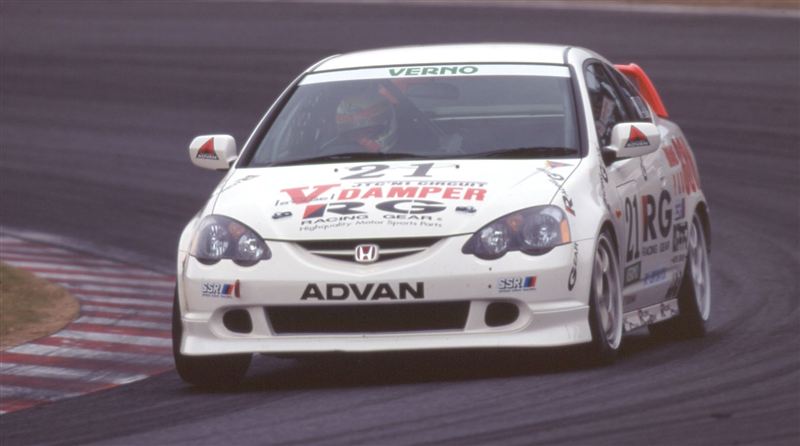 I'll continue to add videos and photos if I find cool bits to share. Please also correct me or share cool information you find too. It's hard to track down info on these series but I'm sure I can't be the only one hunting for them.
Thanks for reading!
*Preview links for the videos broke so I changed them to links.
Last edited: