Gonna put all my threads into one here..
Here is how I got her.. not to my exact taste but i couldn't turn down the deal I got it for with my golf!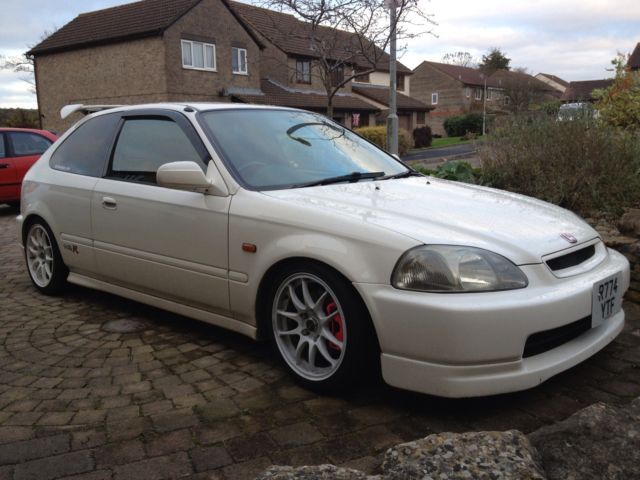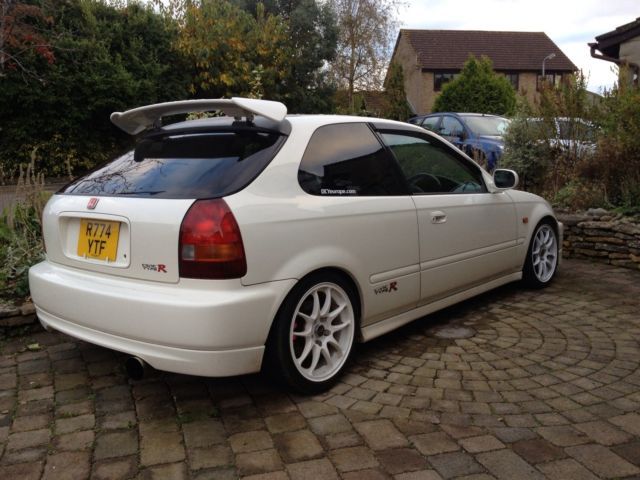 yes your eyes do not decieve you, that is pink under the bonnet and on the calipers -_-
changed things up a little bit and looks a load better already!
the pictures are from my blackberry so really aren't amazing but you get the jist..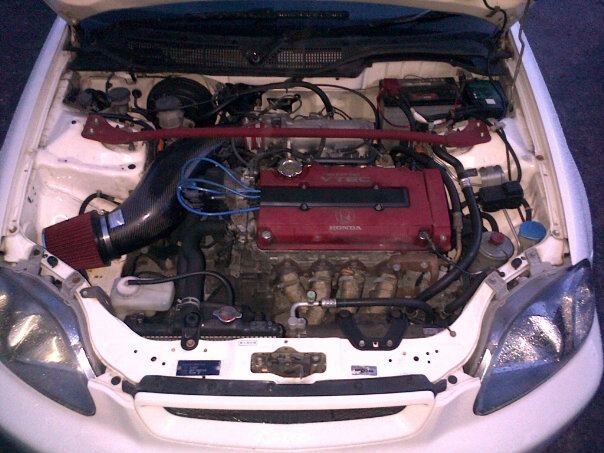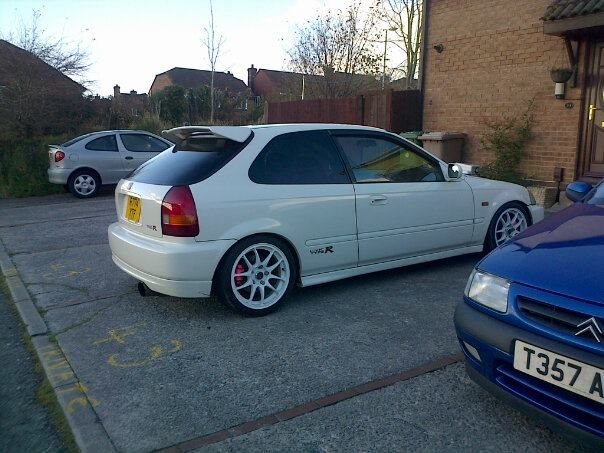 mine and a friends facelift...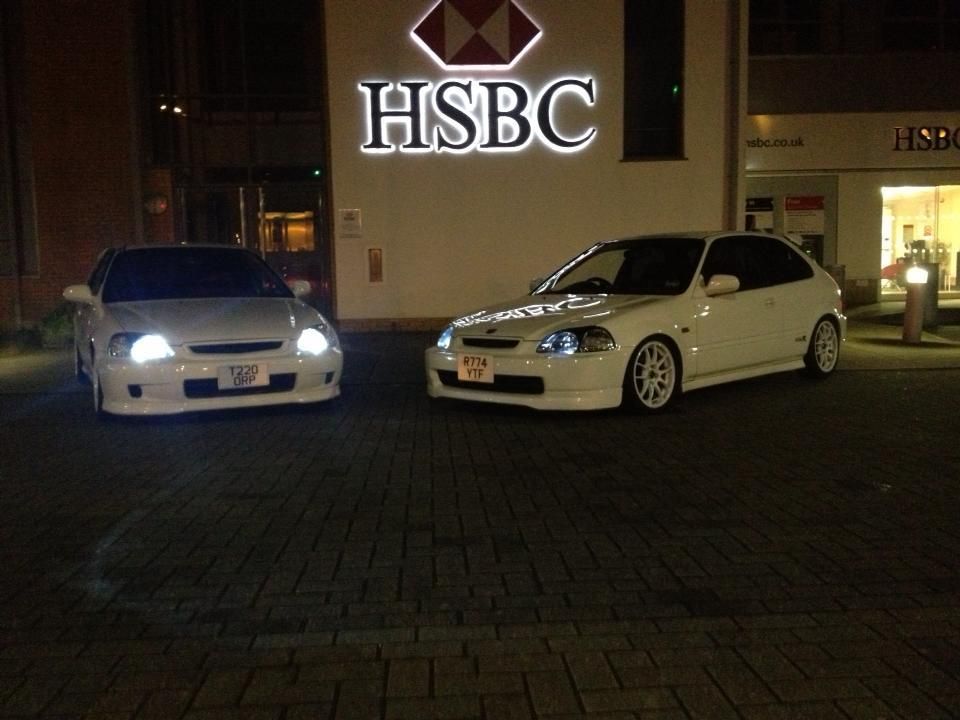 with the other ek9 and another friends altezza..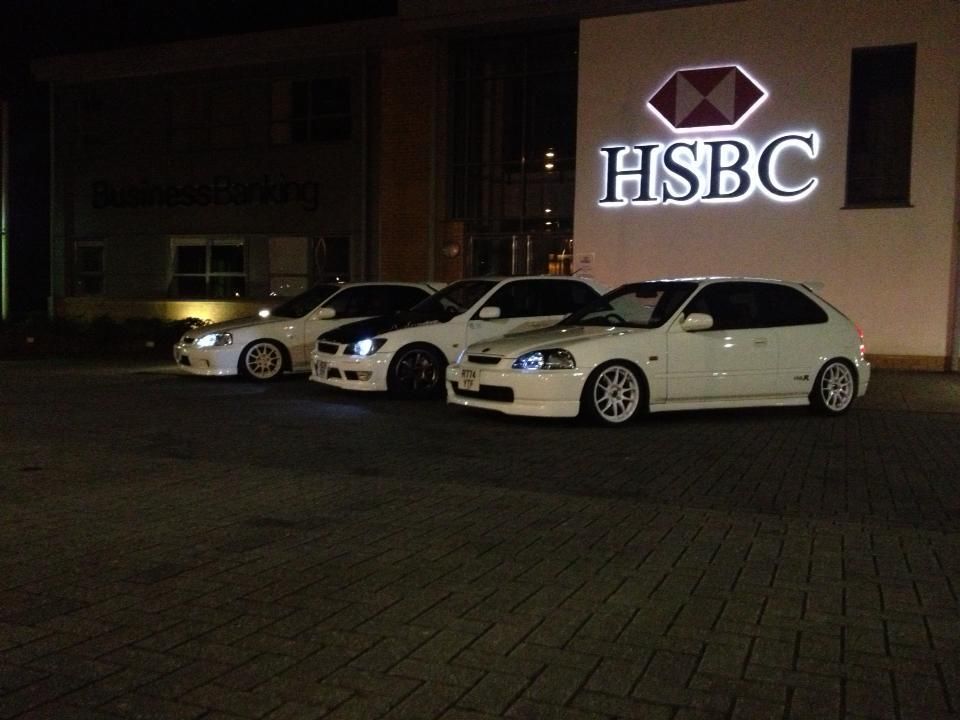 and again..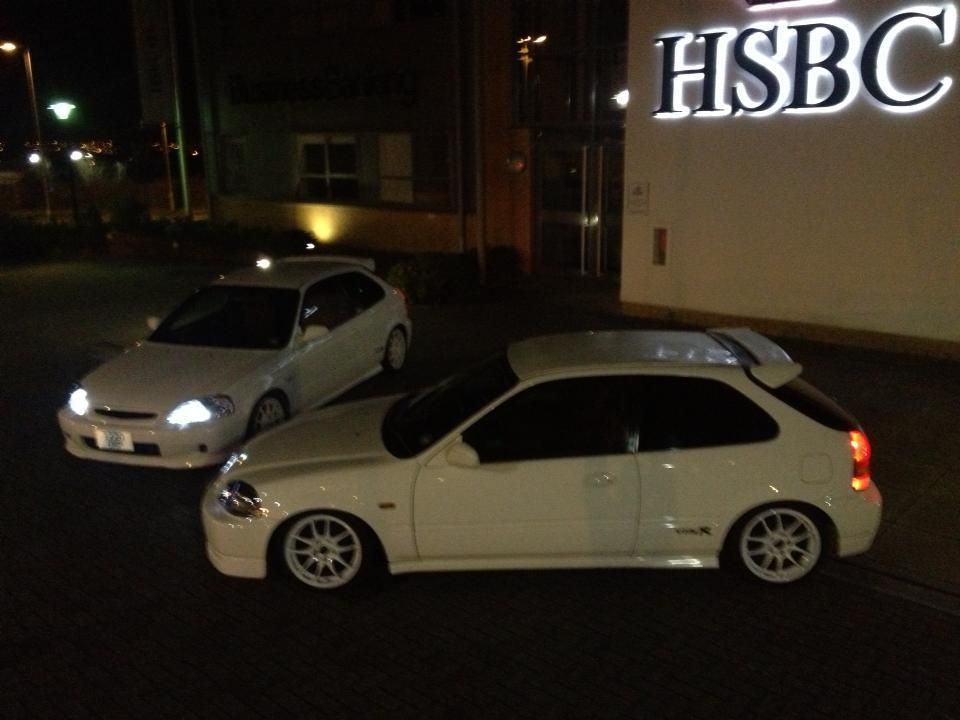 I removed the tilt brackets, redone all of the pink bits in black, done a decent service on the car and just generally gave it a good clean up..
the car has a few bits done to it already so i'm just planning to track it next year and maybe if the funds/time allows then i may be going for a k swap or maybe a b18 turbo but i'll see how it goes..
i'm sure some of you will remember the car as one of the previous owners was a member on here.. The car is my pride and joy and i'll be sure to look after it
meanwhile the car will be coming off road for the winter soon and i'll be heading up to nottingham (from ye olde devon) for the christmas period and the car will once again get some loving when i'm back!