Joined

Jan 19, 2017
Messages

10
Car(s)

Ek9
Been on here for a little while but have never started a thread.
Bought the car around 3 years ago being the third owner from being imported in 2008. I was driving it as a daily for the next year or so before deciding to take it off the road. My aim for this car was to get it feeling like it was new again as when I did drive it, it felt a bit old and dated. I'm going fast road setup rather than track car.
It came with a x brace, spoon n1 style backbox, 4-2-1 manifold (unsure what brand) and some aftermarket dials in the center console so its fairly standard.
The engine and gearbox feels spot on so I don't think I'll be doing anything with that. I do have a dyno print out for 197bhp but it does have a aem long arm induction and a manifold on it so maybe that's what pushed it near 200. I'm happy with the power for now though.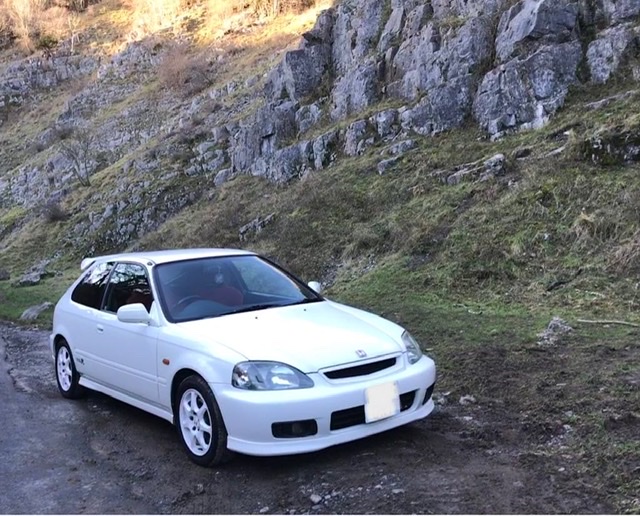 FIRST STEP
I only needed to change the rear drop links when I bought the car as they were seized and knocking. Had the cam belt and water pump changed for ease of mind and gave it a service.
OFF THE ROAD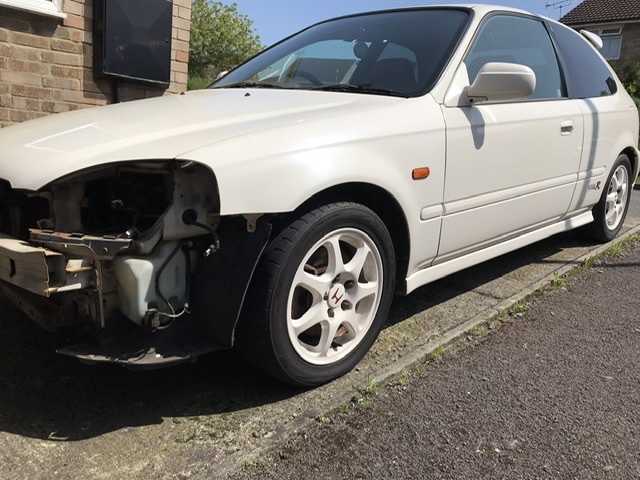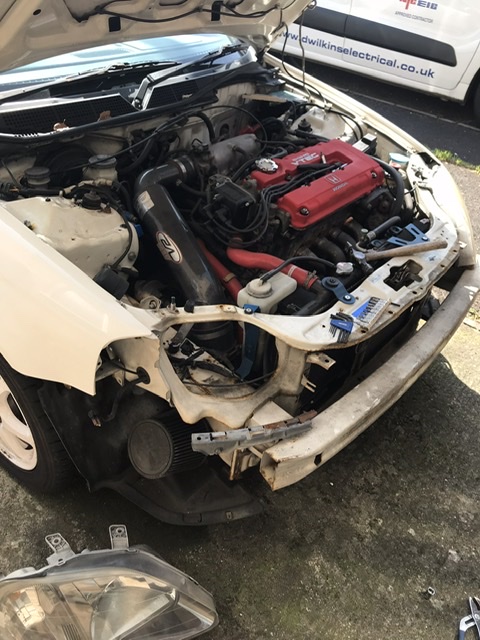 The aftermarket alarm has actually been screwed right into the bodywork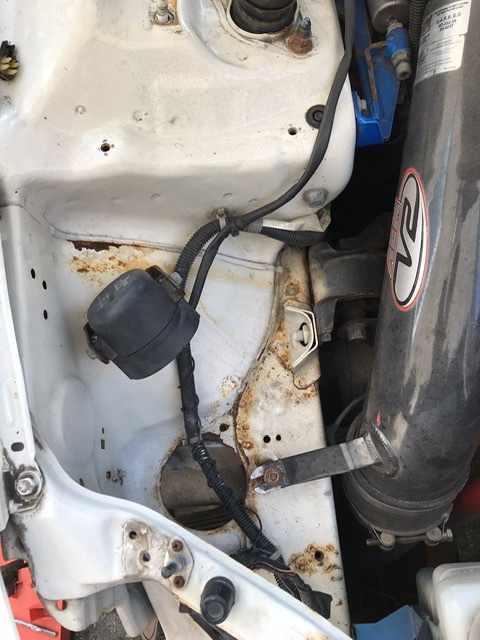 Passenger side rear.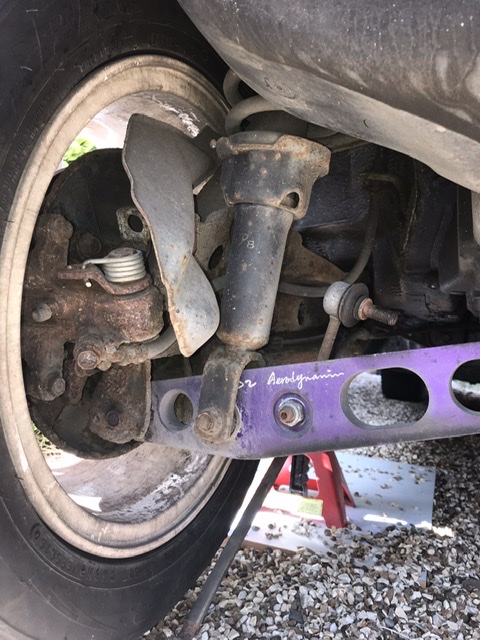 Driver side rear.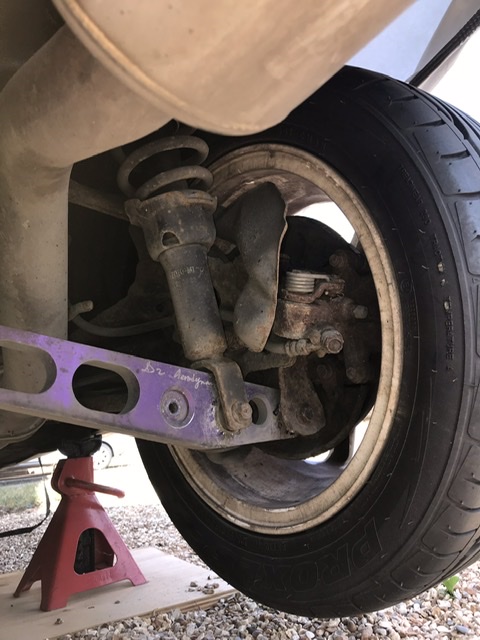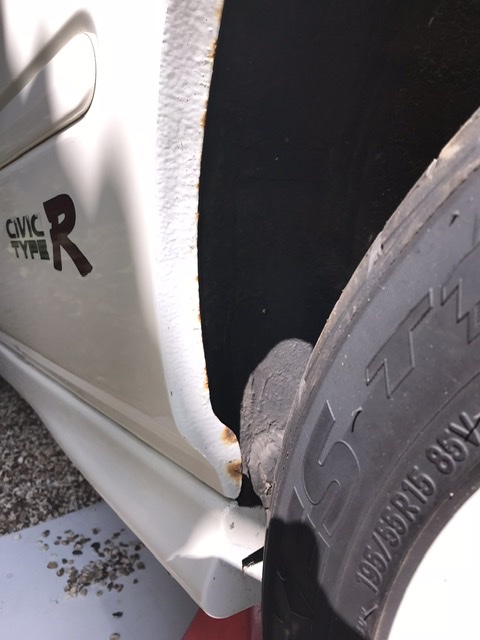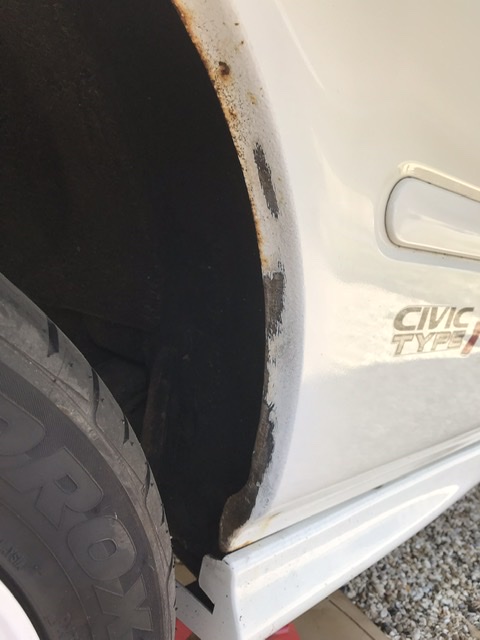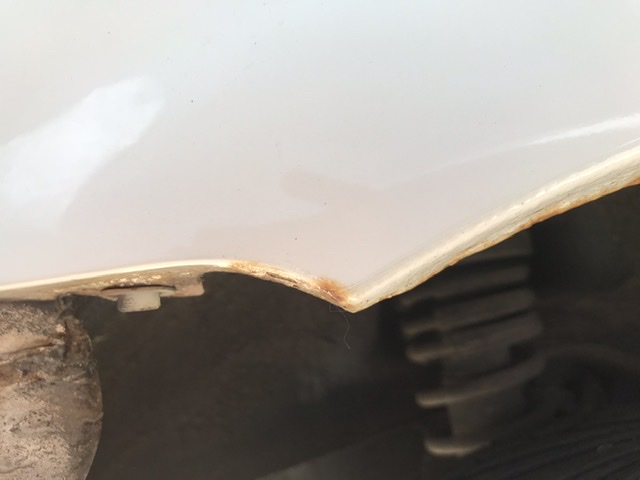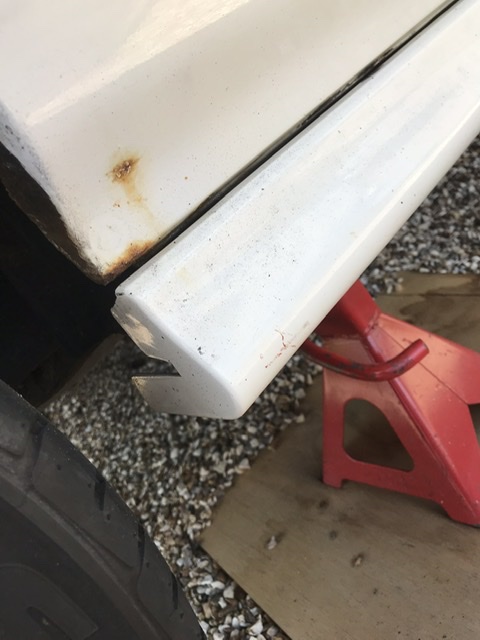 As you can see the car needs a fair bit of work. Most bushes are cracked and everything is covered in years of dirt and grime.
Last edited: