Joined

Mar 22, 2020
Messages

72
Car(s)

CW Facelift EK9
Hi All.
I recently picked up my 1999 Championship White EK9 Type R. I managed to buy the car at a great price off a fellow forum member and I couldn't be more happy with it. The car is very tidy considering the price that I paid.
It has been a week since I've picked up the car so I've not really wanted to do much to it except from drive it and enjoy it. I'm fortunate enough to live right next to the New Forest, which has some great driving roads so I've been finding reasons to try and take it out every single day, whether it's going to the post office or just going making use of the great roads.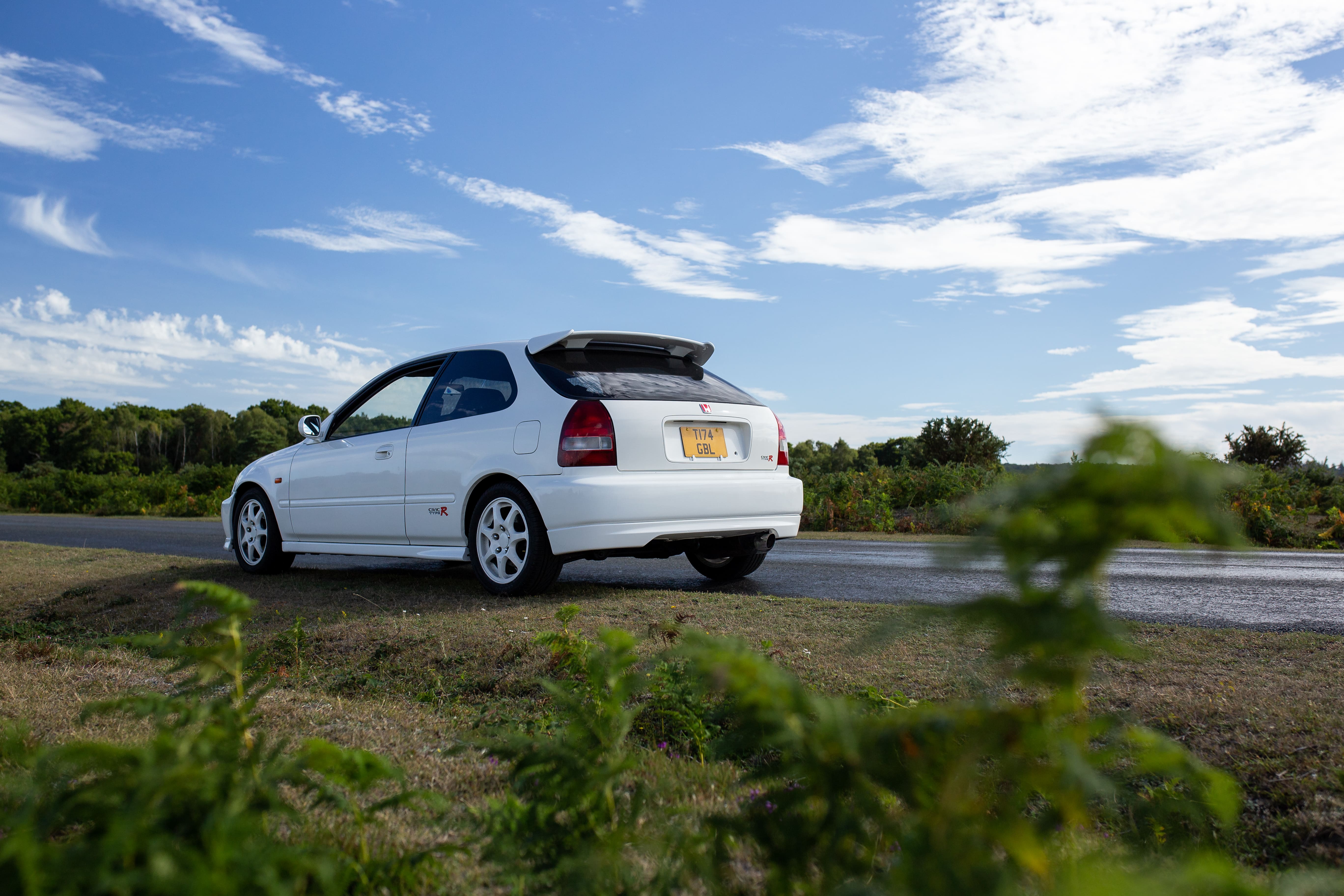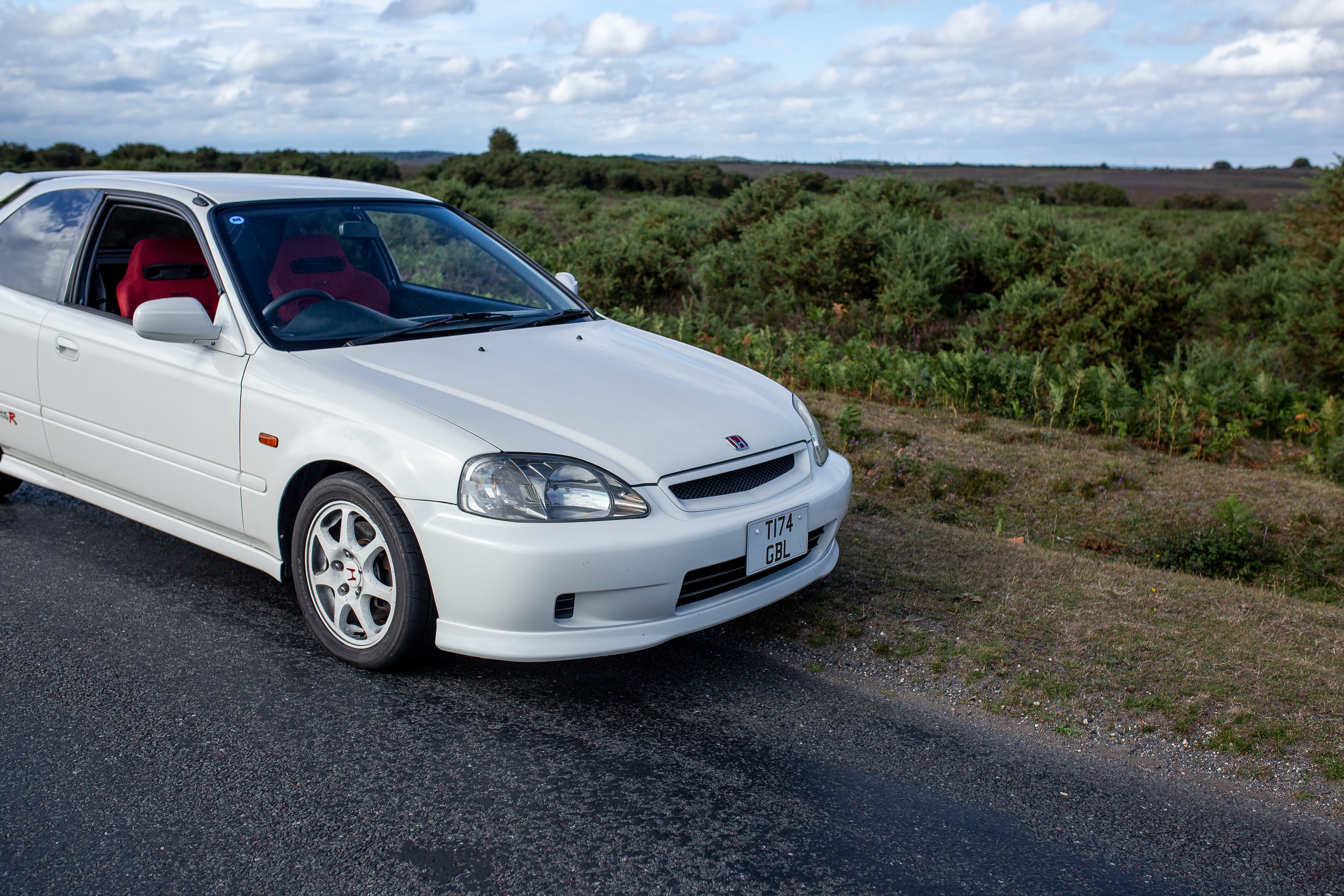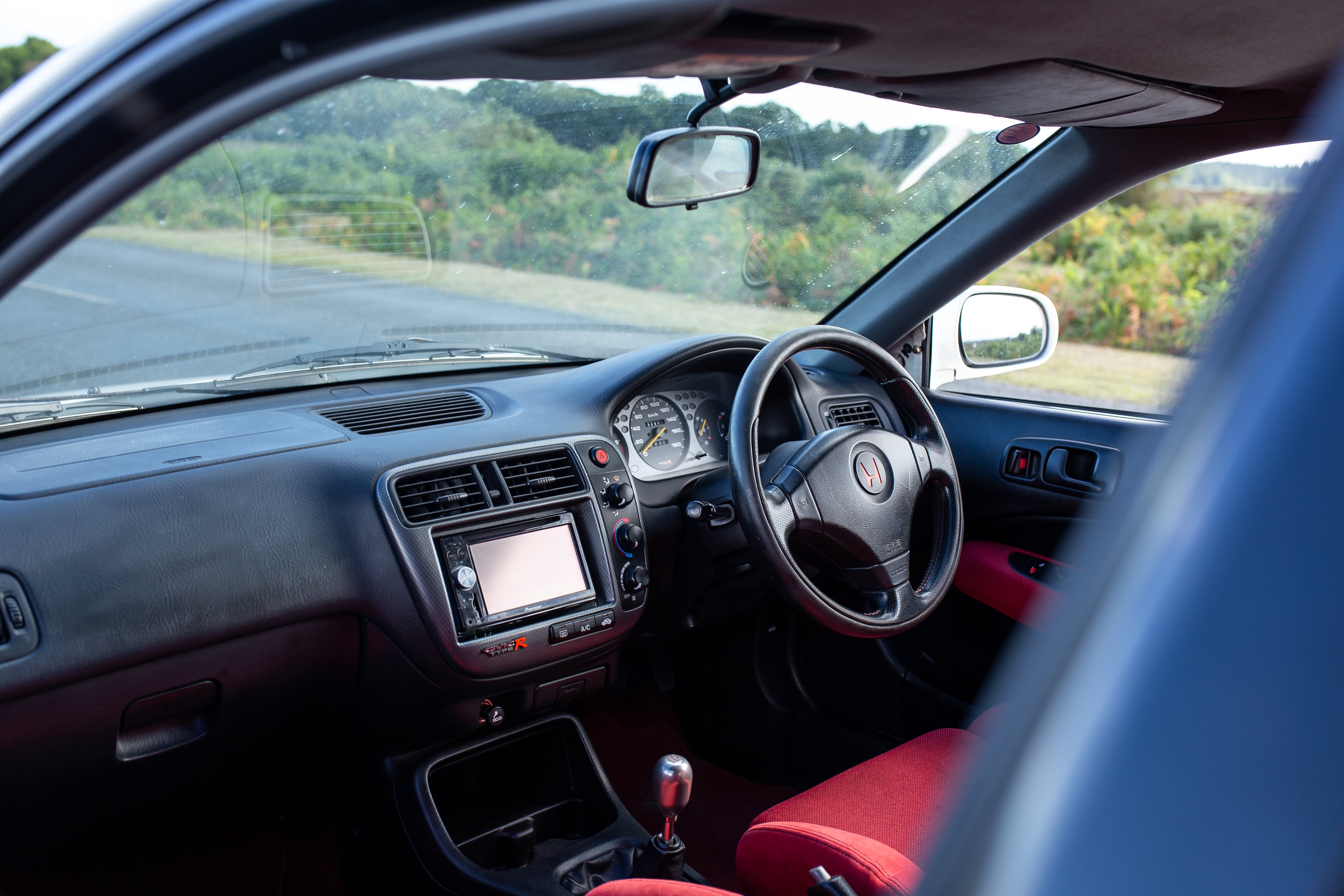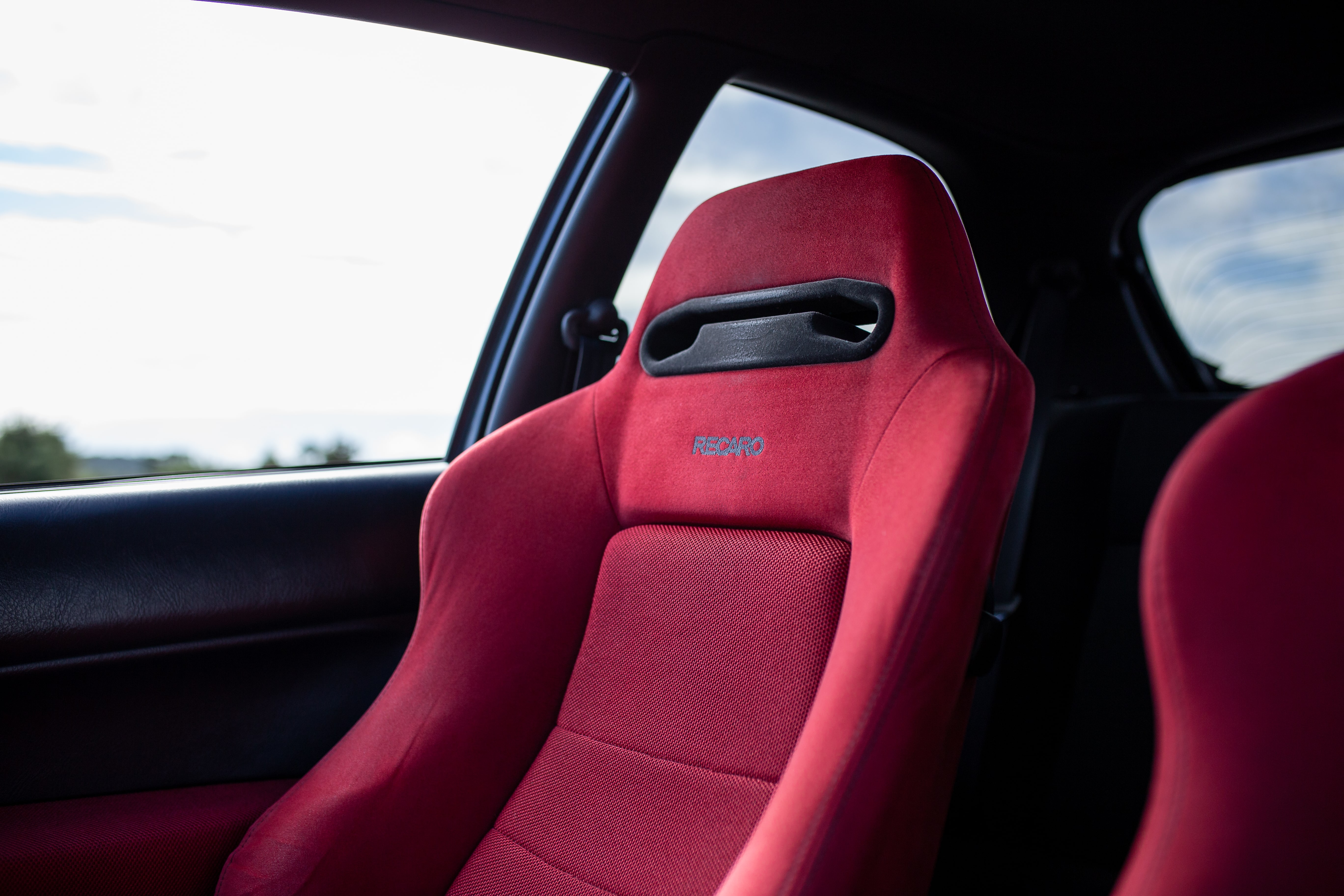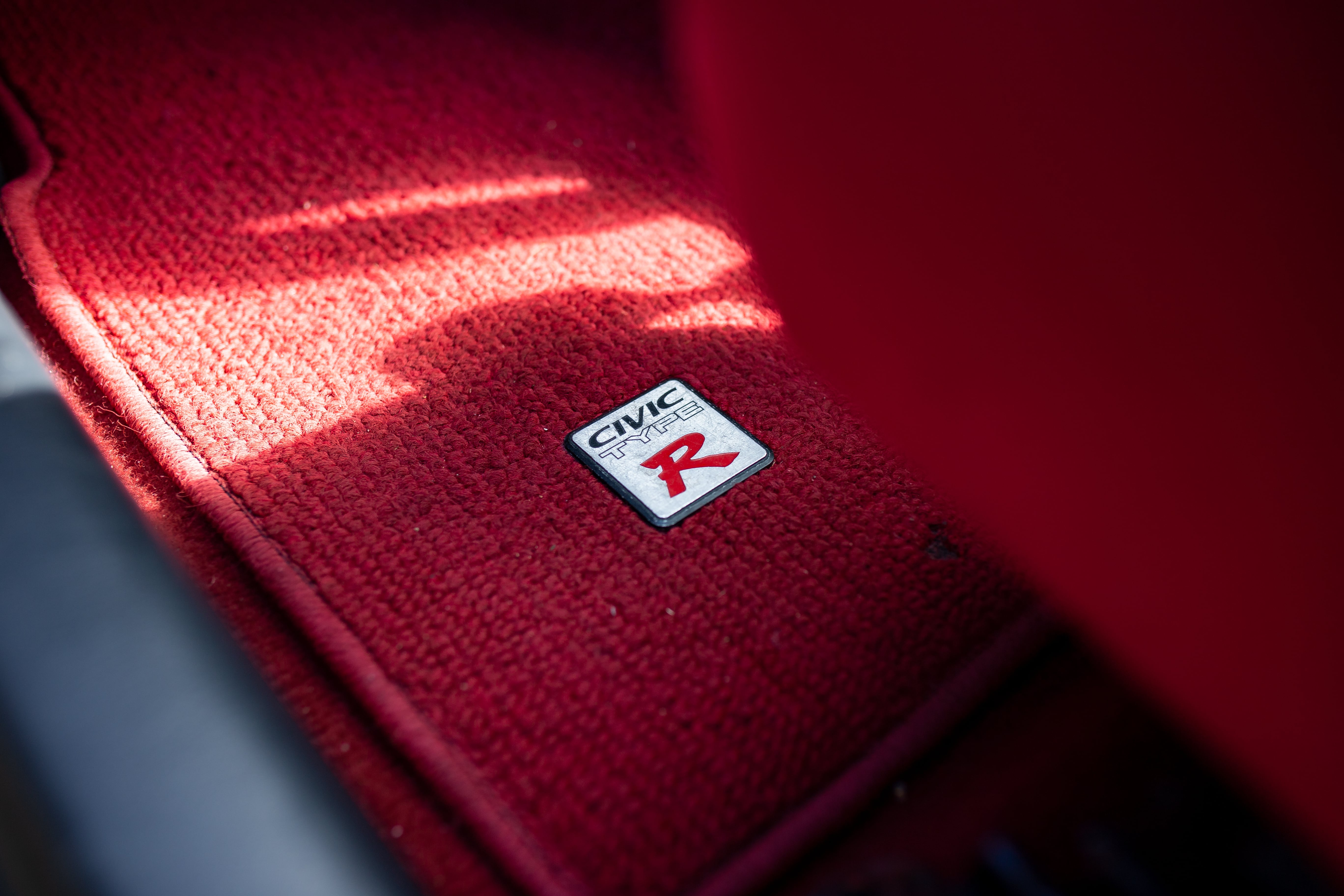 In comparison to my previous car, a Renaultsport Megane 275 Cup-S for anyone interested, it feels completely different in the best ways. The steering has so much more feel and really feels connected to the wheels, the gearbox is absolutely sublime, the engine is an absolute masterpiece and I'm finding myself quickly becoming addicted to reaching the heights of the rev band.
I was lucky enough to find one completely stock except from an intake and an alloy radiator so it's extremely rewarding driving the car as it would've came from the factory to the most part. It comes as no surprise that our roads in the UK are pretty shocking but the factory suspension makes quick work of it being compliant and well damped but still finding the middle ground where it's reasonably firm and eager to fly around the corners.
There are a few things that I have noticed from driving the car, nothing massive, but things that I want to sort to make it better and more of a tighter drive. One thing I have noticed is that the car does feel a little bit edgy going around some corners. Where it's a new car to me, and being a lot older and more raw than the Mégane, it could be a sense of speed on the most part as the Mégane masked speed very well. However, part of this was down to the mis matched, ditch finding tyres that were on the car so I have replaced them by recommendation of a friend to the OEM 195/55 size'd AD08RS. This has made the car feel noticeably more stable but there is no doubt the car could feel much more confidence inspiring. In addition to the new tyres, I've booked the car in for a wheel alignment as this is another thing that could make the car feel unstable and one of the basic points that I want to tick off. I do solemnly believe the car would really benefit from having the bushes refreshed but I have my eyes on a specific set and I'll purchase them in due time.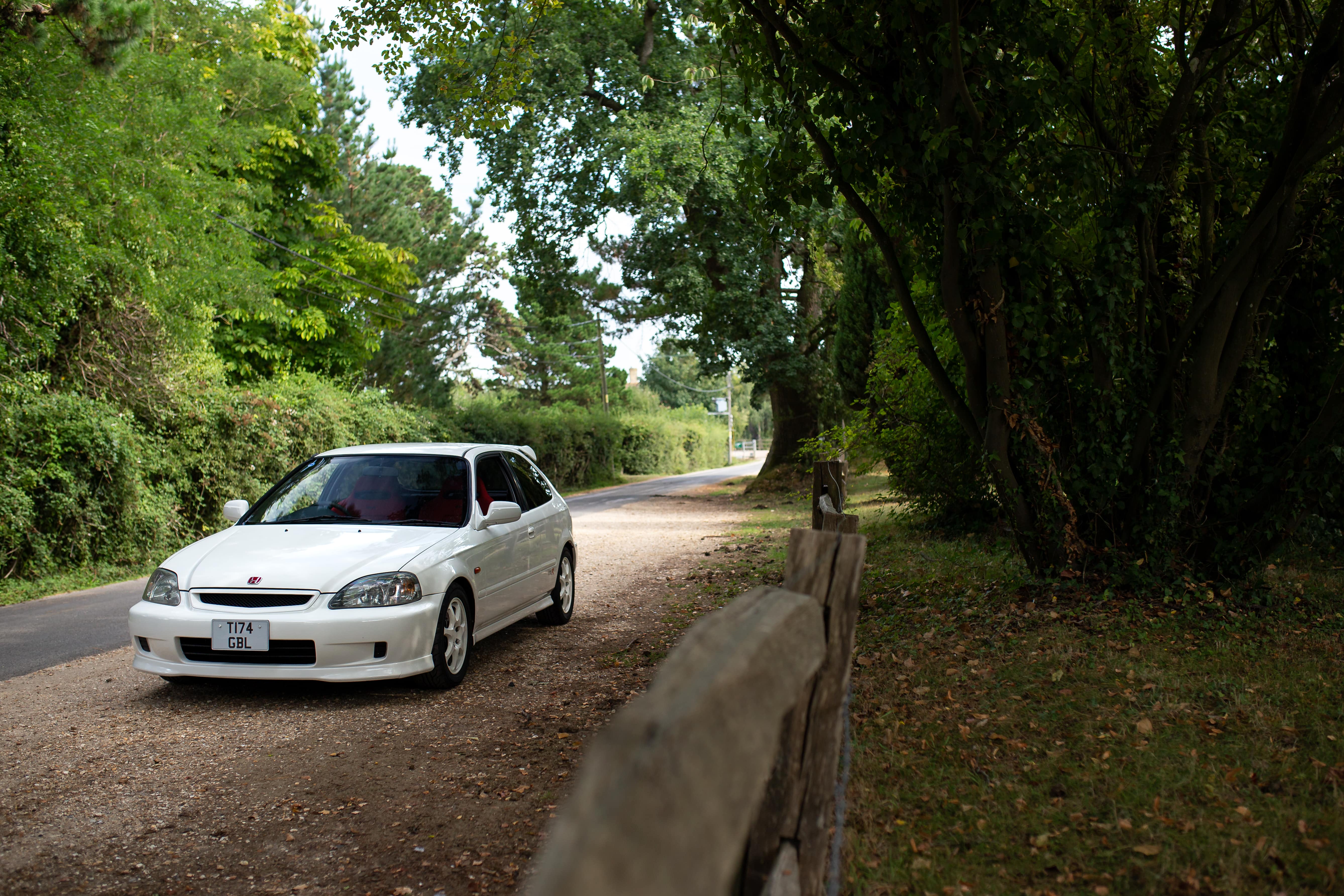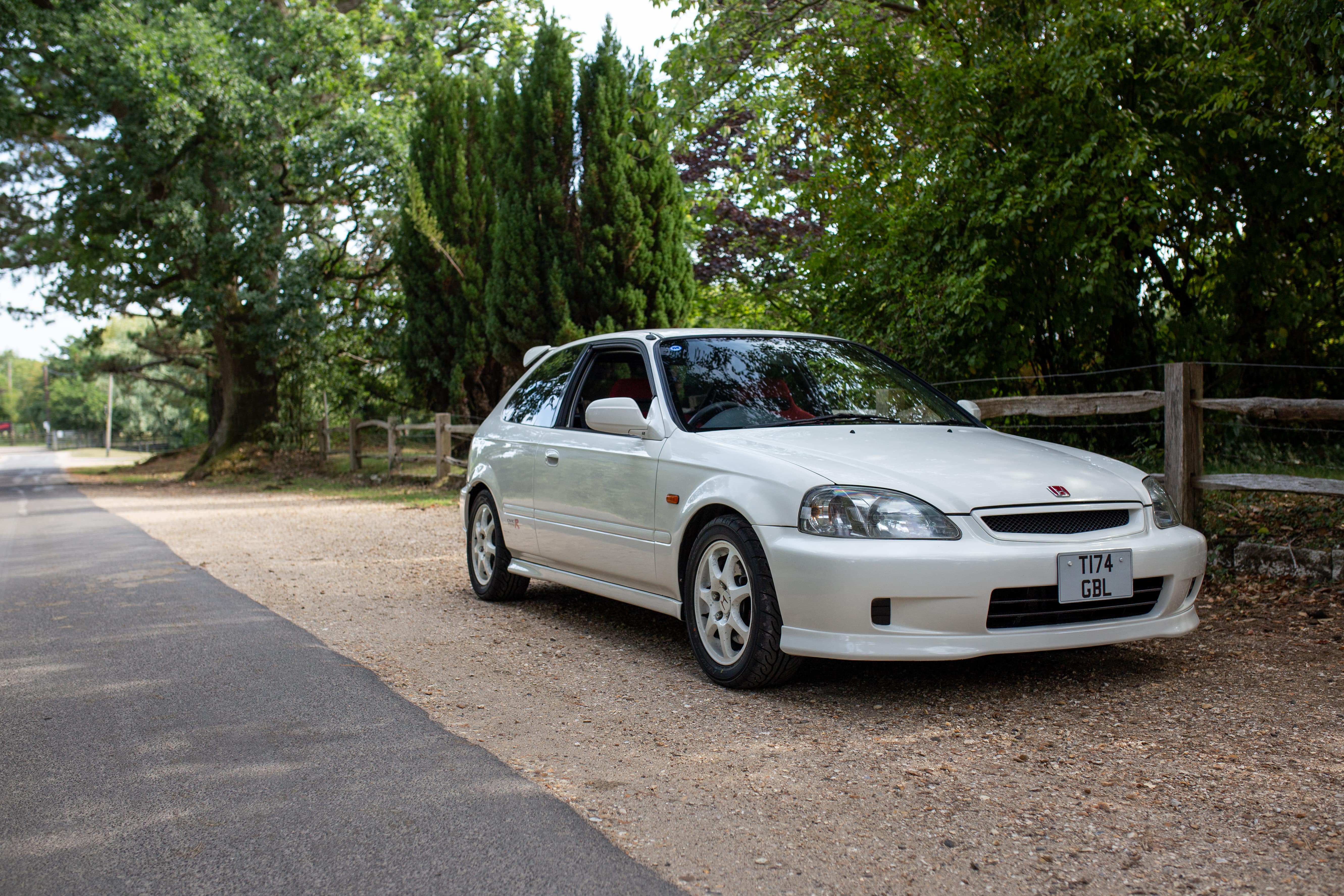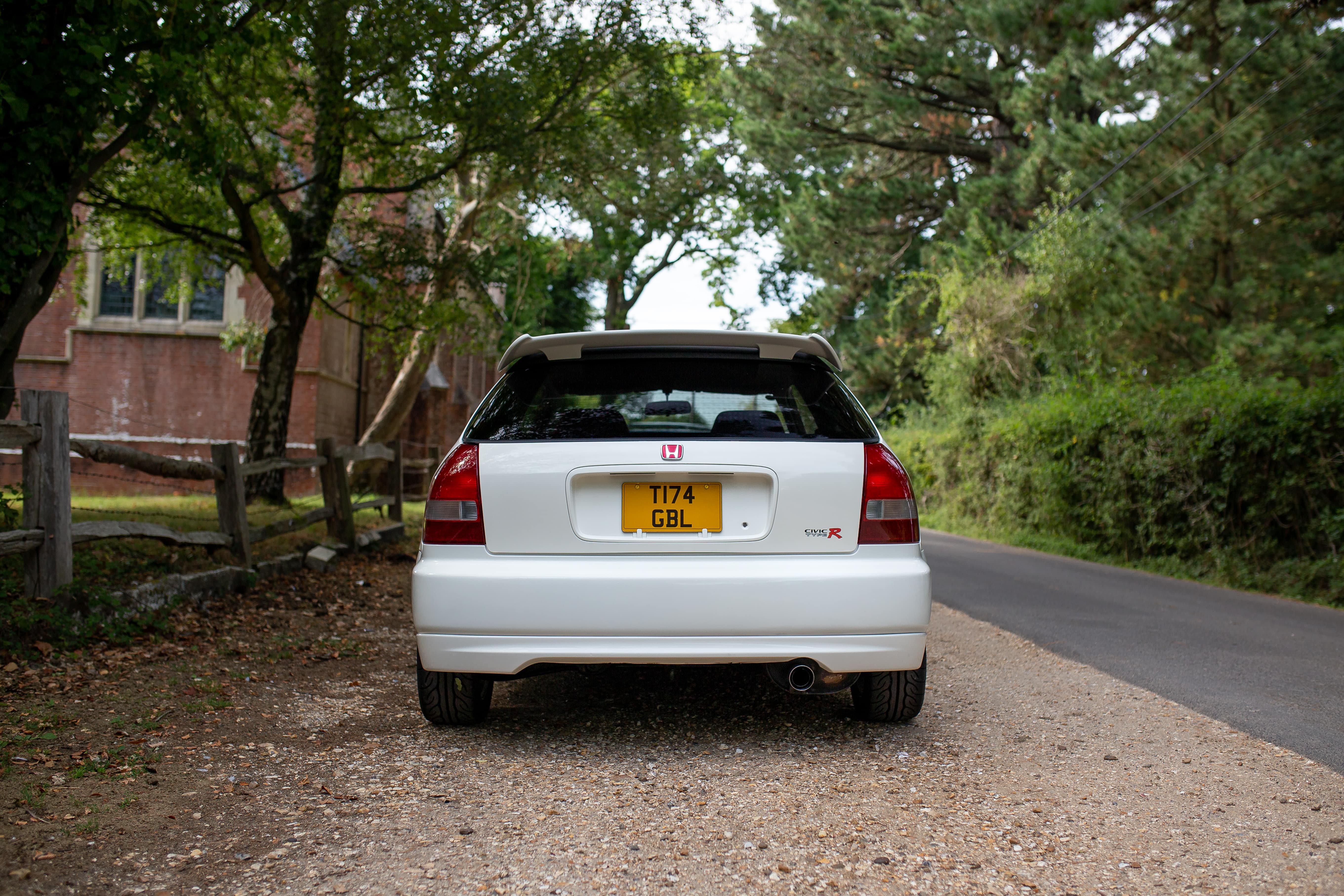 After giving the car its first wash recently, for anyone who likes to take care of their paintwork, you end up going over it with a fine toothed comb and for someone as OCD as myself, you notice every little bit. Unfortunately, I did notice a slight bubbling on the rear left arch and a slightly orange tinge on the right rear arch. I also noticed more paintwork related things but the paintwork is surprisingly good on the car so this doesn't have the up-most priority to be sorted.
After noticing the arches, I decided to strip the car of the bumpers and sills with the help of my brother as he's a mechanic. One thing that I love about the EK9 is how it encourages you to get stuck in and work on the car. In comparison to my previous cars, it's incredibly simple where all the rest have been intimidating and made me shy away from trying to work on them, especially where I have very limited mechanical knowledge. Once stripped of the bumpers and sills, I was very happy to see that there were no 'oh sh*t' moments. In fact, to the most part, it is very clean and the underseal had done it's job. There are minor bits that do need attention but nothing that can't be sorted and nothing to a dramatic extent.
I have managed to book the car in with a highly recommended local bodyshop and will drop the car off with them on August 22nd to see whether I missed anything and how much work I wanted to have sorted on the car. I wanted to have the car booked in before winter so there was no time for anything to get worse. After this, I'll have to apply some underseal to the areas that have been worked on or find a place to help as I don't have any experience in this area. Once it comes back from the body shop and has been protected once more, I am eager to change all of the fluids on the car and do the general maintenance just for my peace of mind. This will mainly consist of changing the majority of fluids and filters.
For now this about concludes my first post on the build thread. My vision with the car is to try and make it as tidy as possible while adding a host of the best parts I can get my hands on to make the car as good as it possibly can. I have a terrible habit of trying to rush cars but I'm going to take my time with this one as I am extremely fond of it so I imagine updates won't be coming thick and fast. I hope it will become an extremely capable and clean example of an EK9 that I'm not afraid to use on track or just use in general. With the level of enjoyment that comes from driving these things, it's almost criminal to keep it locked up in a garage 90% of the time.