Joined

Feb 22, 2010
Messages

3,178
Item for sale: OEM Wind Visors
Reputation: DOSvtec
Price: £50+postage
Paypal: Yes
Location: Ireland
Condition: 5/10
Description: wind visors in ok condition, few slight light scape marks and a slight stain on one (in pics) but no cracks. one clip and screw missing but visors still fit good without it.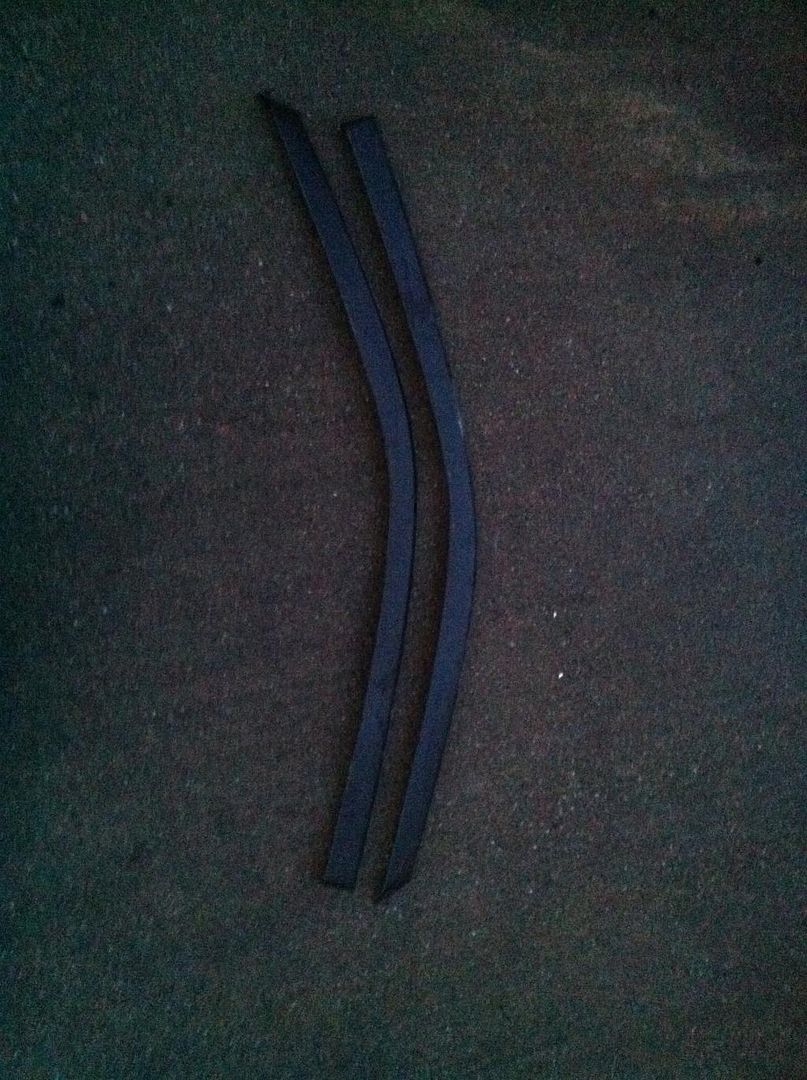 Item for sale: OEM EK9 Airbox
Reputation: DOSvtec
Price: £40+postage
Paypal: Yes
Location: Ireland
Condition: 7/10
Description: oem airbox in good condition, comes with all thats needed to fit although the pipe from airbox to the tb seems like it was cut at one side but still fits and works perfect.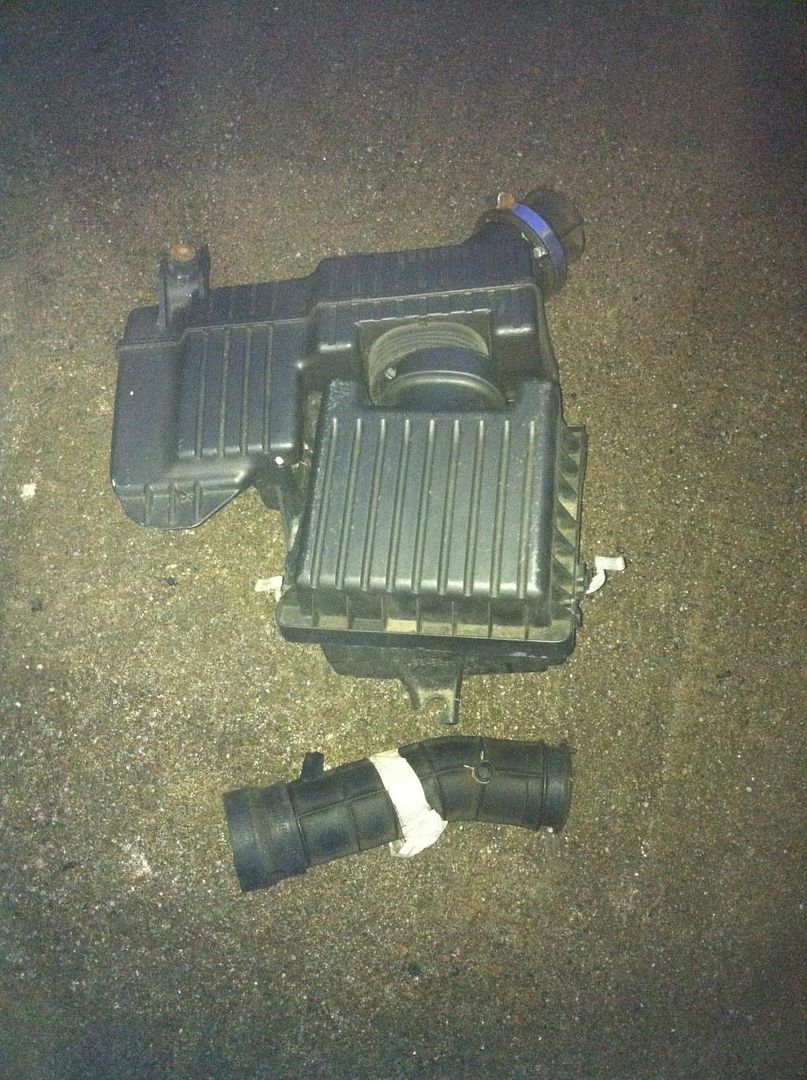 Item for sale: Upholstery carpet
Reputation: DOSvtec
Price: £10
Paypal: Yes
Location: Ireland
Condition: 10/10
Description: carpet that would be ideal for fitting in the boot of your car, if the oem was torn etc size is 100x200cm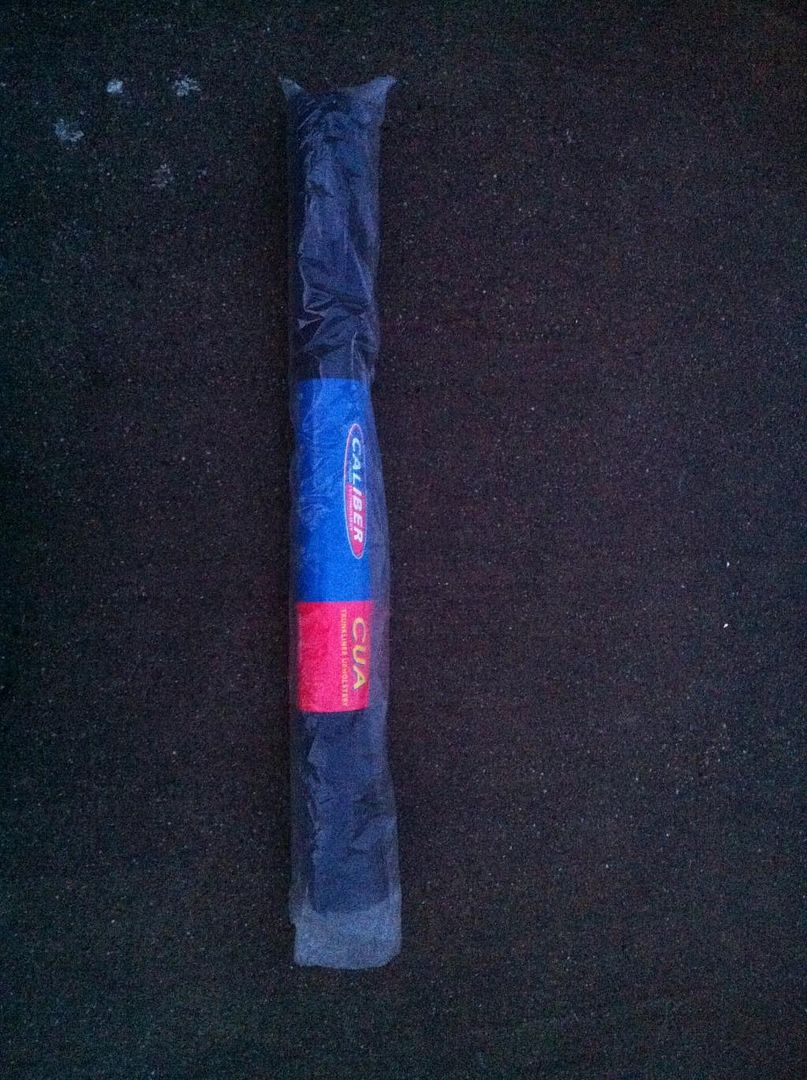 Last edited: