Hi there,
Have been a member of this forum for a long time but not owned an EK9 until December just gone. I purchased a 1998 Racebase model from Matt whom has a thread of this car on here. I believe it was imported by Dunx some time ago now.
Before I unveil all, a quick run through of my rather bland car history.
My first car was a completely standard 2000 Saxo VTR. Not quite sure what led to me buying one, I remember loving the look of them and the pace (the VTS (16v) was a little too expensive insurance wise for my first car. A few modifications during ownership and it was rather chav'ed up looking back...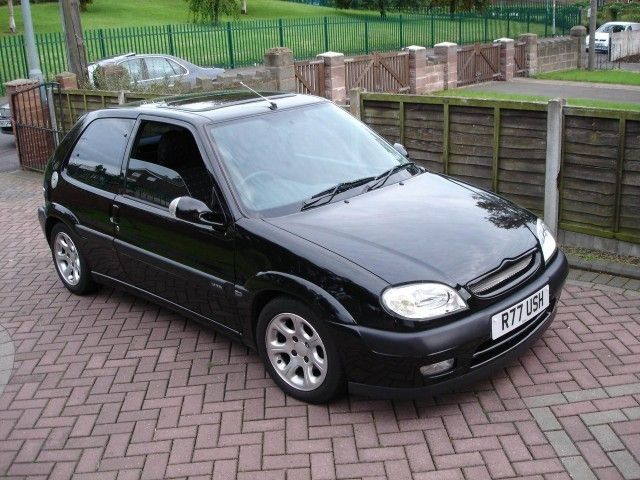 After the Saxo was eventually written off, I then started to look out for a Saxo VTS as a replacement. Had no luck finding one, but managed to spot an extremely low mileage / standard 2002 106 GTi.
I quickly became addicted to the thrills of the track, so the modifications once again began, completely transforming the car: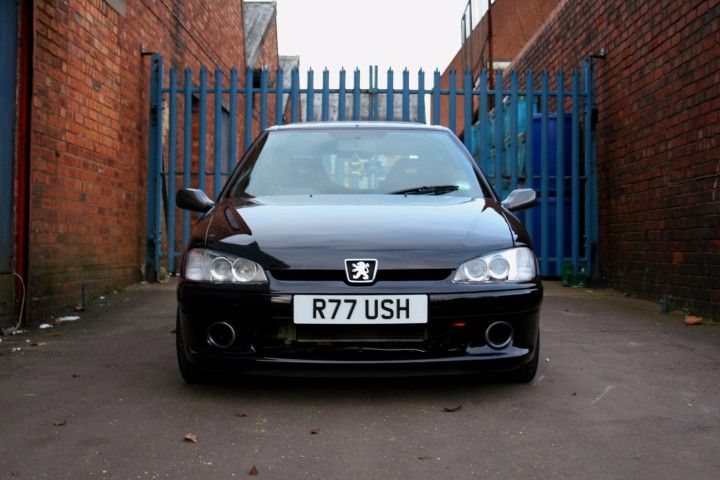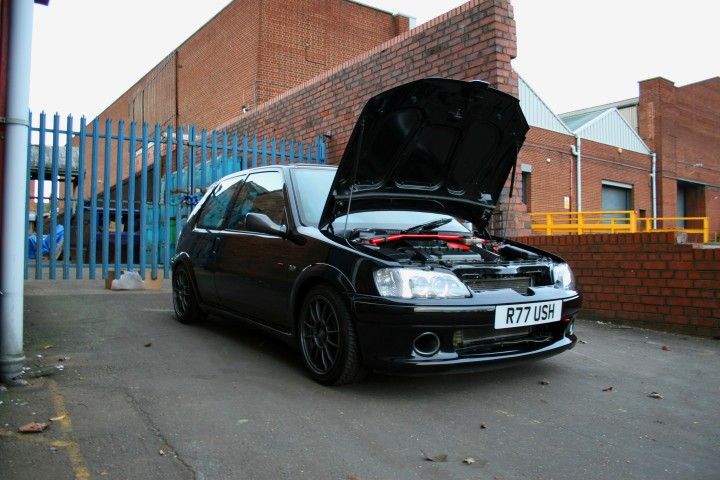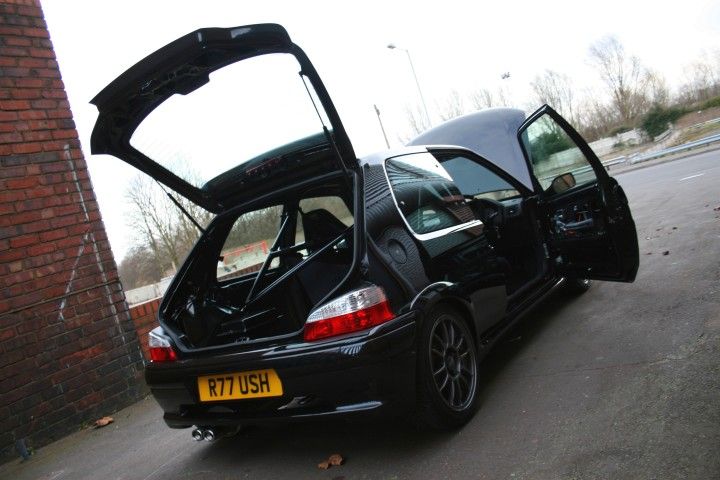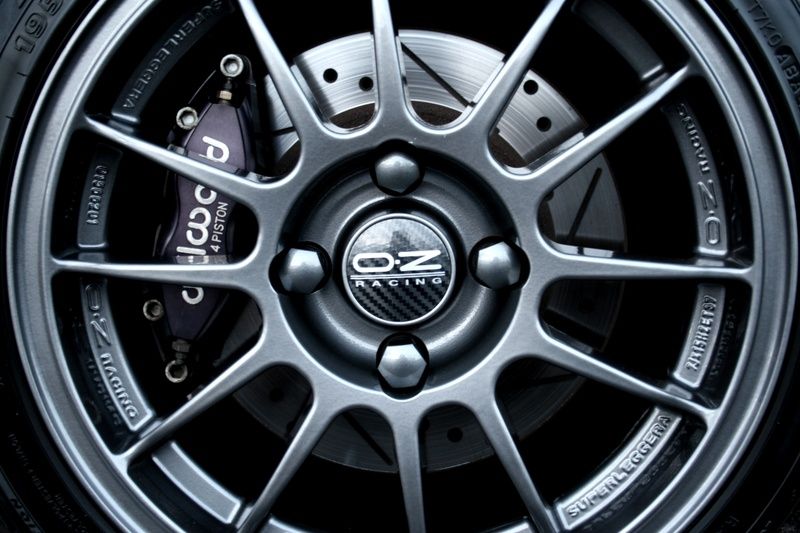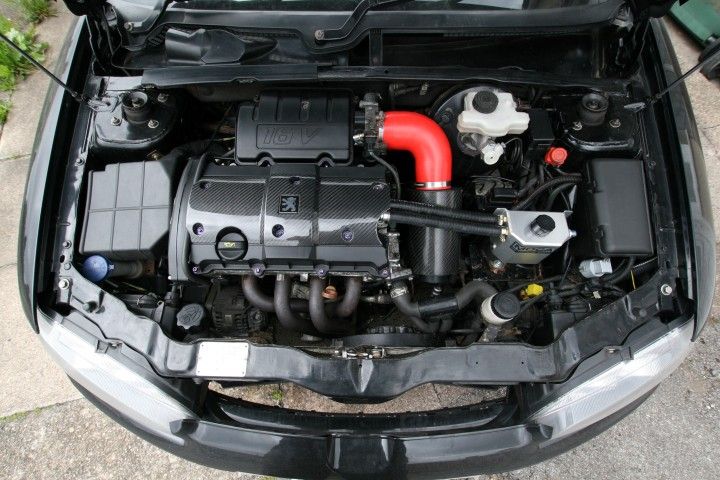 The car was eventually sold as my "stint" working overseas became a full time relocation. Im afraid to say the GTi was passed from owner to owner eventually being also written off. I saw the pictures on FB, upsetting to see after the many hours of hands on work and cash pumped into it.
On my return from the UK me and my missus both needed cars as we sold up pretty much everything we owned whilst away. Naturally she had the more respectful of cars whilst I ended up with a 1991 106 1.1 with only 17000 on the clock: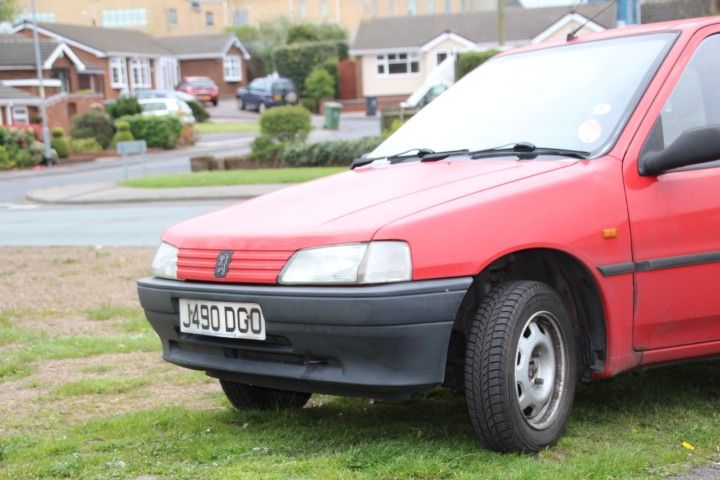 Not the most flattering picture, but its one hell of a car. Nice to drive, comfy and never has let me down. Sweet as a nut considering its age.
And finally, the EK9: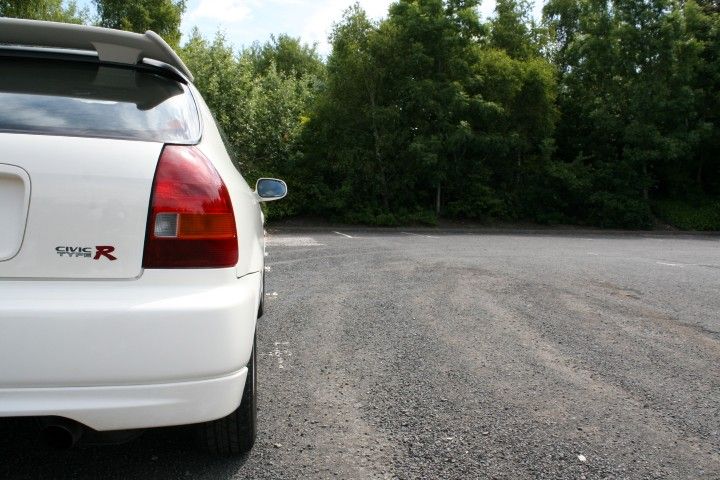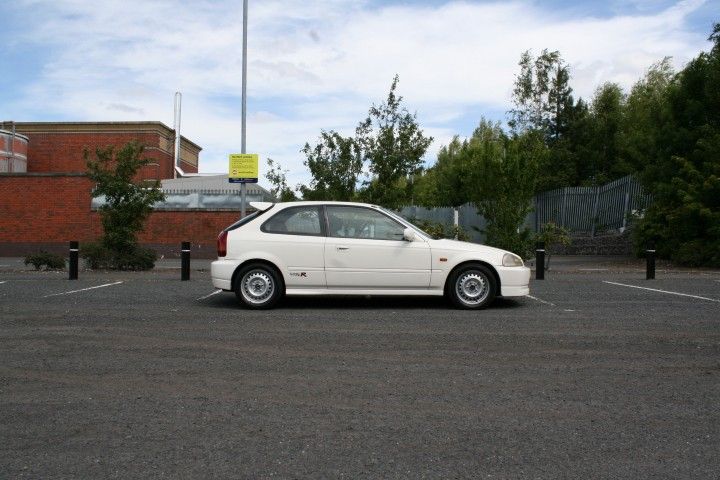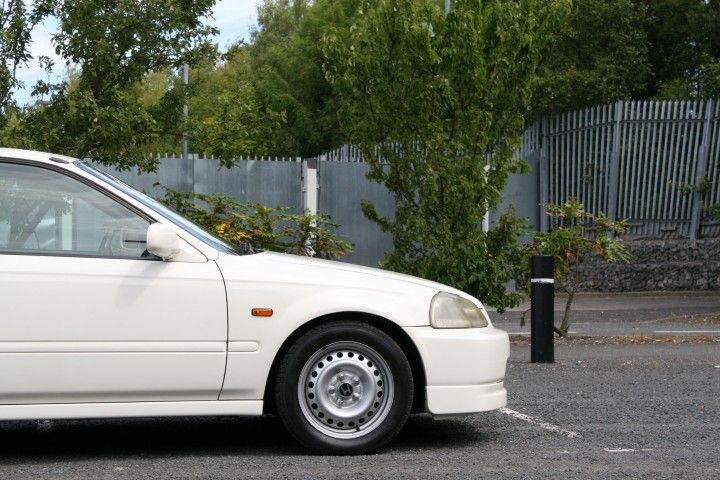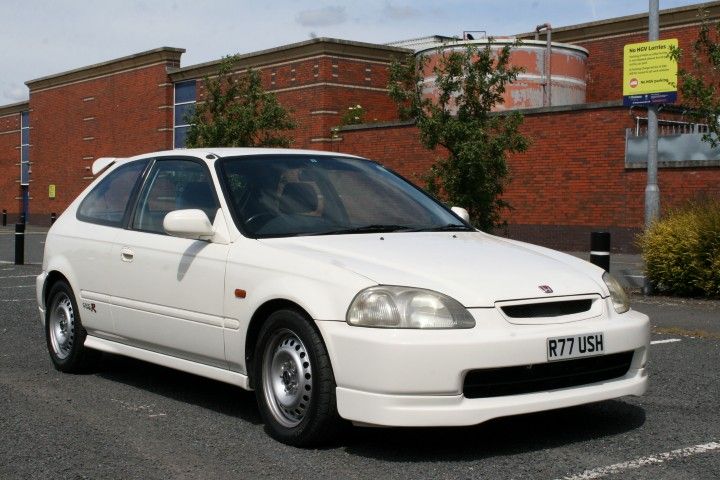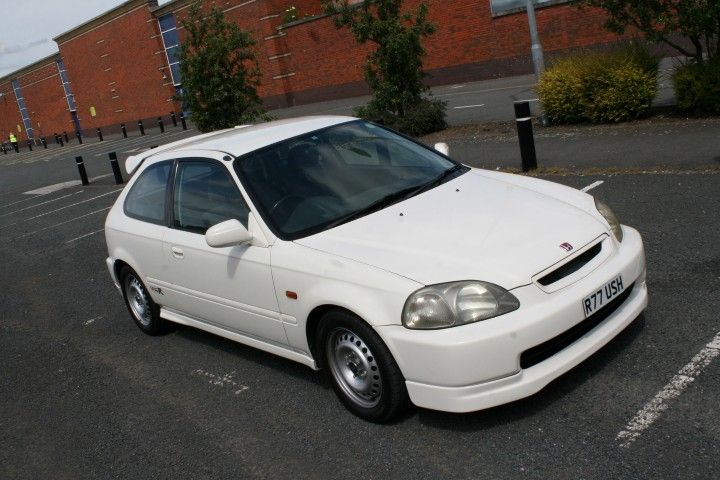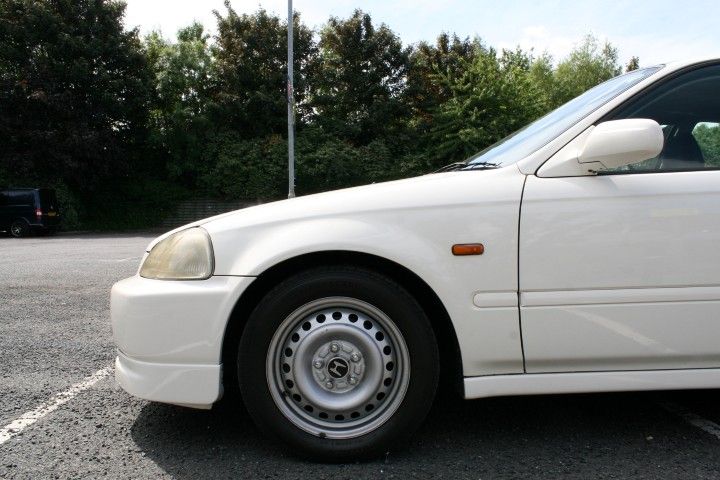 Its an interesting car to say the least. 99% standard, in fantastic condition considering the number on KM's on it. The best way to describe the car is its like a heavier version of what my 106 GTi "after" the various modifications it went through.
The 9 feels balanced, responsive and aggresive. The much high revving nature of the b16b will take some getting used to, I often feel bad having the engine up at so high revs but thats what it was built for right?
My plans always were to keep the car ascetically standard, but focus on making the car as light as possible.
The only "visual" modification would be a new set of wheels to replace steelies. I managed to get my hands on a set of Spoon SW388's. Still trying to decide if I should go 195/55/15 or 195/50/15 when I buy a set of RE002's. Because I dont want to change the suspension, or at least dont want to change it much from standard, I am thinking the 195/55/15's will be best (thanks to everyone on their advice so far).
Let me know what you think! And sorry for the long post. I love cars, could talk about them all day long.
Rush