Joined

Feb 7, 2014
Messages

188
Good thing you changed those filters. Looked gross haha. Glad to see exhaust issue is sorted.
Yeh never seen filter in that state before! Ha
Exhaust issue was a bit of a weird one, the holes in the flange for the cat are about double the size of the ones from the manifold. So the bolt kept on coming loose giving it loads of room to move. Put some loctite on them and bolted them down so it was even and now the exhaust is solid!
My calipers are pretty manky, have no paint and feel a little tired, so picked up a second hand set of calipers and carriers for cheap and sent them off for a full refurb and paint with Bigg Red. In the meantime I thought I would check out how my pads are doing. SO SO happy I did! These are the rear pads on the passenger side;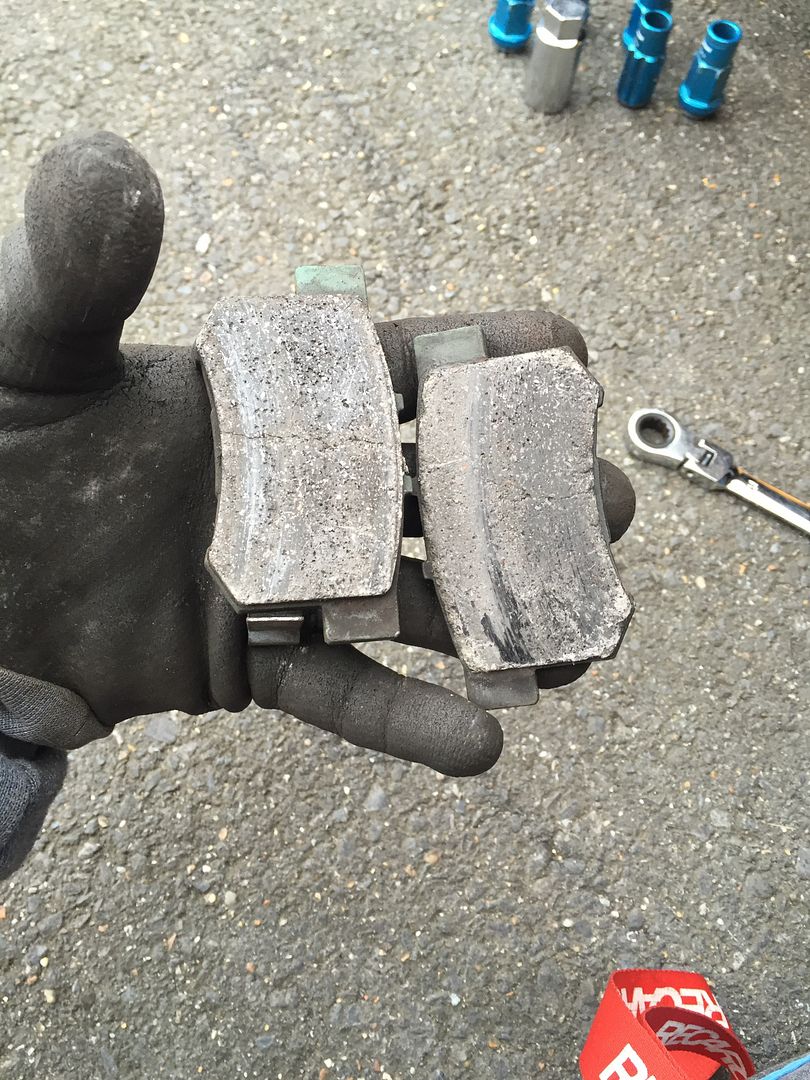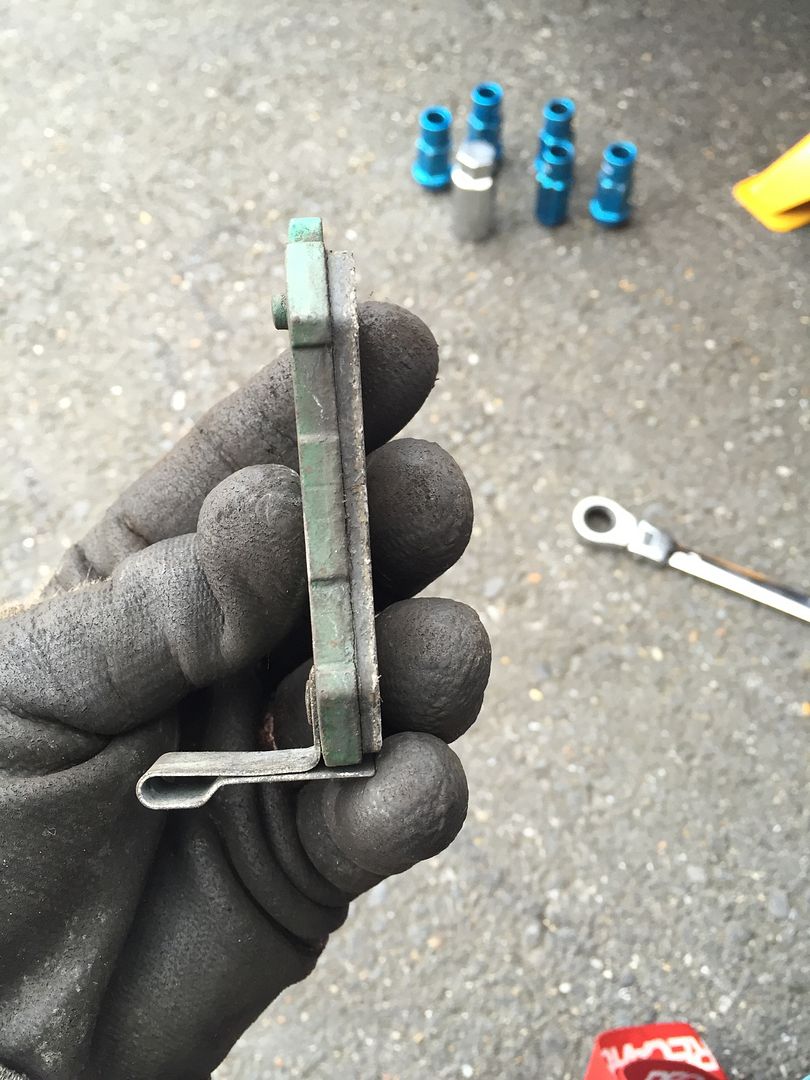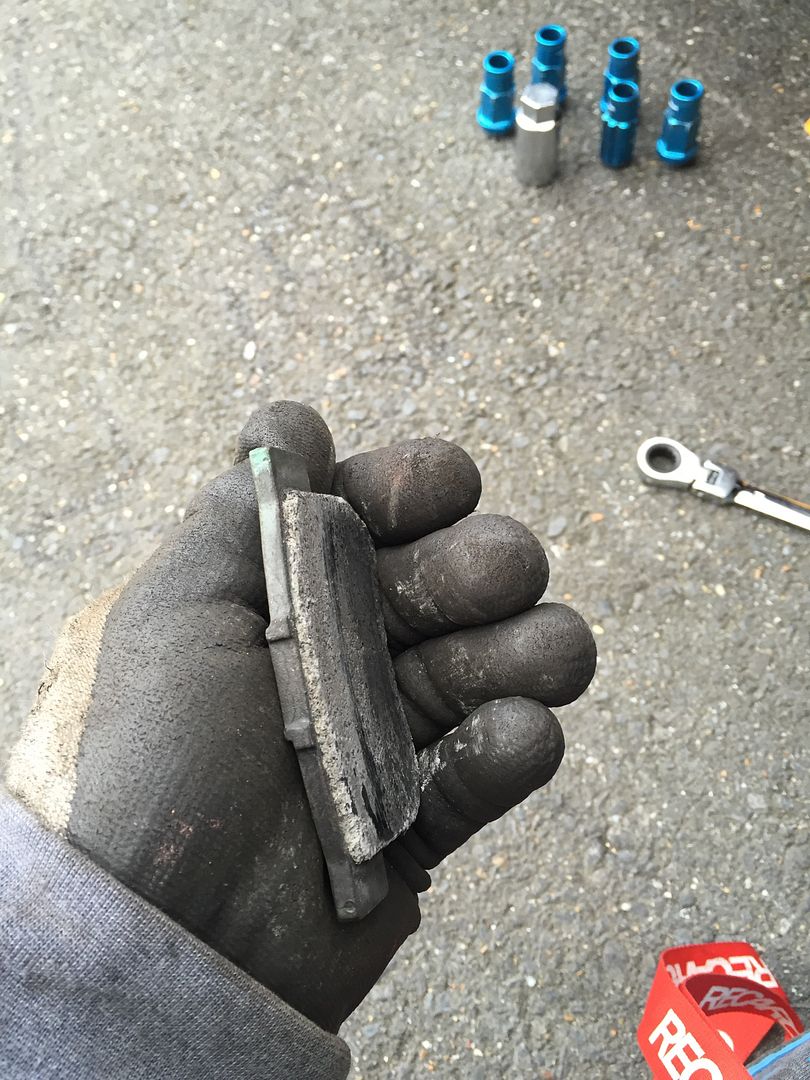 Fracture on the outside pad
Old oem pads I luckily had kept, just a bit of difference!
This will be on temporarily until I get my other calipers back. Ordering loads of new stuff over the weekend
Brake discs (brembo blanks)
Rear pads (front are ok still)
Hel lines
Ate fluid
Ancillary bolts and clips for calipers
Hopefully will get them back in the next week or so.