For sale is a turbo kit taken off my brother's ek9.
He bought this kit off E2-SAW last year and the kit is in used condition but all works as it should.
The kit includes:
*Genuine FullRace ramhorn T3 manifold with a 2 bolt 38mm wastegate takeoff. (Heat wrapped in the high quality heat wrap that tegiwa sell)
*38mm wastegate.
*T3 based precision SC61 turbo.
*3" downpipe.
*Large precision intercooler.
*3" cold side aluminium boost pipe.
*2" hot side aluminium boost pipe.
(Boost pipes are all custom made and are brand new).
He is looking for around
£1000
for the kit but is open to offers. He would rather sell it as a kit but would consider splitting it if there was enough interest for him to do so.
The kit is currently located with Ricky at Racetech in sheffield and he has said he is happy for someone to go and collect it from hie place or he is happy to post it anywhere in the uk.
For payment, a deposit through paypal then cash on collection is peffered b ut again this can be discussed.
Any questions feel free to get in contact on here or on 07842 095711
Pics: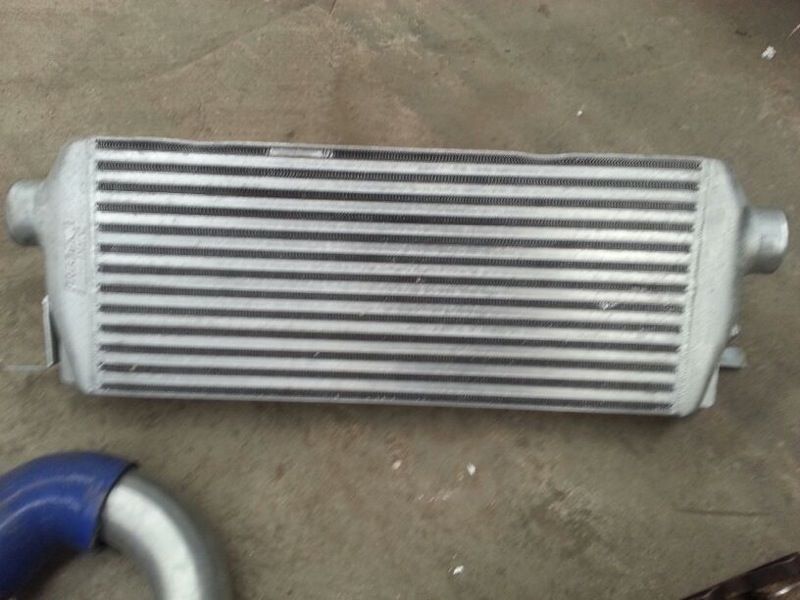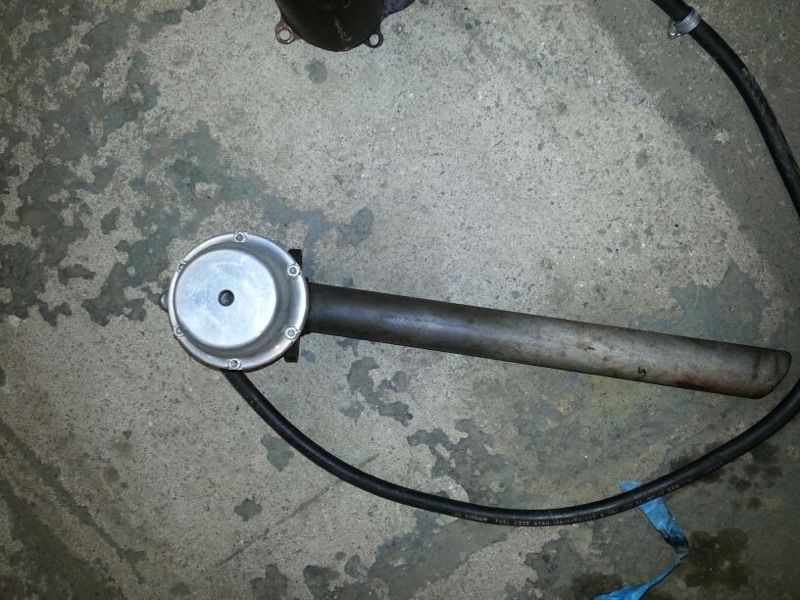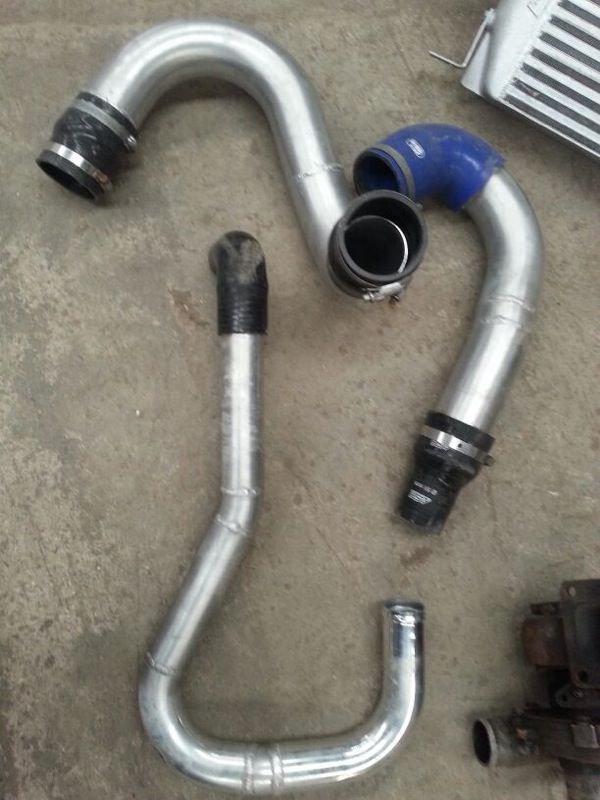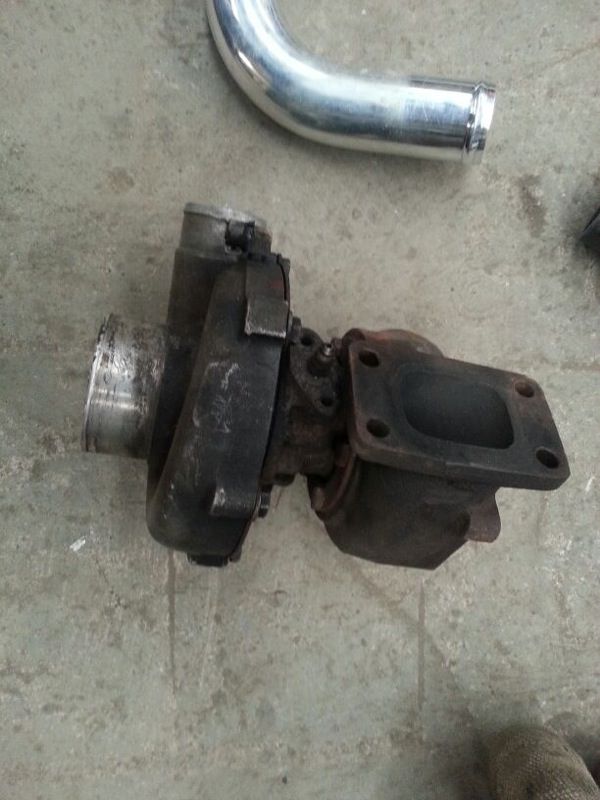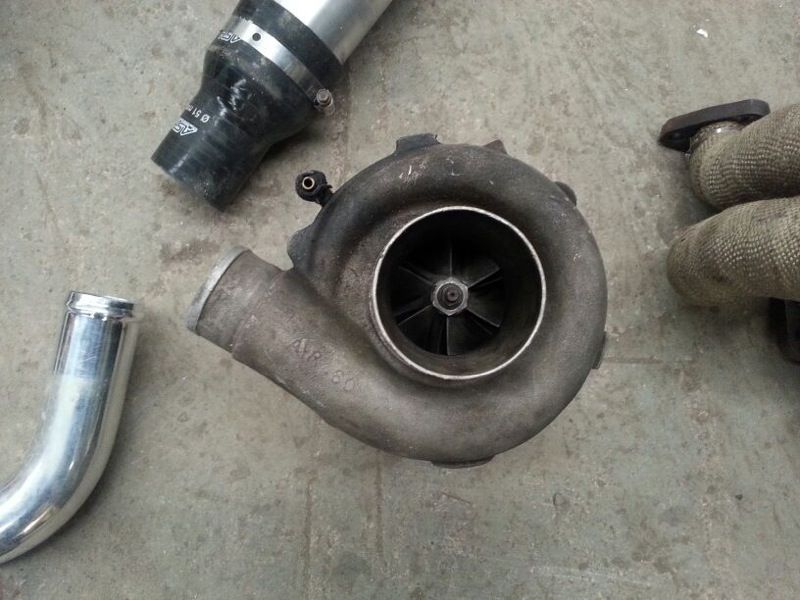 Here is a few pics of the kit fitted to the car,the manifold picture i have wont upload on here but its the one in these pics