Joined

Jul 8, 2015
Messages

18
Hi, my name is Ben and im from the Netherlands.
I have a large Honda car history all the way back from 2002.
Here is my list of cars:
CRX ED9 EDM
CIVIC EK3 EDM-build to EK4/9 Spec
LOGO GA3 EDM
CIVIC EJ9 EDM
INTEGRA DC1 JDM-1.7l carb automatic
CIVIC EM1 UKDM
SHUTTLE EF2 EDM
CIVIC EJ9 EDM-still own this-will be trackcar B16
CIVIC EK3 EDM-still own this-factory fitted with EK4 sunroof
CIVIC EK3 SEDAN EDM-still own this-fore SALE
ORTHIA EF3 WAGON B20 AWD-fresh from Japan
As you can see im a big Civic fan and still regret that i have sold my fist Civic.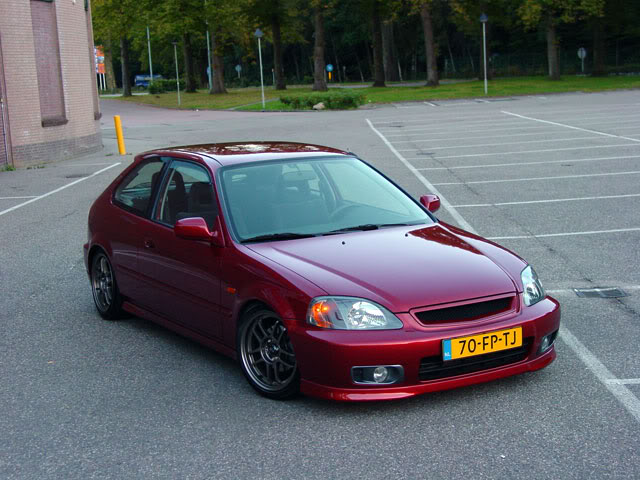 My last bought Honda is a Honda Orthia EF3 imported from Japan early this year.
Im not sure what to do with it, the plan was to put a Civic EK facelift front on it.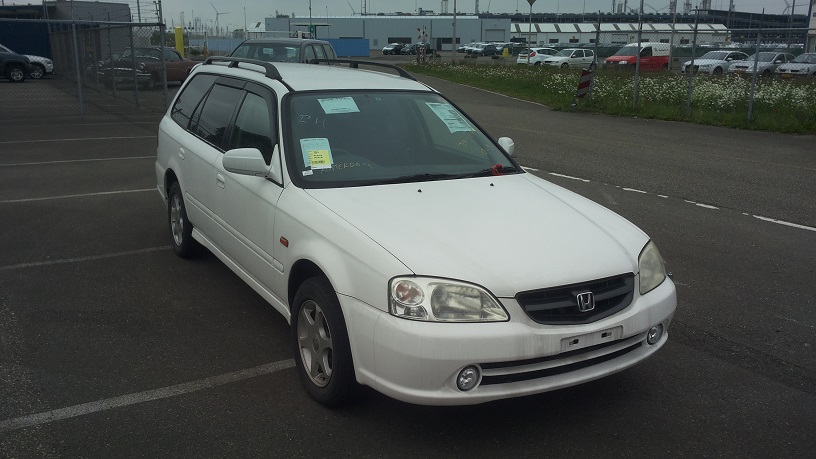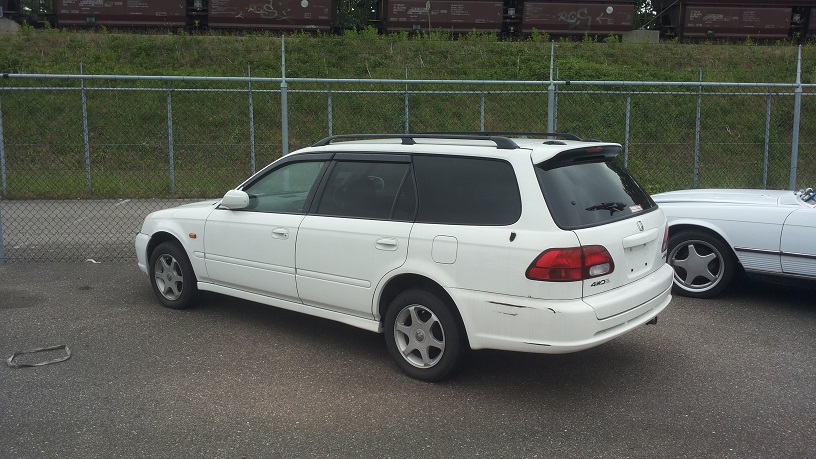 Kind regards Ben