Joined

Jul 31, 2011
Messages

443
Hi all.
Hoping someone can shed some light on this. Got a JDM EP3 pre facelift. Have a horn that isn't working. Checked fuse 7 in the engine bay. That's okay. Removed the front bumper to reveal that both horns have been removed for some reason.
Found the plug for the horn on the N/S, tested for power when pressing the horn on the steering whee and no power is getting to the plug. I checked the opposite side but there isn't a wire for the horn there.
Further digging around I found this harness that has been cut and stuffed into the O/S/F wing. It is routed on the drivers side but have no idea what it is for. A quick test of the wires and all of them were dead.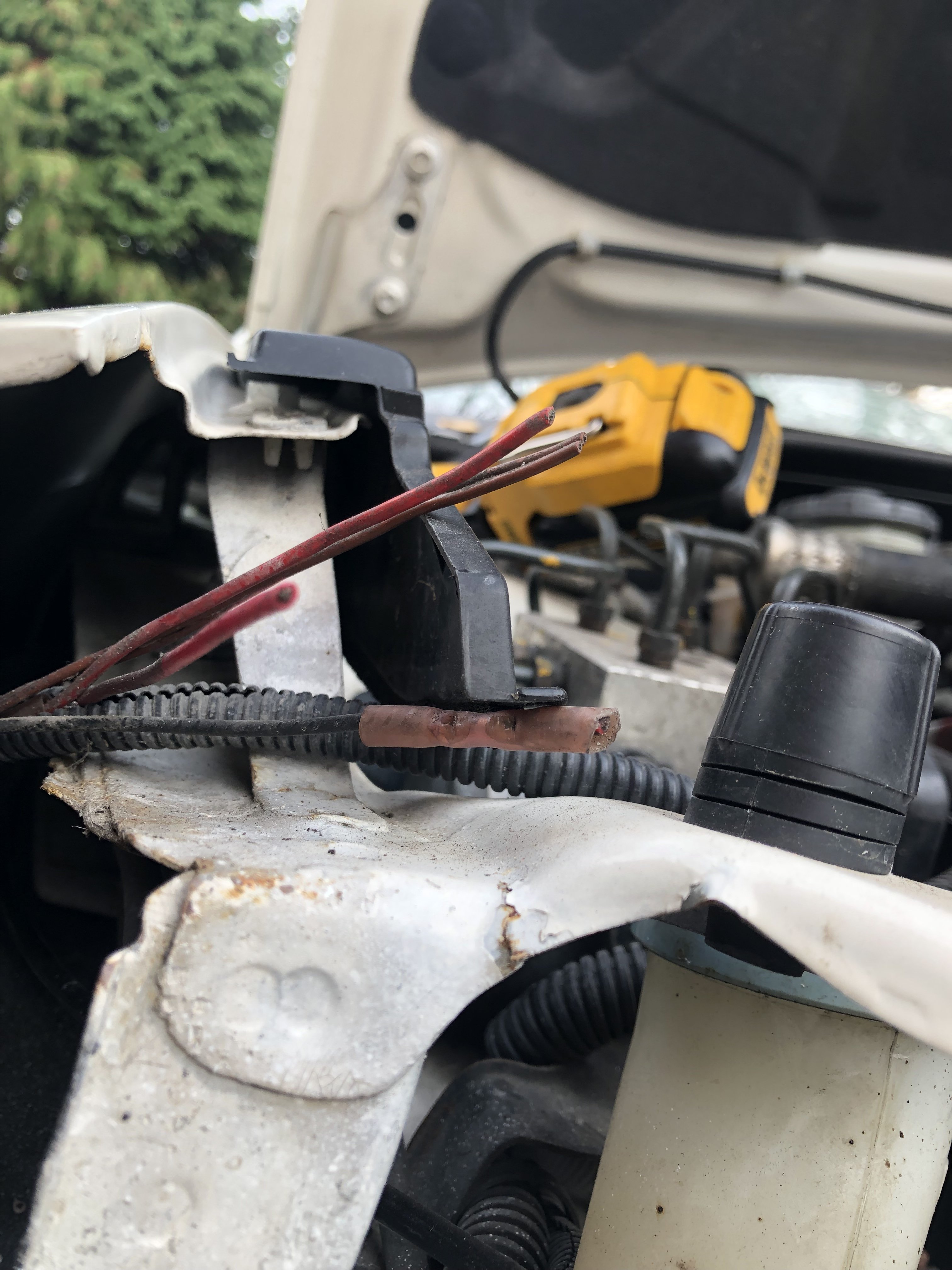 Can any tell me what this part of the harness is for? Is one of them wires for the horn? And what else I can check for the horn not working.
Any help appreciated. Thanks.