Joined

Jul 28, 2011
Messages

119
here are some photos of my genuine ek4 sir turbo. ive had the car around 5 years now and alot has changed from it being near standard when i got it!
this car is tuned by myself and my friend and this is the first car we have tuned so far. this car is still used on the road on weekends and is very fun!!
we recently ran a 10.6@130mph at santa pod which as you can imagine we are really happy with and we believe if we used race fuel we could push the engine a little more.
the car is in progress of being made more trackday friendly (full exhaust, cage etc.) ready for 2018!
spec is below and photos follow
Engine:
B16 CSS Block
Arias Pistons
Eagle Rods
ITR oil pump
Hand ported cylinder head
Skunk2 valves
Skunk2 valve springs
EK9 cams
Ek9 Inlet manifold
ID1000 injectors
Aem fuel pump
Race-Tech Td05 kit , with largest stock frame turbo they provide
Electronics:
AEM Series 2 ECU
AEM EPM with audi coils
AEM AFR Gauge
Chassis:
fully powdercoated and poly bushed
22mm whiteline rear ARB
hardrace toe adjustors
hardrace camber adjusters
recaro SPG seats
Wheels:
Volk SE37K staggered
16x8 with 225 R888r
16x7 with 205 R888r
there will be lots i have missed but thats the most of things, with the time the car has done we estimate to be around 450-500bhp. thanks for looking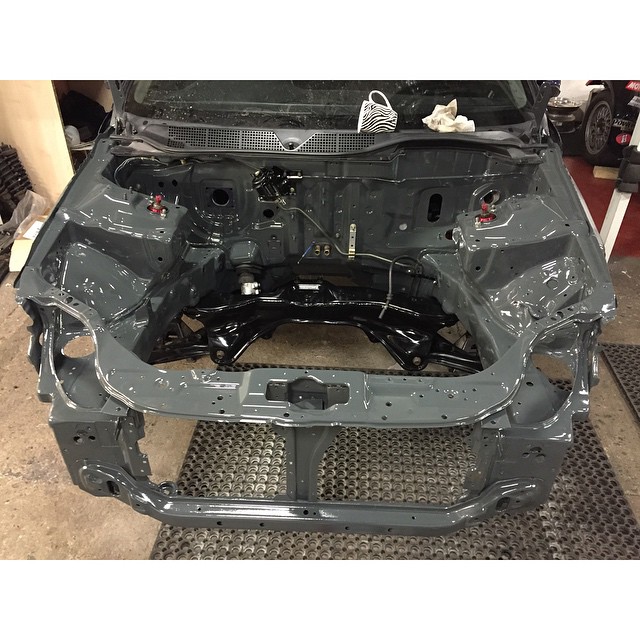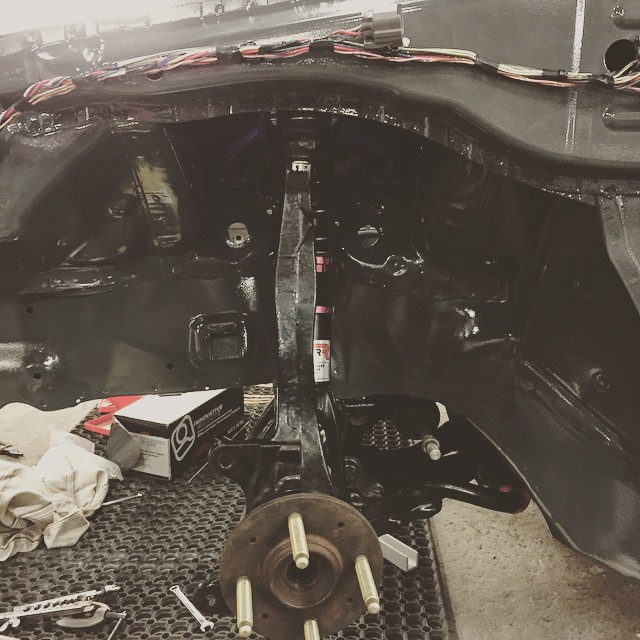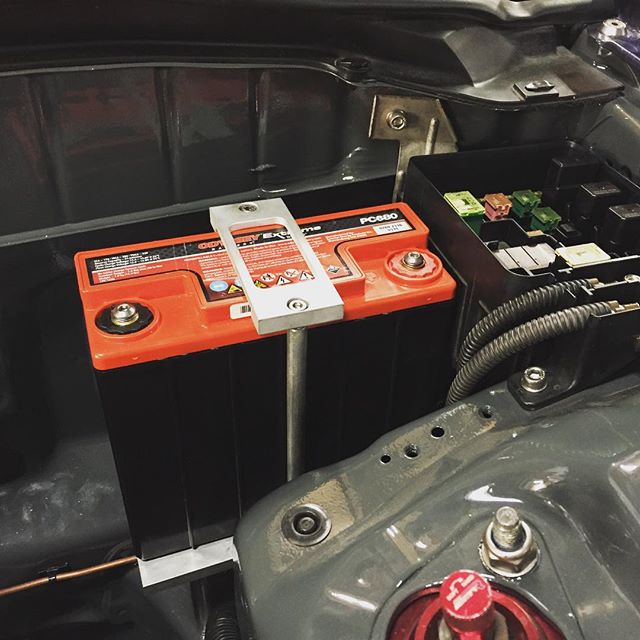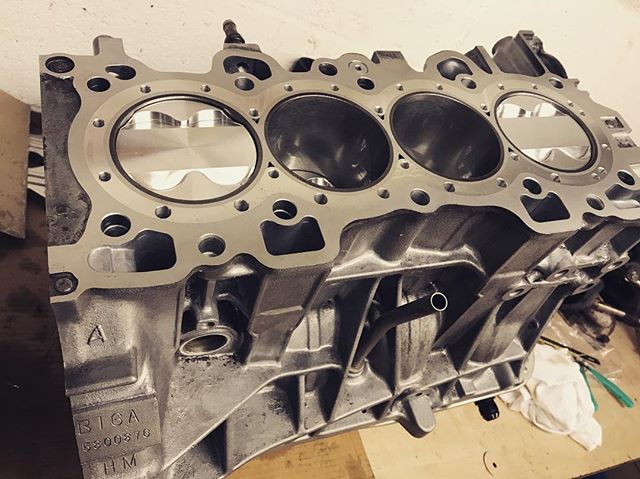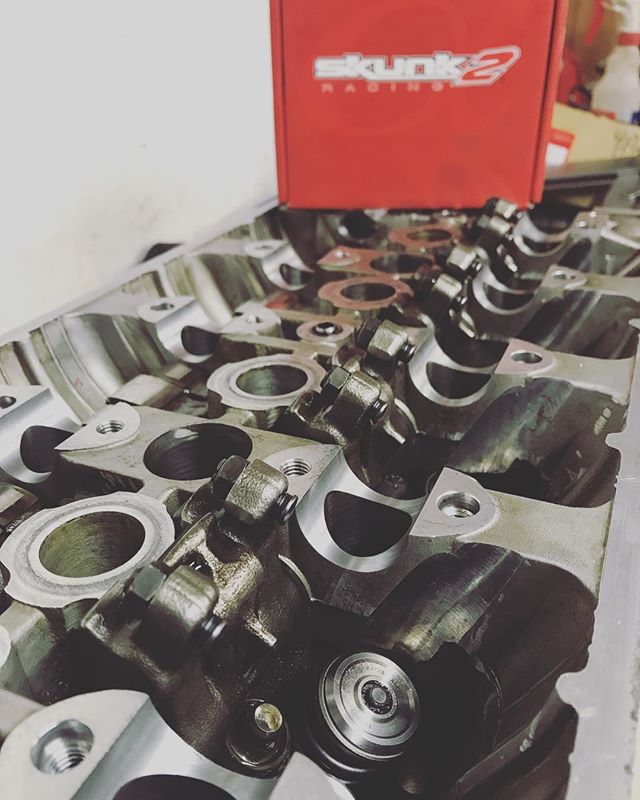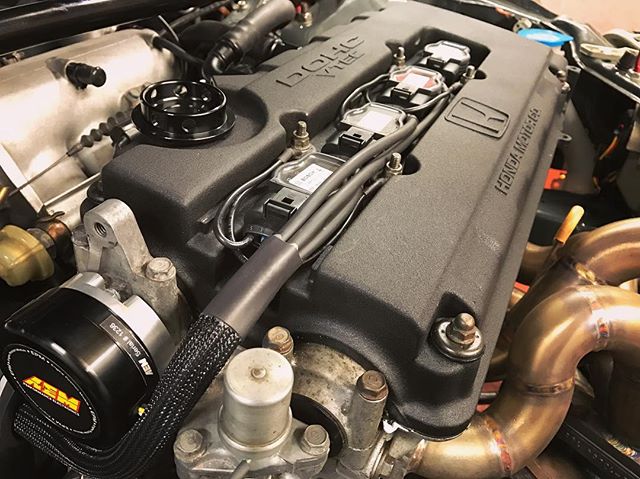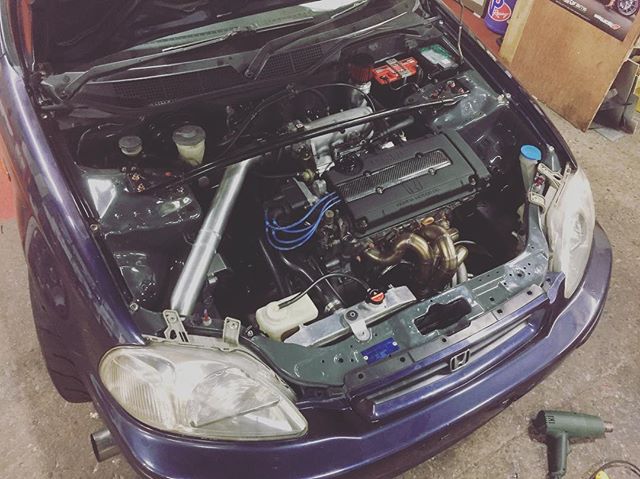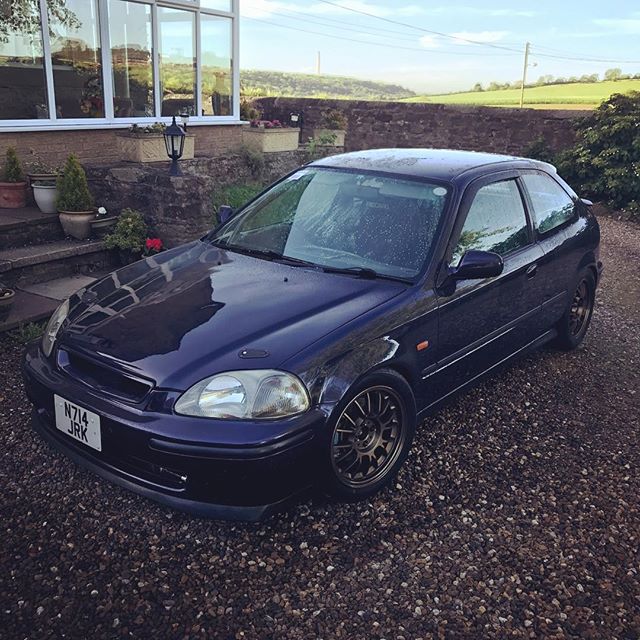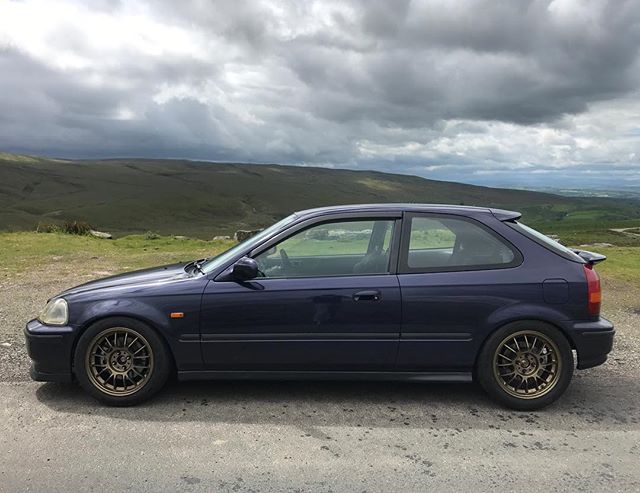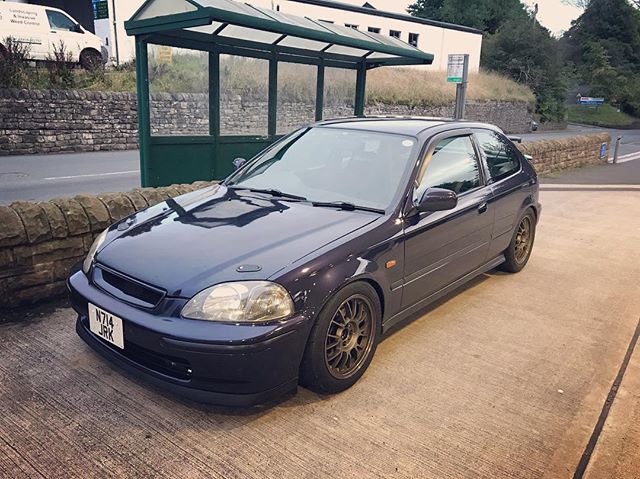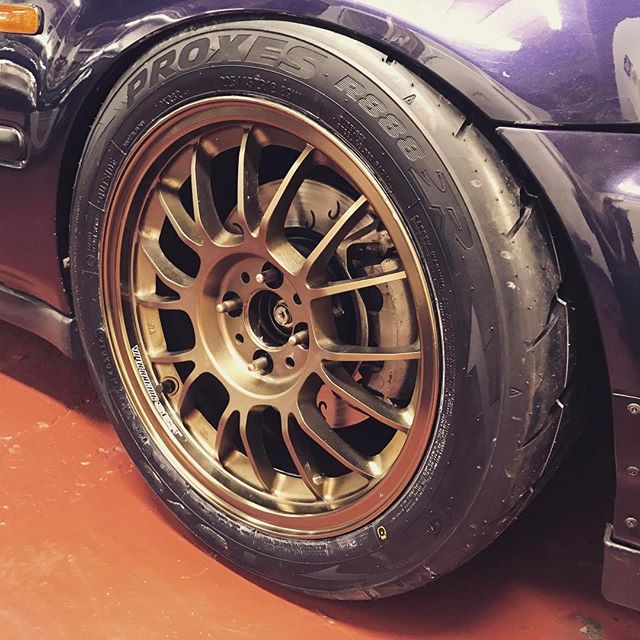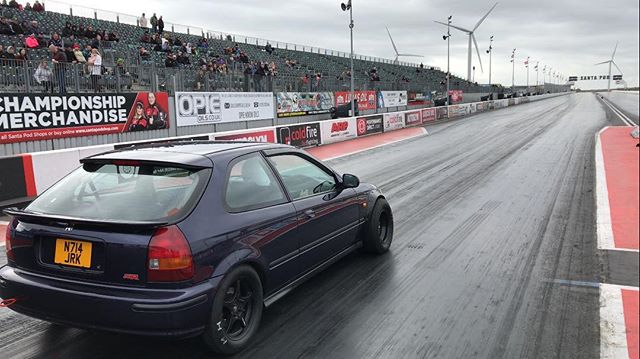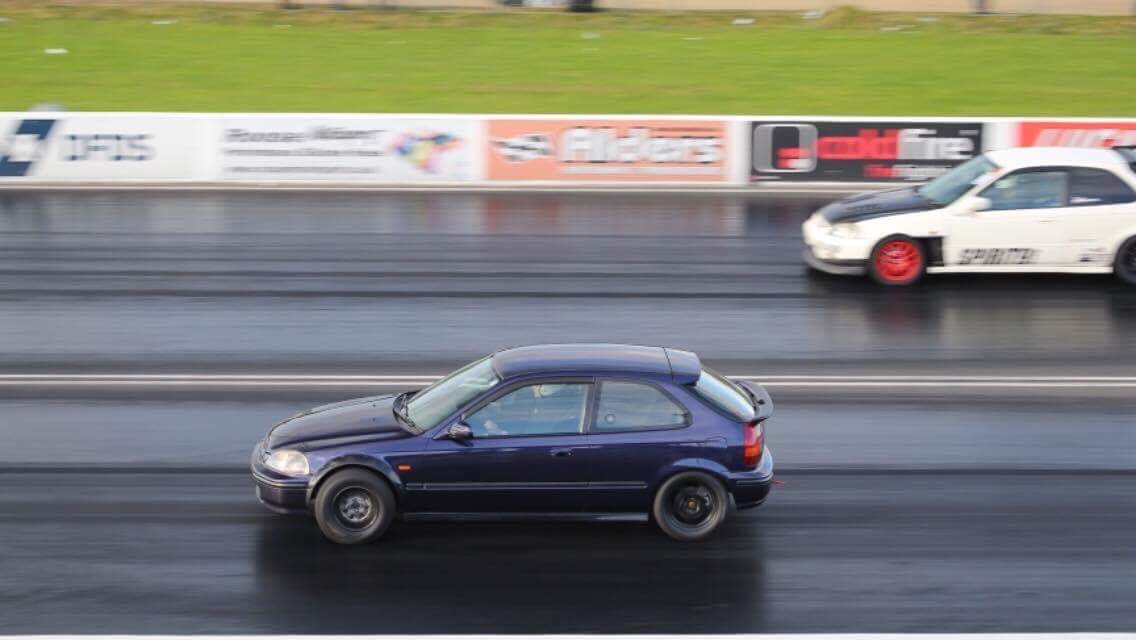 Last edited: