Joined

Feb 5, 2015
Messages

351
Hi guys I'm fairly new on here so be gentle!
For the last year and a half I've had a Yaris T sport...lots of people laughed when I first got it, everyone else having a fiesta zetec s or similar but then it had a bit of work done and started raping all of them (straights and twisties) so eventually the jokes subsided! Any who the power got a bit boring and after looking into turbo / superchargers it just wasn't cost effect to take it any further...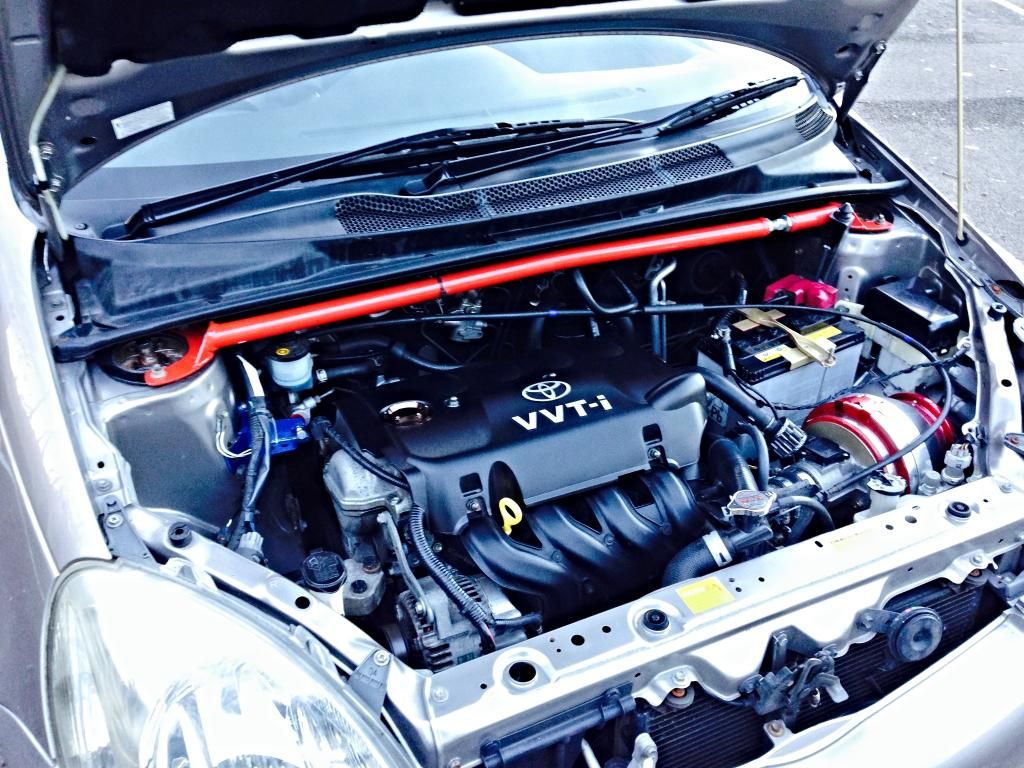 Currently in the process of putting it back to standard and the other weekend....
...I bought a 2000 facelift RX EK9!!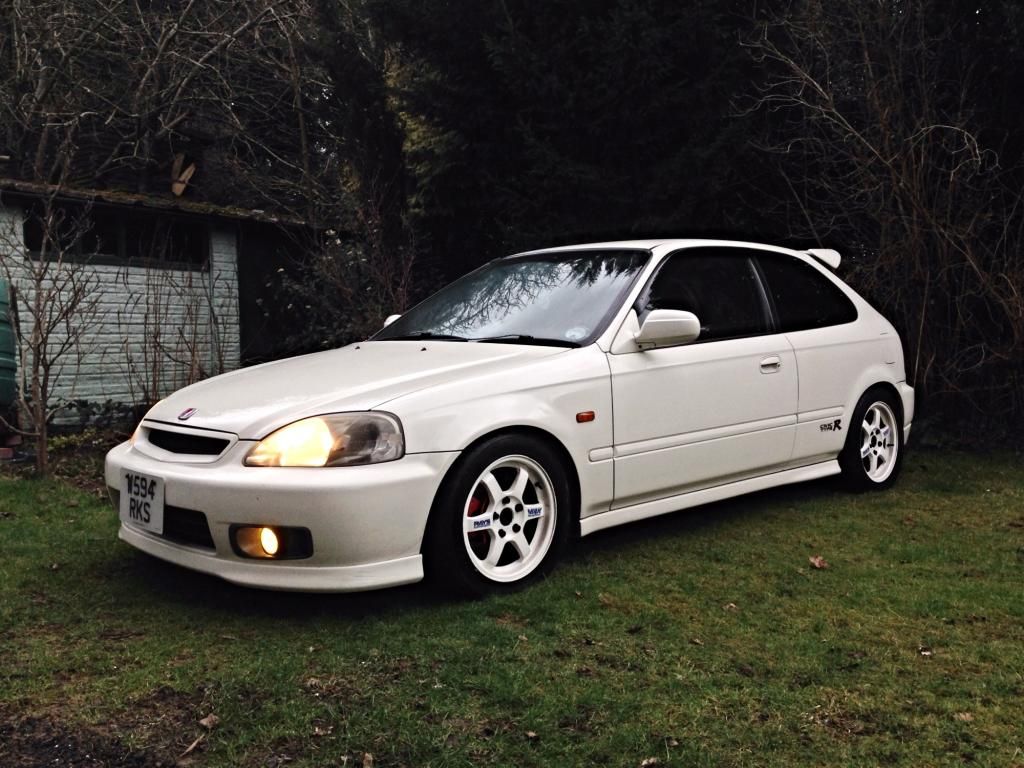 Its had a few bits done
- Tein super street coilovers with an EDFC unit to wire in
- Volk TE37's
- Tegiwa Whales ***** Intake
- SRS Manifold into a decat skunk2 megapower mid section and cat-back
Will be looking to get rid of SRS mani in favour of a tegi toda rep and would also really like a 5zigen 304 border cat back, apparently they are rare as hens teeth so may look at importing one if the duty isn't too silly. Apart from that it just needs a few bits tidying up, front bumper and lip could do with a re-spray and i need to fit a new center vent in the dash.
Hopefully will be out on the road by the end of the month if all goes well selling my car

Any thoughts or opinions welcomed!
Col
Last edited: