Joined

Feb 7, 2013
Messages

672
May as well update this again. Not a great deal changed, some more track days under my belt, Nürburgring trip with 3 laps
and the car hasn't missed a beat!
Rarely sees the road nowadays, mostly tracks so it has a hard life. Still very clean for 21yo though.
I've been using the lockdown to start a bit of a restoration project in terms of rust proofing. Turns out the sills and floor are solid and very very clean. The floor still has a good coating of under seal on it from when it was done a few years ago.
Rear arches showing some small bubbling so need to get that looked at before long and the wheel housing under the drivers wing has a hole in it where it has gone rotten so that's either getting replaced completely or cut out and a new piece welded in. So the car is currently in bits on axle stands. Be good to go by July as track day coming up!
I also bought a new daily back in late 2018 in the form of a BMW M135i (gone to the dark side). As much as I love this little JDM N/A screamer and will never part with it, you just can't beat the combination of sheer brute boosted power coupled with the solid luxury that the Germans offer for an everyday car.
I did look at FK2 which I'd wanted for a long long time but having actually been in one I was underwhelmed by its lack of luxury feel overall and the ride was a bit firm. With the M135i, you get that raw performance when you want it on tap but it's also more refined and just a nicer place to be cruising round each day. Trust me I used to daily my EK9 with no interior (god knows how).
I'll stop rambling on now anyway and post some photos of latest happenings.
Nürburgring trip 2018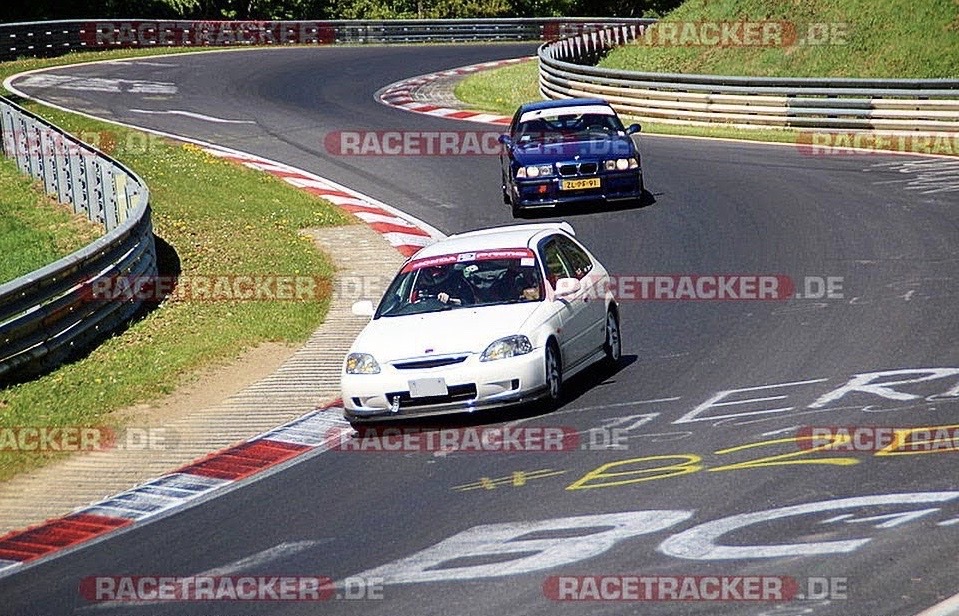 Oulton Park 2018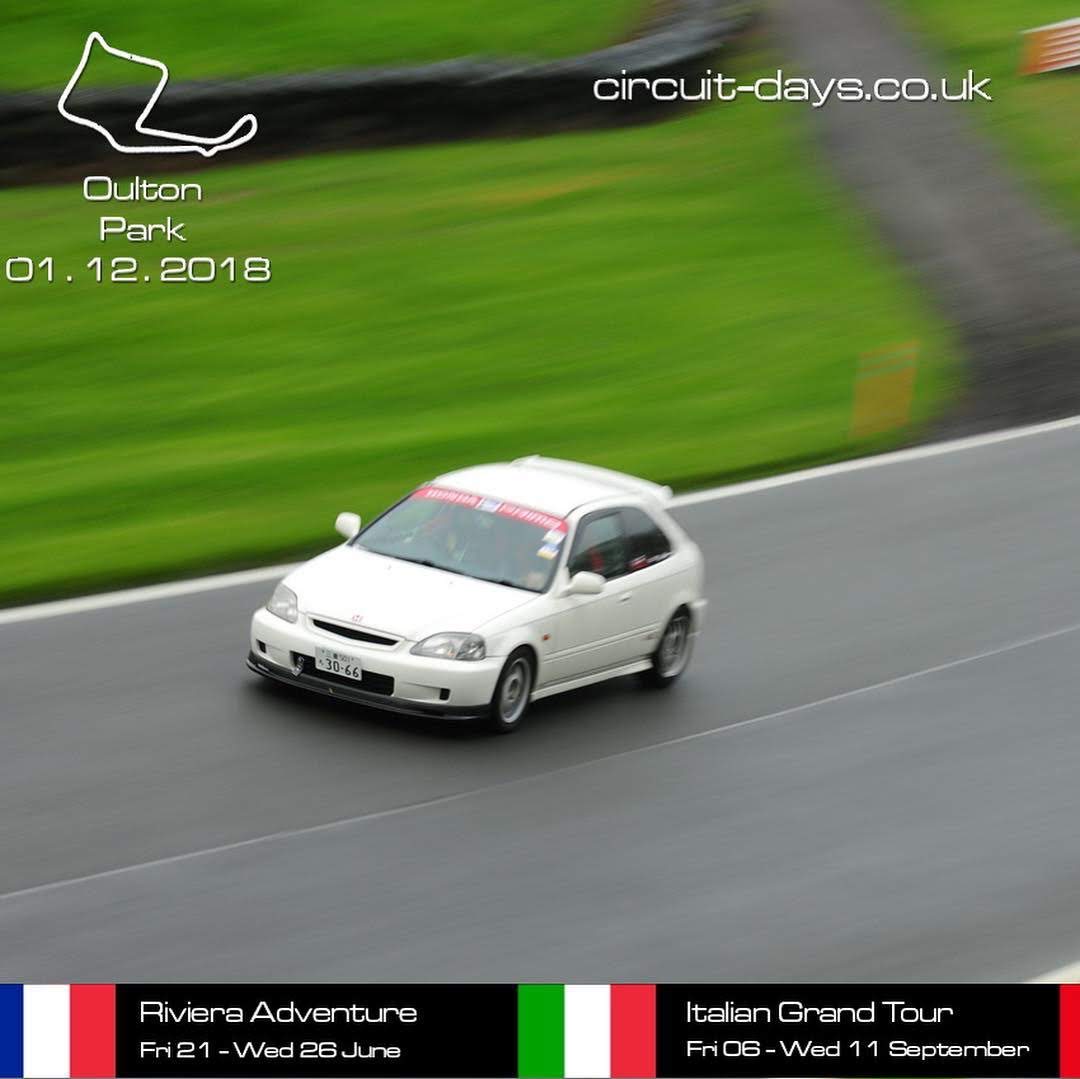 Oulton Park 2019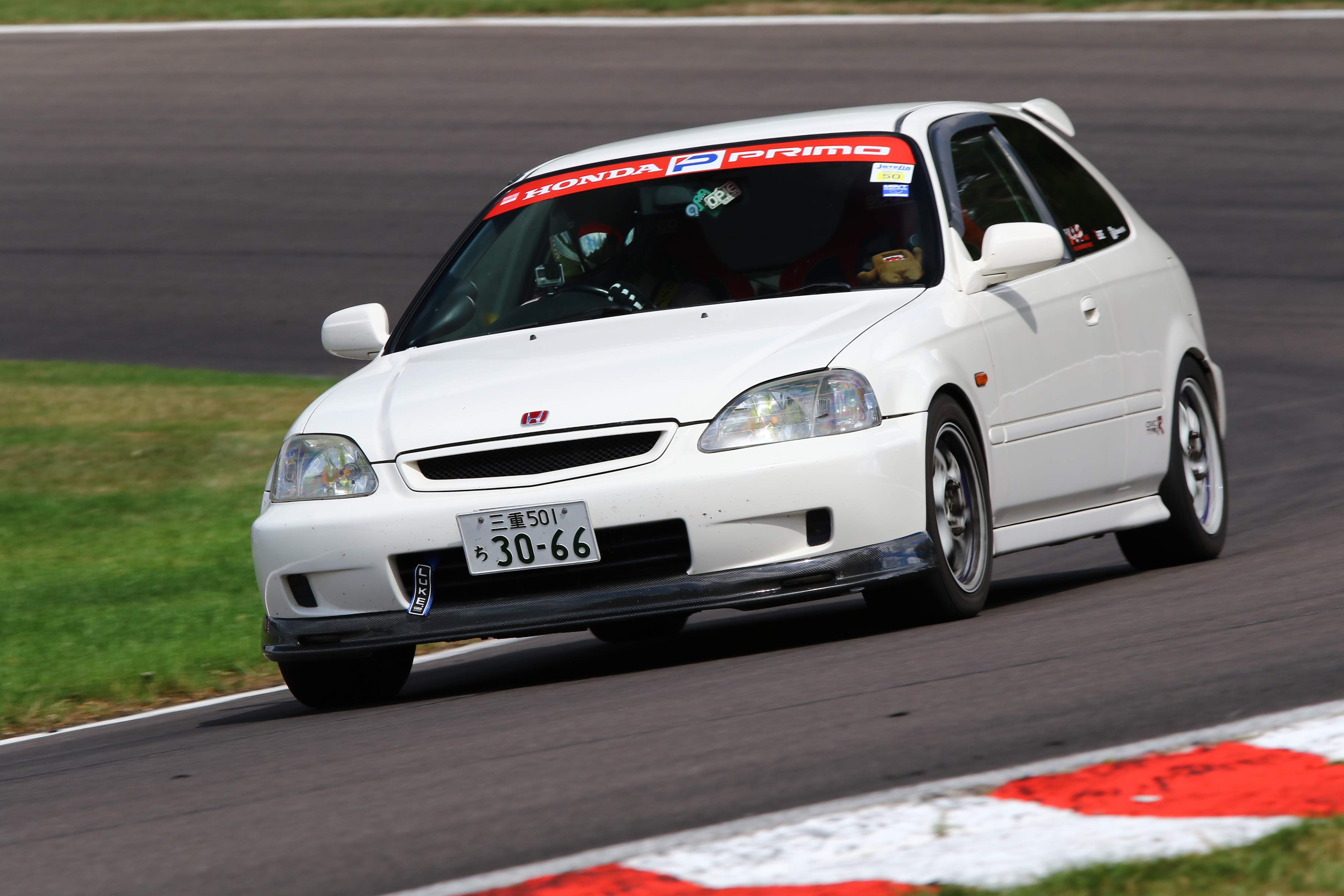 Restoration begins 2020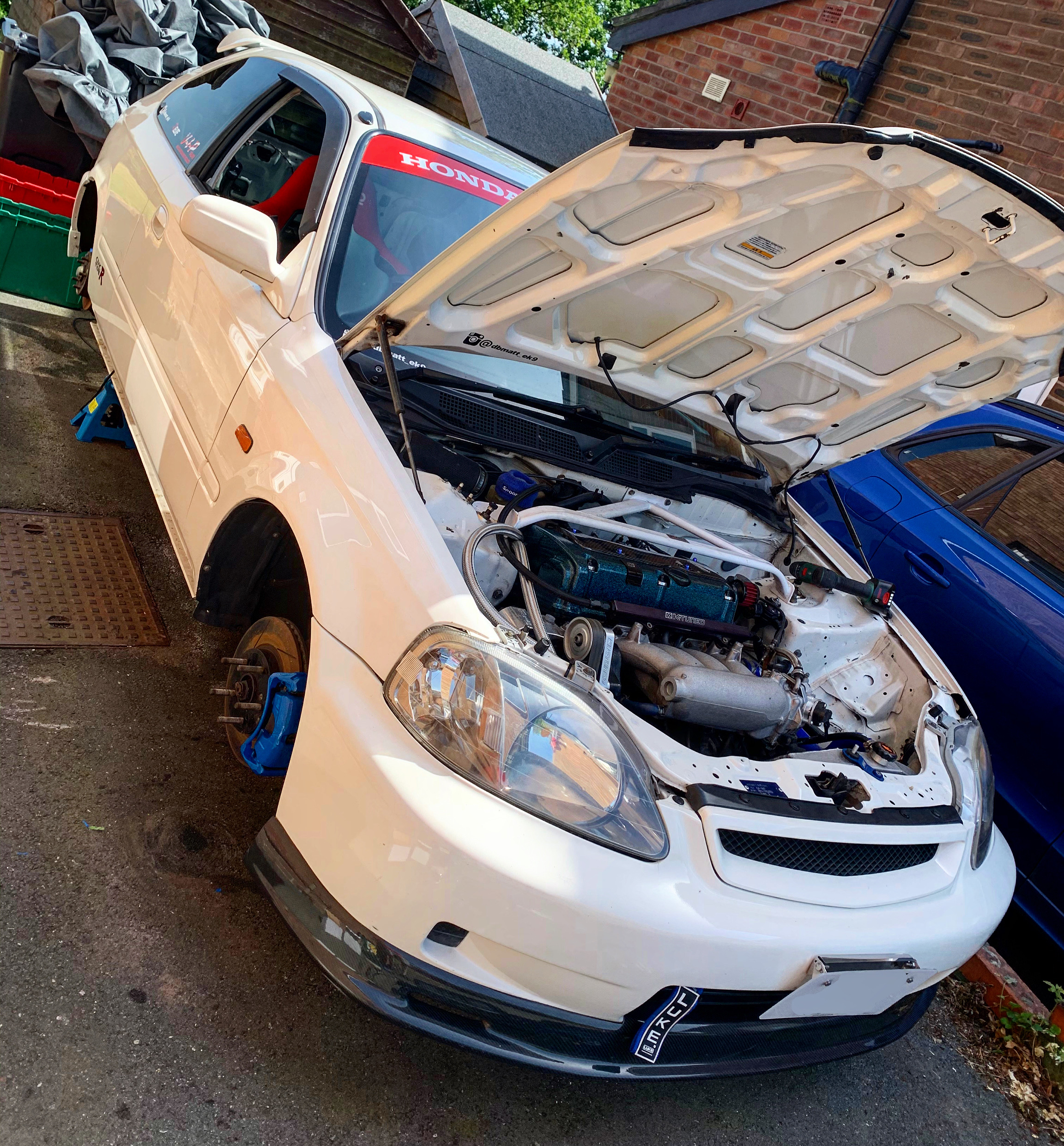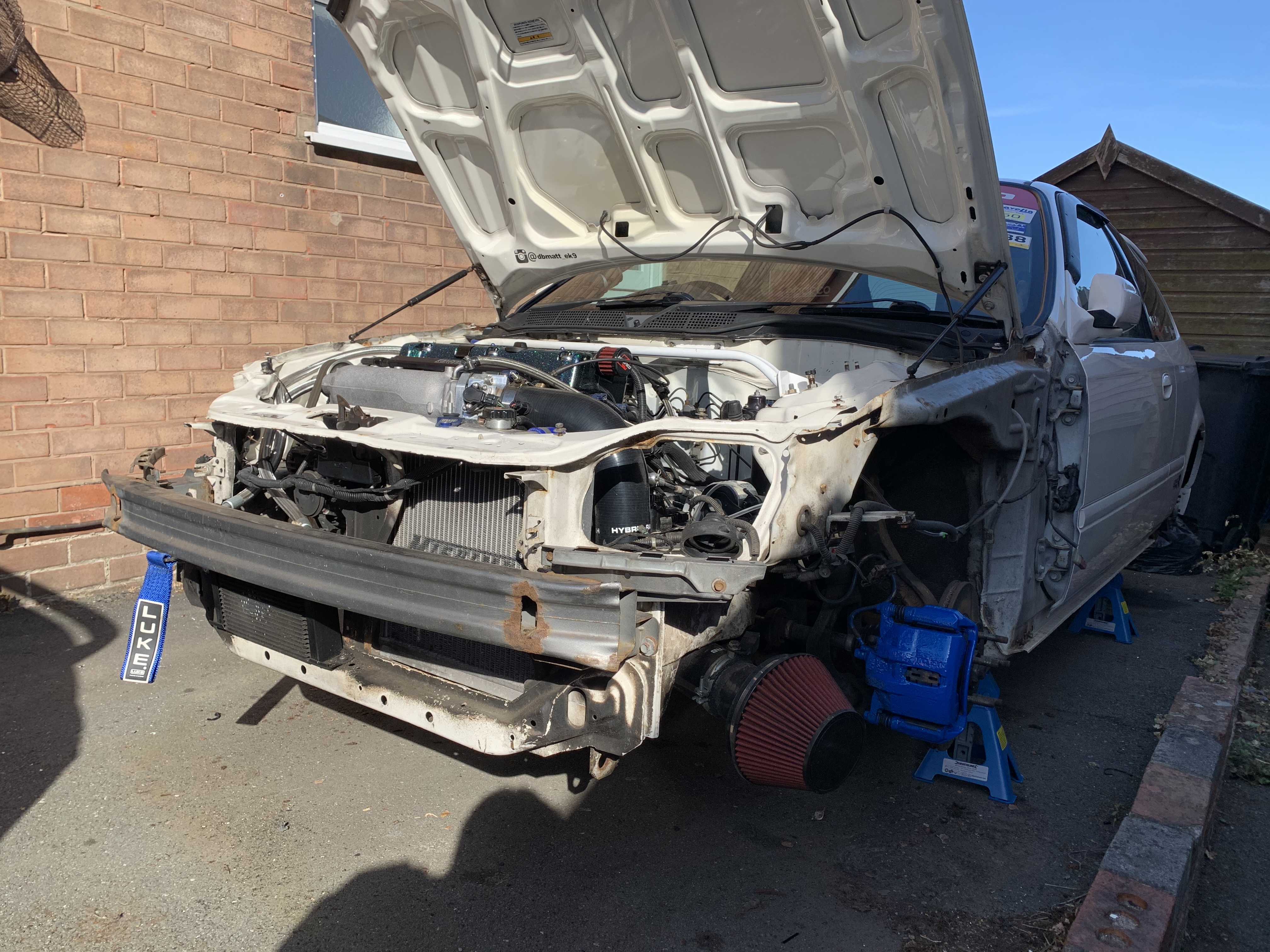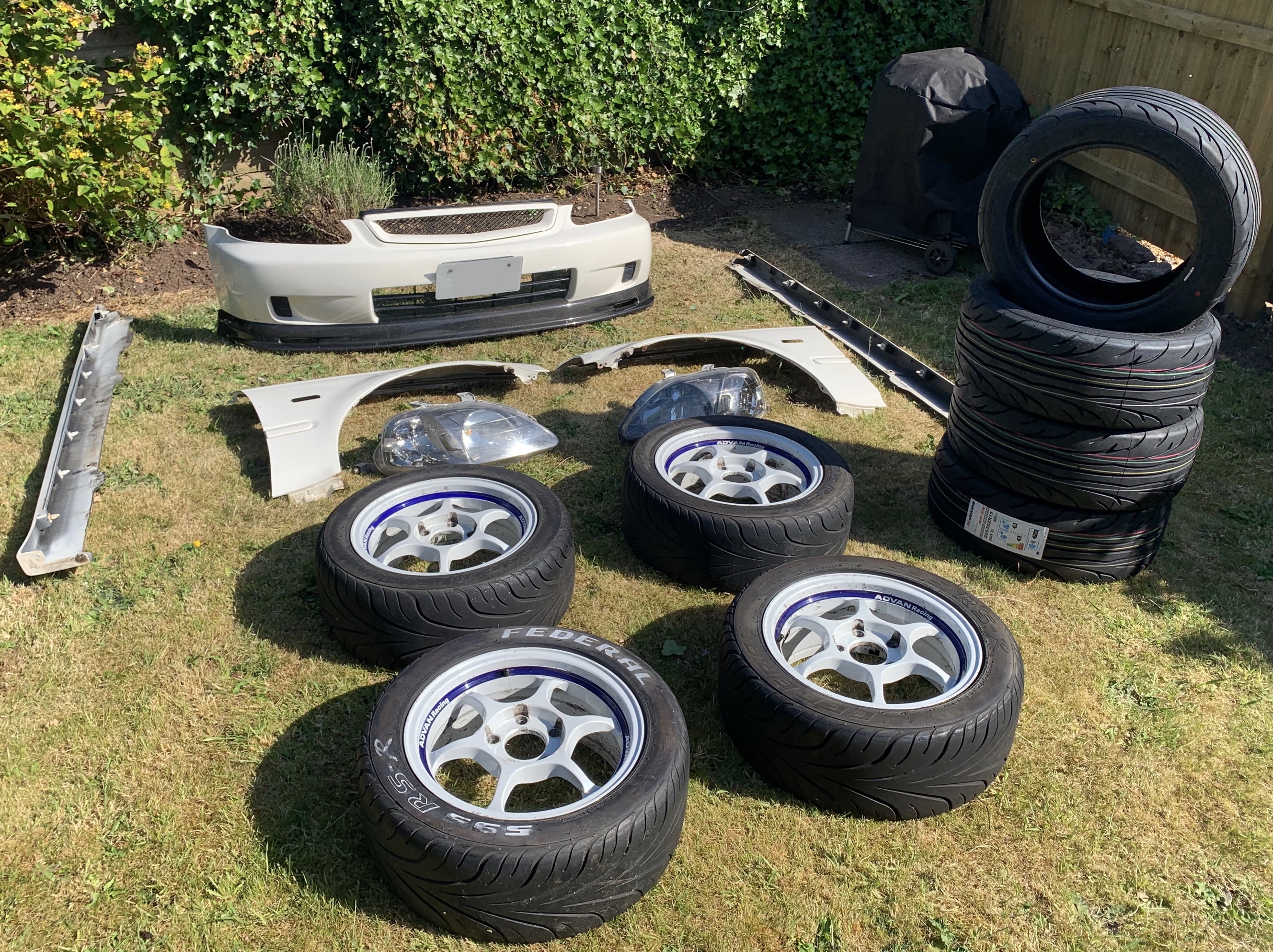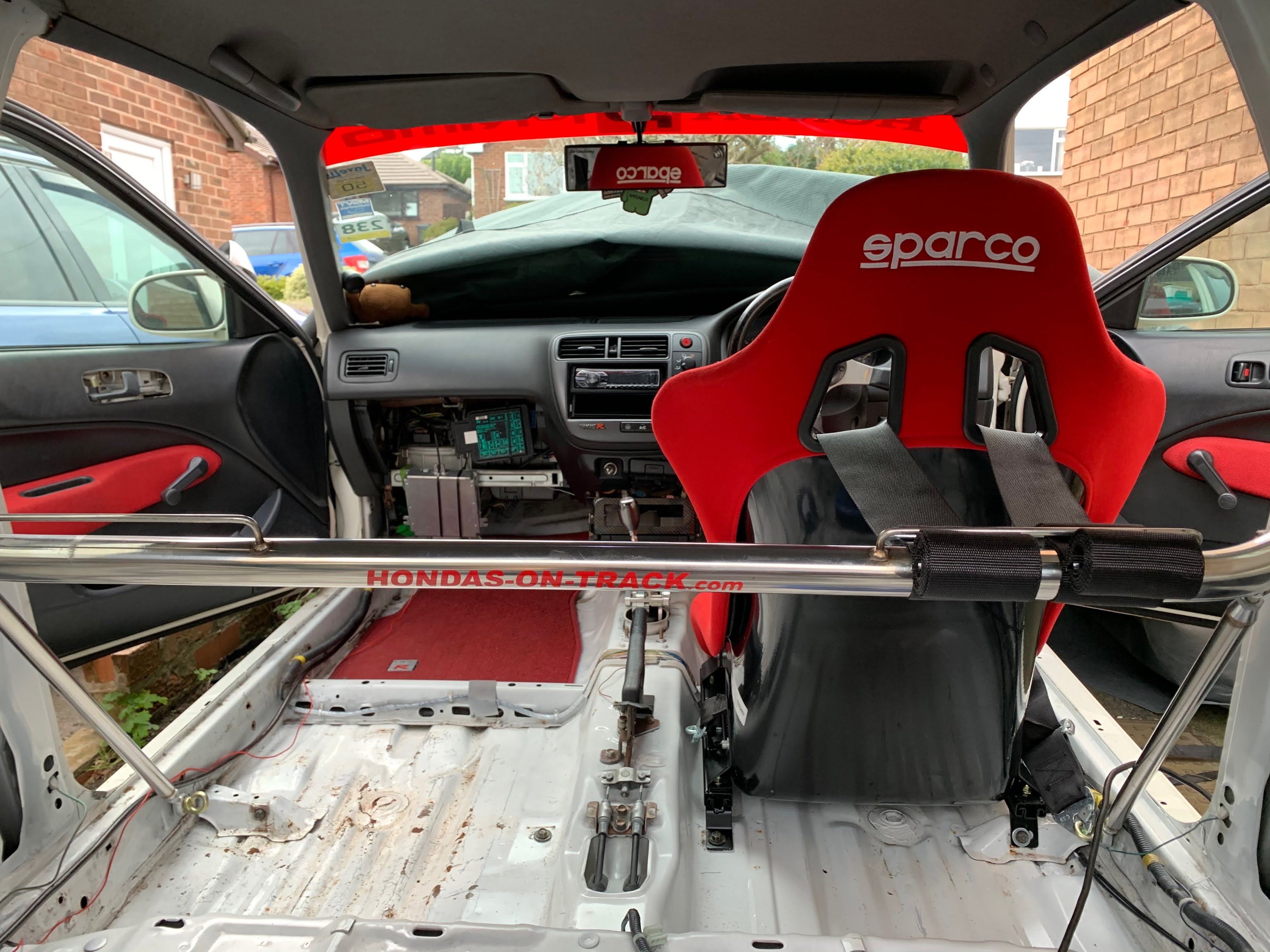 The new daily pushing 400bhp stage 2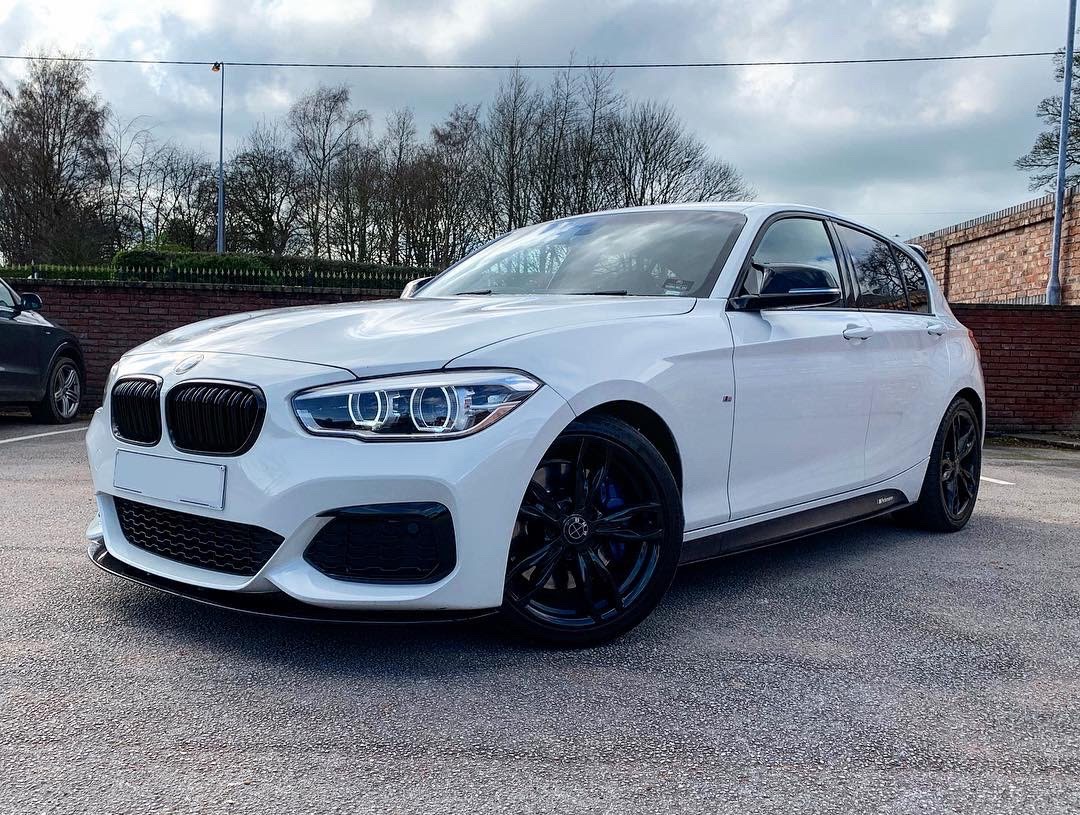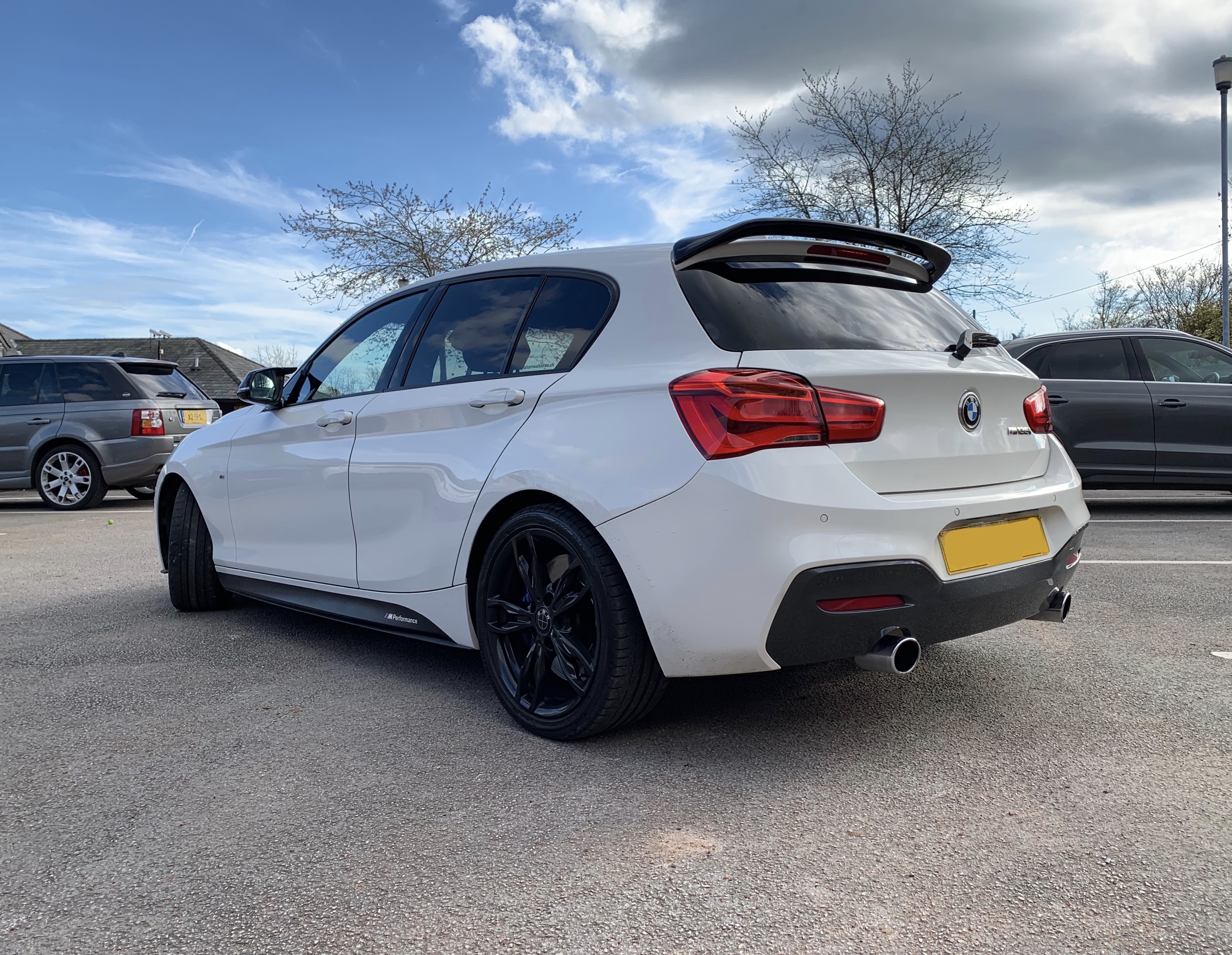 Next update whenever I have something to say

Last edited: