Hey guys, bought this off Ellis a few months back and thought I'd start a thread. Here's some pics that I received from the seller.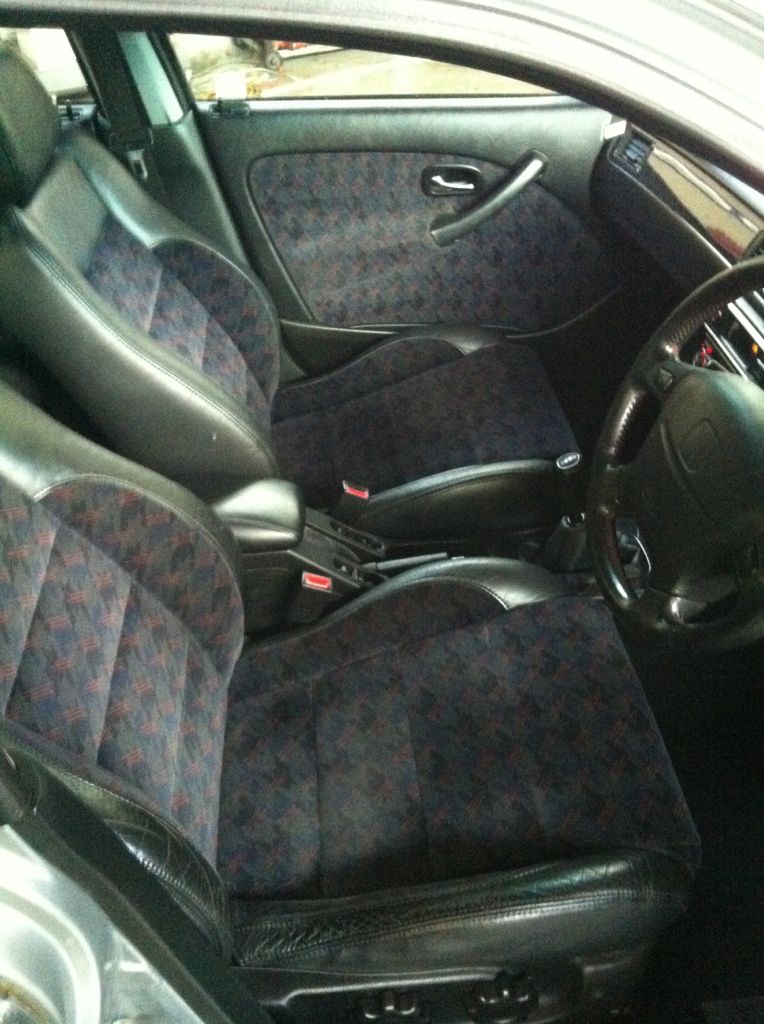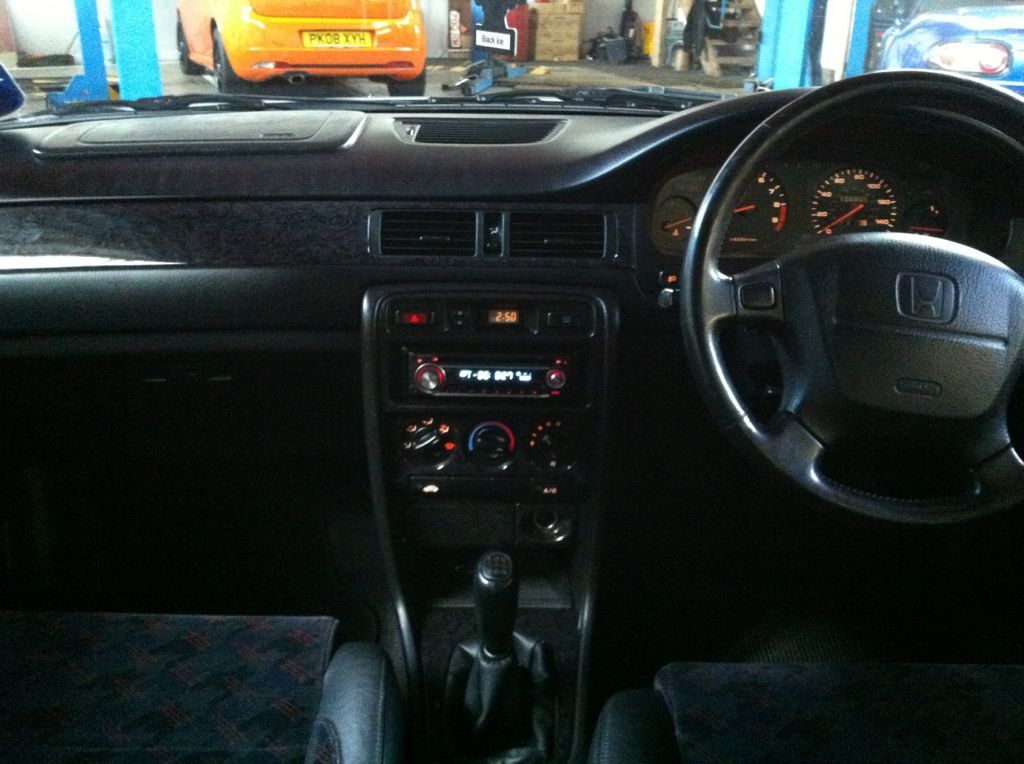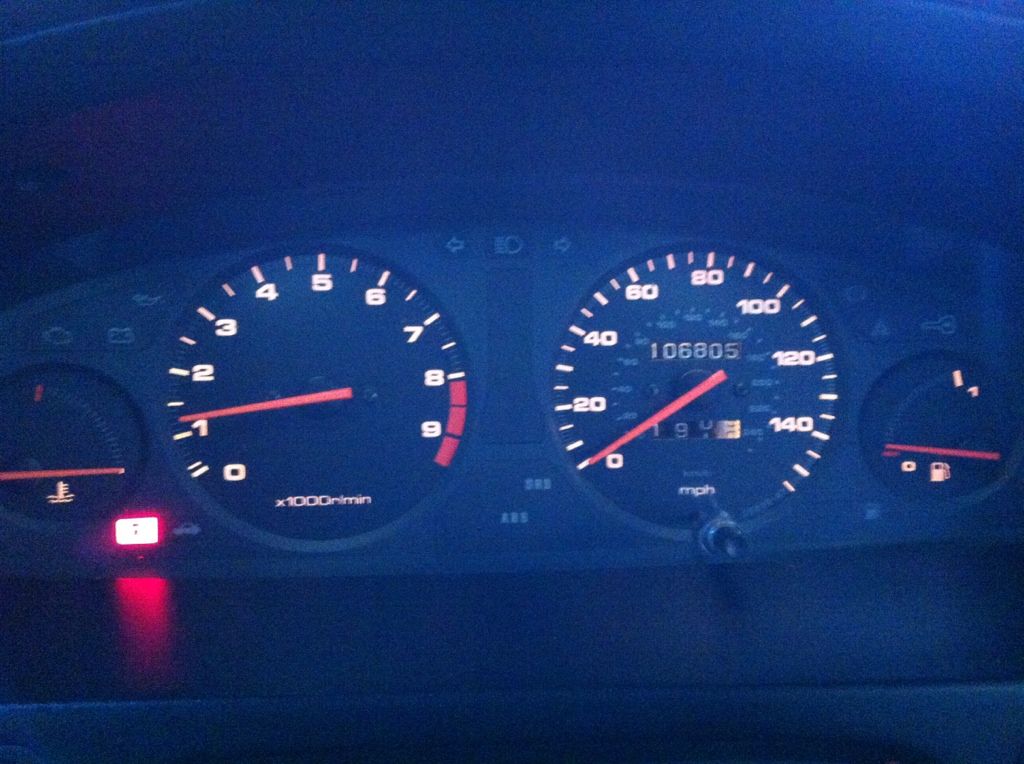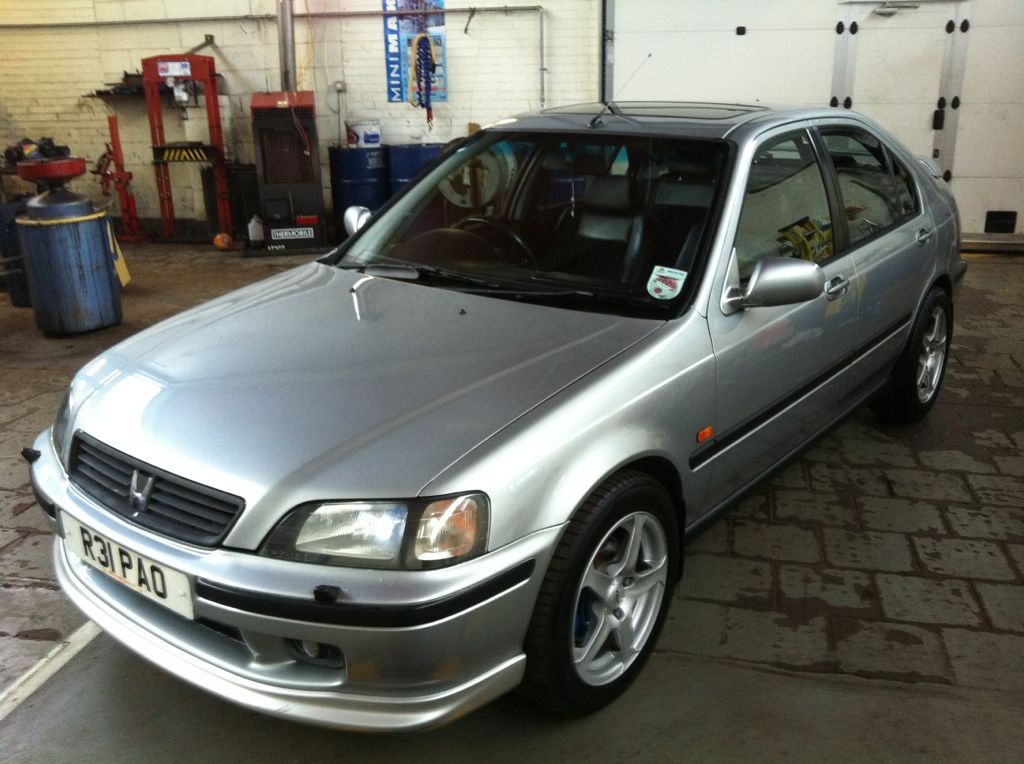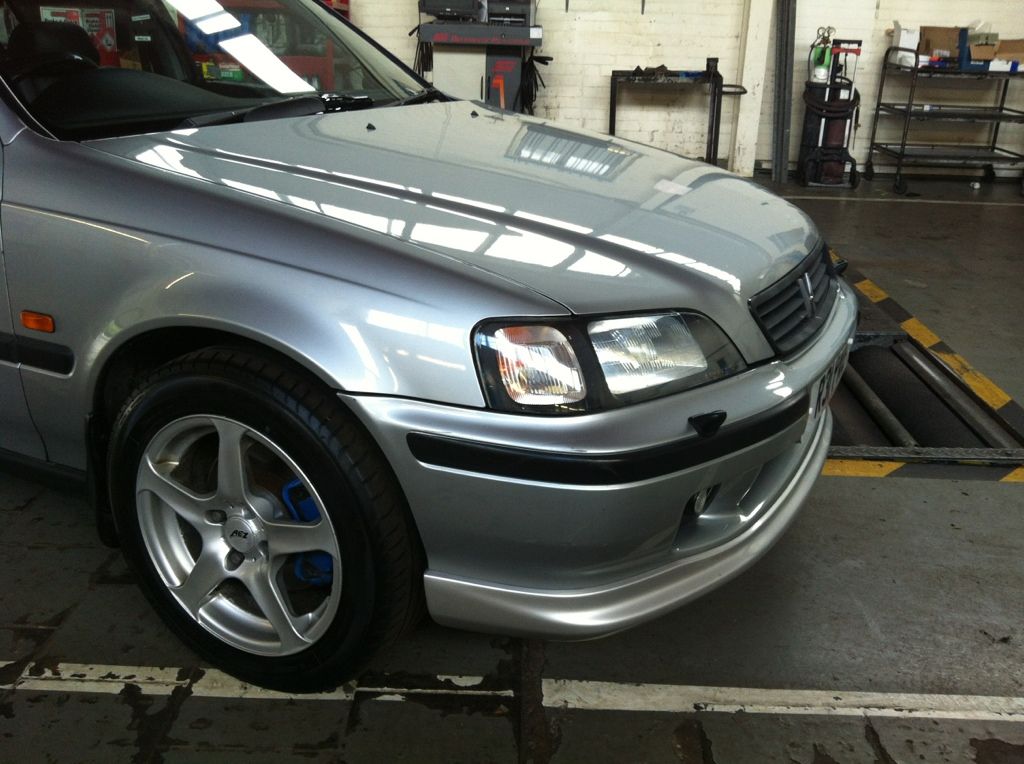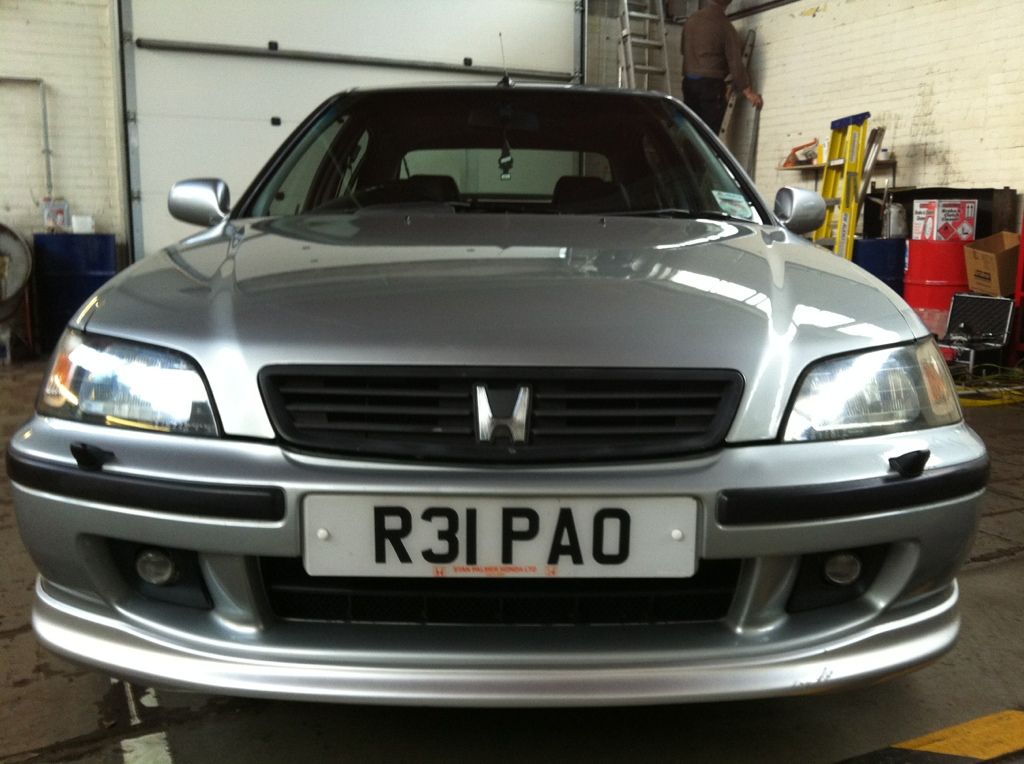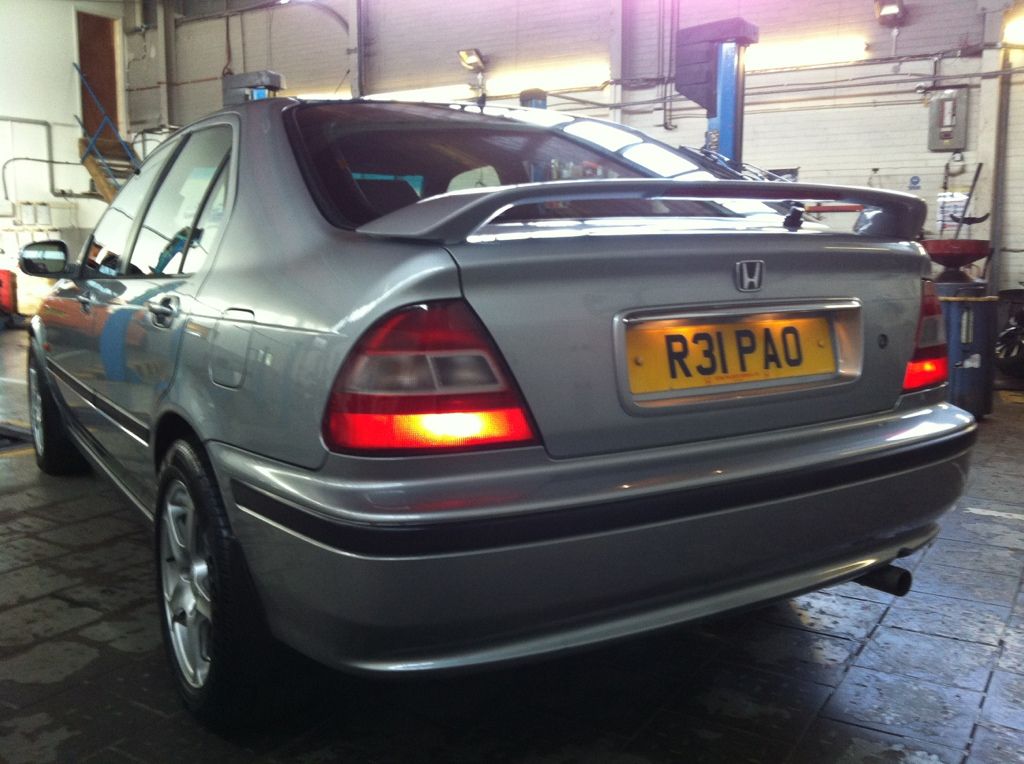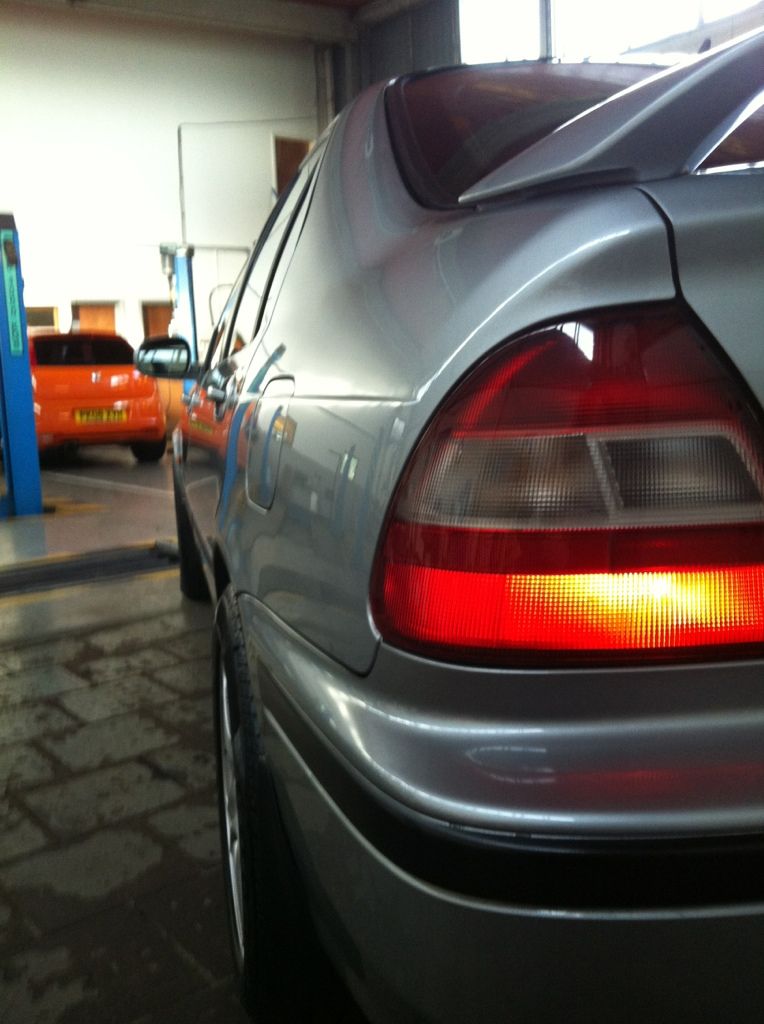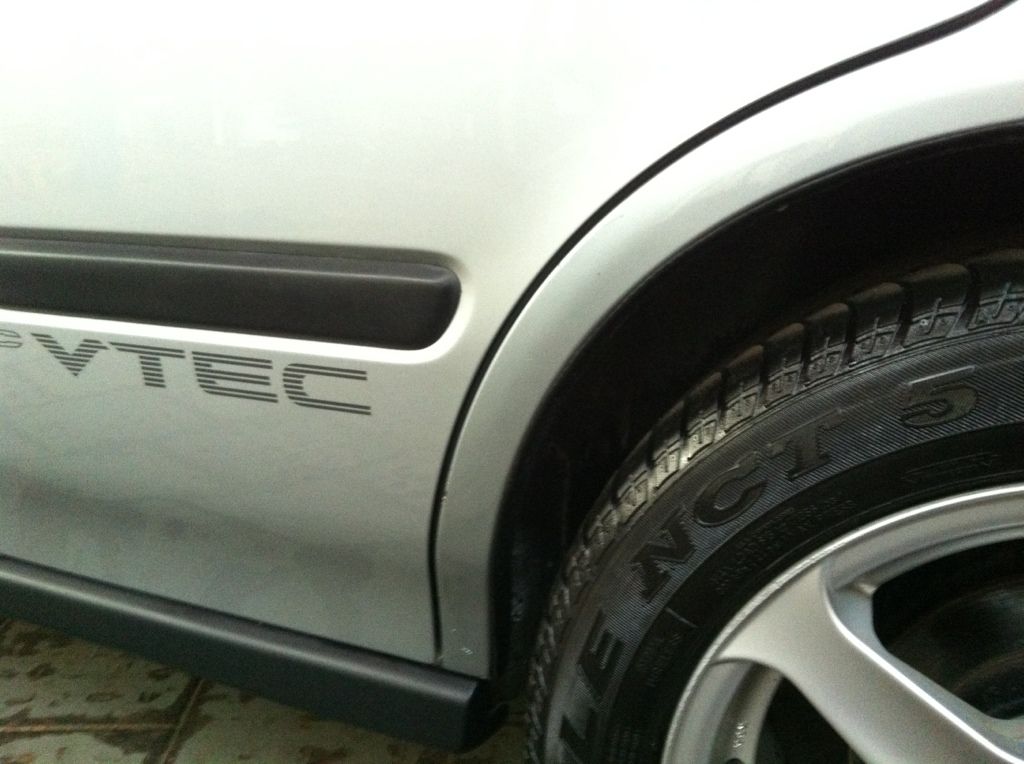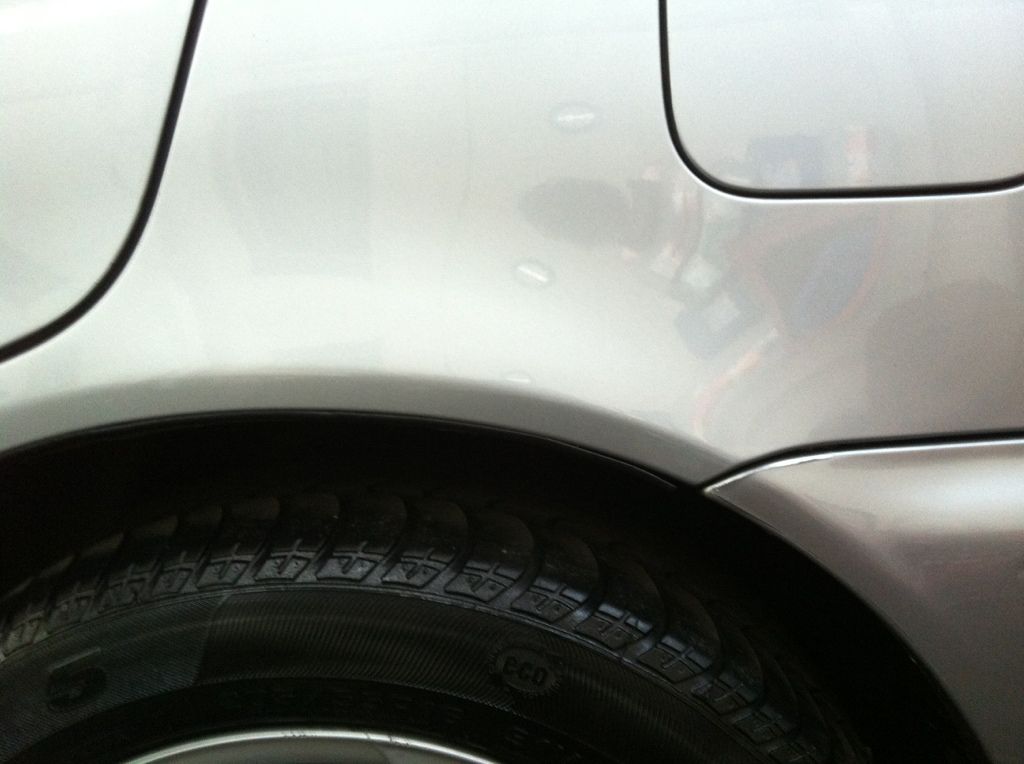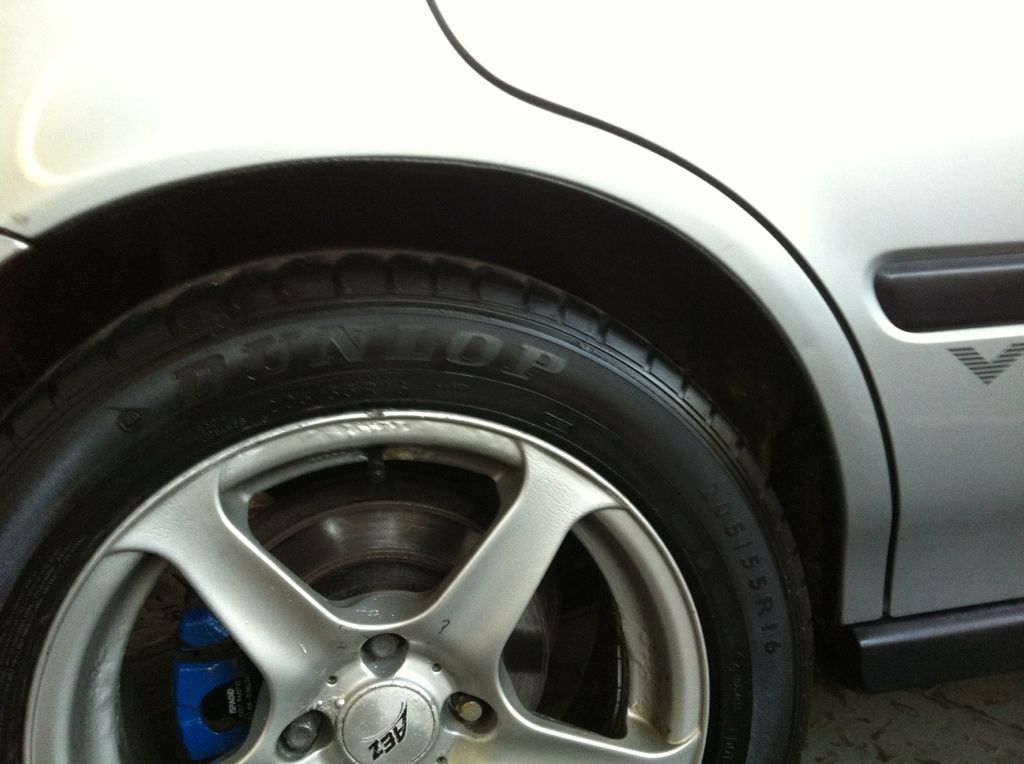 It already had the headlights painted,grille and horrible aftermarket alloys lol All iv done so far is repair the heater resistor, replaced a broken thermostat and fitted a stainless steel B pipe along with a custom CAS built back box and I made my own mesh grille. The car is to be a sensible family car but il tinker away with it when i can, I have a bandit 1200 that keeps me occupied also
Plans are to source some standard rims, sort out the boat like handling and perhaps change the bus like steering wheel lol. Here are some pics of the grille and exhaust, will try get her cleaned and get some better pics up soon.