Joined

Jun 8, 2022
Messages

39
Car(s)

1996 Honda Civic (EJ9), 2009 Mazda 2 Sport (DE5FS)
It begins. . .
December 2020. Call it a Christmas prezzie to myself, I pulled the trigger and went to collect an engine that originally resided in a DC5 Integra Type R that had approx. 110,000kms on it before the owner decided to break it for parts.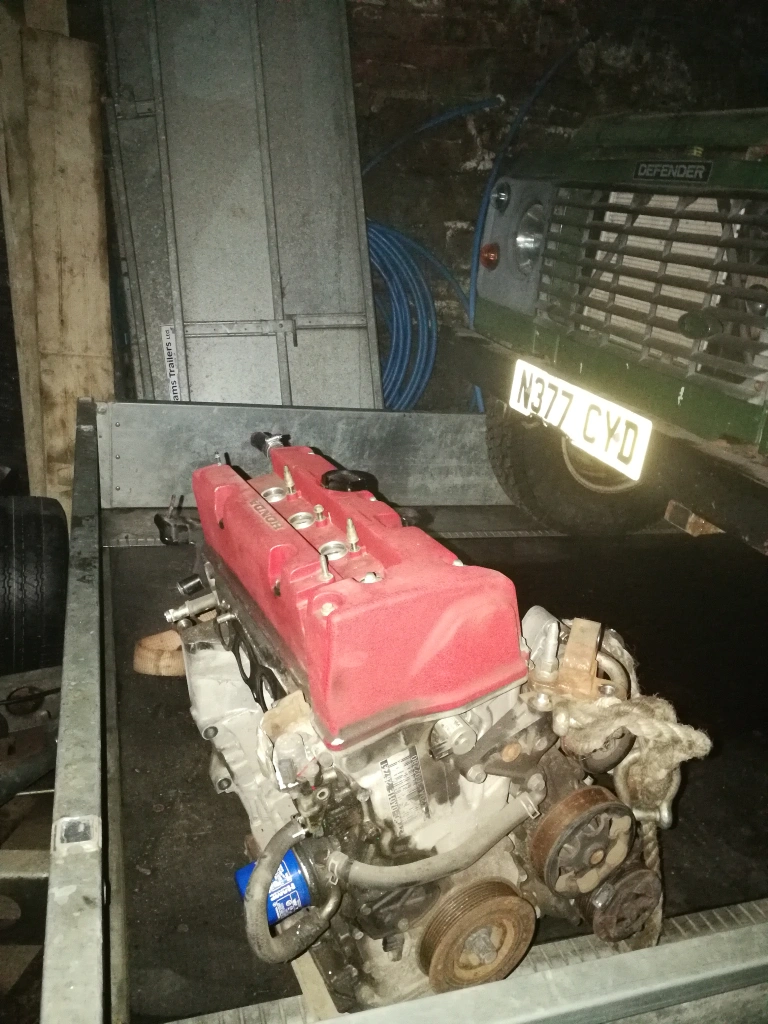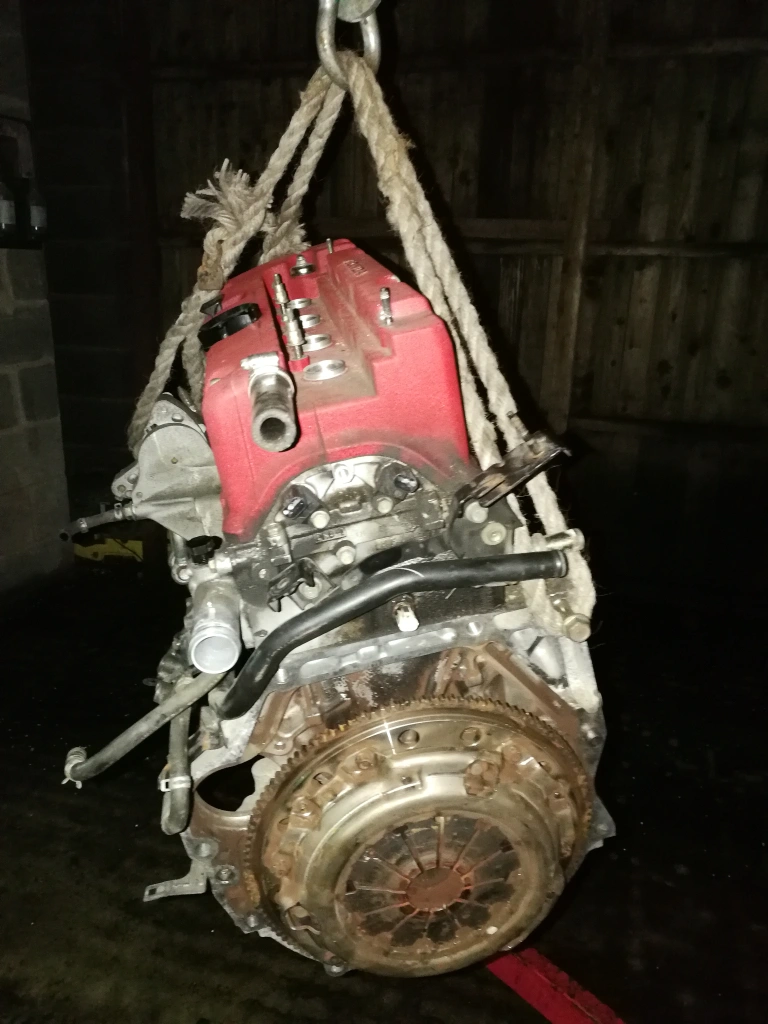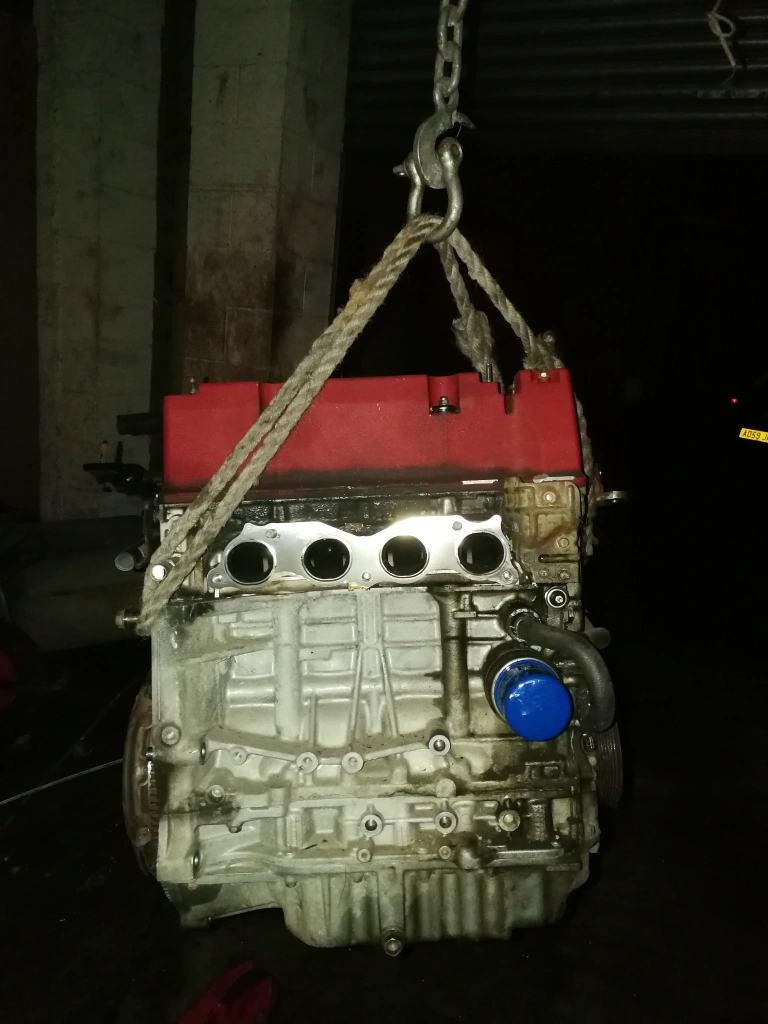 For £1650, I bought a semi-complete K20A. I was aware that this naturally high-revving engine had seen some track time, but the owner of the car seemed to be straight up and didn't give off any shady vibes as if to hide something was askew with the engine. Upon collection he dropped the oil whilst I was there, no metallic debris plopped out so I reckoned it was going to be a healthy one.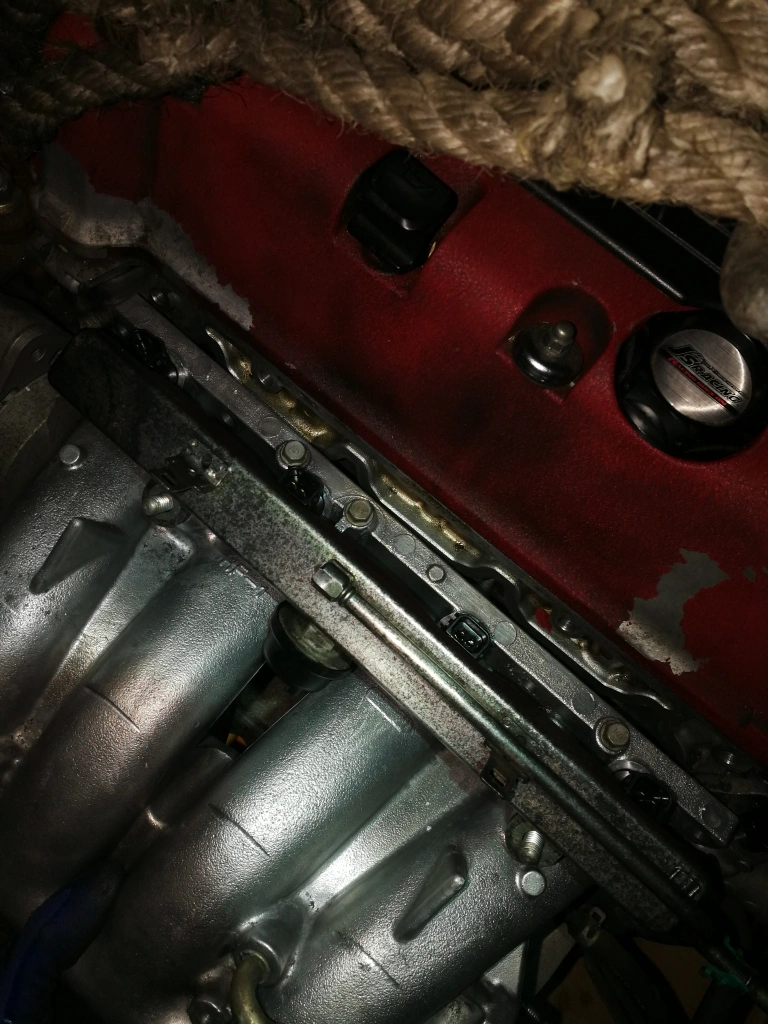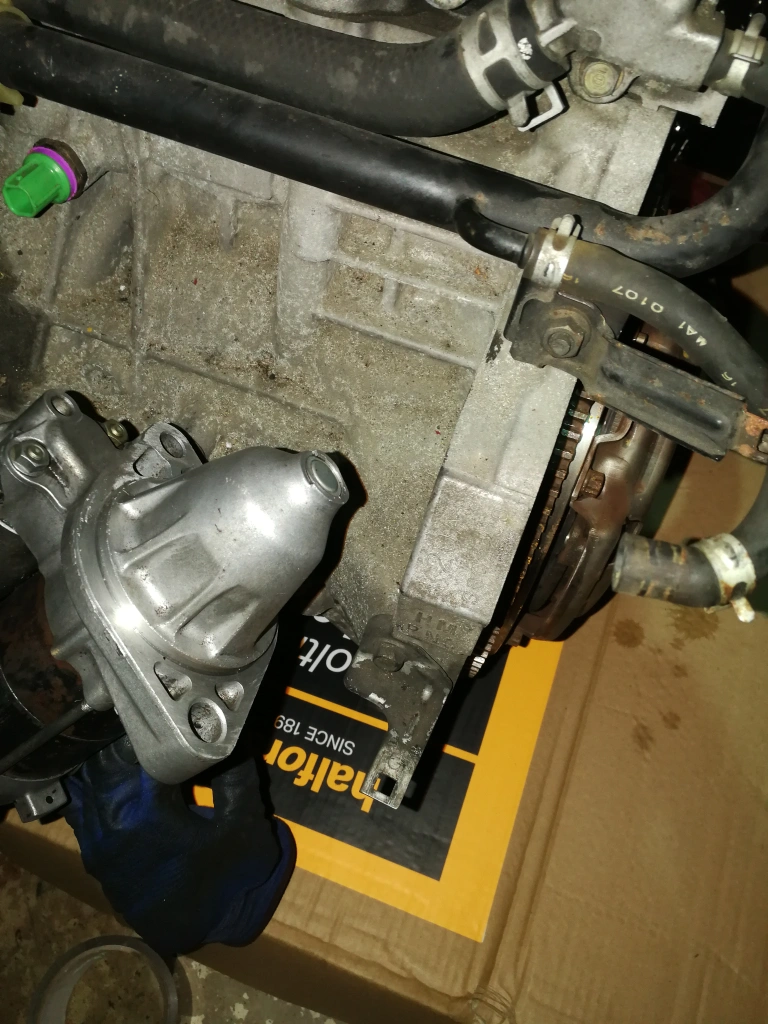 This engine came with a PRC inlet manifold, which is stock DC5 spec. I gave it a good old clean with WD40 and wire wool. Those weird streaks going across the inlet runners are where the plastic inlet cover chafes on the manifold, I think. Also original are the OEM fuel rail and injectors that came off of an EP3 Civic Type R.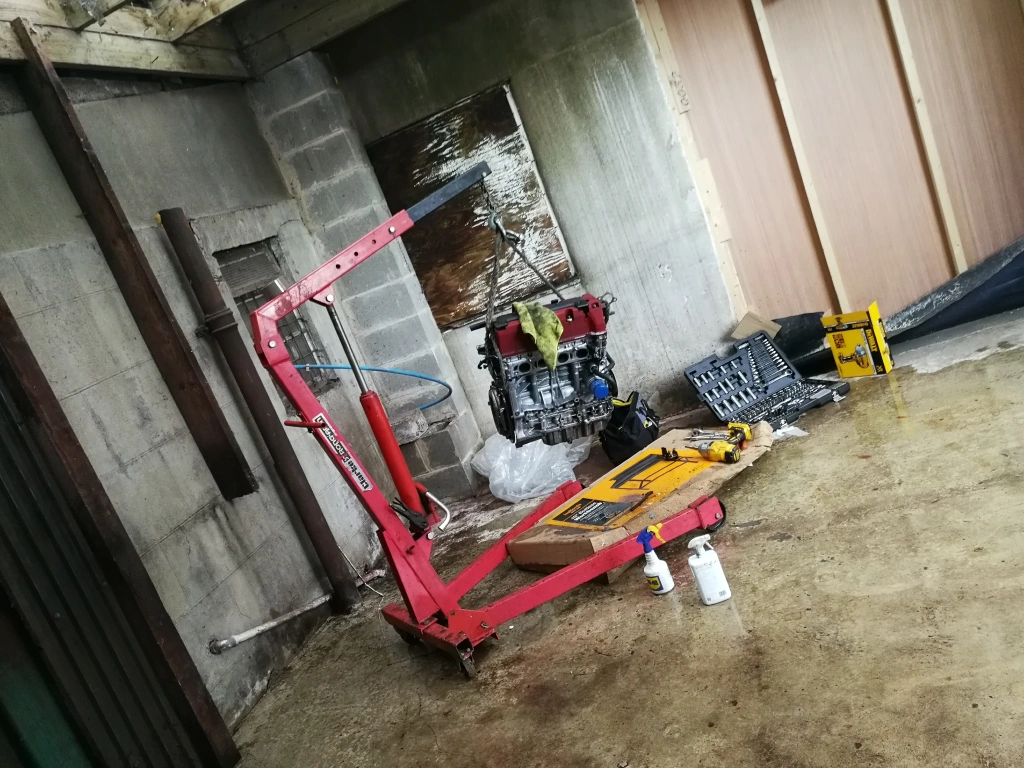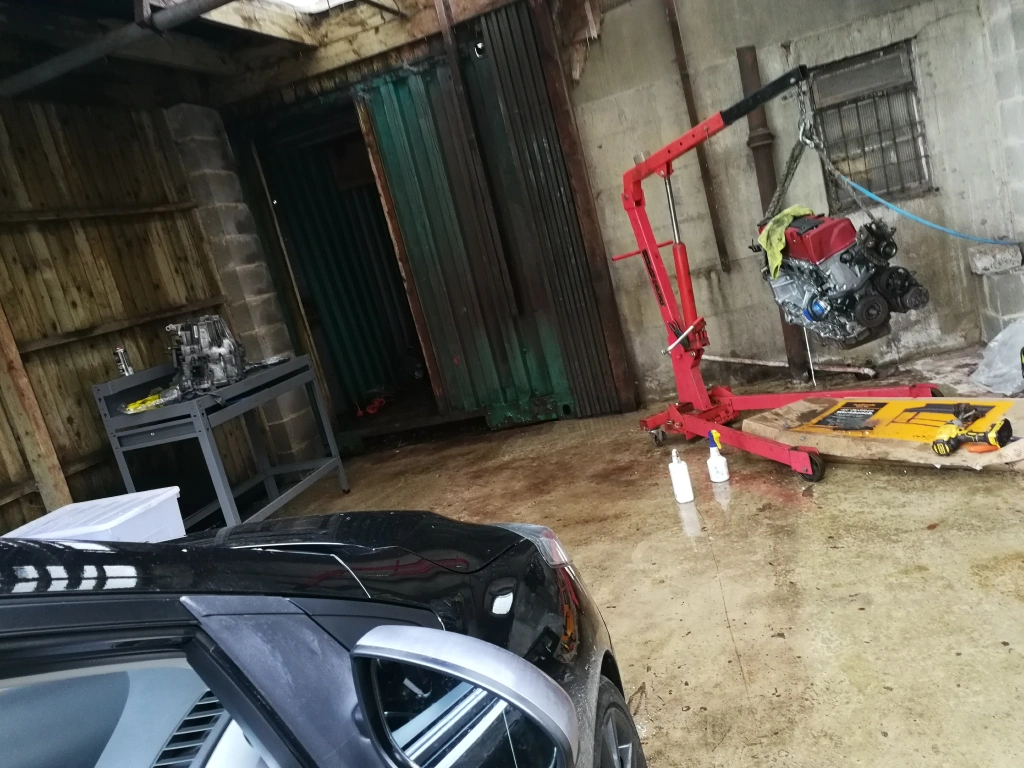 First piece of garage furniture purchased was that grey metal bench from Halfords, because working on the floor (especially a wet one thanks to leaking roof) is not preferred.
Not photographed is the hydraulic power steering pump, which I wanted to retain since the car would be used regularly on the road. The bearing within the pump was knackered, but it wasn't that big of a deal to disassemble and replace.