Joined

Feb 5, 2015
Messages

350
Item for sale: Genuine OEM EK9 & Aftermarket parts
Reputation:
https://www.ek9.org/index.php?threads/colbycol-feedback.73021/
Price: As listed below...
Paypal?: Yes, buyer covers the fees OR cash on collection but will require a deposit to hold items.
Location: Ruislip, NW London
Condition: All parts are used, individual condition as described.
Fujitsubo 2.5" centre section / B-Pipe: Came to the UK fitted to a famous Kanjo EK9, it was originally designed for a DC2 but has been modified to fit an EK chassis, this is a very rare bit of kit that gives a lovely deep tone and sounds nuts when you open it up too.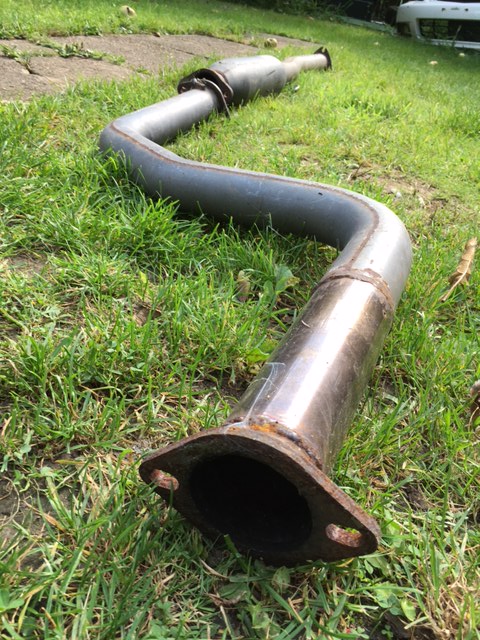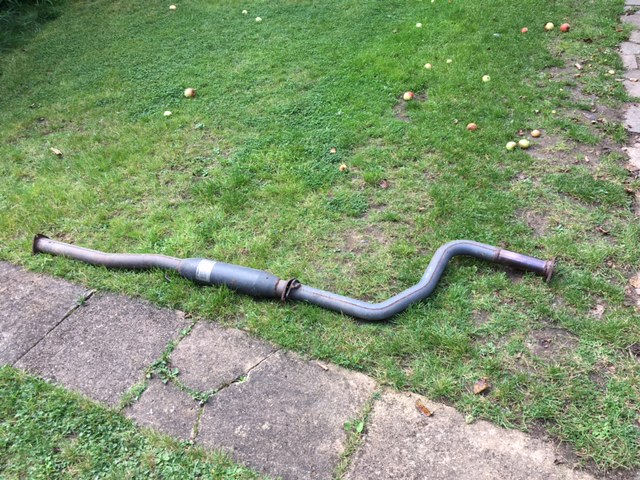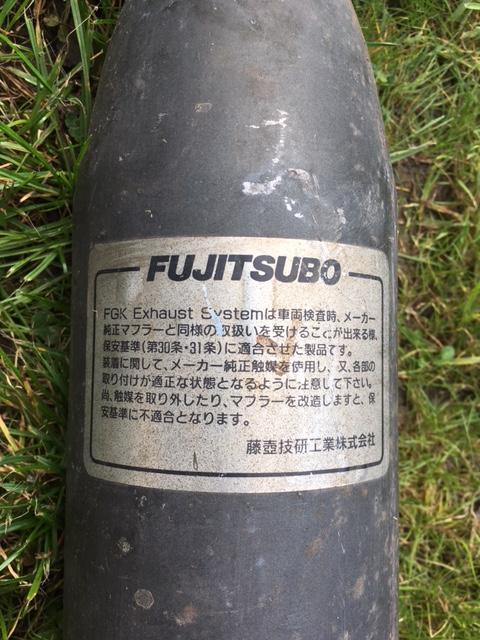 £160
B Series Password JDM CF plug cover: The top 2 tabs are broken but it still fits securely, I've always used washers and small rubber o-rings.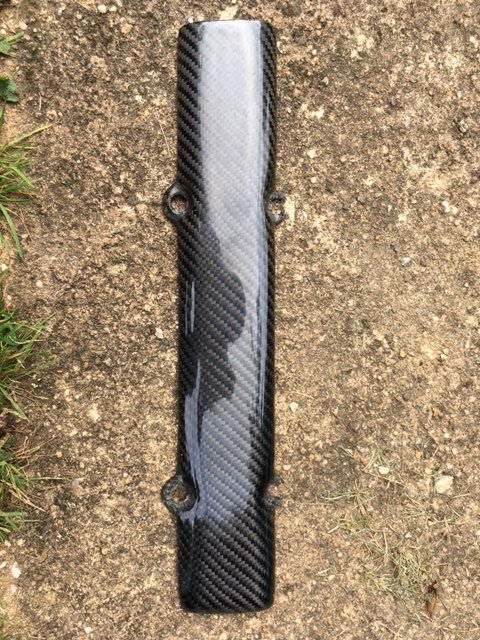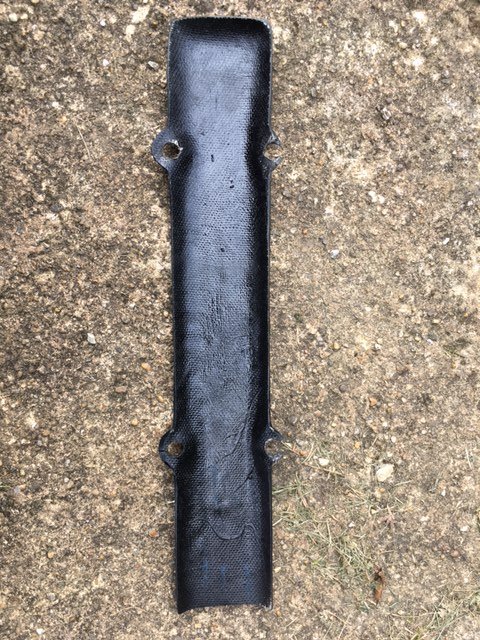 £15 +postage
EK9 98-00 FL Headlights: Original pair of face lift lights in very good condition, none of the mounting tabs are broken and with the lenses being polished regularly they have managed to stay quite clear... the LHS has a small stress crack in the glass but its quite hard to spot and isn't too serious at all - still on OEM Stanley Honda seals meaning there are none of the common condensation issues you get when lights have been split and re-sealed.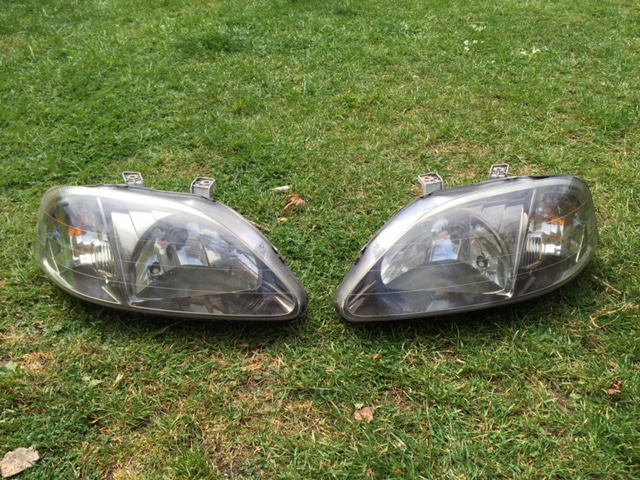 £325
If you want to ask any questions or want more pictures of anything just drop me a message and ill try to get back to you ASAP.
Thanks for looking
Col
Last edited: