Hey Guys
Back Yard Special (BYS) Bumper for the EK - Preface or Facelift
Made from FRP and Carbon fiber for lip model.
Includes Mesh for air intake.
Face lift model has intergrated Grill.
Preface lift model has no grill, OEM grill can be used. (please see Below)
Price:
Without Carbon lip - £
With Carbon lip - £240
Delivery - £40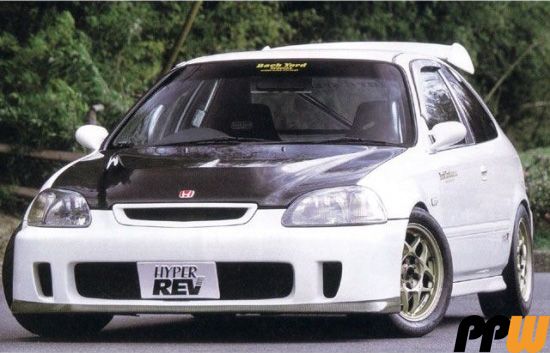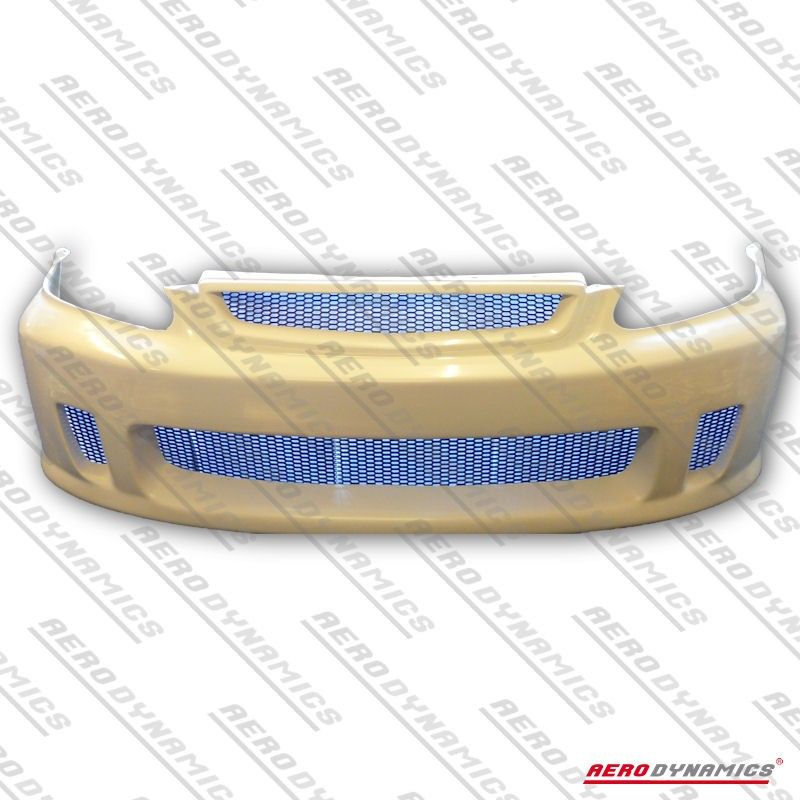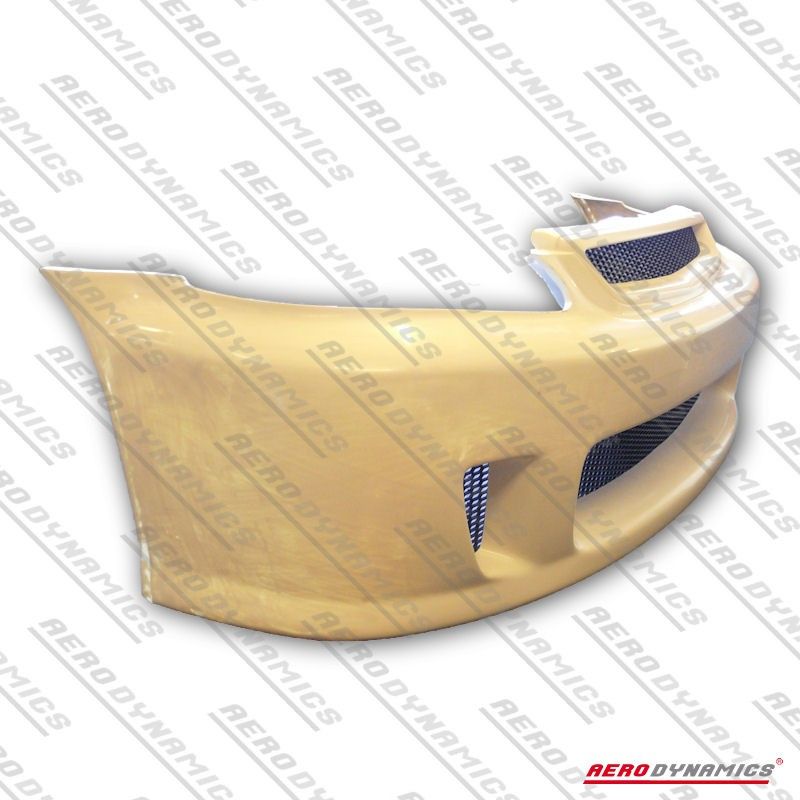 Info on the Bumpers.
Facelift
models have integrated grills, Which has all the OEM mounting points as standard.
Prefacelift
models do not come with a grill!!
The Bumper mounts at at the fenders, and 2 bolts next to the headlights (both sides).
Grill for the Prefacelift model:
Oem Grill: OEM mounting is the same for OEM Grills
Aftermarket Grill (Type R Style):These are to be mounted Separately, with the 5 bolts on top, then the Bumper is mounted as said above.
Any questions please let us know
Thanks
PPW
Last edited: