Hi All
I recently joined and have been getting some good help and advice, thought I would post this up.. I don't actually own a Honda, but I recently acquired a Honda powered B16A2 GTM Libra in need of some love.
This isn't the first I've had, my last one met an unfortunate end with a Nissan almera up it's arse!
Most of these cars are rover K series powered like the old Elises, I'd always fancied another and this being a Honda powered car made it a no brainer.
It's a factory built 07 car, the running gear needs attention, all 4 corners will be refurbed, new bearings joints bushes whatever it needs and everything blasted and POR15 painted. Needs new shocks, going to fit a Passat rad, wheels want powder coating and by the time I've done any bits of repairs etc and seen to some star crazing it'll need spraying.
Also the motor has likely done big miles (62k on car and doner Unknown) so I've sourced a 1.8 b18c bottom end, throw some new bearings and rings gaskets etc at it, use the b16a2 head with all type R internals, type R manifold, TB etc.. and get the P30 ECU socket and chipped with the right map.
Thankfully, whilst this sounds quite extensive a lot of the work is just hard graft. Car is nice inside and is generally finished off quite well being a factory built. They are around 750KG, the old one went well with a 160hp VVC K Series so this thing should shift with the B18C.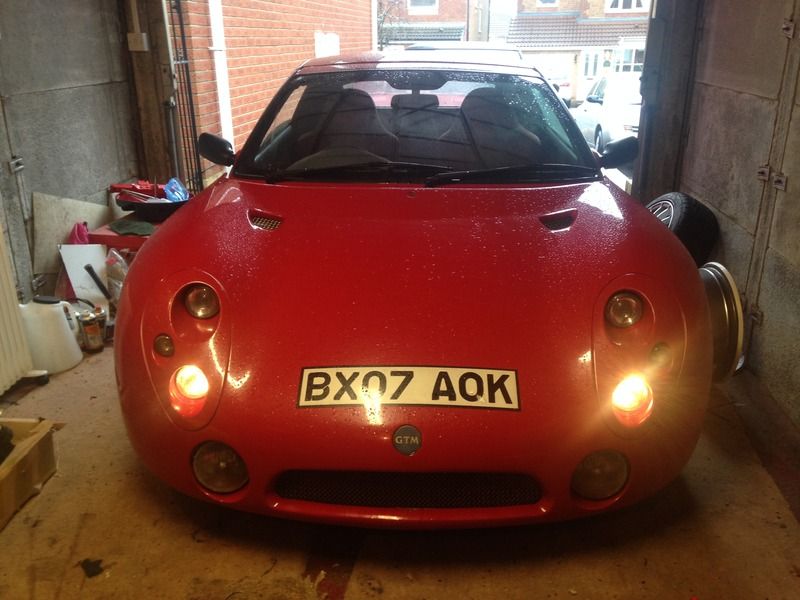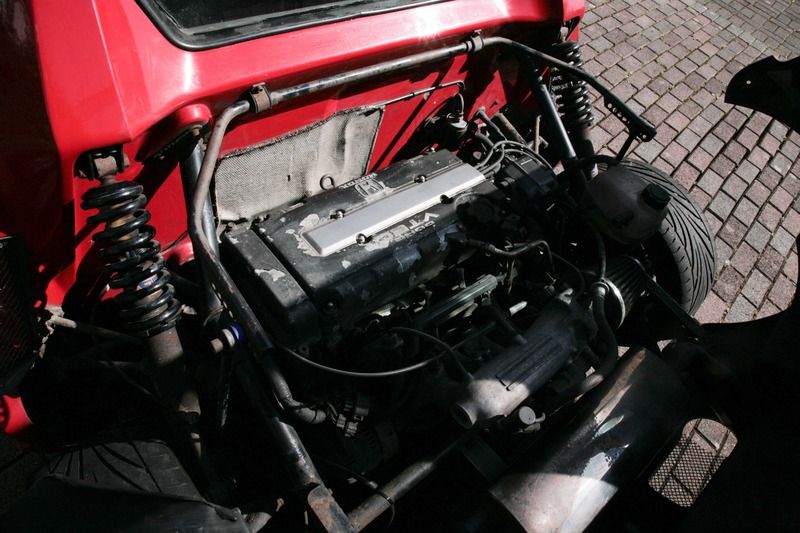 [/quote]
I'll keep this updated as I go along, I know it's not a Honda but hopefully it's still of interest here.