Joined

Feb 10, 2010
Messages

133
Hi all well after just over year i've sold my impreza and come back to honda although i've been bashing about in old eg's and stuff as work cars my subaru was my pride and joy but she just sat there most of the time because of the distance i have to travel to work. This is now going to be my daily and my project for a while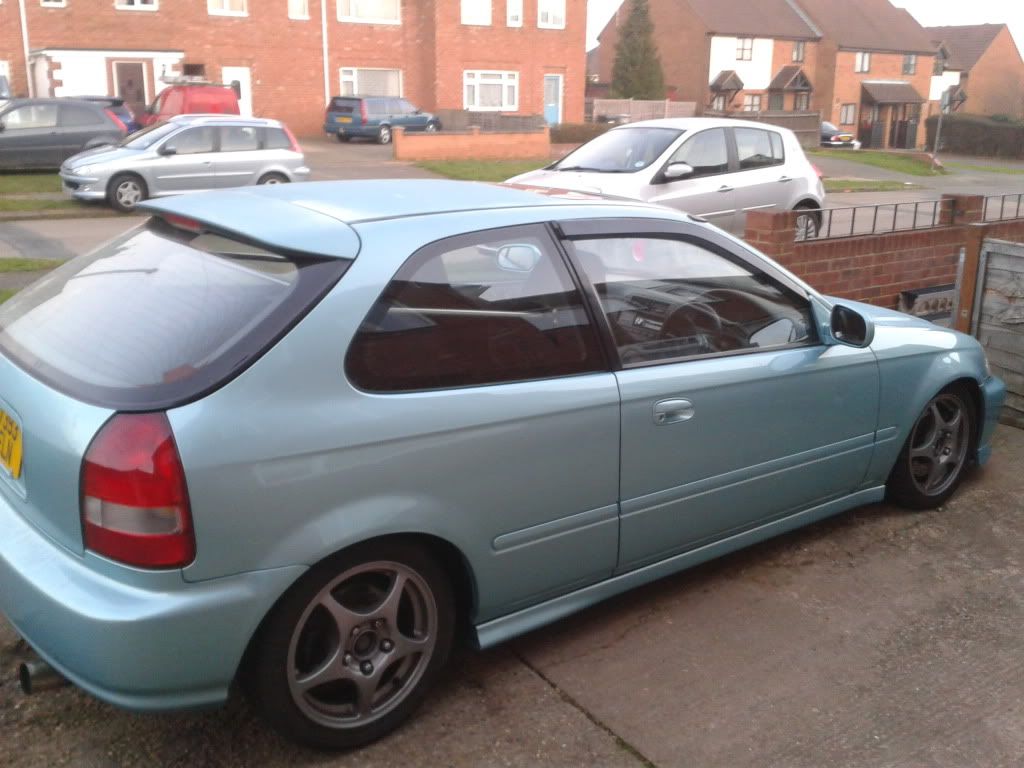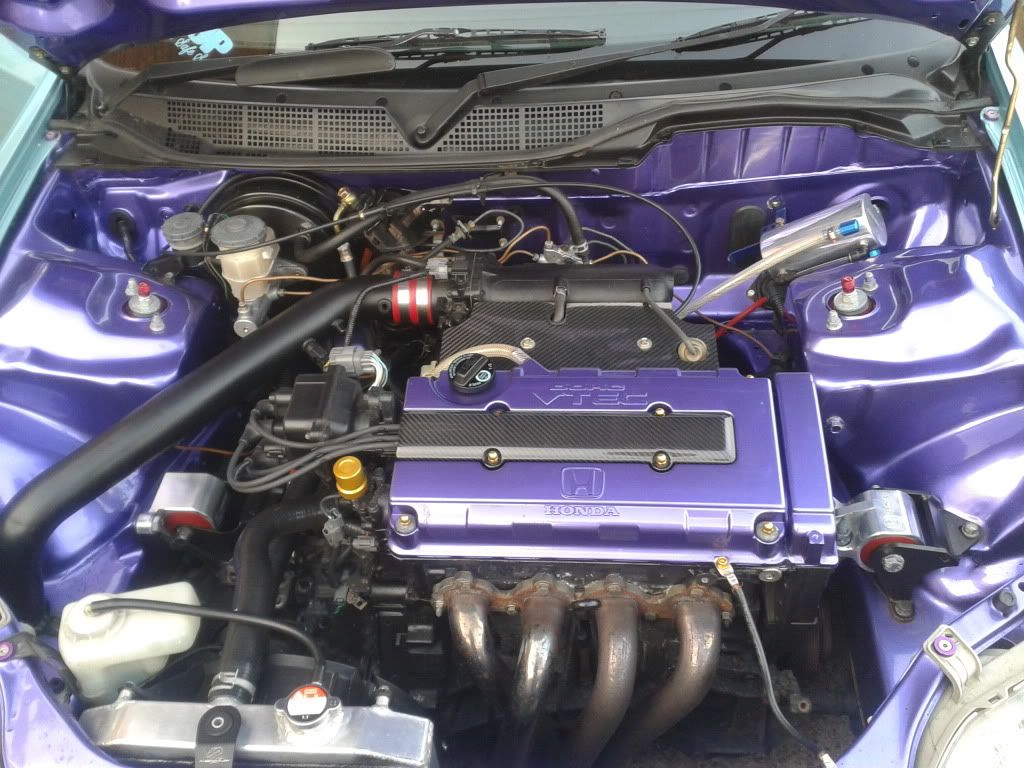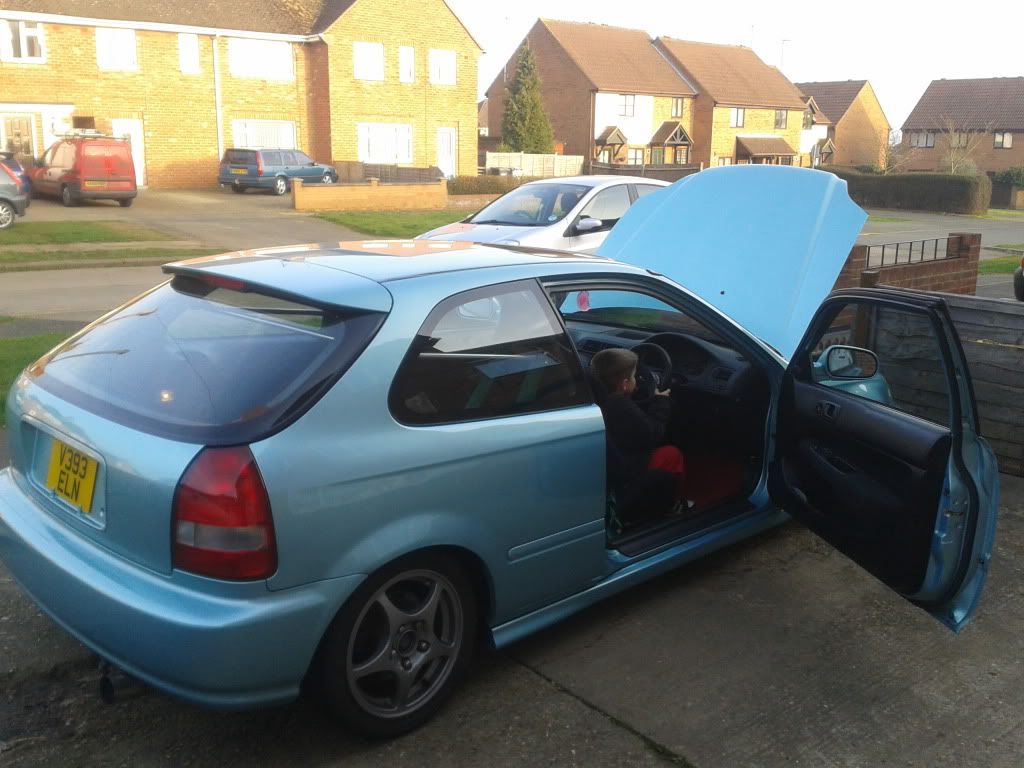 sure most of you have seen this in fast car but with diferent wheels. picked it up yesterday for what i think was a nice price of £2500 and i'm going to do my best to put my own stamp on her. looking a bit sad at the minute got a bit of rust in the arches not showing on body yet luckly which i will be getting done by a body shop soon
big list of things to do
1st up is making the car a bit more normal again, i will be refitting carpets ek9, selling the harnesses and putting back seatbelts front and back along with some rear seats.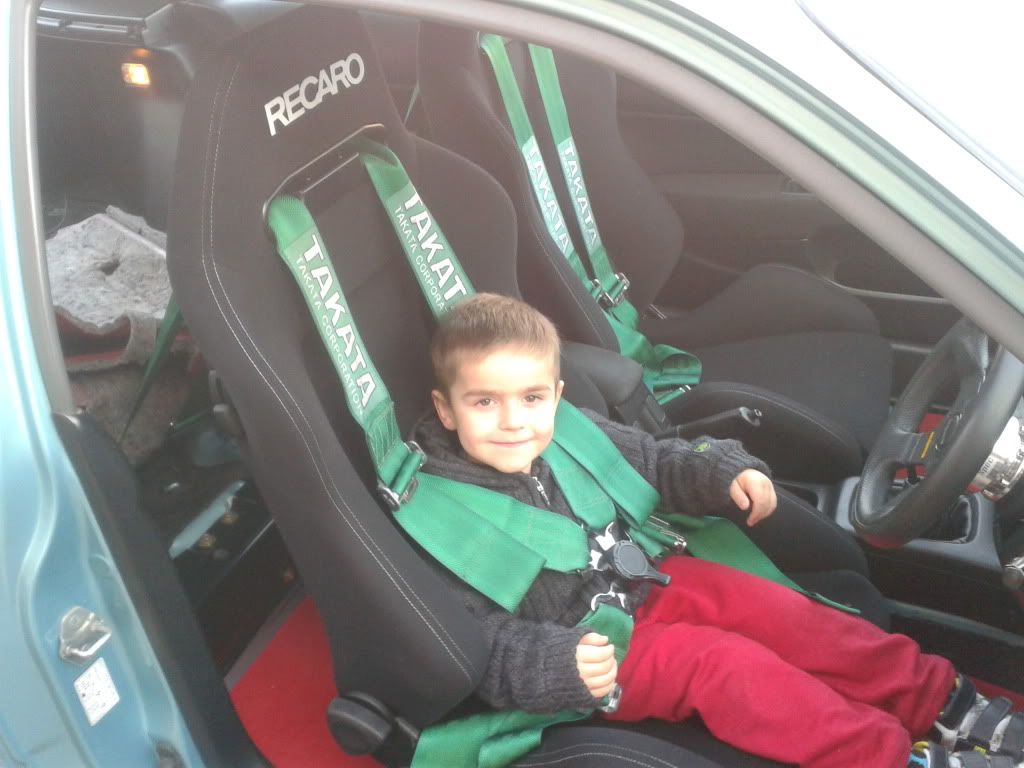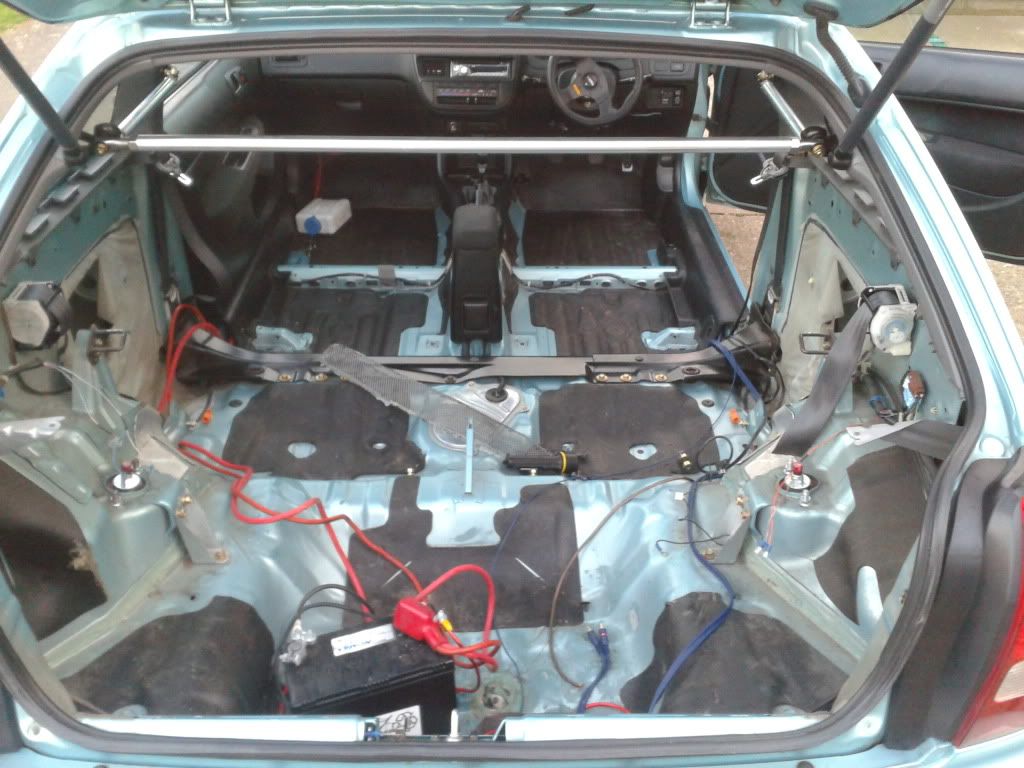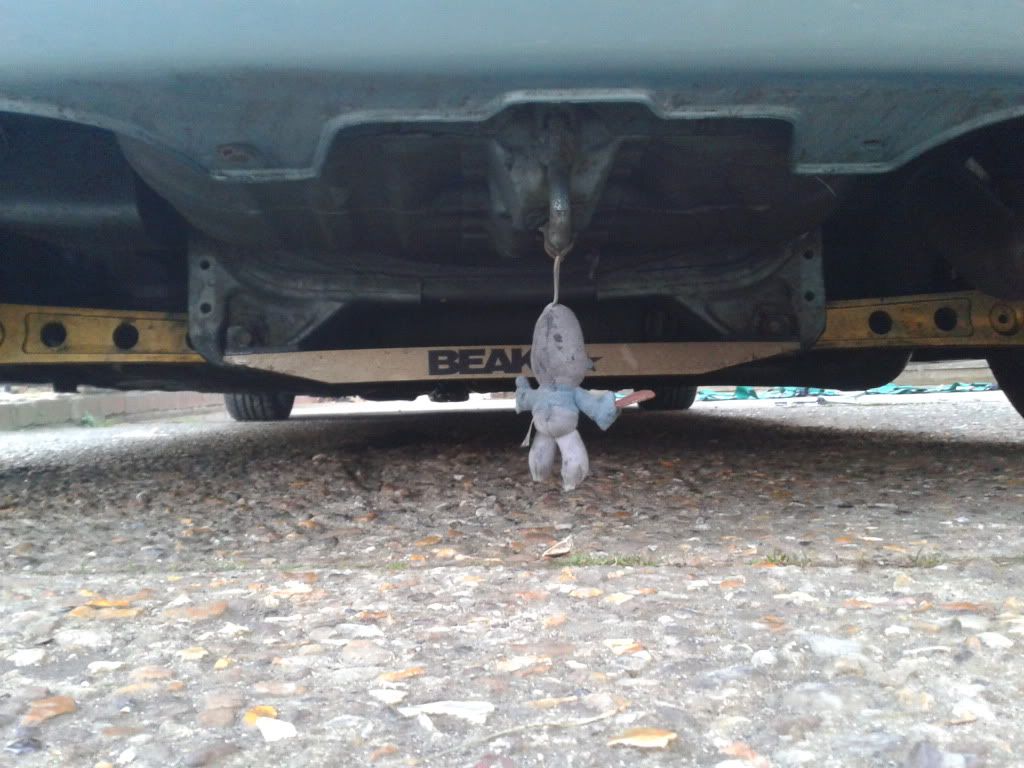 Theres no rear ARB so i've got a ek9 1 on the way along with ek9 rear seats.
Then its onto fitting power steering back into the car. i may well do this by fitting a saxo electric pump now that the standard is gone to keep the bay clean.
body whise im thinking carbon mugen front splitter ek9 rear lip. not sure about the wheels yet it has 98 teg hubs and brakes or to be honest i would probaly go with some ronal turbos
thats it for now

Last edited: