Joined

Dec 31, 2012
Messages

462
Hi all!
In 2016 I contacted Torque-GT (Darren Keshishian) to use their Personal Import Service.
I was very specific in what i wanted to get and what standards it needed to meet -
''Im looking for a 2000 Ek9 Rx.
Type Rx with all Type Rx optional extra's.
The more standard the car the better, I do not want a highly modified Ek9 Rx.
It must be Championship White in Colour.
It must have low mileage around 50k miles or so.
I have been told to look for grade 4 or 4.5.
A full service History etc would be nice to have with all the relevant documentation for the car.''
Spent over a year looking and finally seen this Come up -
A 2000 Ek9 Type Rx with 27,xxx Miles (45,xxx km)
Had all the optional extras i wanted. Including Keyless entry and A Column Light
99% oem apart from an Apexi N1 catback (With Original Cat) & aftermarket plug leads.
It came with Foglights from factory with was a little frustrating on my part as i dislike them,
But as you shall see, Not gonna have them fogs for long!
Also came with a clear history which is exceptional.
There was also signs of services stickered on the car - Autobac's etc as pictured below.
Overall Extremely happy with the car.
Basically my dream car.
Reasoning for grade 4 would be the minuscule parking dents on either of the doors.
There was also a mark on the rear bumper.
But in terms of interior and body/paint the car is immaculate. I can see why it would be deemed as Grade 4 but as of right now Easily 4.5.
It is exceptionally hard to find these cars now - Prices are rising Rapidly.
I paid a premium yes and will be storing it yes but i see it as OK.
Overall Plans for the car are to Restore anything that needs restoring and put into storage.
Toying with the idea of under-sealing, possibly may just Leave as is as original as i can.
Anyway thanks for having a look, Enjoy the Thread.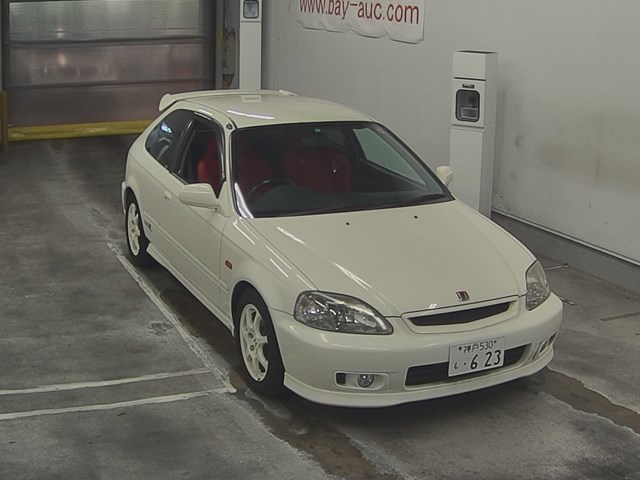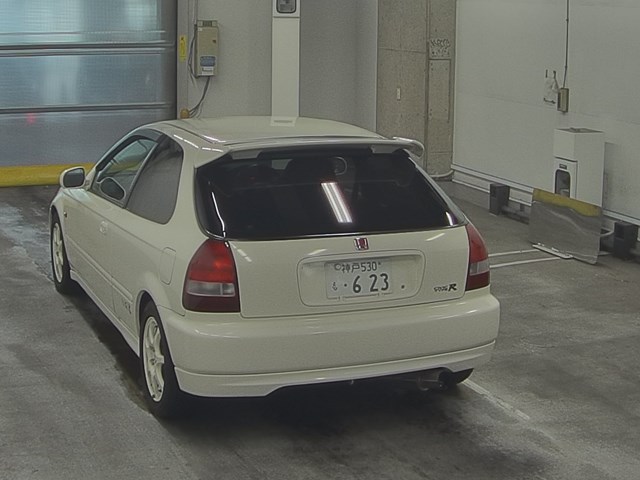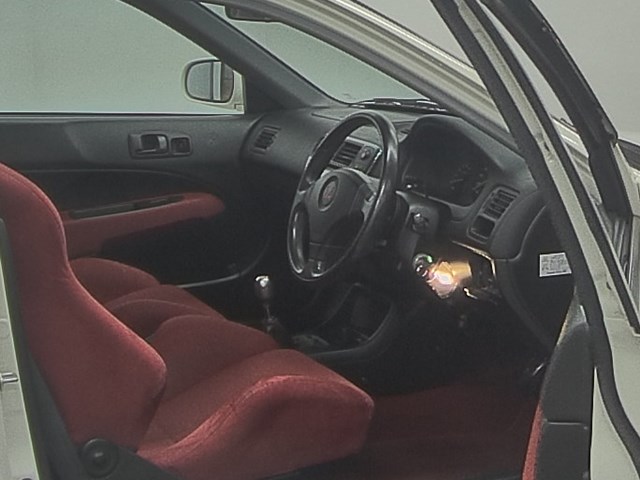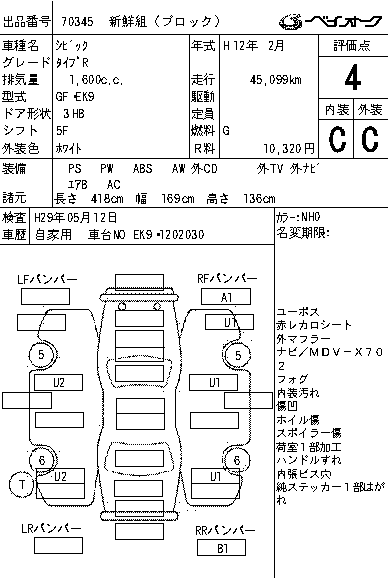 Last edited: