Joined

Jul 8, 2011
Messages

1,678
Dont see many threads on these on here so thought i may aswell stick a thread up on my new daily project
Sold my EG wich i loved to bits but needed more space.
Never been too keen on the mb series to be honest, always seen them as a rover 45 in disguise lol but im iver the moon with it for the price i payed for it tbh, ticks all the boxes:
Quiet, comfy and well specd
Fairly quick with the b18
NO RUST
Local car with full honda history
Loads of room
AWSOME Oem stereo! All the hondas ive had seem to have **** stereo's
Down sides:
**** suspension. Honestly dont see the point in the lsd in these. Cant complain though.
**** wheels. Cant afford some decent 15"s
No front lip
Some pics: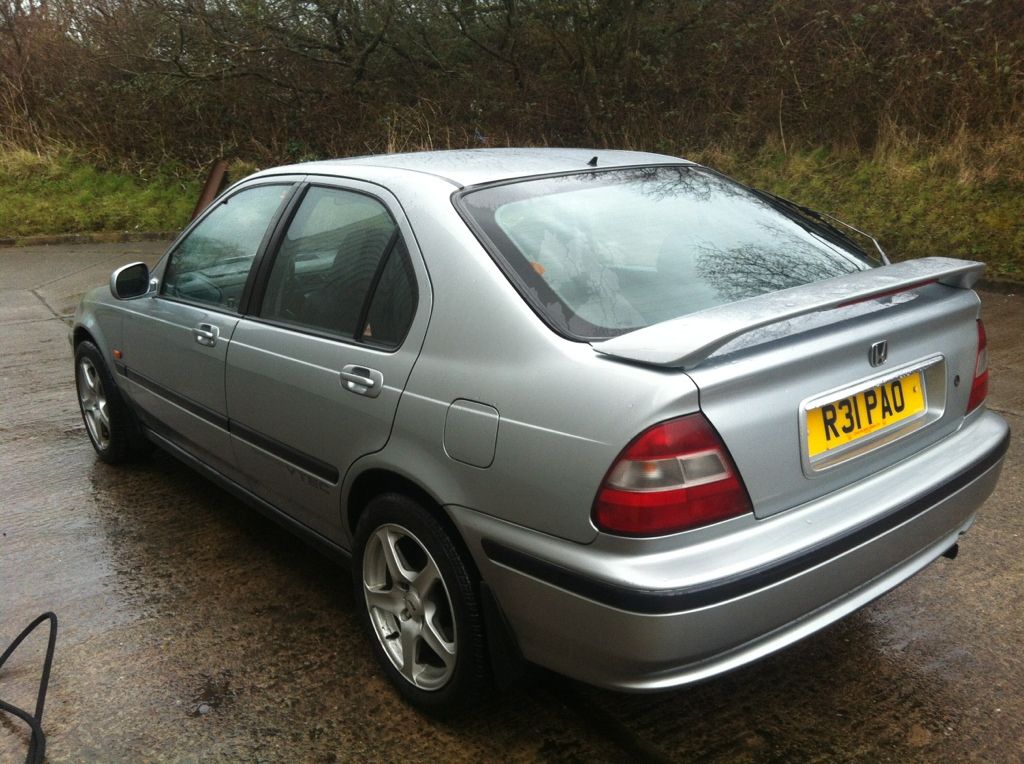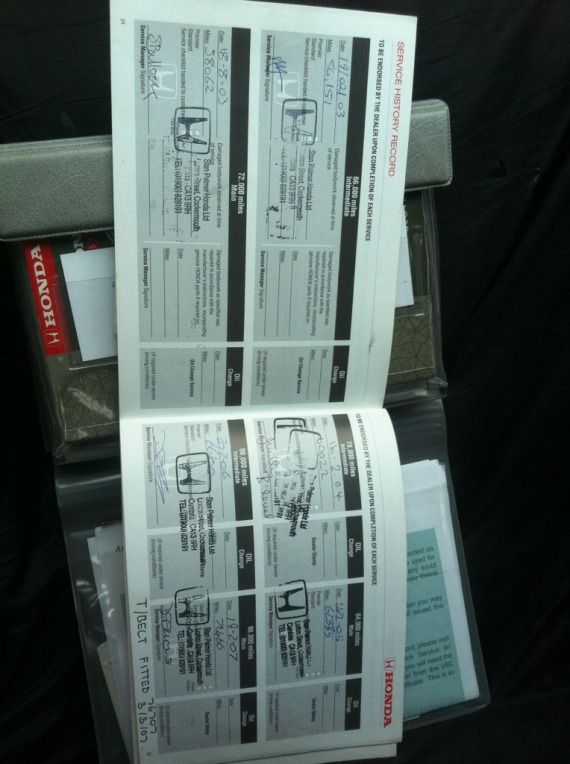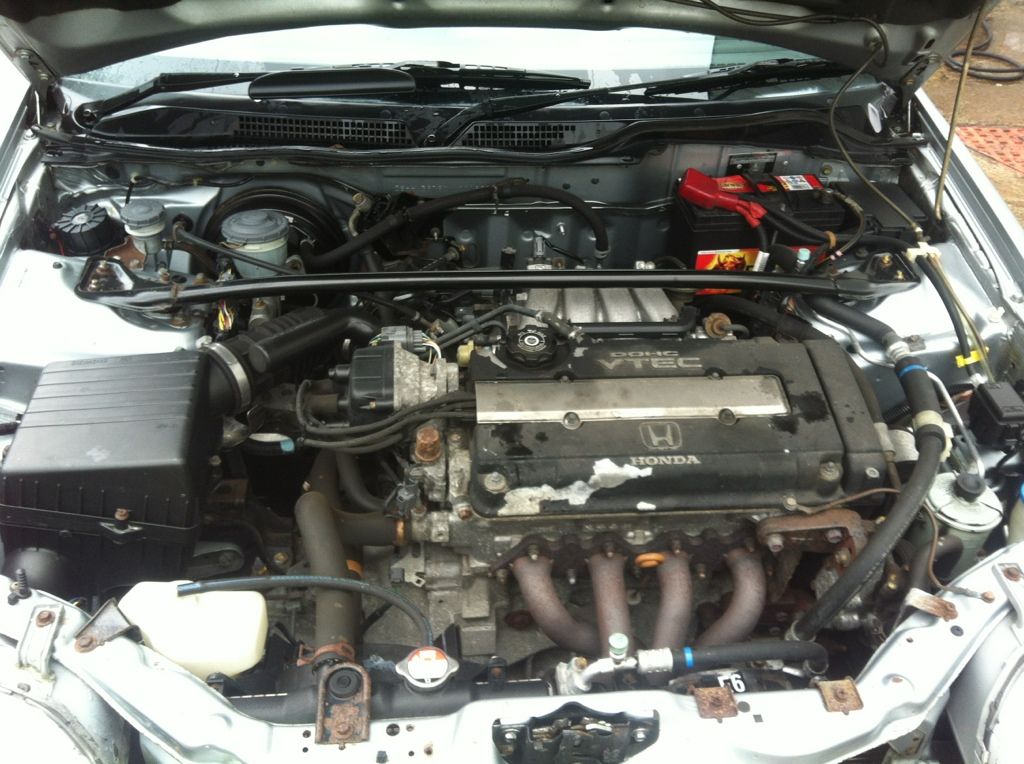 Not much to look at the moment but should looks alot better when ime finished with it.
- VTI-S lip kit
- dc2 shocks on lowering springs
- subtle quiet exhaust to replace the current pea shooter!
- 96 spec wheels.
- refurb the rocker cover