EK9 DB8 DC5 DC2 EK9
Vendor
Joined

Apr 15, 2007
Messages

4,680
--SOLD--
Hi
Well due to getting me new toy (Atom) my B20 has been put back to standard apart from the running gear. So it is a standard looking face-lift, the stickers will just easily just peel off.
The paintwork is very shiny due to being extensively polished and clayed.
The interior is very good with no sagging on the drivers Recaro bolster.
If anyone is interested in the FULL running gear (engine, fly, mani, g-box, ats lsd, apexi ecu etc) i will px this with your stock ek9 bits for £2k inc fitting!
So full spec as follows.
OVER £6000 Japanese engine build
2.0 B20B block with ek9 Type R head
TODA Race pistons
TODA metal head gasket
TODA Lightened Fly Wheel
DC2 SPOON Throttle Body
5 Zigen 4-2-1 Stainless Steel heat wrapped header
De-CAT
Fujitsubo RMA01a SS exhaust
NOLOGY HT leads
ATS LSD
Close ratio gear set
Quick shift
OEM Type R oil cooler
Custom painted rocker cover
Alloy oil cap
APEXi Power FC ecu
Uprated rad cap
SAMCO hoses
Chassis leg braces
58k miles, MOMO SRS (i will get a new steering wheel, AC, ABS, EM, Electric retractable mirrors, electric windows, door wind deflectors, Original factory tinted windows.
Registered with MOT
£7950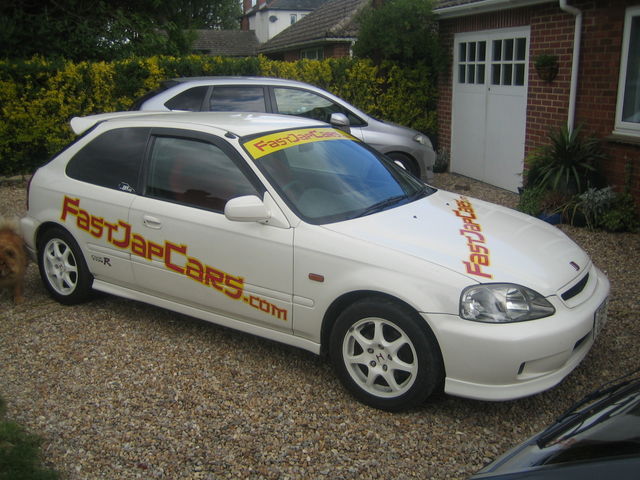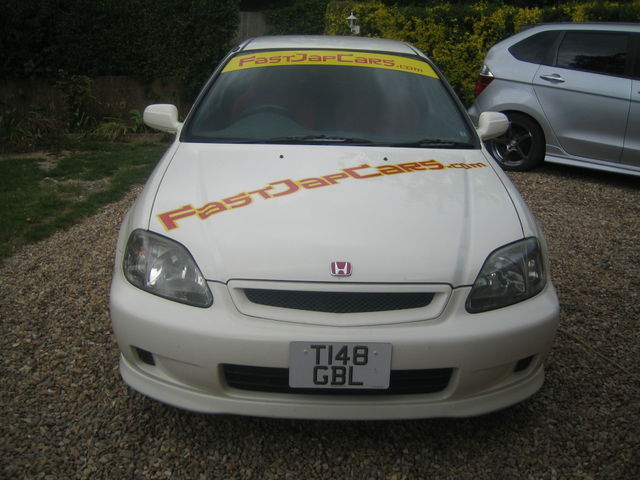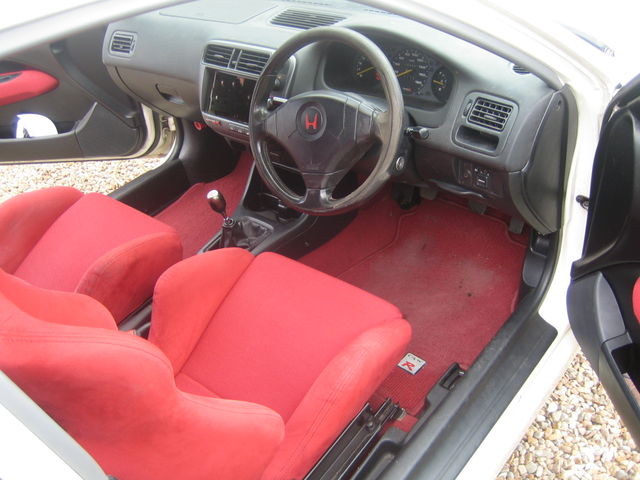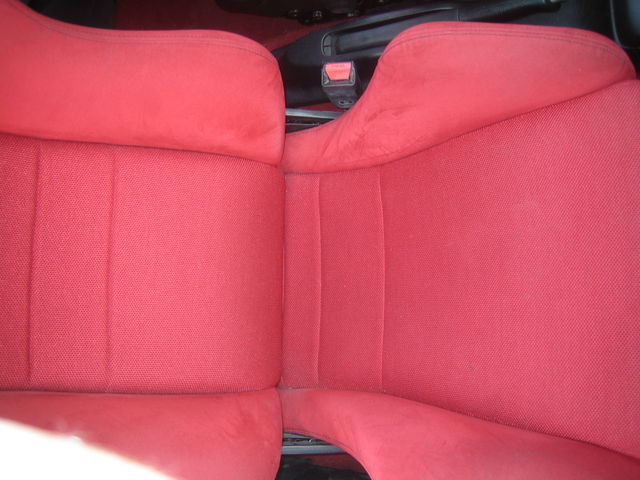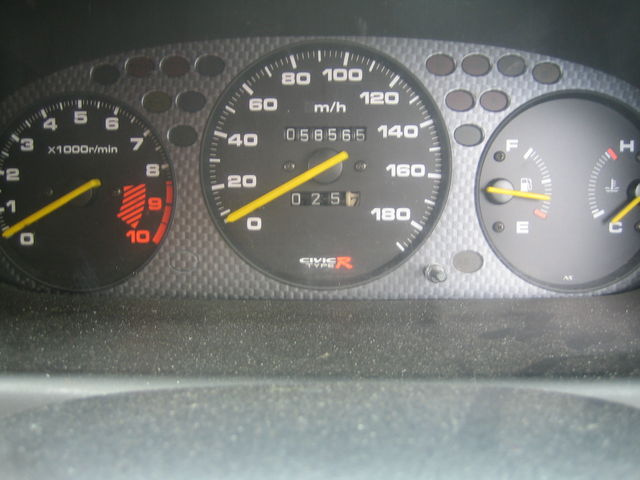 Last edited: