Joined

Feb 14, 2011
Messages

598
Most of this is copy and pasted from another forum I frequent.
This project never started out to be a jap affair, where to start. I had owned a few r5gtt's which were all good fun but never had the super power I had always wanted, I had a idea of an engine swap but did not know where to start, a lad I Knew on another forum was always messing around with Hondas and seeing good results so it seemed a good start. To cut a long story short i wanted to build a B16 with big power in mind, after speaking to quite a few people over here I soon got pissed off and decided to look else where. After a long chat with MIke Laskey in California he said he could build me a bottom end of taking any abuse I could chuck at it, quite handy as I have a tendancy to brake things. The bottom end was built up with a super strong Benson sleeves, C.p pistons with stronger wrist pins, Pauter rods with upgraded 3/8 arp's, micro polished stock steel crank, acl race bearings and with the potential to rev to 11,000rpm+, quite handy when you intend to run a large turbo.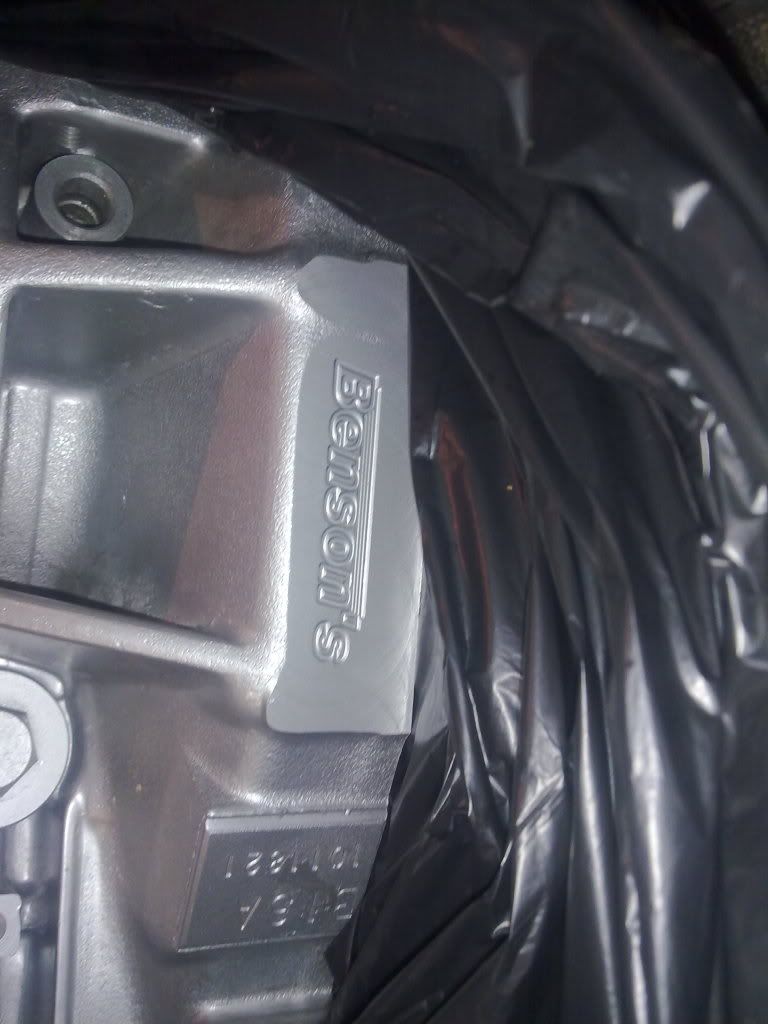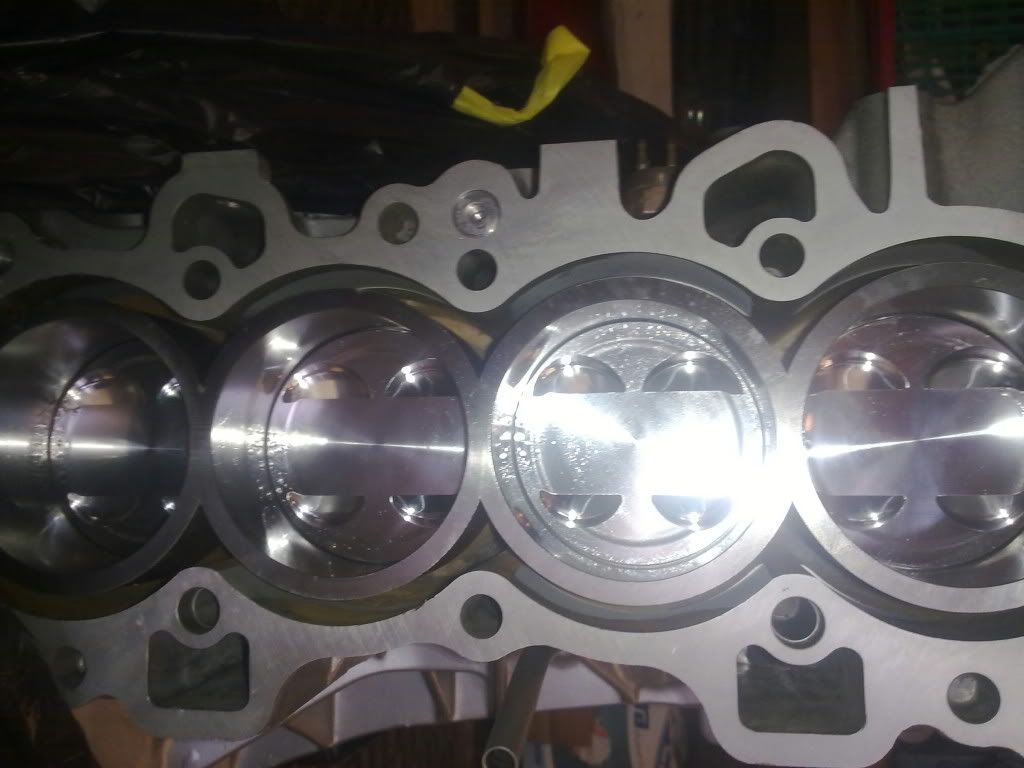 Now having such a strong bottom end I needed a top end that would also take the abuse, I did not have a head so started to bid on one on ebay which I won for £50 only problem being the guy would not post it and he lived in essex, bollocks. With the missus in tow a road trip to essex to pick it up was on the cards, picked it up and as soon as I got home it started to take it apart, within half an hour it was a bare head chucked in the parts washer to get 16 years of crap off it looked quite good, the inlet ports were massive as standard and capable of flowing 270cfm stock, and as stock ports go they were pretty bad ass.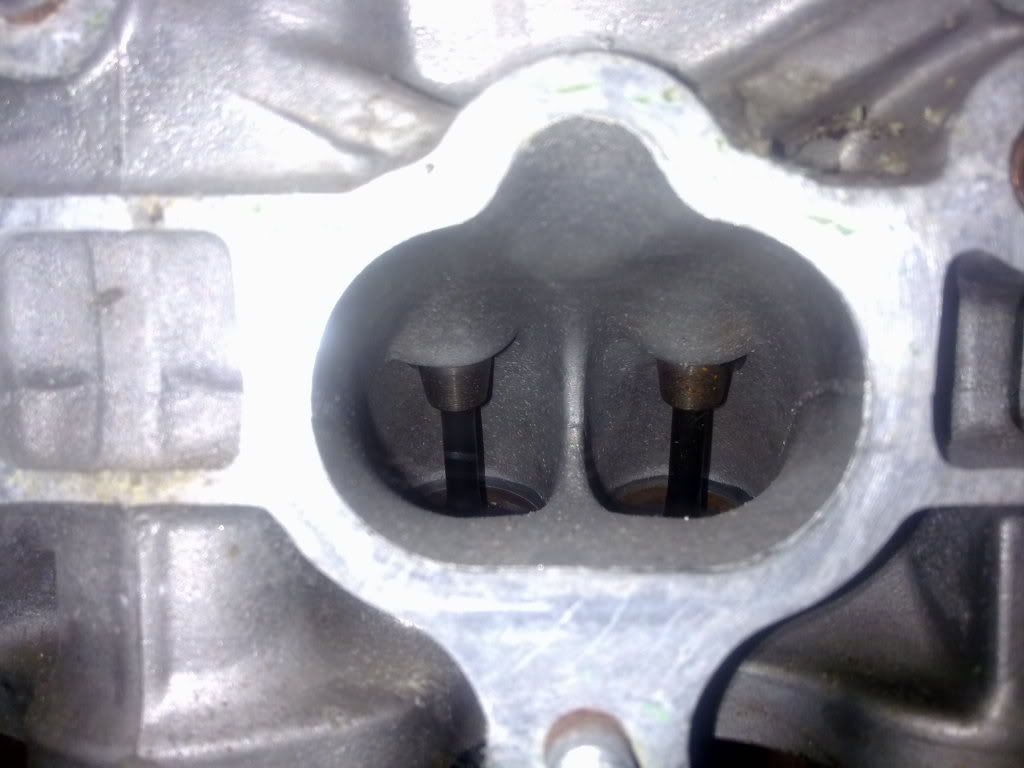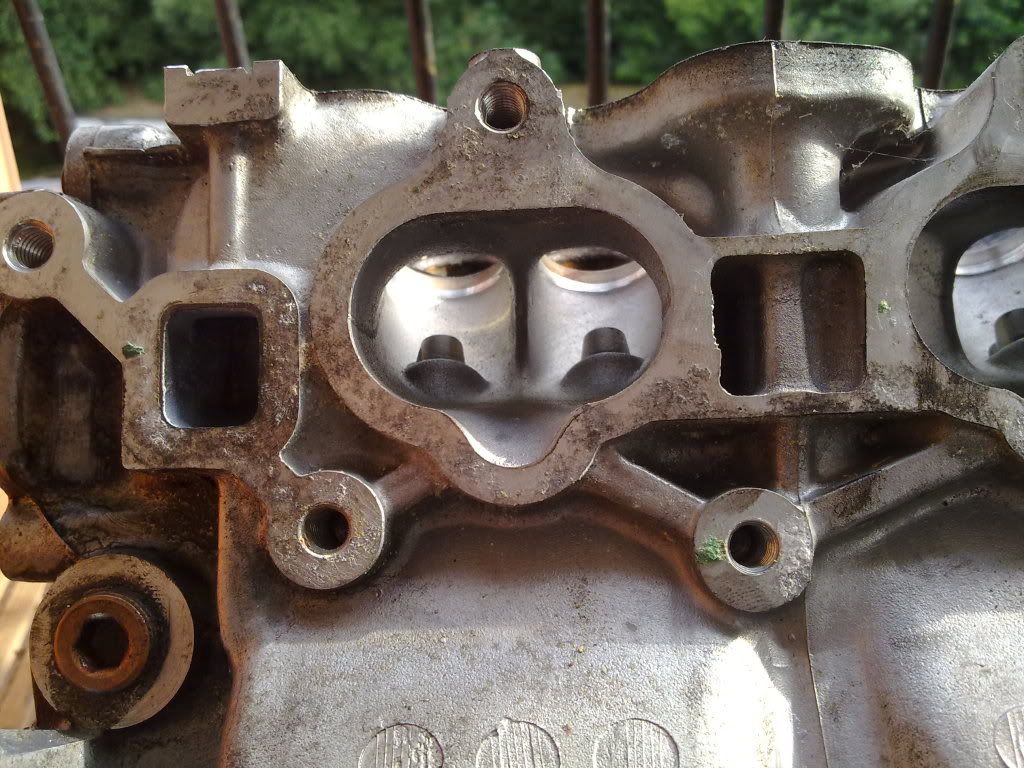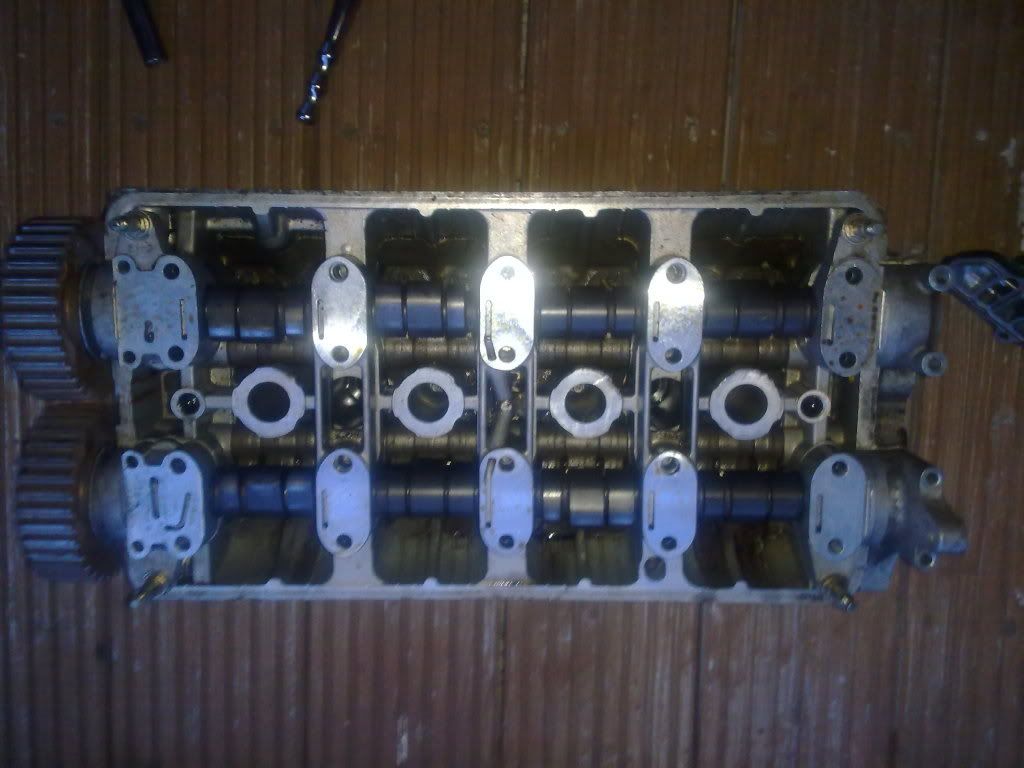 Last edited: