Joined

Mar 13, 2019
Messages

248
Car(s)

MB6 VTIS
Hi guys, I've recently purchased my Civic MB6 VTI-S.
I used to be a member of EK9.org before I had my license, time to finally make a thread.
All of the cars I've owned have been Japanese
Instagram @T33KYG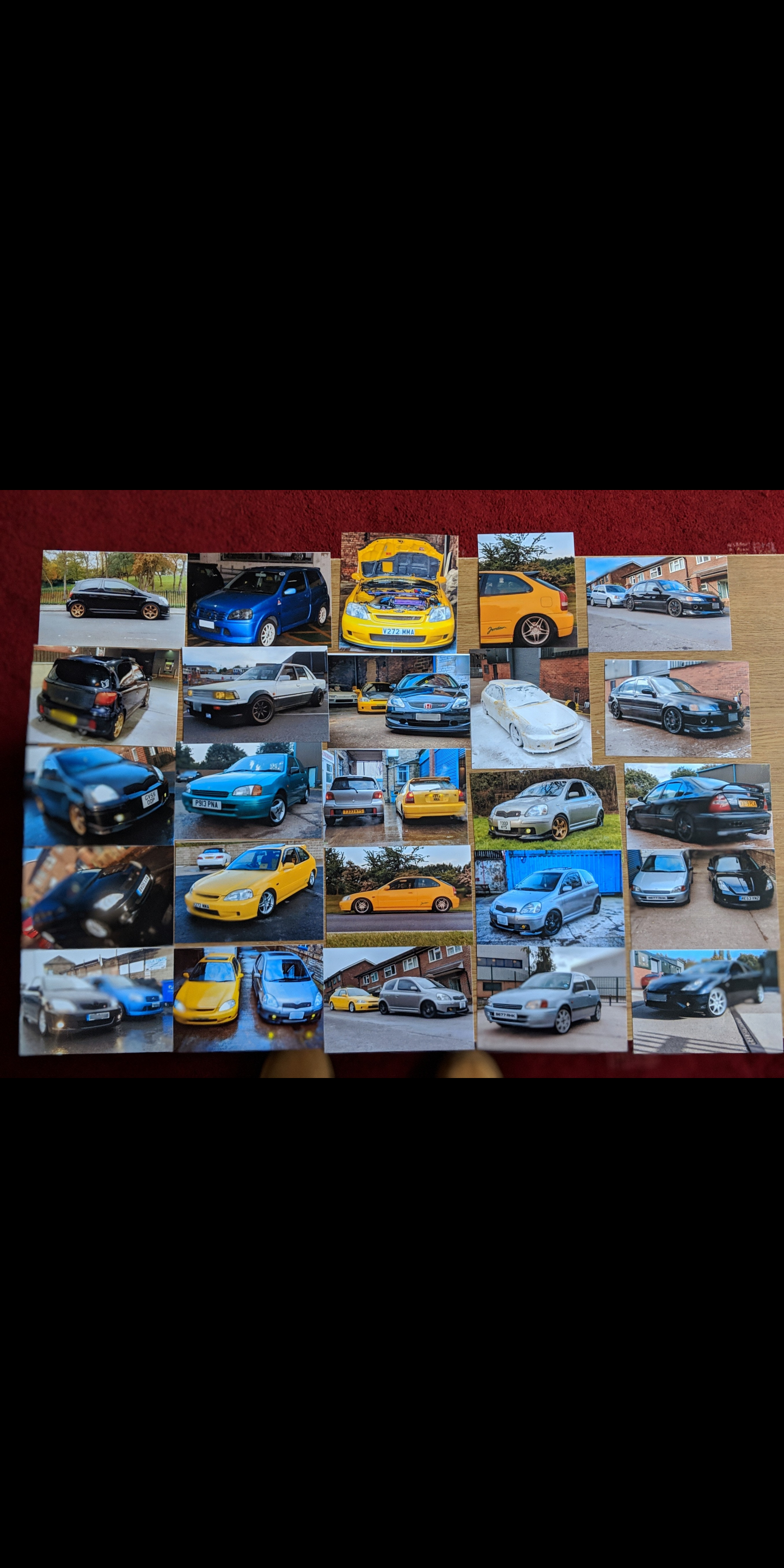 Anyways I wasn't really much a fan of the MB6, until one day I came across a Blacled out VTIS, and then I fell in love, it was something different, then I later Discovered it came with a B18C4 and a LSD gearbox, the fact it was a 4 door, just made it more practical and a good all round car, with alot of potential.
After my Jordan, I was adamant on finding my self a Aerodeck VTIS, after a few months I got fed up and ended up buying a MB6, The car it self was a very well known car on the forums.
Here is the first pic I took of it, day I put a deposit on it.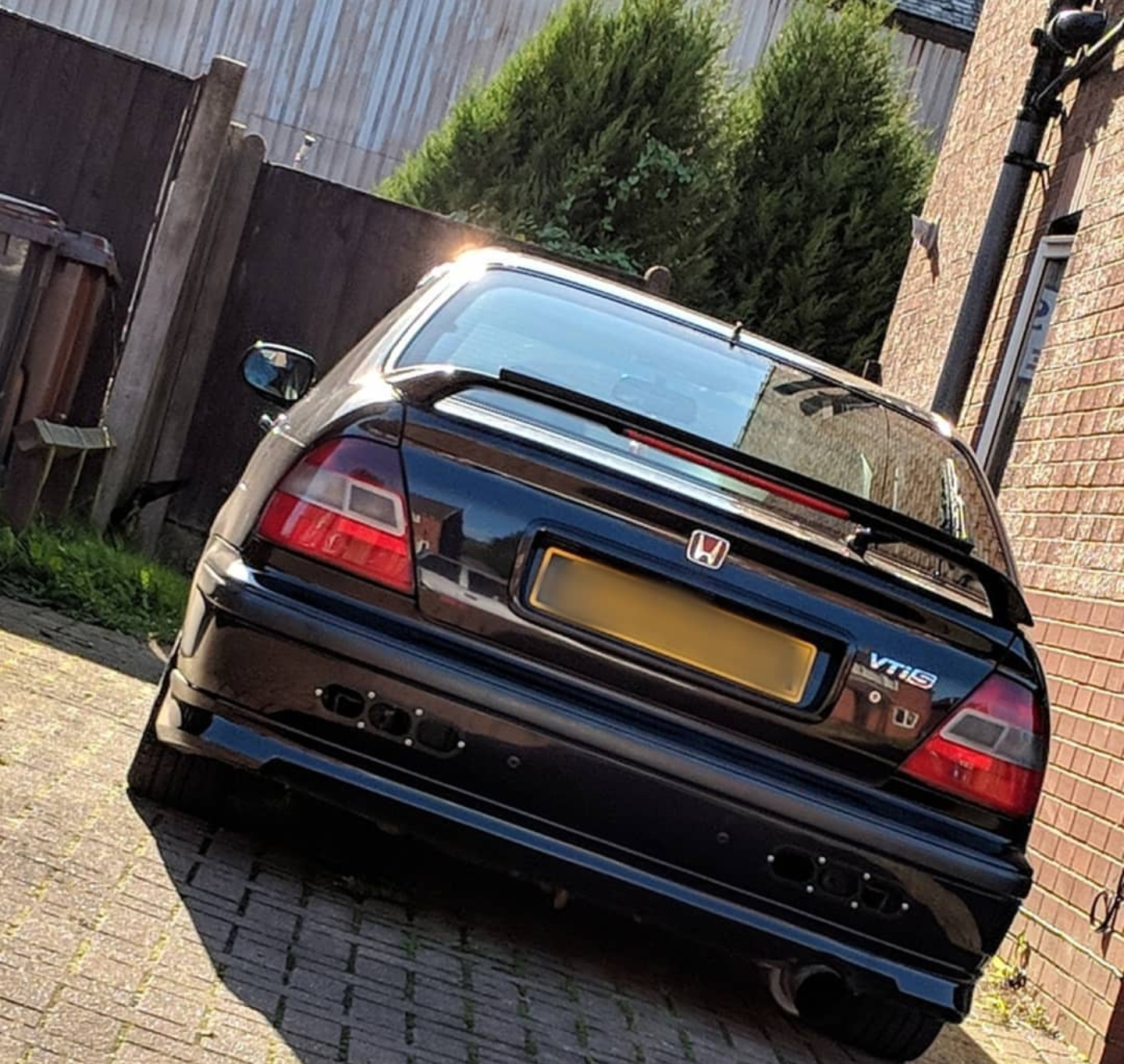 And this is the day I bought it ...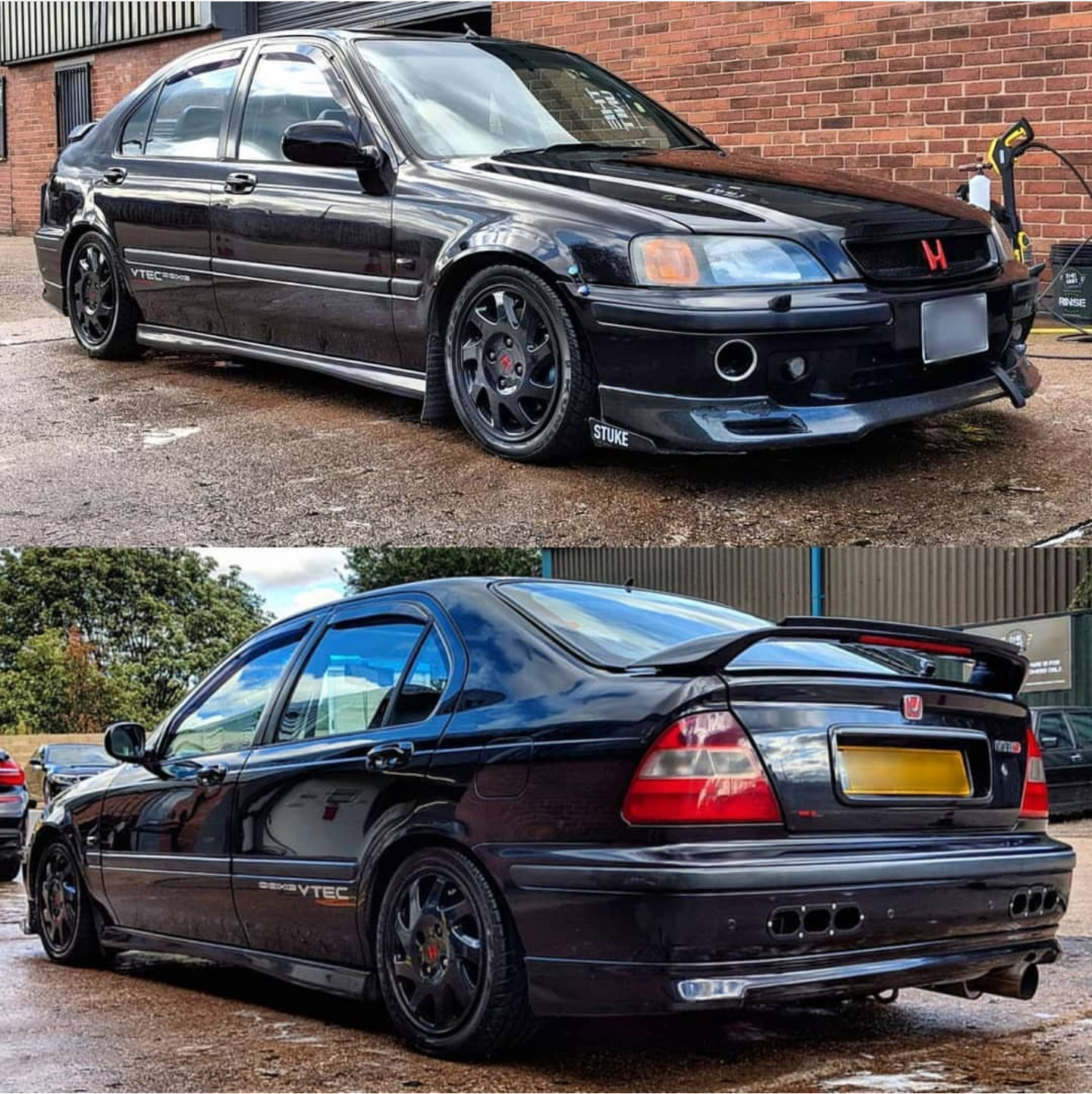 Here's the spec list :
MB6 VTI-S SPEC:
ENGINE & TRANSMISSION:
Original B18C4
DC2 S80 4.4FD LSD Gearbox
OEM wrinkle red rocker cover
Carbon fibre spark plug cover
Blox pro intake manifold
DC2 throttle body
Carbon fibre Whales ***** Intake
Cold air feed (bumper cut) with pipe leading to filter
Toyo Sport 4-1 Manifold
Decat
Full custom stainless steel Catback
3" backbox
Adjustable fuel pressure regulator
Magnacore Competition Red HT leads
Iridium Spark plugs
Spoon baffled sump
Short Shifter
ECU:
P30 Socketed & Mapped ECU
Tuned by: Triple H performance
Launch Control @ 4900RPM
VTEC @ 5200RPM
REDLINE @8800RPM
180BHP
WHEELS & TYRES:
Powder Coated Prelude saw blades in black
Near new Kumho tyres
BRAKES:
Tegiwa Brake Stopper
1" Brake servo and master cylinder (OEM)
282mm front calipers (OEM)
262mm rear Calipers (OEM)
Calipers painted blue/green
Fresh Disks
Fresh Pads
SUSPENSION:
DC2 Type R OEM front strut brace
Meister R Adjustable Coilovers
Skunk2 adjustable front camber arms
Skunk2 adjustable rear toe arms
D2 Lower control arms
MG ZS Rear ARB
EXTERIOR:
OEM VTIS LIP KIT
Stuke winglets
Custom mesh grill
Bumper quick release
Gurney flap on OEM spoiler
Rear bumper Diffuser
Rear parking sensors
Headlight inserts painted black & amber
Tail lights lightly smoked
Front USDM side light conversion
Rear JDM style light conversion
White LED lights all around
XENON kit
INTERIOR:
Evo 7 Recaro seats
custom low rails
Aftermarket steering Boss
MOMO snap off
Sparco 320mm steering wheel
MOMO gear knob
MG ZS cup holders
White LED interior light
Speedo Cluster white LED light
Last edited: