Joined

May 12, 2013
Messages

638
Car(s)

EM1 Civic
For the past 4 years, I've been driving a Fit.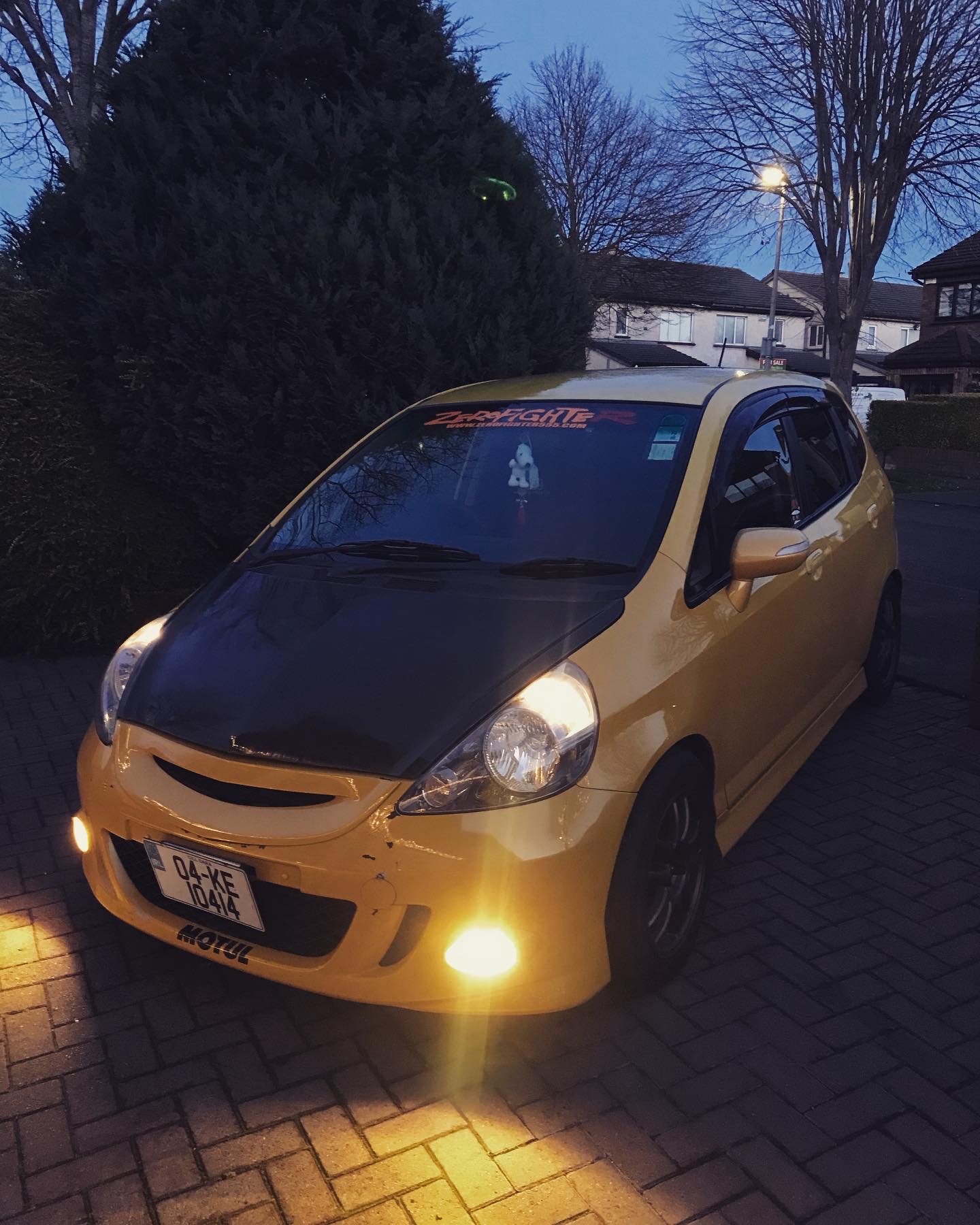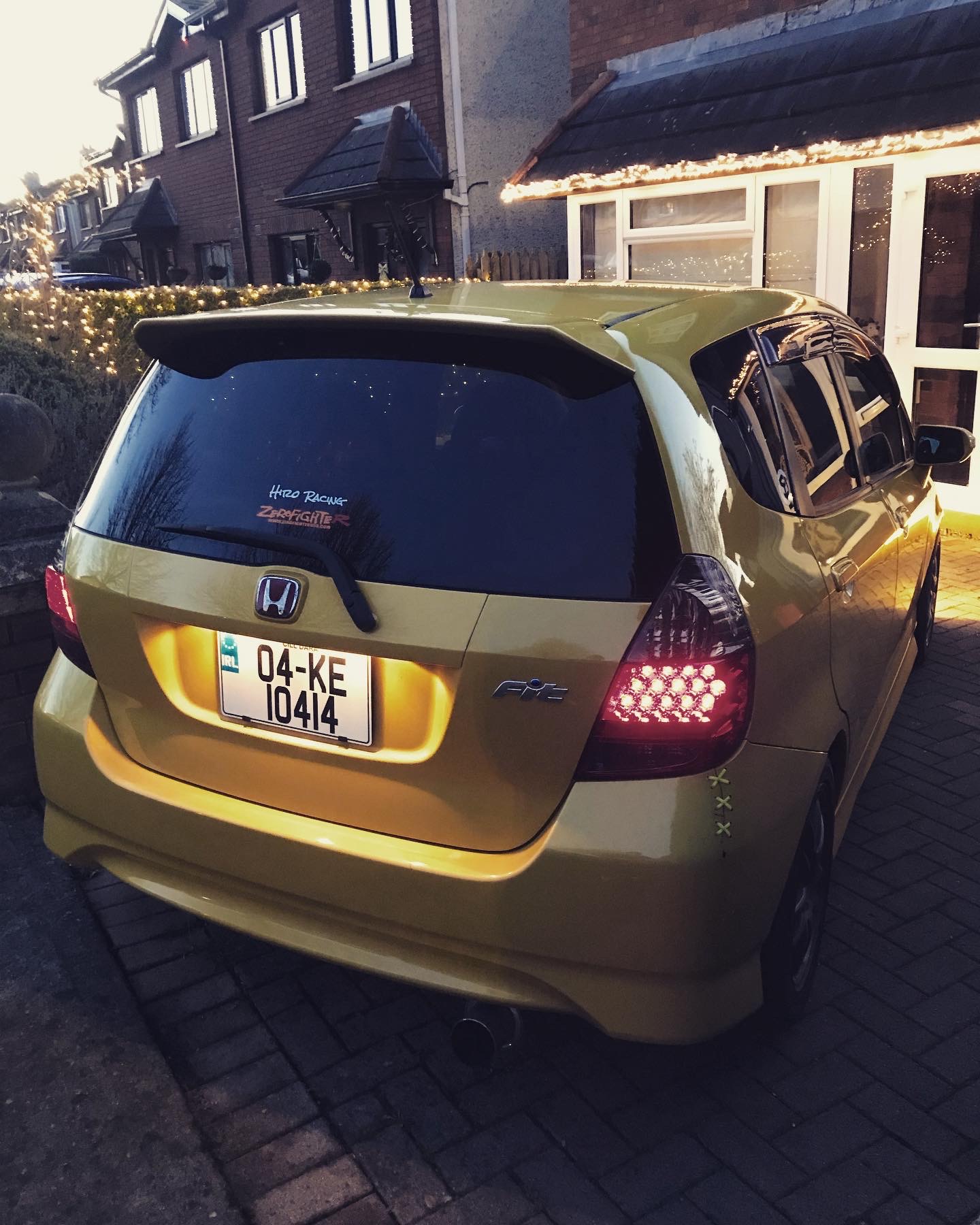 1.5 VTEC with some bling bits
Just before the end of 2021, I bought myself an EM1, which belonged to a good friend that unfortunately passed away. Sickened seeing it sit and rot, I made the decision to restore it and give it the love it deserves.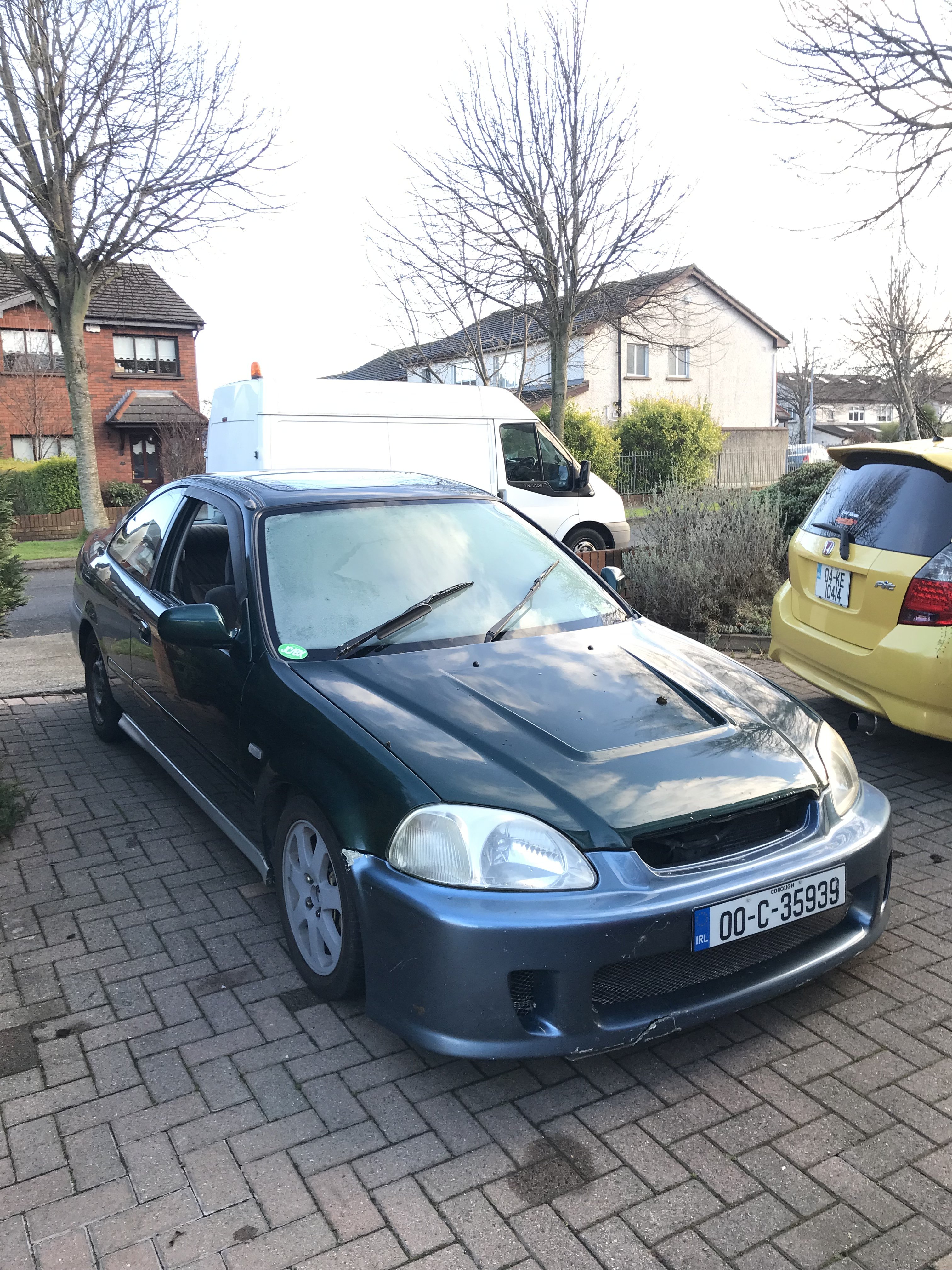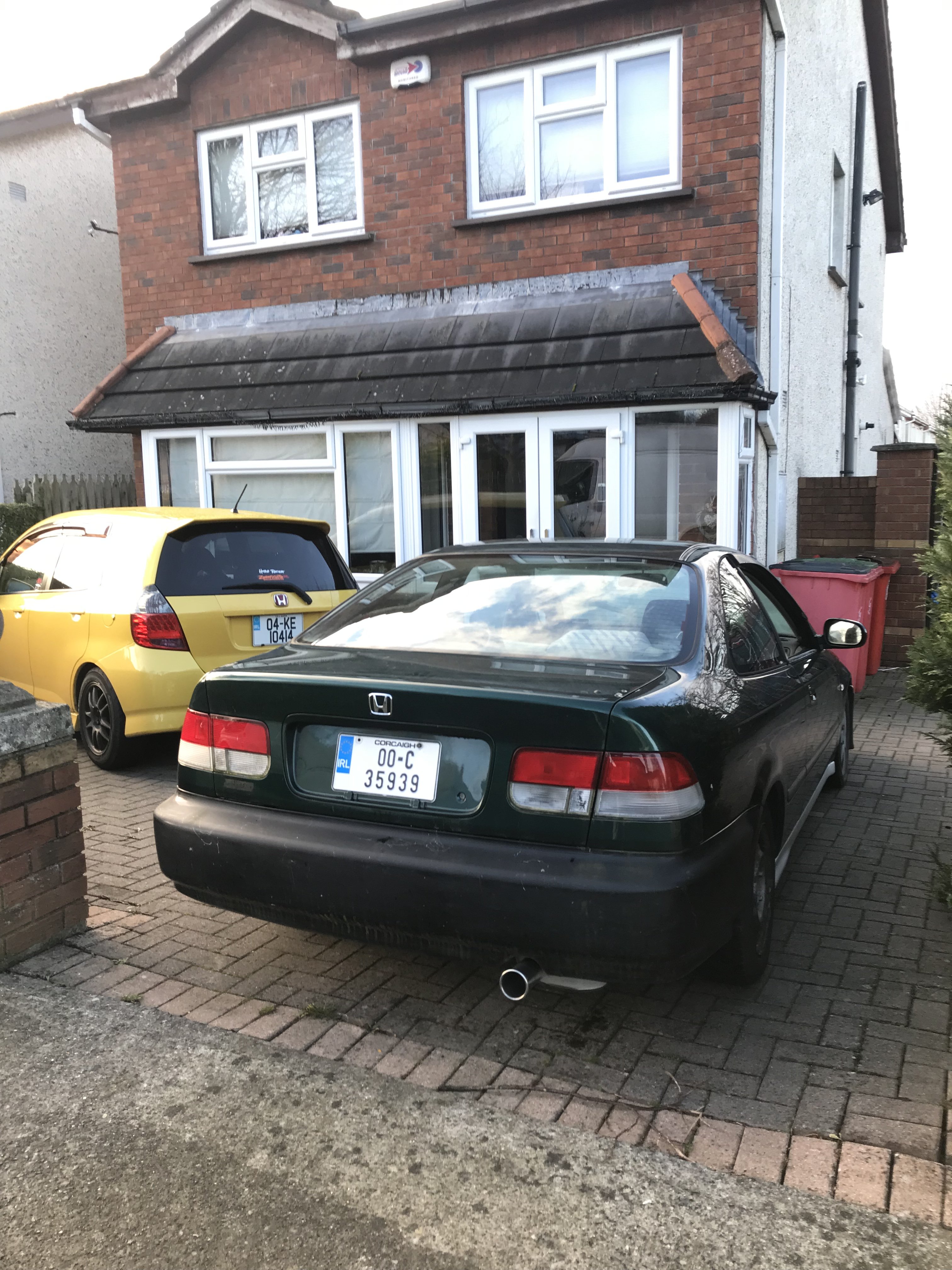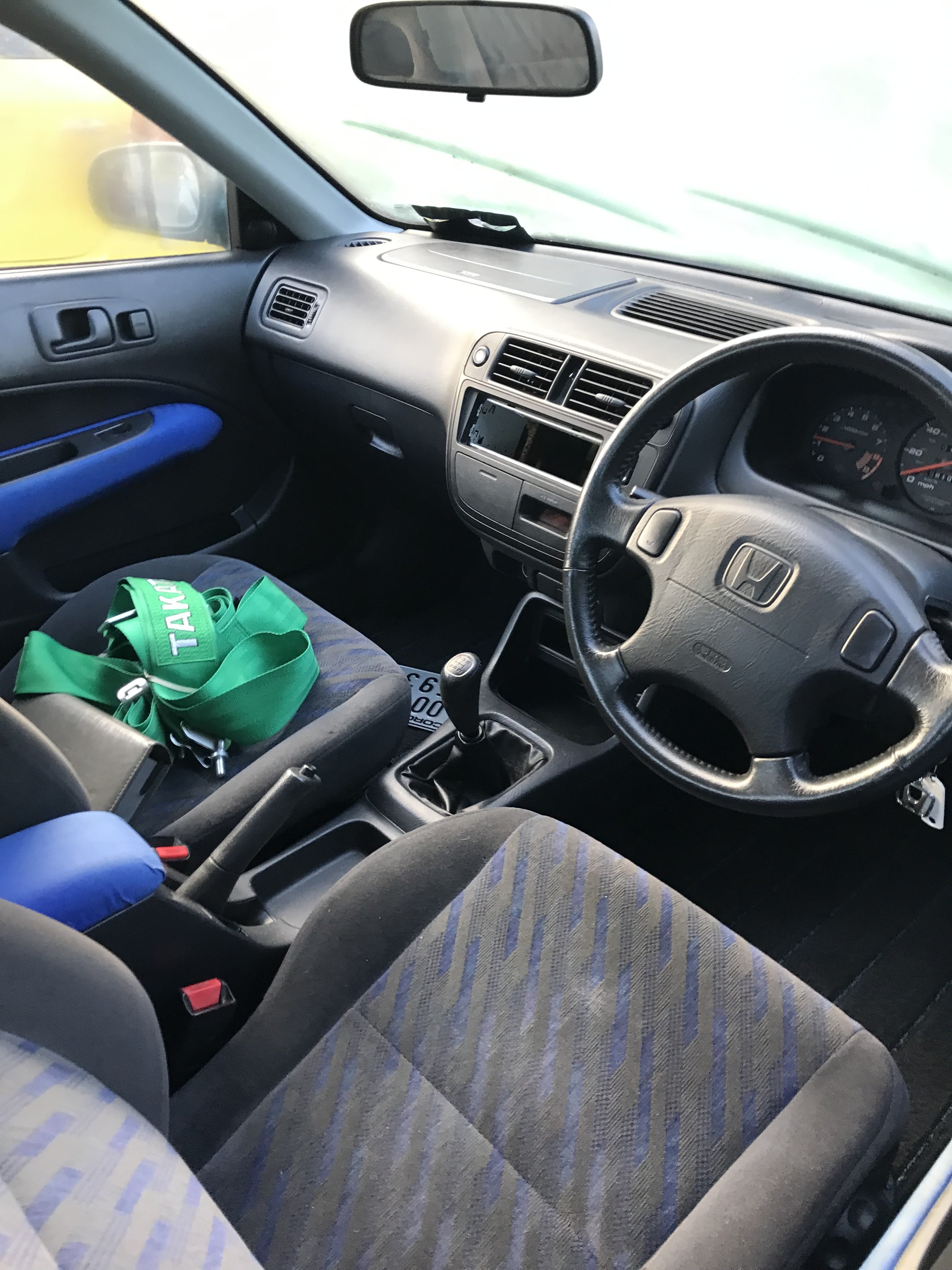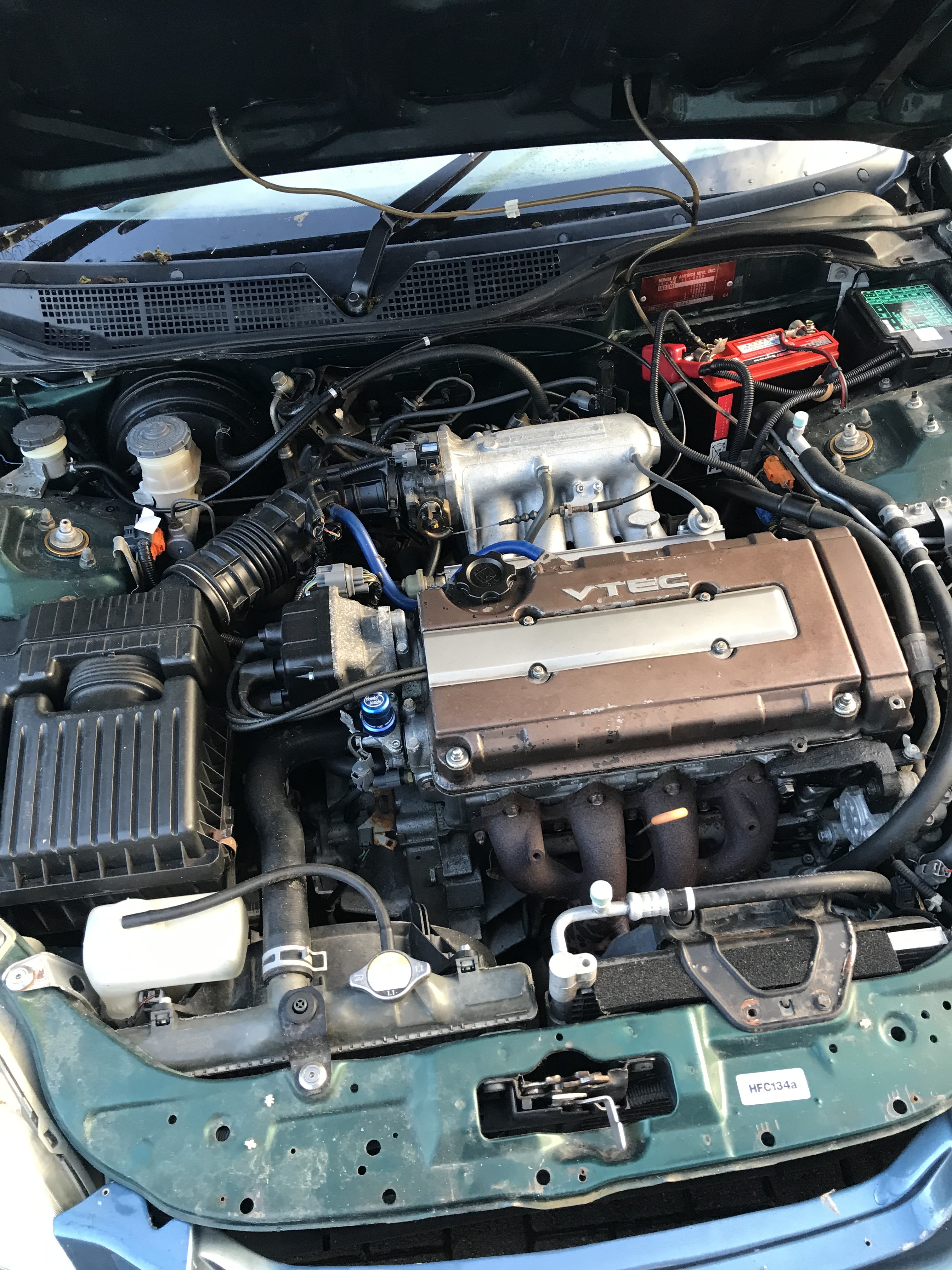 She looks rough, but the foundation is there. Zero rust on the chassis, some tasty extras, and a relatively healthy B16A2.
Some extras include:
Shift Sports bonnet
Yellow Speed coilovers
EK9 calipers and 282mm grooved discs
Power folding mirrors
OEM wind deflectors
Si rear lights
Si clocks
Facelift dash conversion to run auto climate control
Fully polybushed
Theres probably more that I haven't discovered just yet. I've already collected some parts for the EM1. Theres also some parts that I can scavenge from the Fit and transfer them over.
Plans at this moment are:
To give it a good service.
Fix anything thats not working like it should.
Book it for a NCT (MOT for you UK folk).