Joined

Feb 20, 2016
Messages

109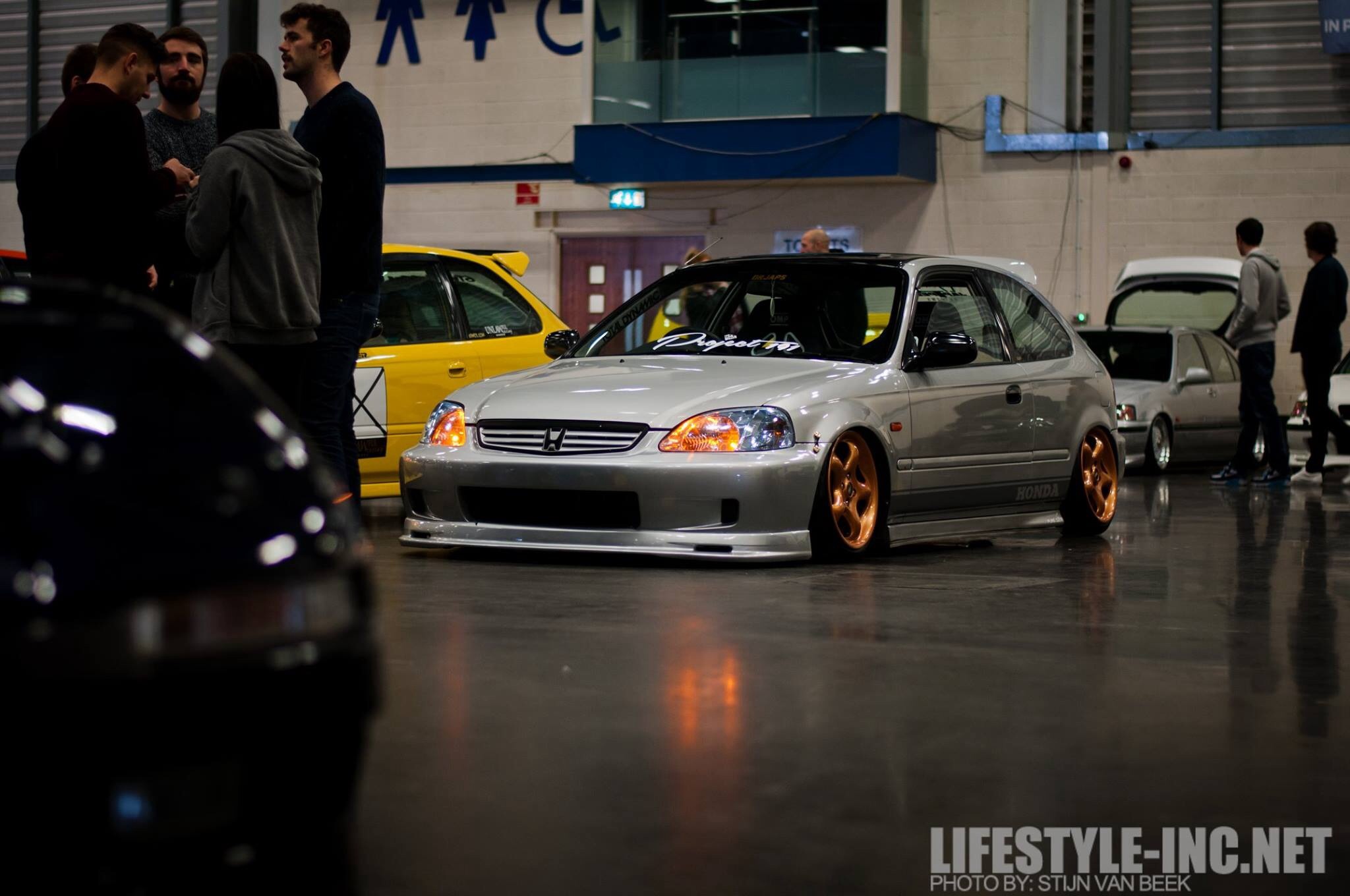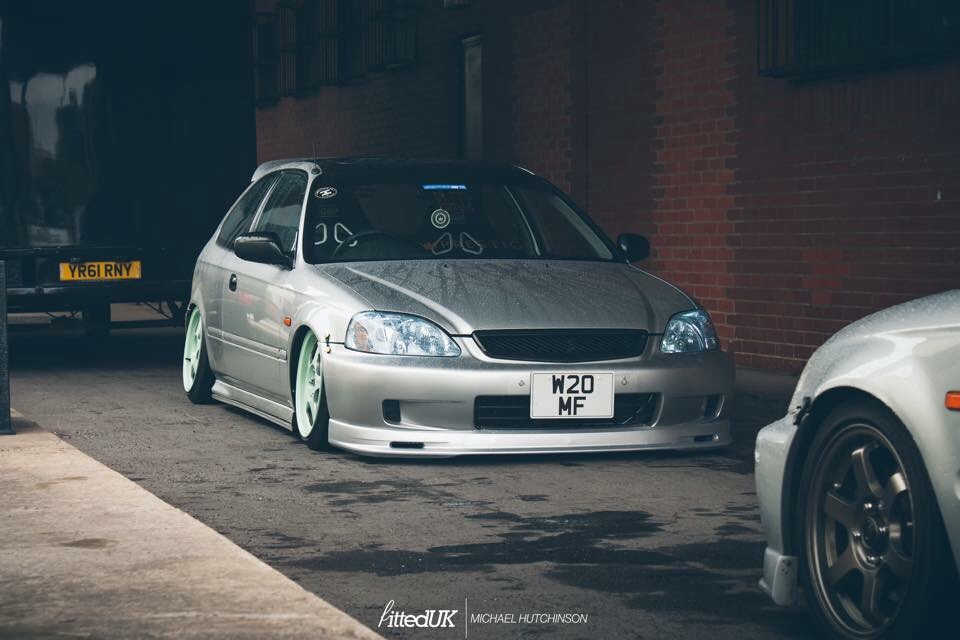 ----
Honda Civic EJ9 1.4 Rebuild started 19.02.2016
After purchasing my Ej9 one year ago i slowly modified it whilst using it as a daily, i managed to get it a standard that i was happy with.
Through the year the car started to get rusty (common places) so gave them a temp fix but that started to fail over time, coming towards the end of the year i started to drop the car more for the last few shows and see how low i could go, as a result of this i started to smash my sump, killed 3 in the space of 2 months.
All of the smashing sump and rust coming back business started to annoy me so sold the wheels (Tsw Trophies) and jumped on the look out for a daily car (VW Polo 6n2) and a unit to rebuild the civic
The list for the rebuild is endless including full arch rebuild and patching, Colour change, smooth the bay a bit, full engine and gearbox raise and a full underseal along with a lot of other goodies here and there.
After lifting the car up to get it in the unit i still struggled but once it was in i cracked on!
stripped the full end off for easier access for the front.
Also started to have a look at the NS rear arch and weigh up the rust, inner side is alot worse than i thought. marked all the rust up on the outside panel and started cutting, ready to patch now.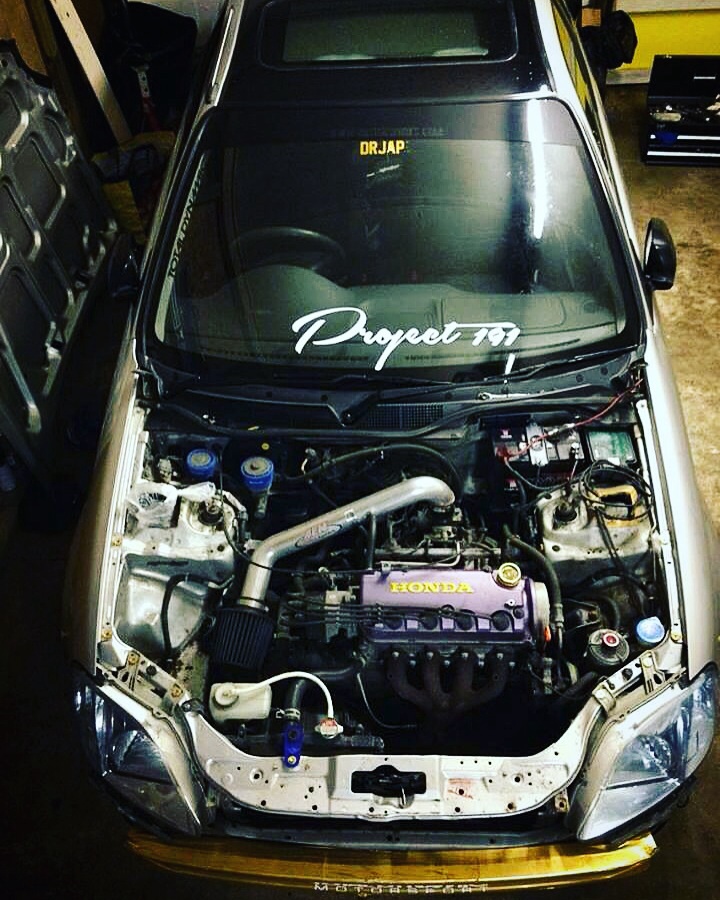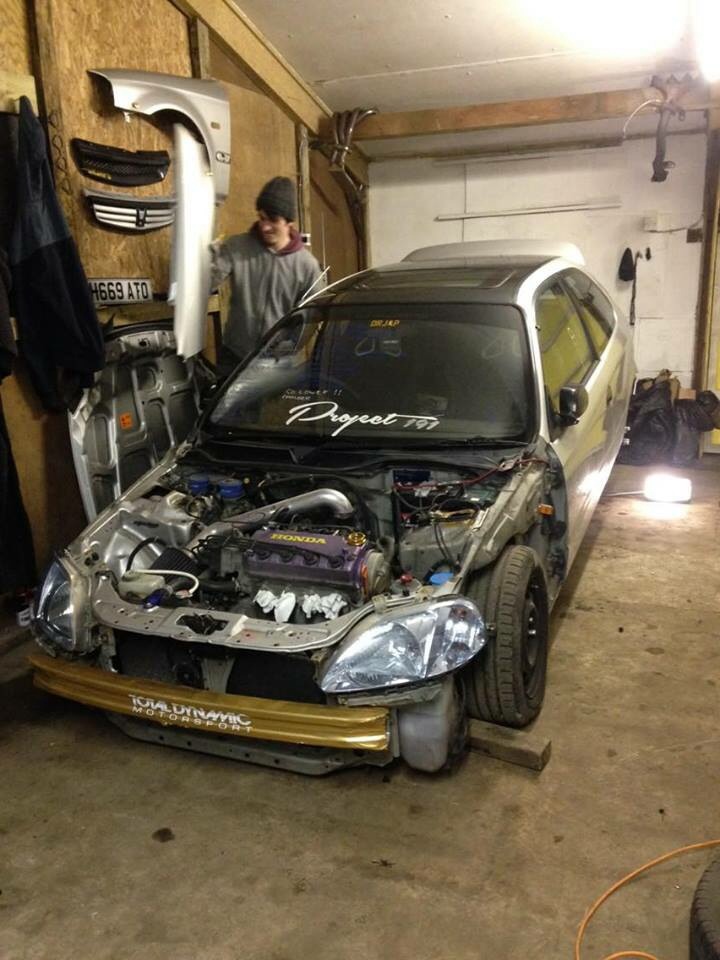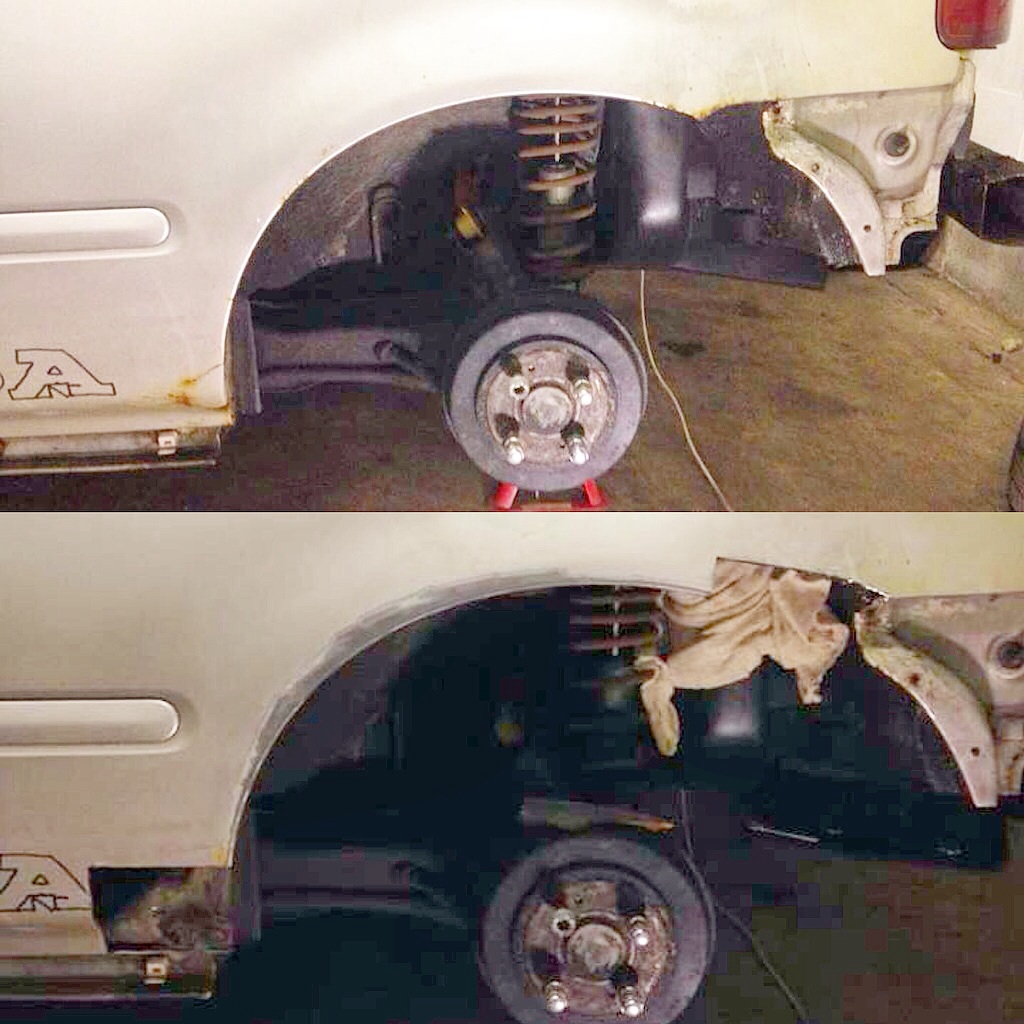 Last edited: